---
Hello everyone! I hope everyone is doing good. I am back with another diary game. Before moving forward I wish all of you a happy new year. May this year be filled with happiness, joys, peace and blessings for all of us.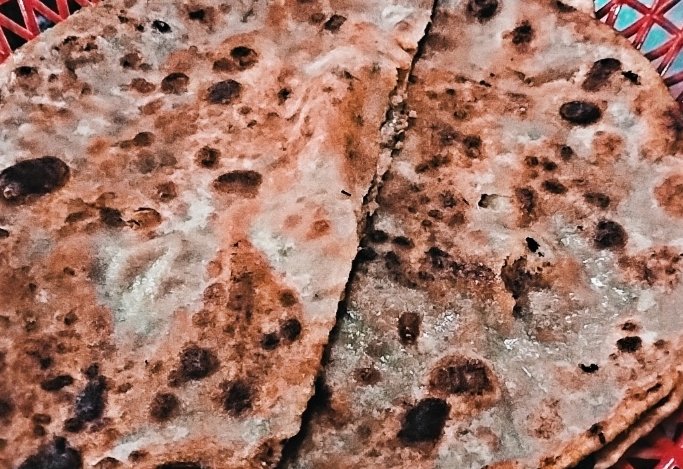 I woke up at 11:00 morning. Freshened up, made my bed and moved towards kitchen, where my mother was already busy in making breakfast.I helped her. I made tea, and after breakfast cleaned out the dishes. After praying duhur prayer, I was sitting with my mother , we did some discussions and plannings. After Asar namaz, Ammi made a plan to go to relatives. Before leaving, i and my mother made the diner. Afterwards we got ready and left for the destination.
It was a drive of 10 minutes only, their house is about 3km away. We reached there within no time. It was a good time there. Some other guests were also at their home to visit the sick. Actually my mother's uncle was hospitalized for few days. He was having some pain in spinal cord due which he was suffering a lot. But now allhamdullillah he is all fine.
After about 2 hours, we left for another relatives, thier younger brother home. It was the first time i went to their home. There i enjoyed a lot, the reason was little kids. I am very fond of kids. Wherever, i meet them or see them, it just melt my heart and i am always ready to play with children. I played with them and clicked some snaps.
While having tea, we watched the video album of their son's nikkah ceremony. At 10 night, we came home back. I offered isha salah and rushed to the kitchen. As i had to make a post of food for new year. So i decided to make oreo custard dessert. It came out so yummy and delicious. My brother loved it.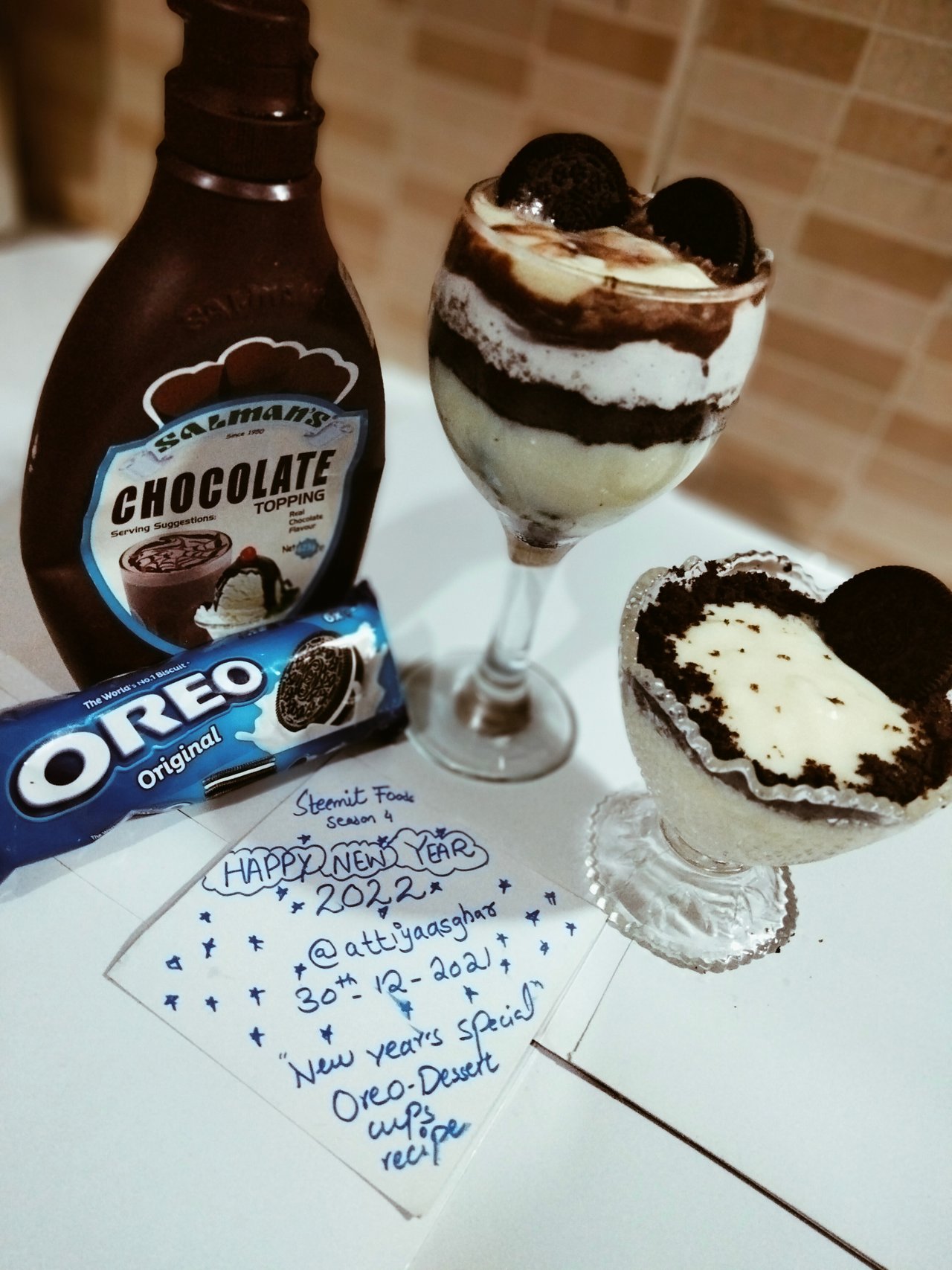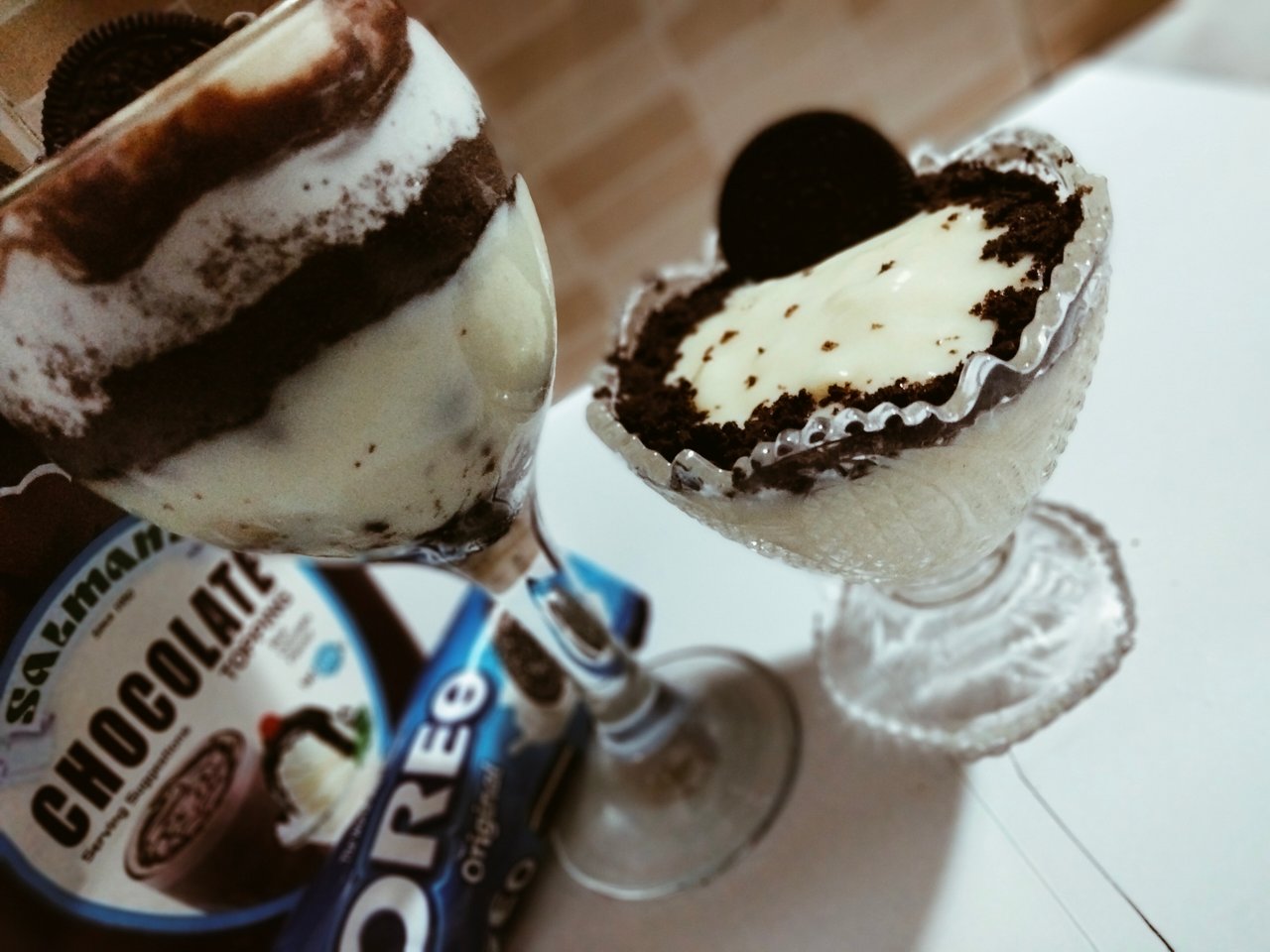 After posting the recipe, i was so tired and exhausted , so just went to bed. This was all about my day. Thank you all for reading my post.
Kind regards,
@attiyaasghar

Steem on!