Friends,
By the way, Ramadan Sharif's month starts all over the world according to its date and time, but today the moon of Ramadan Sharif has been seen in Pakistan and tomorrow InshAllah fast will be observed.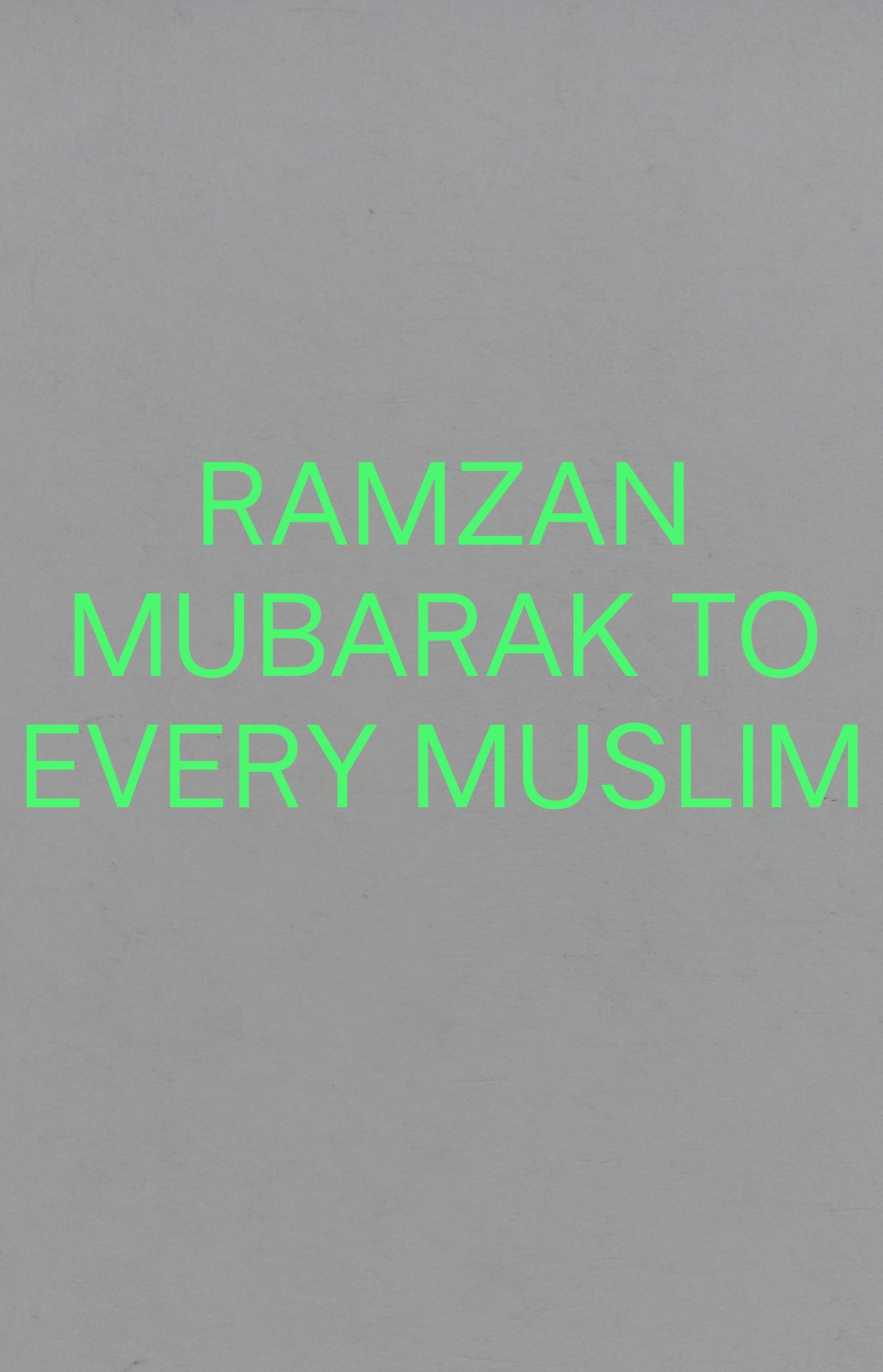 Often, people become very happy on the arrival of Ramadan Sharif. To see people who do cigarette smoking a lot or are in the habit of getting drunk, there is a lot of issue for them, maybe they will not be conscious but the rest of the Muslims welcome Ramadan.
Along with fasting in Ramadan Sharif, people also get ready for their Eid shopping, Eid shopping takes place in Ramadan Sharif itself. Our Muslims are very happy on Eid because Eid itself means happiness and we get Eid prayer and feel much happiness on Eid day.
This is the culture of Islam and Islamic culture is the best culture from all the cultures of the world, which cleansing the well-being of human beings and this sympathizes with strength and many things within themselves.
We must adopt every aspect to give a growth to Islamic culture so that we can be remembered as a good community in the world. Our Islam is a true Din because it contains all the principles of life.
It is the responsibility of all of us that we must put our share and keep the fast of Ramadan Sharif and also make other people try to keep the fast of Ramadan Sharif and respect it.
Thanks:
Regards: