Aslam-o-Alaikum
Friends,
I hope that all of you will be keeping the fast of Ramadan and you will be happy to get this month of your life.
Friends, books play a good role in our life that makes us a good person. It is only in the book that we are told the principles of such beautiful life that we make our life easy and beautiful.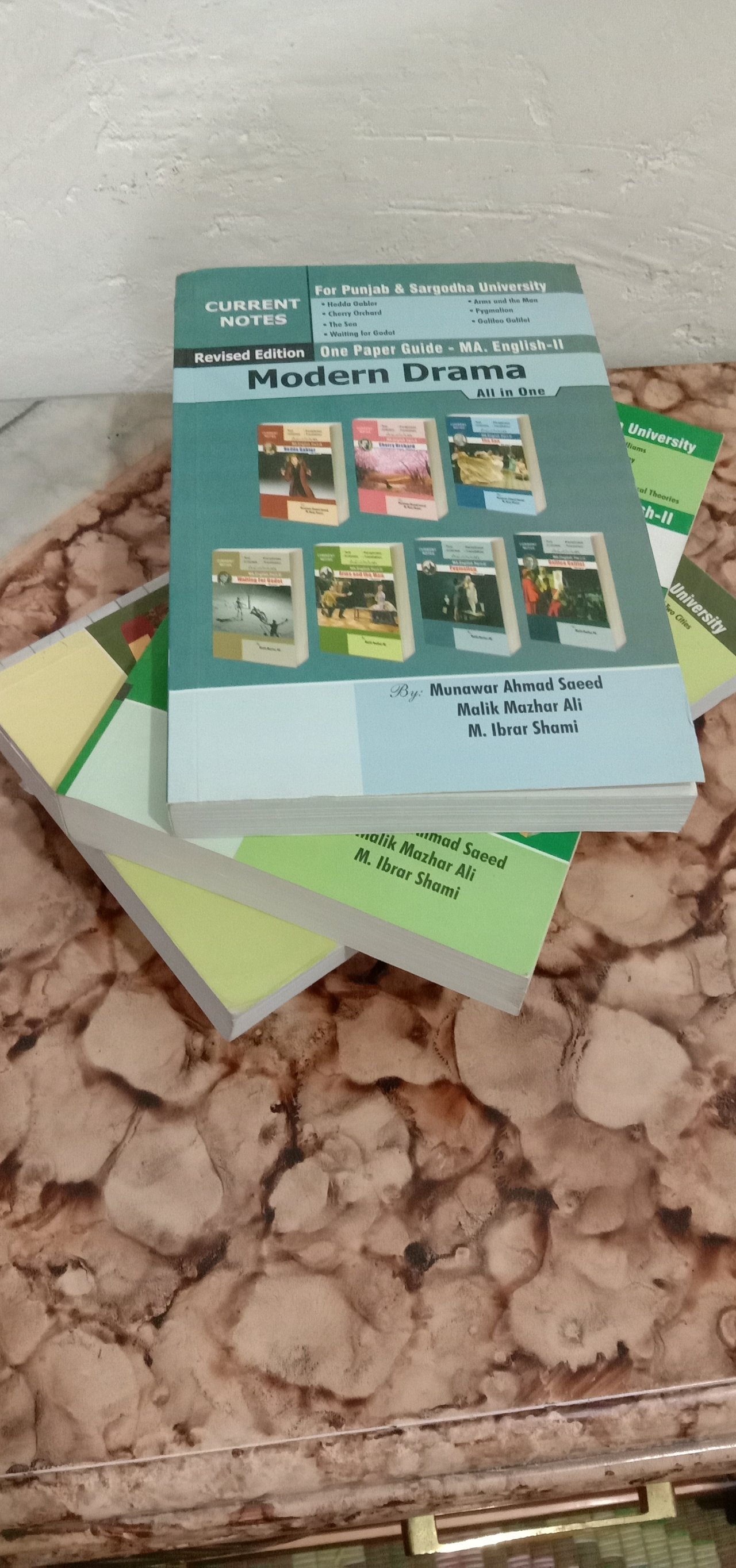 There are many varieties of books, if we talk about the books of our everyday classes, then they provide the same principles for everyone.
And if we talk about books on ethics that play an important role in our daily life. But we should take care of these things around us that we have such books which can benefit us.
Often people are fond of reading every new book and enjoy it, often people are thirsty to get knowledge and they become thirsty by acquiring knowledge, such people value their books of interest.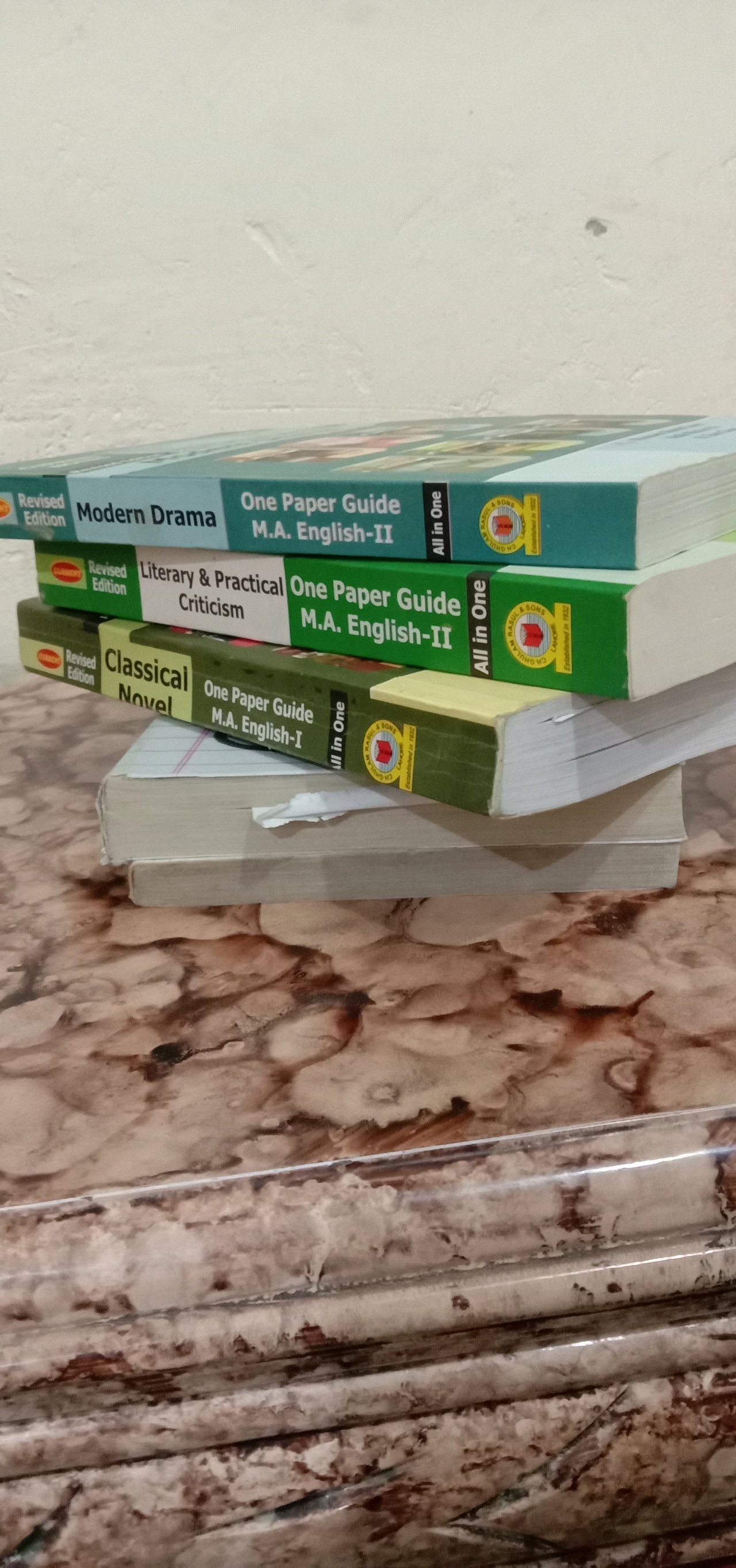 If you too are fond of reading in a book, then you should read the books of good writers in order to learn the principles of life, in which we can see the principles of life and we can improve our life by implementing them.
But if you are a Muslim, then you have to read the book "the Quran" and I can say with full assertion that you will be able to achieve all kinds of knowledge and your life will be very beautiful.
In this sacred book, you will find complete principles of life and you will get to know about everything. The way to do this is to read a little bit in every day and learn its meanings.
After reading this, you can also become a good Muslim and can also become a good citizen and can also be a good family member.
Thanks:
Best Regards: