Greetings friends and welcome to my diary game entry post for Saturday the 23rd of October 2021.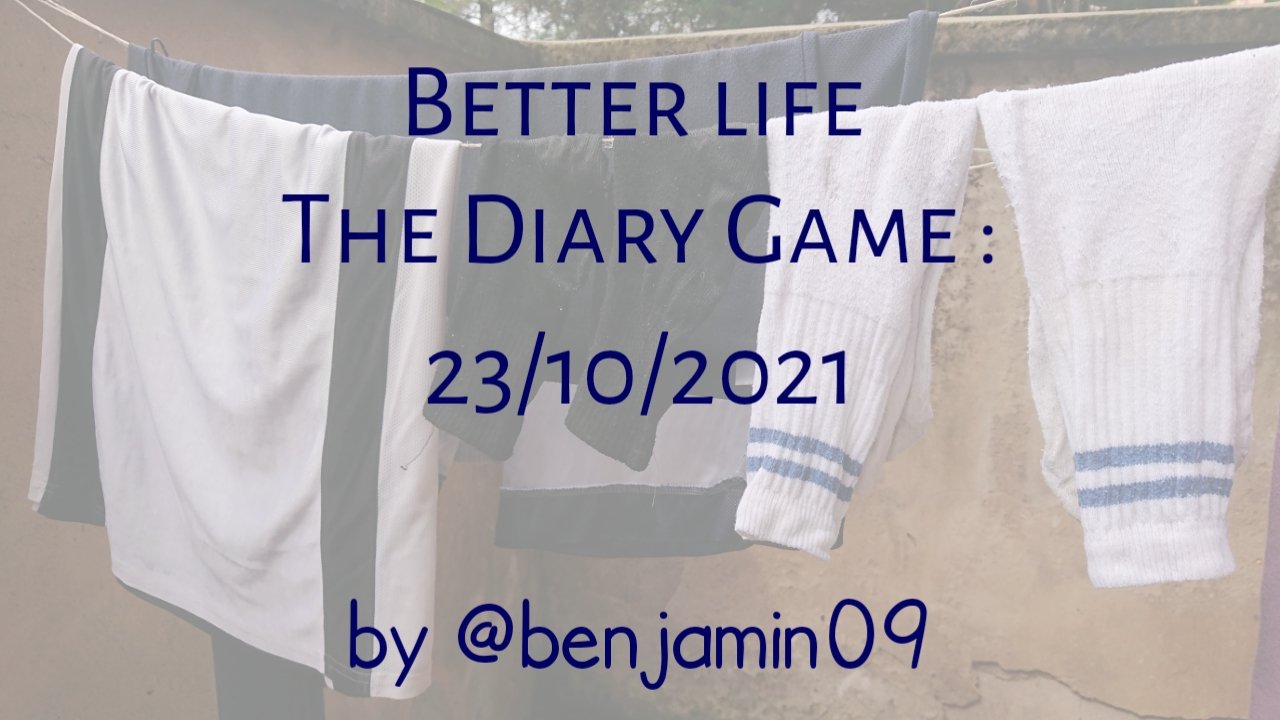 Dear Diary.
---
Morning.

I woke up this Saturday at 7am the sound of my alarm ringing and I made my prayer of Thanksgiving. After that, I went to phone to check on all notifications and messages on my social media platforms. I finished after about 30 minutes. I went to the bathroom, eased myself and cleaned up. I now changed into my basketball attire because I had to go to the court to play some ball😁.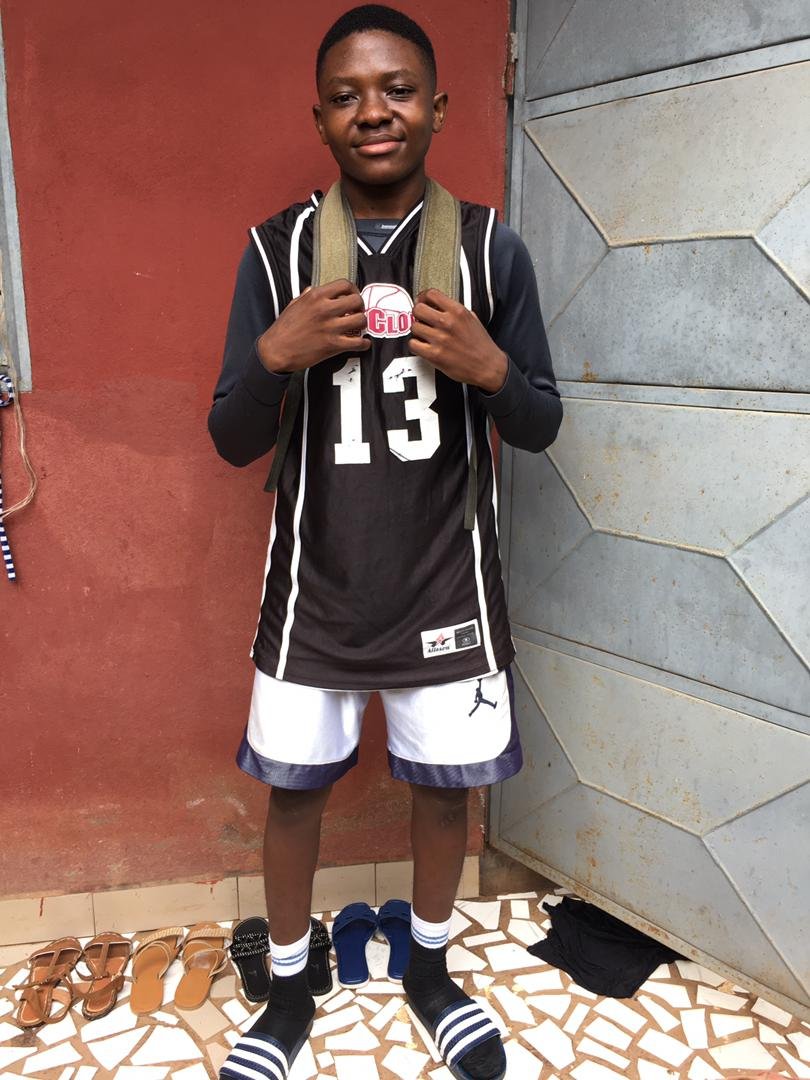 I arrived at the basketball court at around 8am but there were few souls to be seen there.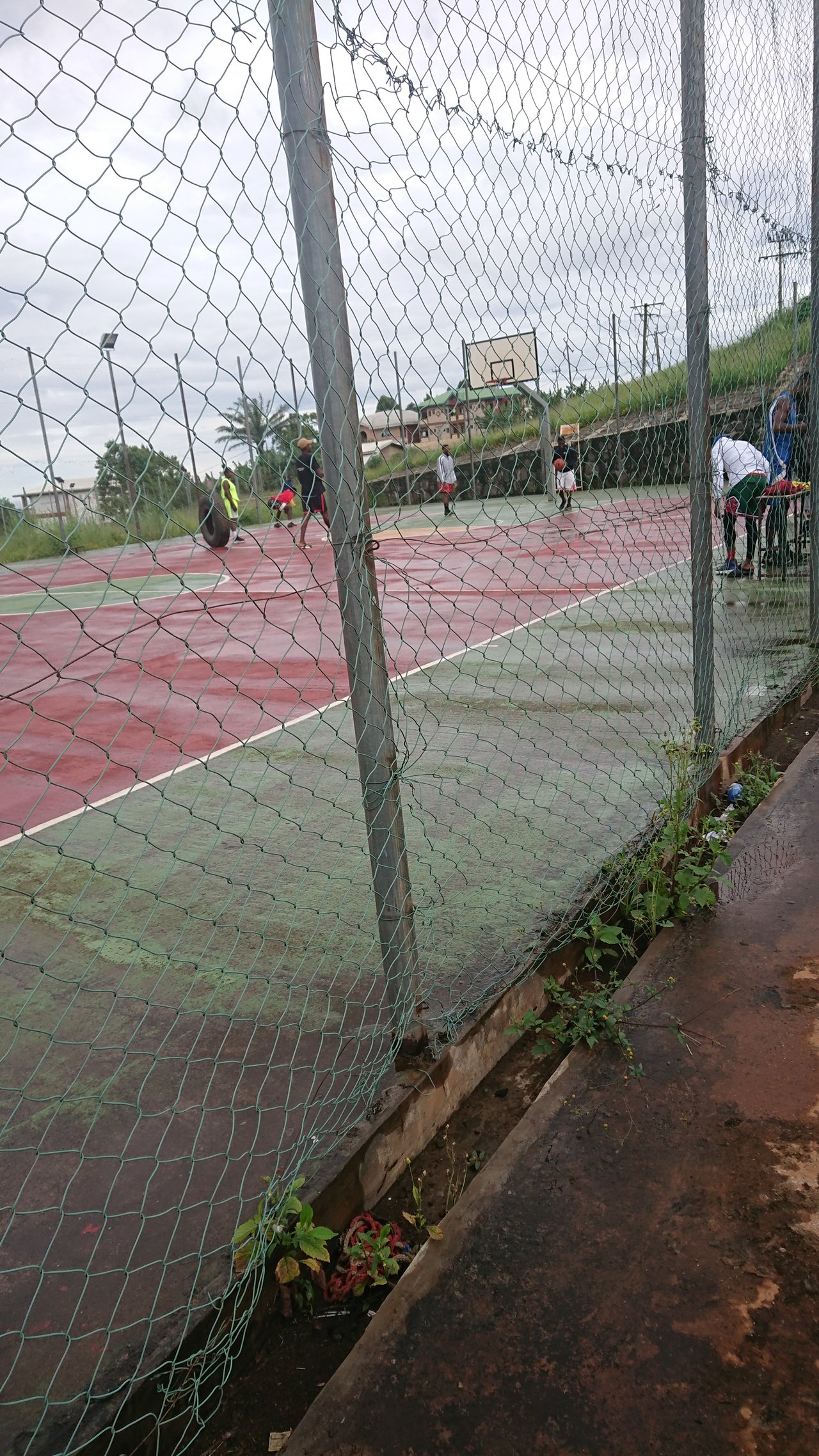 This might be because of the dull weather and also, the court was still wet, for there was some downpour at around 6am. I entered, wore my shoes and was doing small shooting.
The court eventually got a bit dry and we played half court for about 2 hours, then rain started drizzling again. So many players started heading out and only few of us remained to shoot some 3 pointers in a little contest.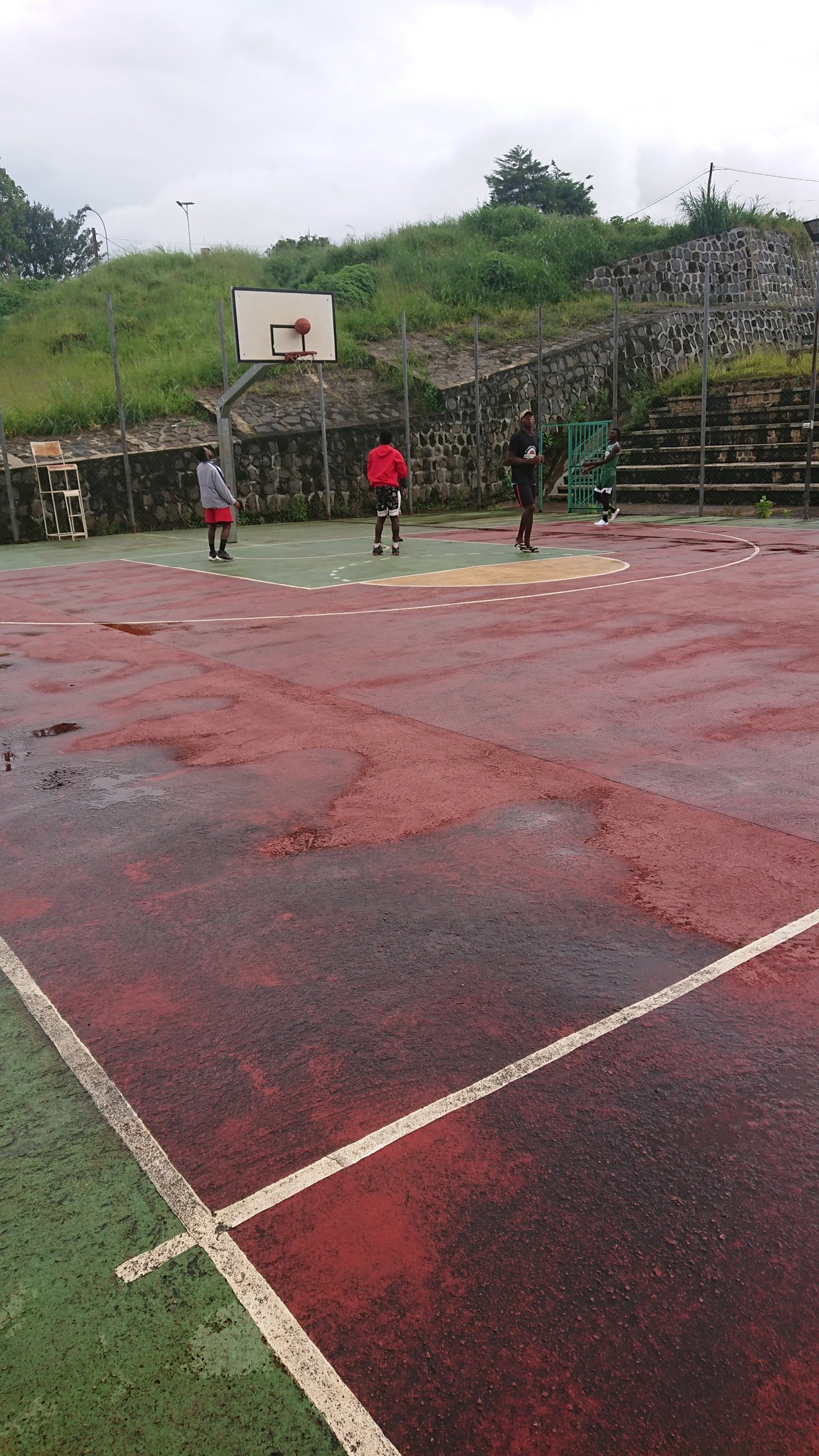 We did this for a while till the rain intensified and I too decided to head home.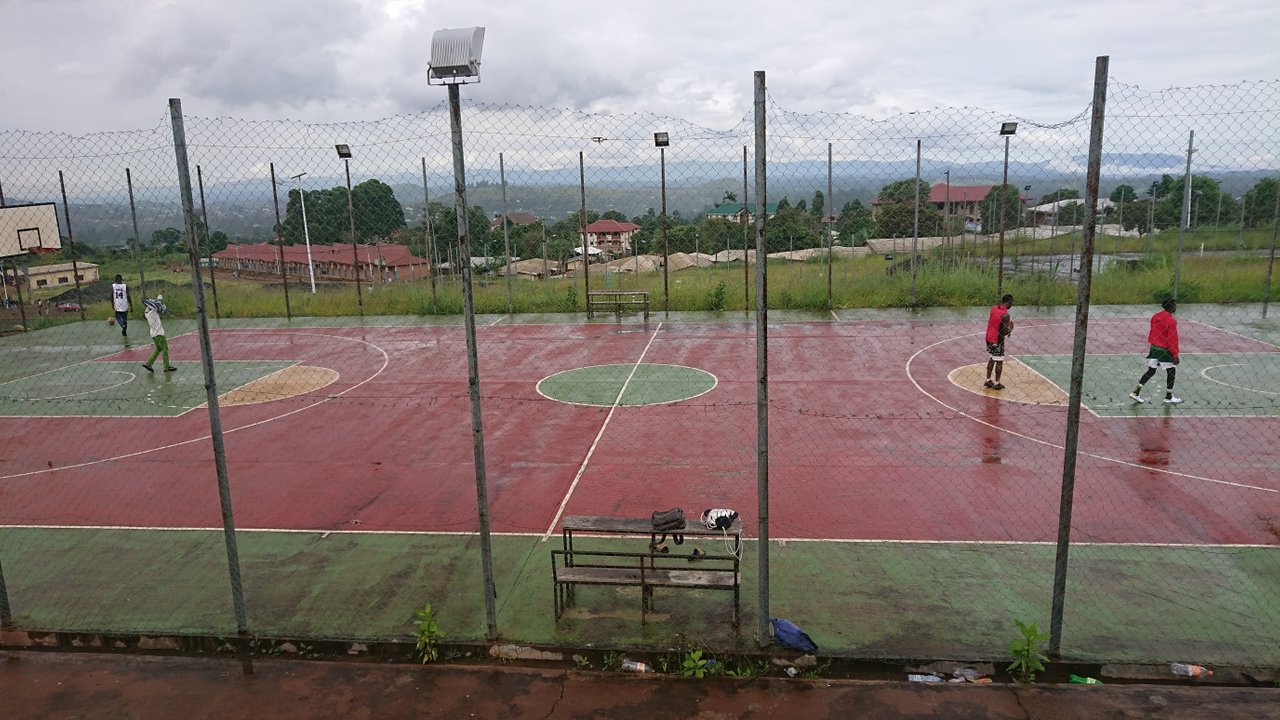 ---
Afternoon.

When I reached my house, I ate garri with a lot of sugar and groundnuts. This is like a routine for me whenever I come back from playing basketball.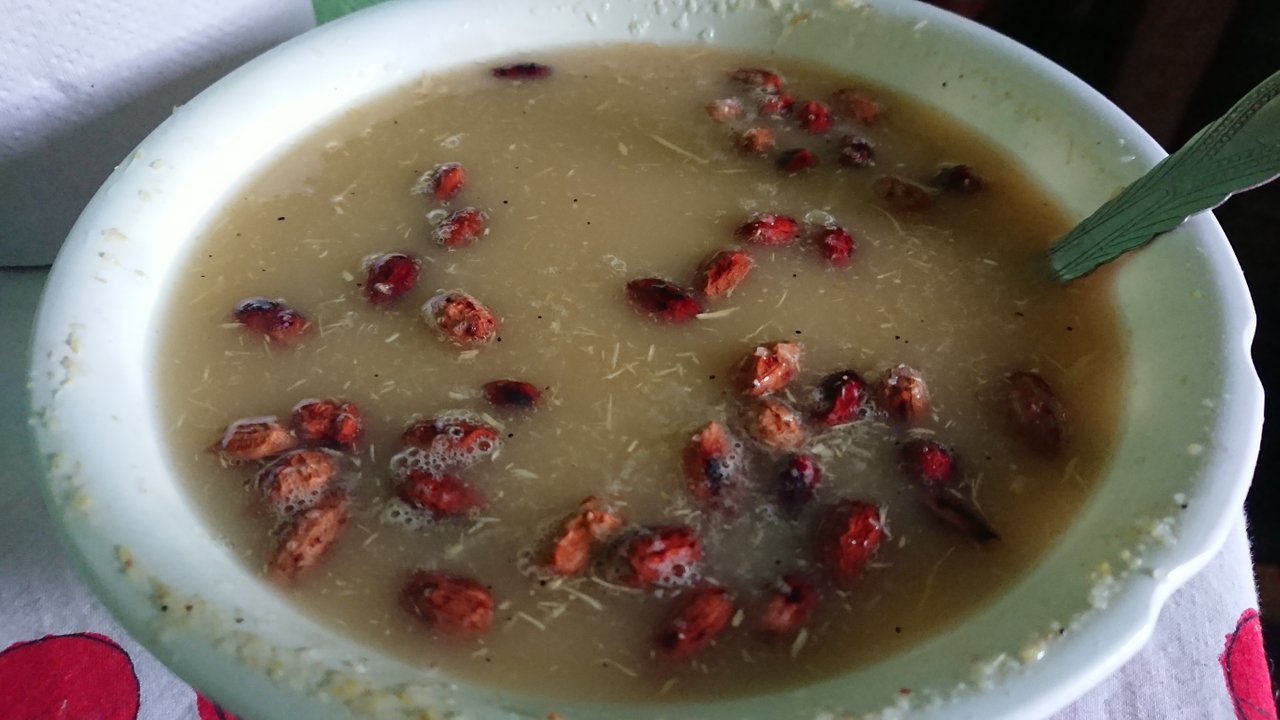 When I was done eating, I took a bath and came back to lie down on my bed and rest while watching movies. After my movie was finished, I thought about what I will eat with the beans which was left in the pot. I finally decided on making thick pancakes to put the beans inside and eat.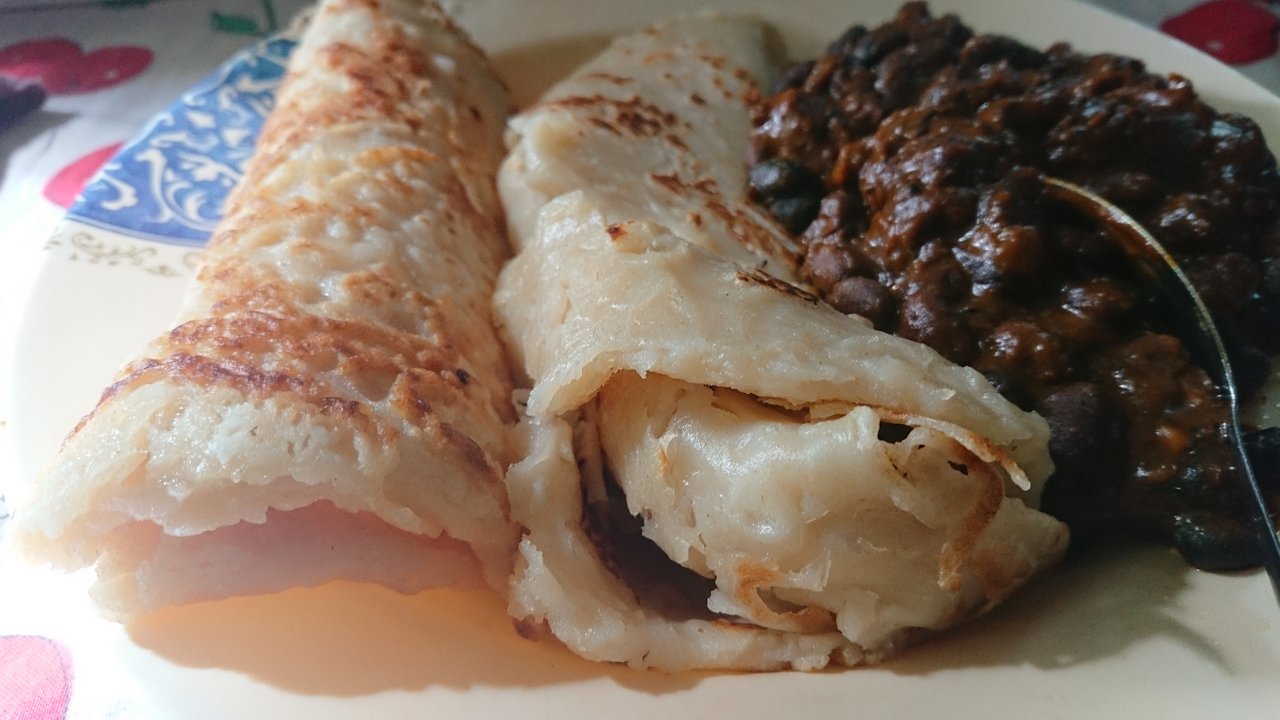 It was actually very good and it tasted like 10x better than I thought. I will start doing this with my remaining plate of beans.
I continued watching movies while eating.
---
Evening.

I stopped watching movies at about 7pm, I went immediately to complete my Crypto Academy posts and submit before the day runs out. I finally posted them at 11:55pm and went to bed.

Thank you for reading.