Greetings friends and welcome to my diary game post for today Friday the 22nd of October 2021. So here is how my day went.
---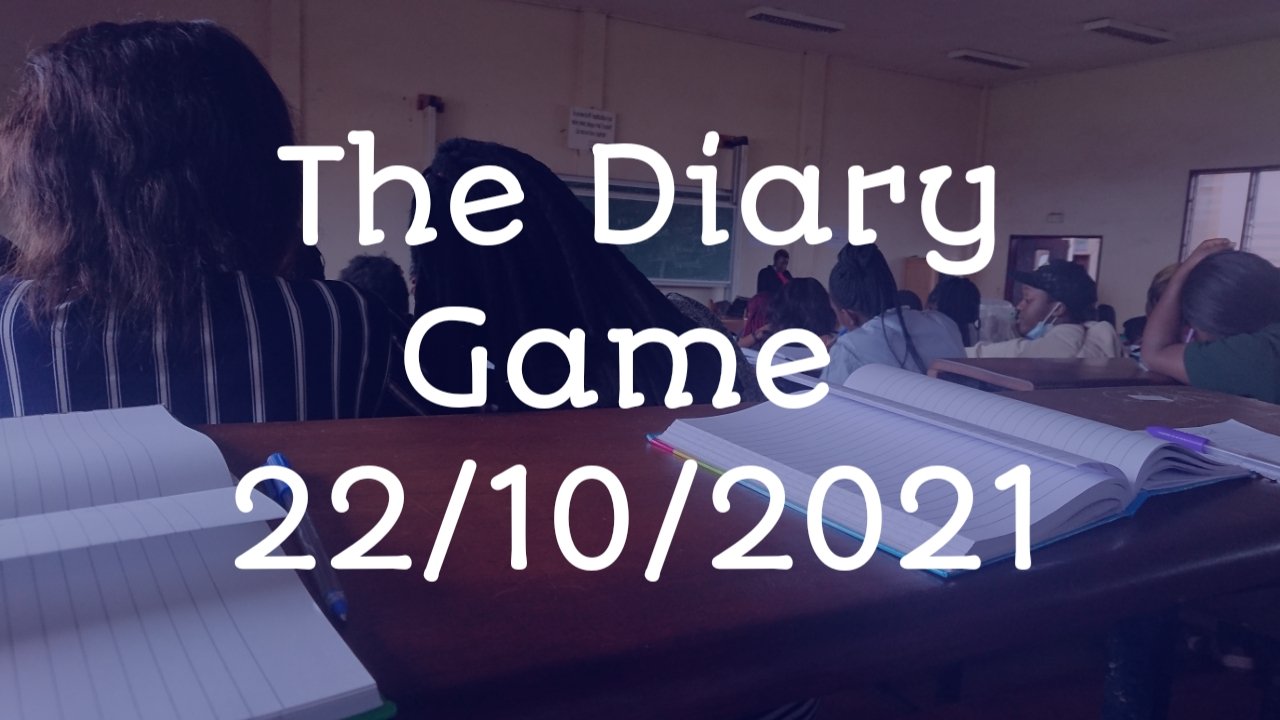 Dear Diary.
---
Morning.

I woke up at 7am from the sound of my alarm and I made a prayer of thanksgiving. After that, I jumped into the toilet to take my bath for I had a class at 7:30am. After I finished bathing, I dressed up and went to the kitchen. I heated the food and ate some before going to school. The food was rice and beans.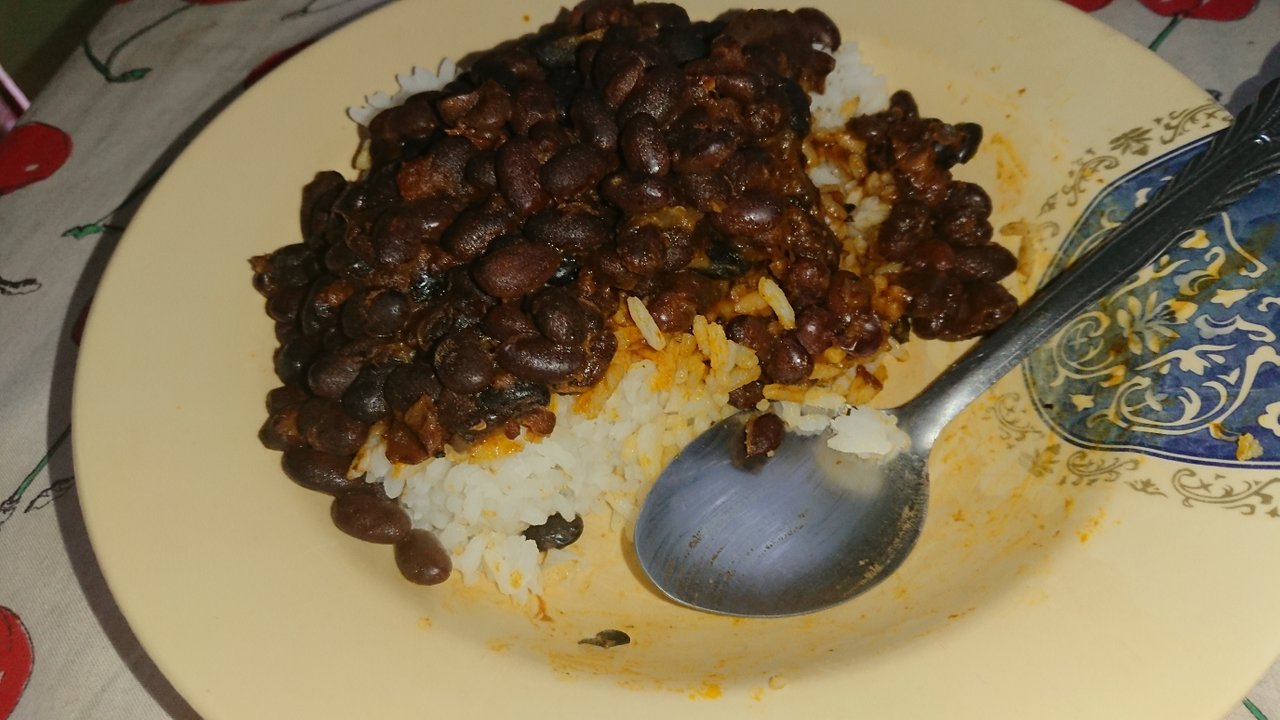 I rushed to school and by the time I arrived, the class had not yet started despite the fact that I was 30 minutes late. We had to look for a new hall for the one our Class Coordinator said was occupied. It was until the Director of my school, HICM (Higher Institute of Commerce and Management), came and sent us to the hall which according to the timetable, we were supposed to be in.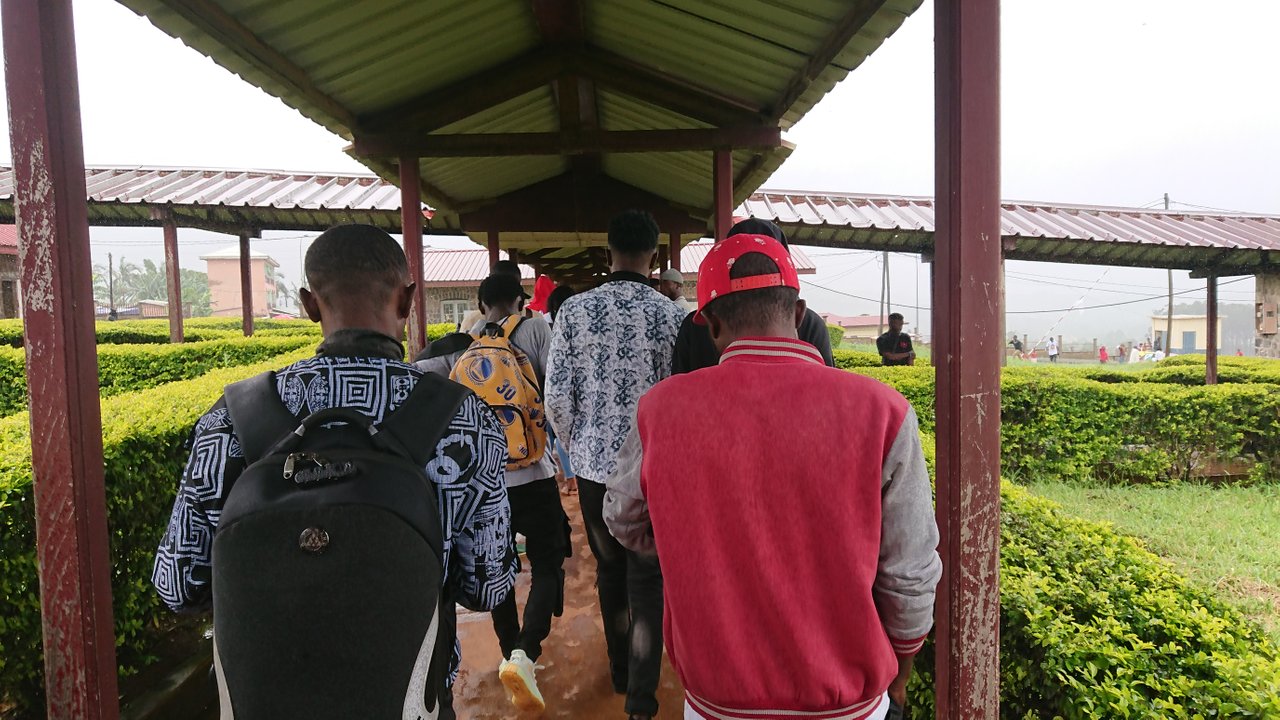 So, went to the hall and after about 10 minutes, we settled in and had our class on the course OHADA Accounting I.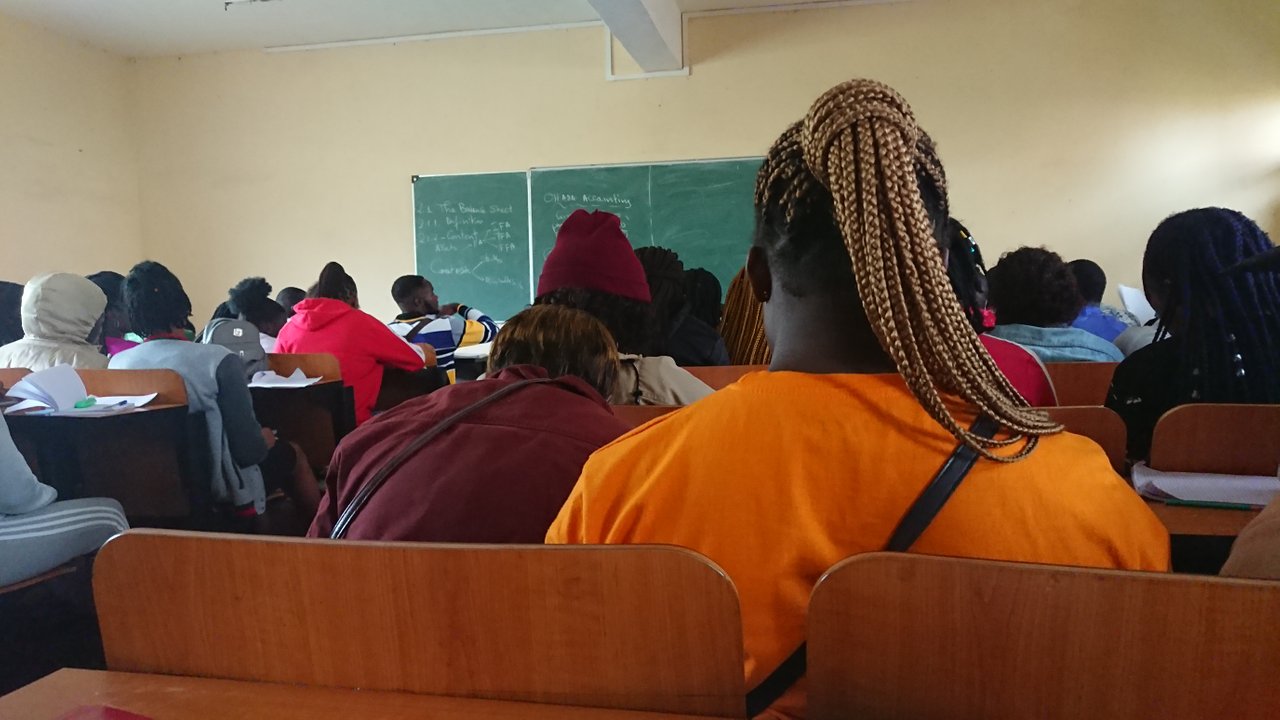 The class held for close to 3 hours. We had a little break of about 30 minutes before we had the next class at 12pm.
---
Afternoon.

We had to go again to a bigger hall, for we had a joint class with the other departments of my school on the general course Business Law.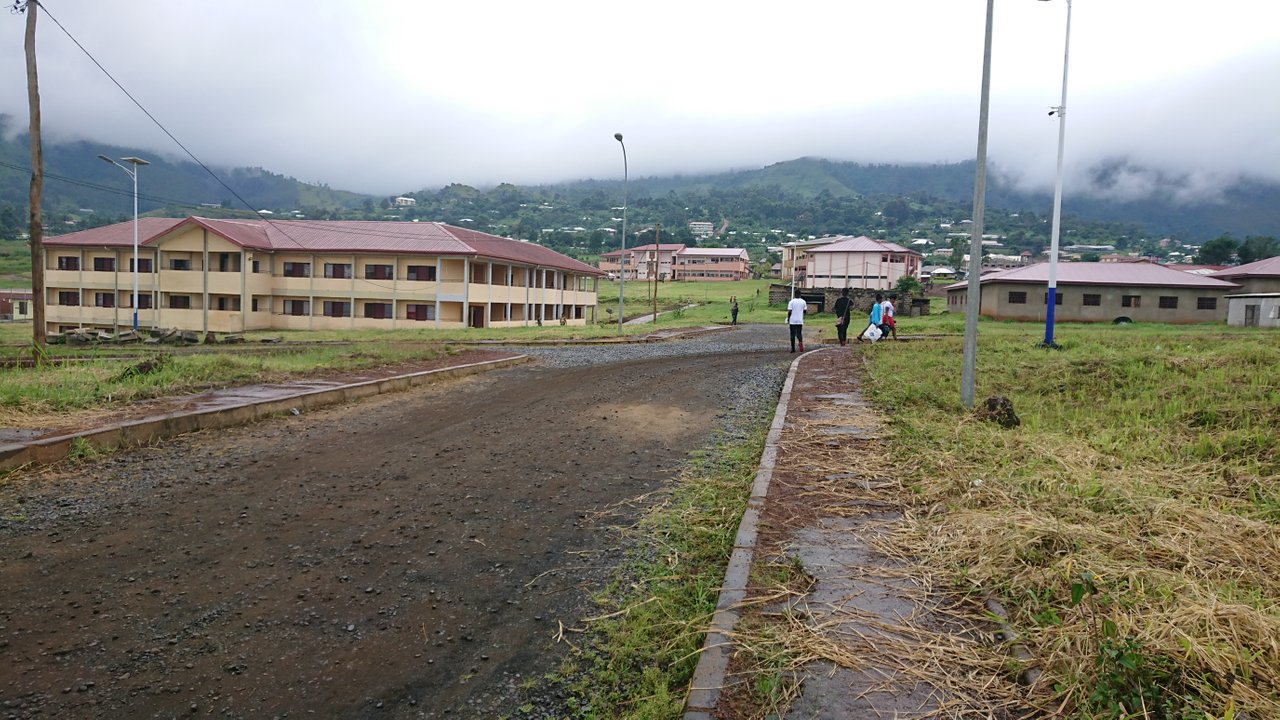 The class was very interesting and I took notes.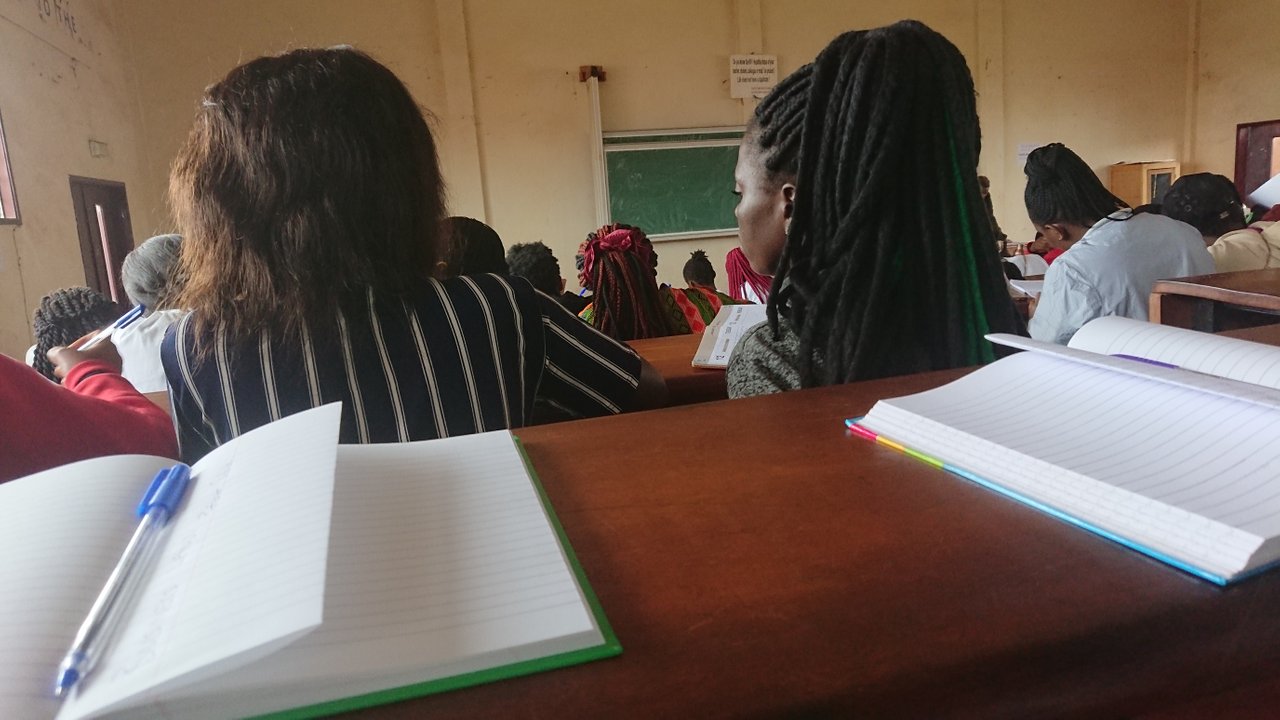 ---
Evening.

The class got finished at around 3pm but due to the heavy rains, I finally reached home at around 4:30pm and my white sneakers got really muddy so I had to wash them.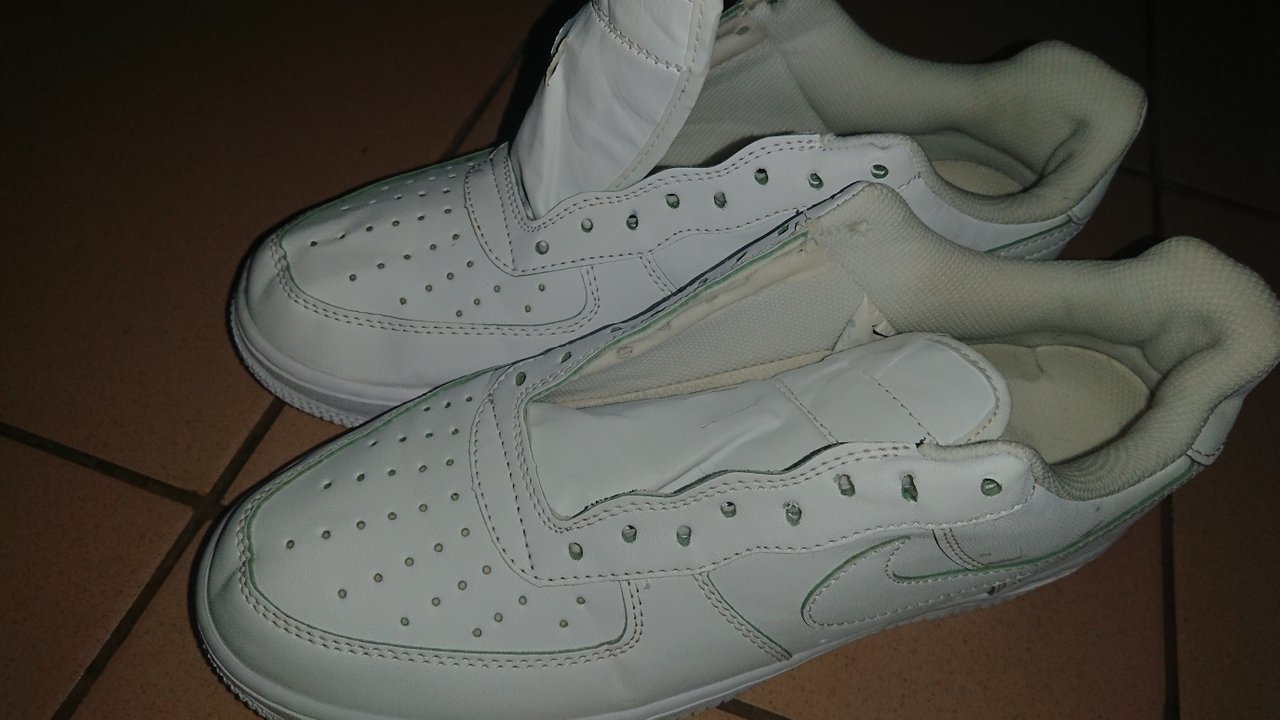 I ate some rice and beans while watching movies for a while. I went online for about 2 hours, making some steemit posts and later on went to bed.

Thank you for reading.