Hello friends, hope all is well. Welcome to my diary game post for yesterday Sunday the 24th of October 2021.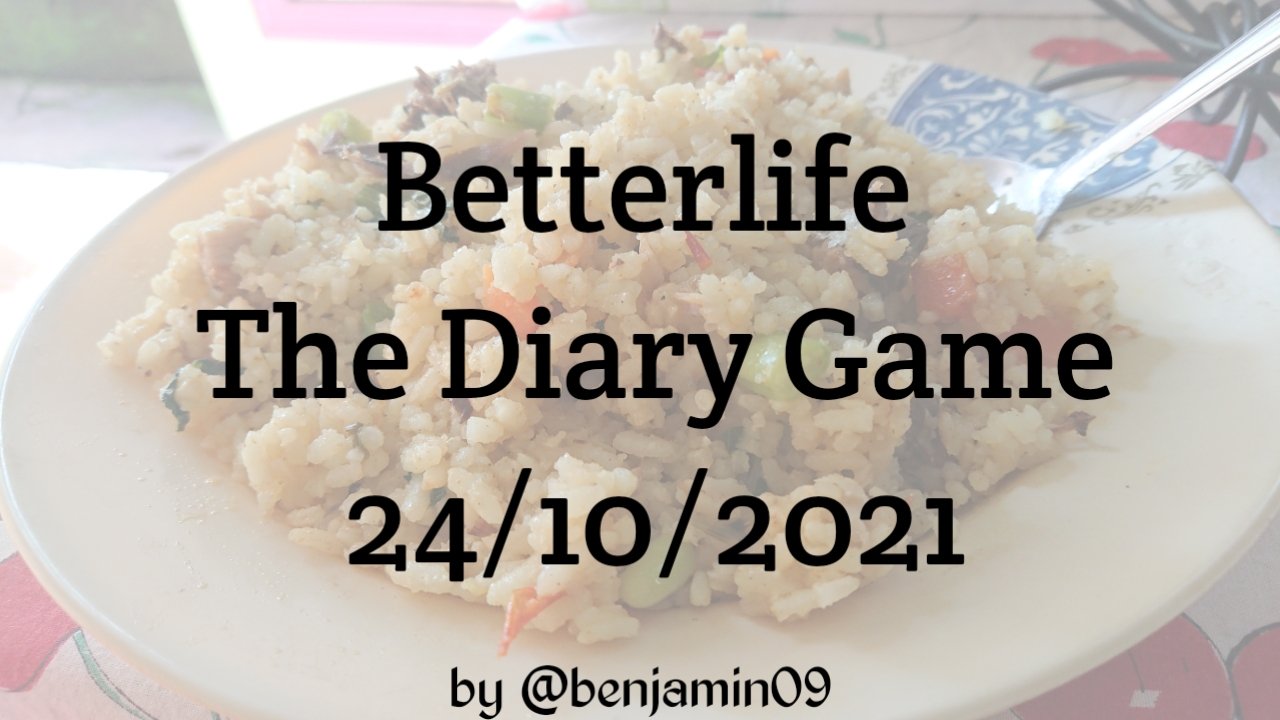 Dear Diary.
---
Morning.

I woke up at few minutes past 9am. This is because I slept very late trying to complete and submit my Crypto Academy tasks. I woke up and made my prayer of thanksgiving. After that I just went straight into my phone. I continued with my phone till about 11am when I was hungry.
I went to the bathroom, took a bath and decided to fry pancakes for me and my sister.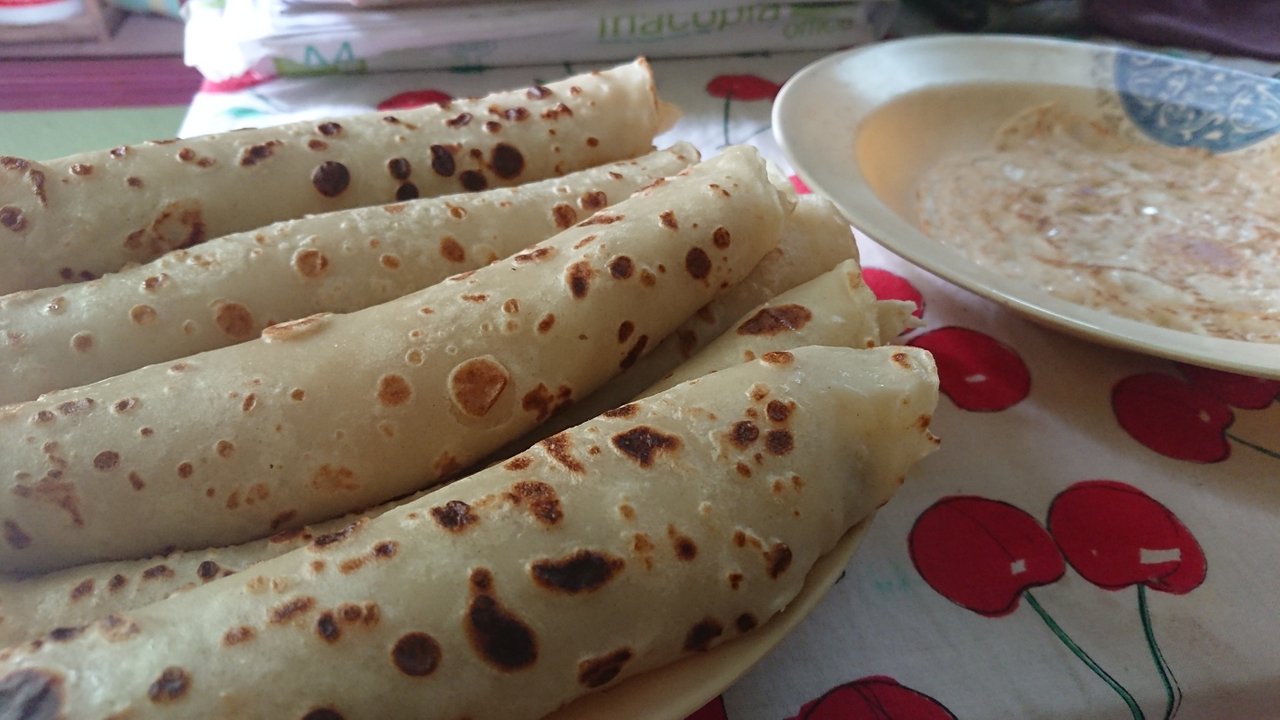 After frying, we split equally😅 taking 4 each.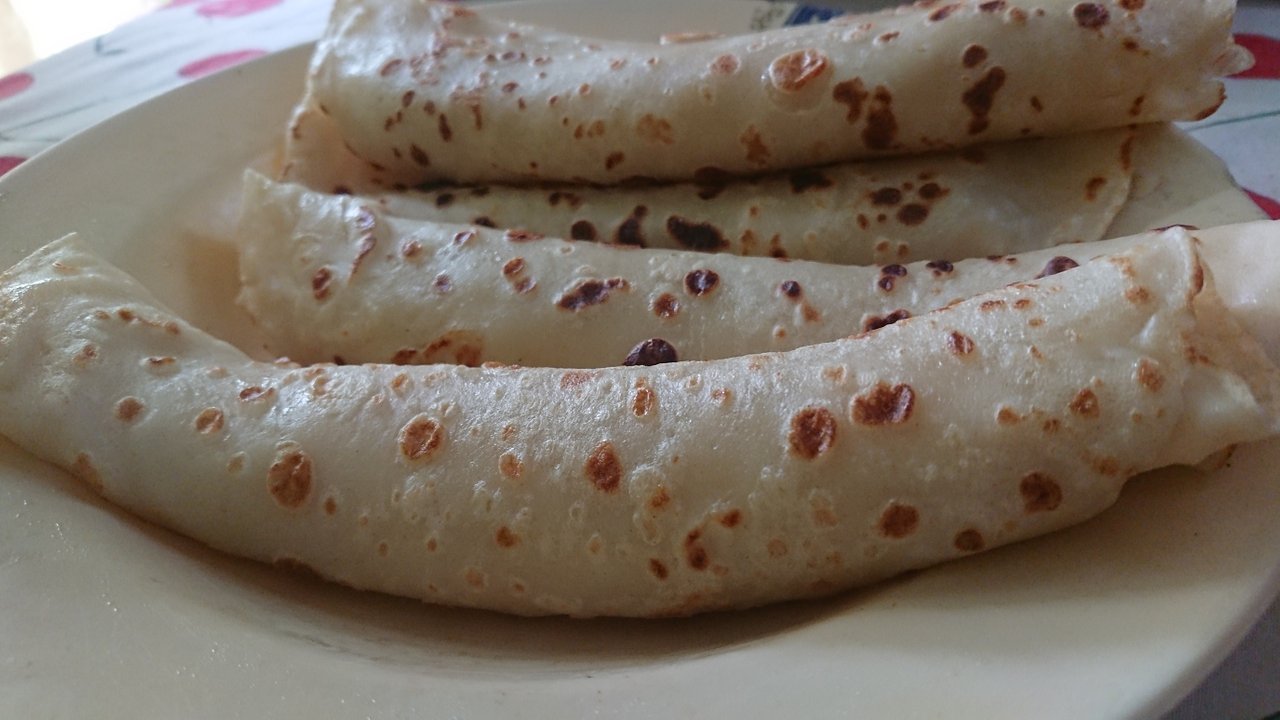 I ate the pancakes with a hot cup of soya beans milk. I continued using my phone because the conversations I had online were only getting more interesting😁.
---
Afternoon.

By about 1:30pm, my sister was done cooking fried rice and dished me a plate. I ate it like a lion who has not eaten for a week😅😅.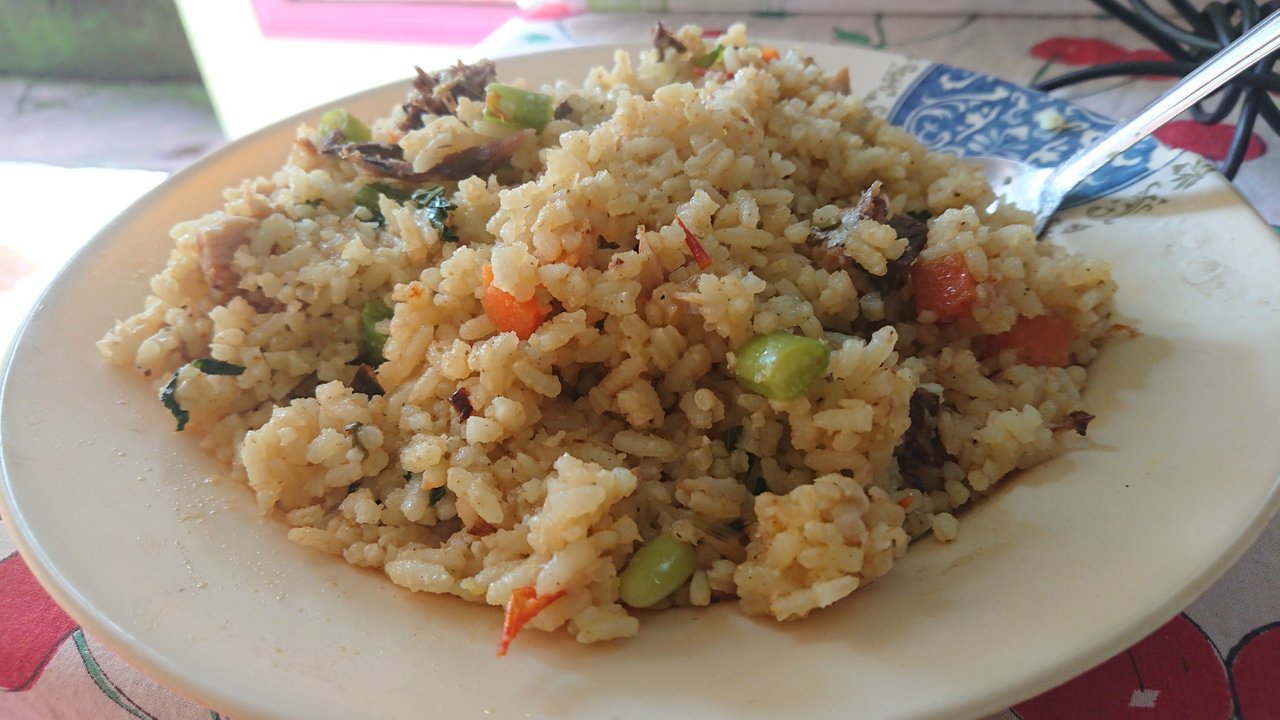 After a while, I was the only one at home. Little did I know that there was a celebration going on in the cite. One of the resident's child had a birthday and her parents organized a little celebration for her among close friends and cite members. The food cooked was foofoo and huckleberry😋, one of the native meals of my area.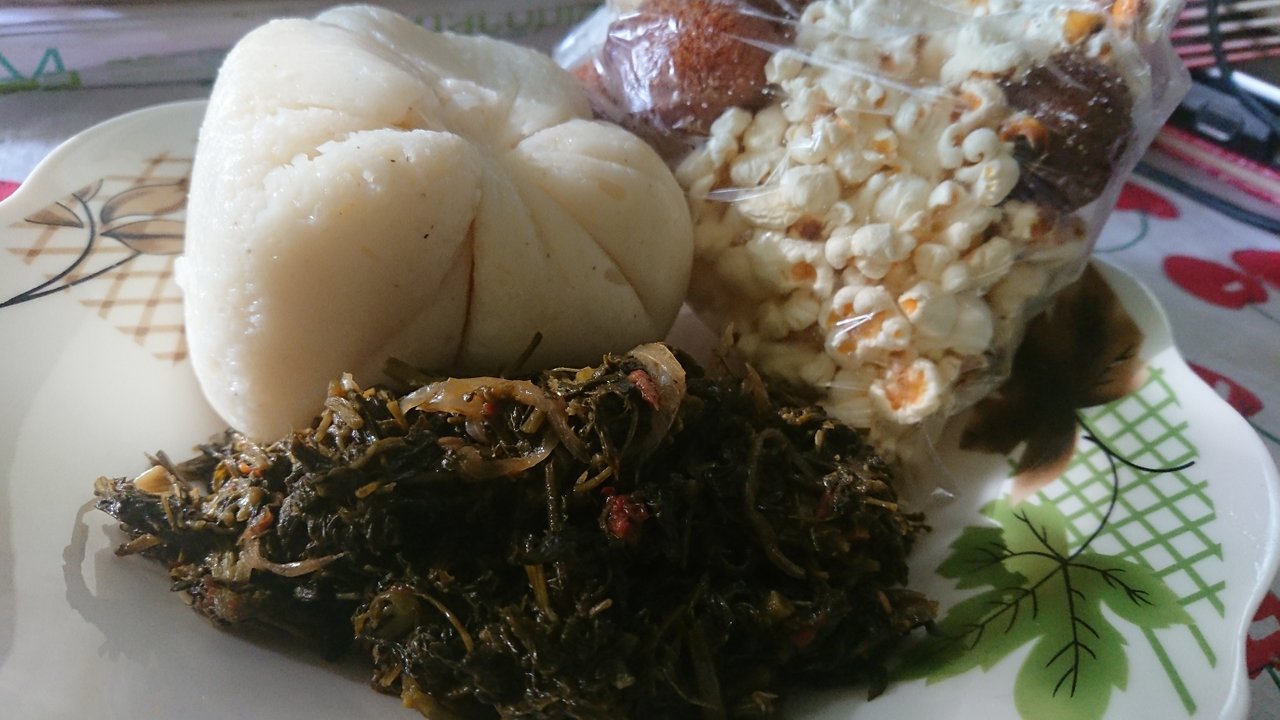 They also shared some popcorn, doughnuts and biscuits. The party was so much fun.
We also had a bit of wine to drink and this made the celebration very nice and interesting.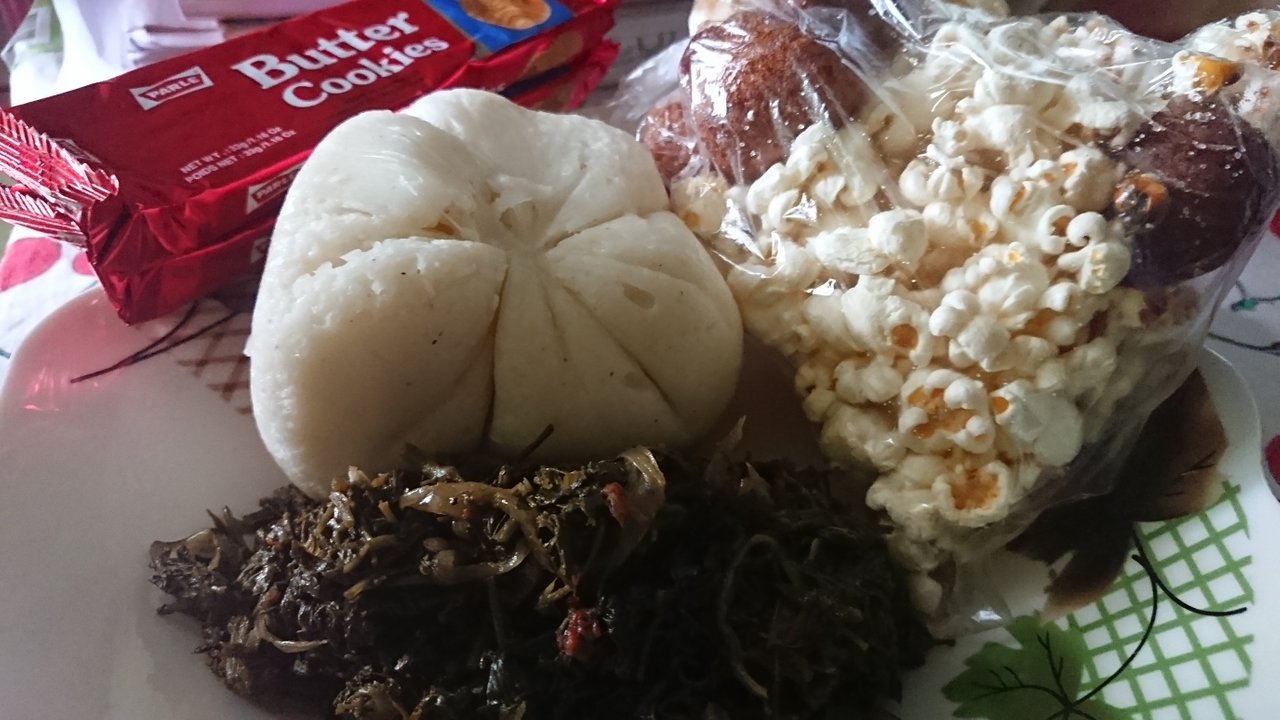 We listened to good music, ate good food and drank good wine. It was fun.
---
Evening.

By evening, I went to my room. But then, one of my elder brother from the cite, who is also the care taker of the cite, invited me to come and watch the match which was playing and the score difference was already too much. When I arrived, I saw my beloved Manchester United getting a serious beating from Liverpool with the score difference already 2-0 to the deficient of Man United. I was heart broken and the guy laughed at me because earlier at the party, I told him that Man United will either win or draw the match.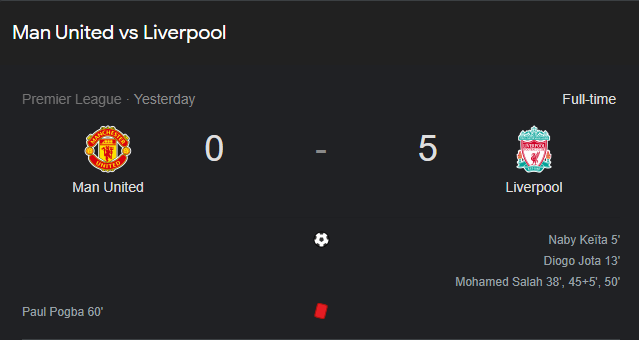 Before I knew it, the score difference rose to 5-0 and there seemed to be no hope especially with Pogba's red card. I just left and went to my room to lie down and keep calm.
By 7pm, I woke up and watched The Good Doctor till I eventually slept.

Thank you for reading.