Hello everyone and Assalam u Alaikum to all the fellow steemians. I am good and enjoying my life and I hope that you all are also doing well and having a great time in your respected lives. Welcome to my yet another diary game post in this beautiful community and I am glad that you put aside your respected time to go through my post so let's begin with it without wasting much time;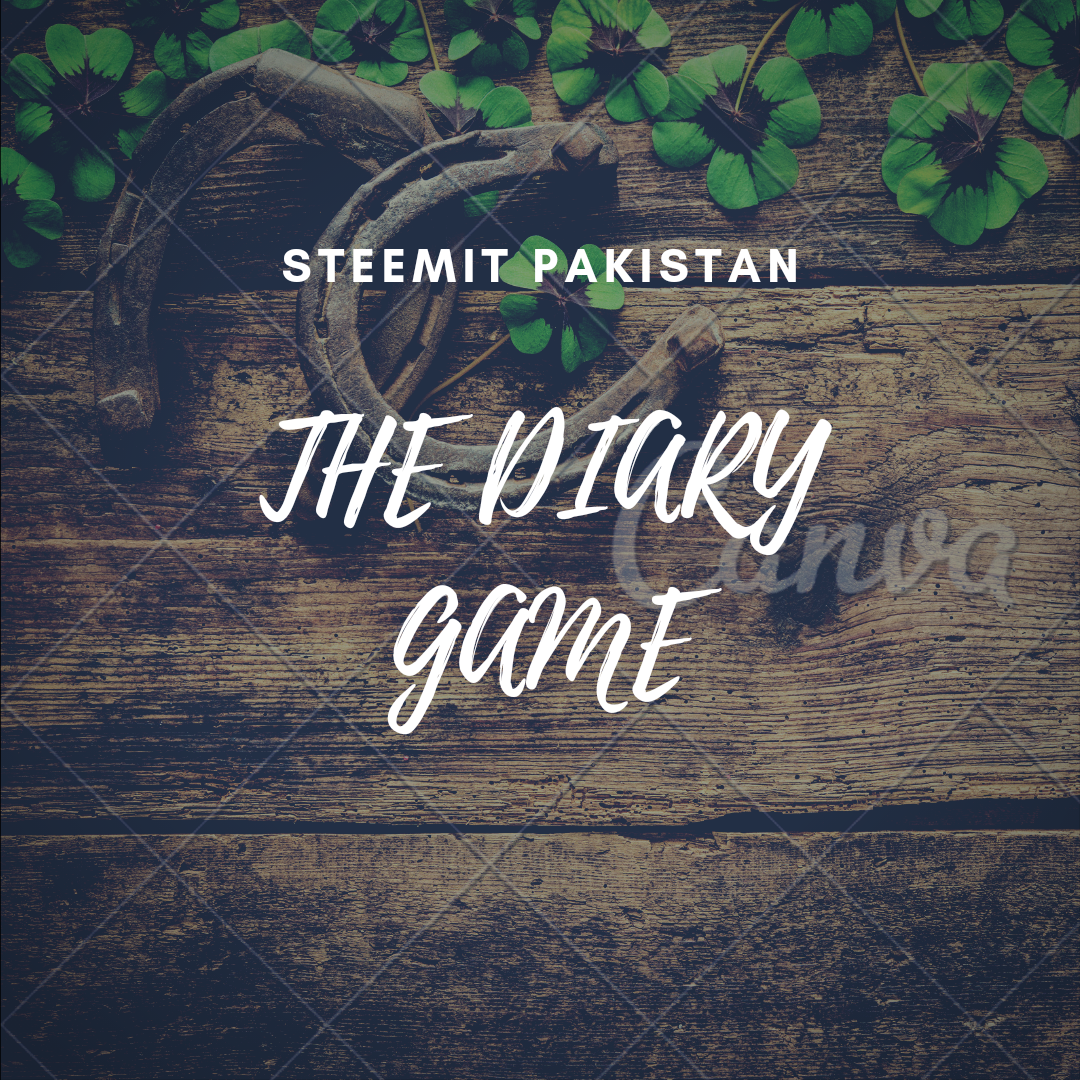 So today I woke up very late when it was about 2 on the clock because I slept very late last night due to some reasons as I told you in the last diary. So after woking up I firstly went to wash the face and the teeth and then I asked my mom for breakfast but she replied that it's time for lunch so wait untill it gets ready.
So I started to watch television to pass the time as I had nothing to do today. After sometime the lunch got ready so I have my lunch in which my mom made chicken Karahi which was too good in taste.
As the time goes on my mom asked me to go outside to a medical store and get some important medicines for grandmother so I went to the nearby medical store and bought all the medicines which I was asked to.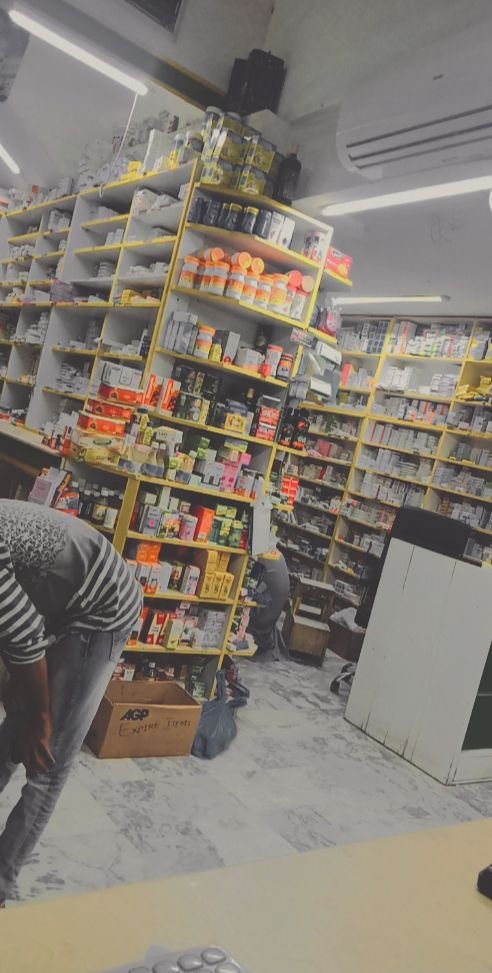 On the way back to home I also bought a juice for myself as it was too hot today.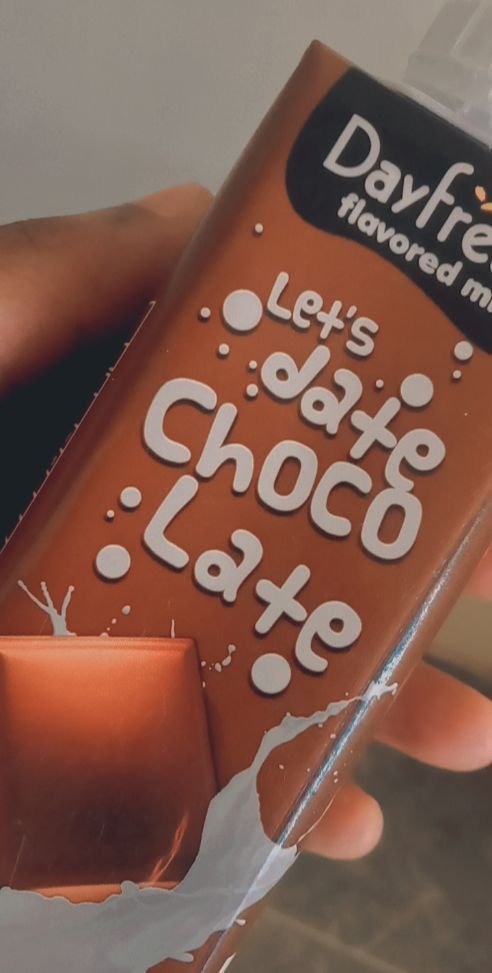 After that I went back home and took a little rest and then went to gym for exercise. There I does a lot of cardio first and then does the remaining exercises.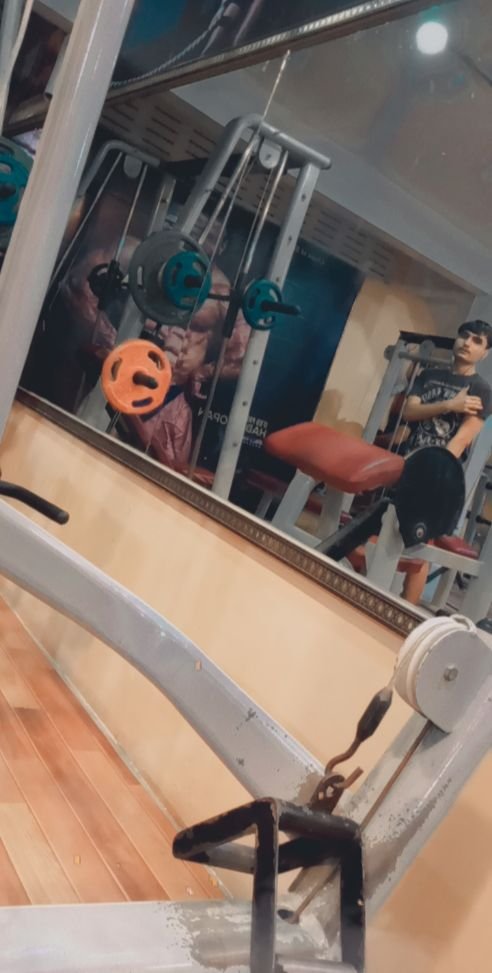 That's all folks for today. I hope you like it.
To know more about me here is the Introduction

DON'T FORGET TO FOLLOW @steemitblog FOR MORE UPDATES 💝💓
---
---
Thankyou for reading. Have a great Day ♥️
Yours, @dabeerahmed
A proud member of STEEMIT PAKISTAN community ❤️
Subscribe Steemit Pakistan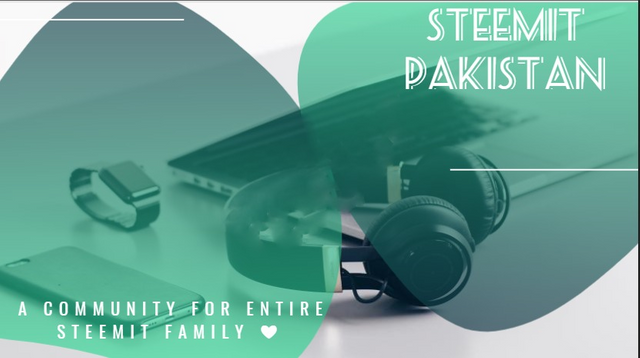 Join STEEMIT PAKISTAN
THE OFFICIAL STEEMIT PAKISTAN COMMUNITY
ITS OUR PLEASURE TO HAVE YOU HERE
FEEL AT HOME
A GIF BY @stephenkendal to #supportthediarygame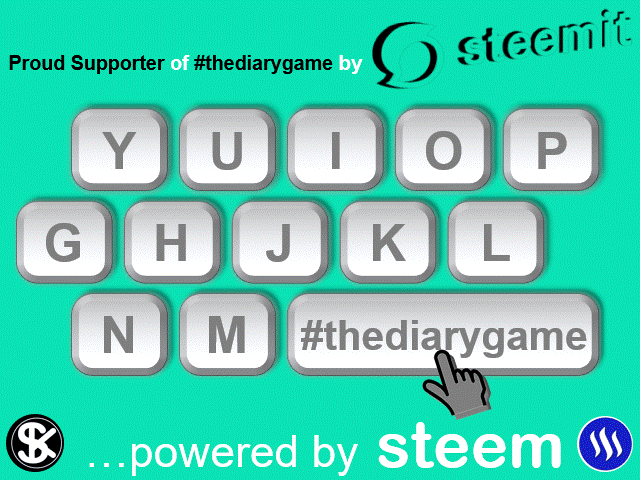 ---
Delegate Steem Power To @steemit-pak and Show Your SUPPORT
#thediarygame #betterlife #pakistan #steemit #steemexclusive