Hello everyone and Assalam u Alaikum to all the fellow steemians. I am good and enjoying my life and I hope that you all are also doing well and having a great time in your respected lives. Welcome to my yet another diary game post in this beautiful community and I am glad that you put aside your respected time to go through my post so let's begin with it without wasting much time;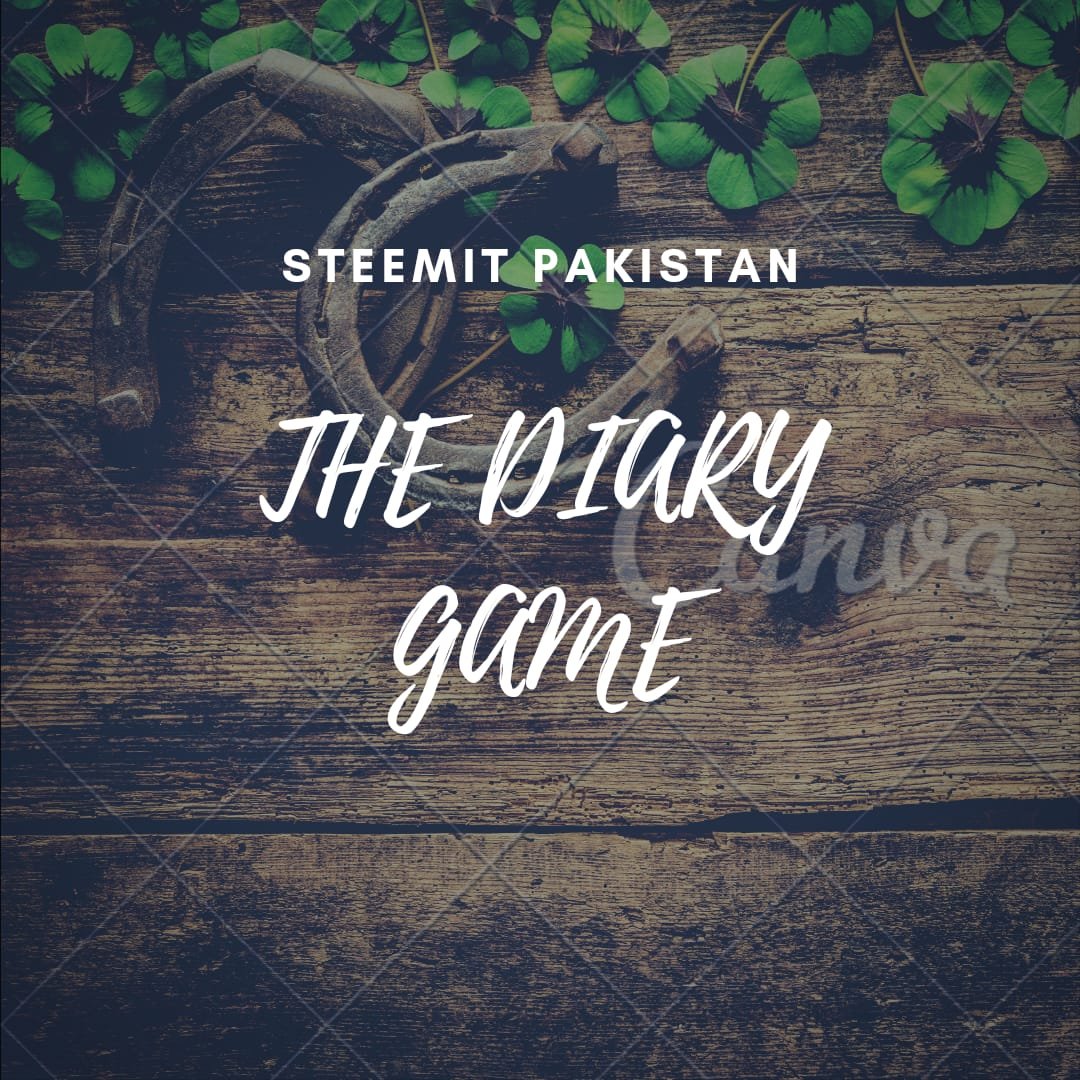 So as you guys know that it's tuesday and I don't have a physical class that day but online. So today I got up at about 9 on the clock and after getting up I went to take a shower and then I had breakfast.
And after breakfast, I opened my laptop and started taking my online classes, which lasted for four hours.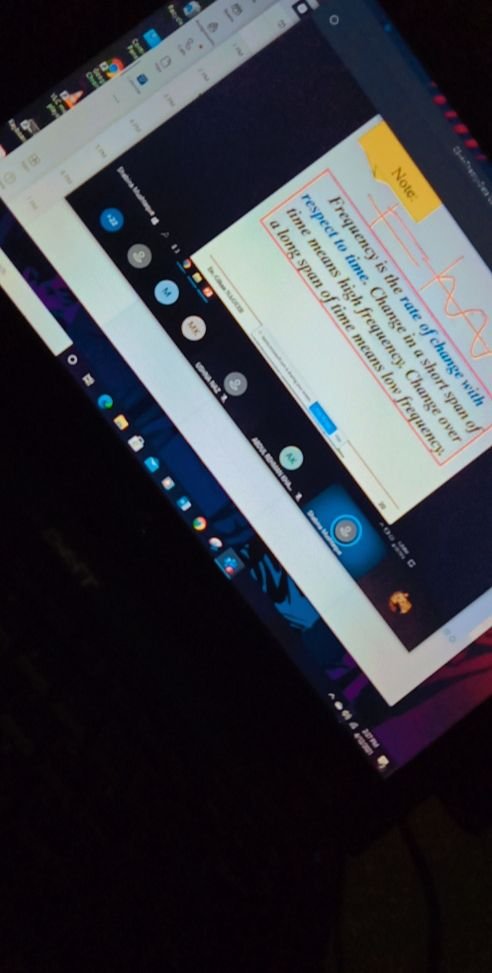 After taking all the classes I fell asleep for about three hours and when I woke up I saw that some friends had texted me that they were planning to go to sea side to see the beautifull view of sunset there and also the moon of Ramadan.
My all the friends agreed to this and after a while everyone started coming to my house so that we all went together there.
As soon we got to the sea side it was sunset time so we sat on the stairs there and saw the amazing sunset view. Have a look at some pictures of the seaside.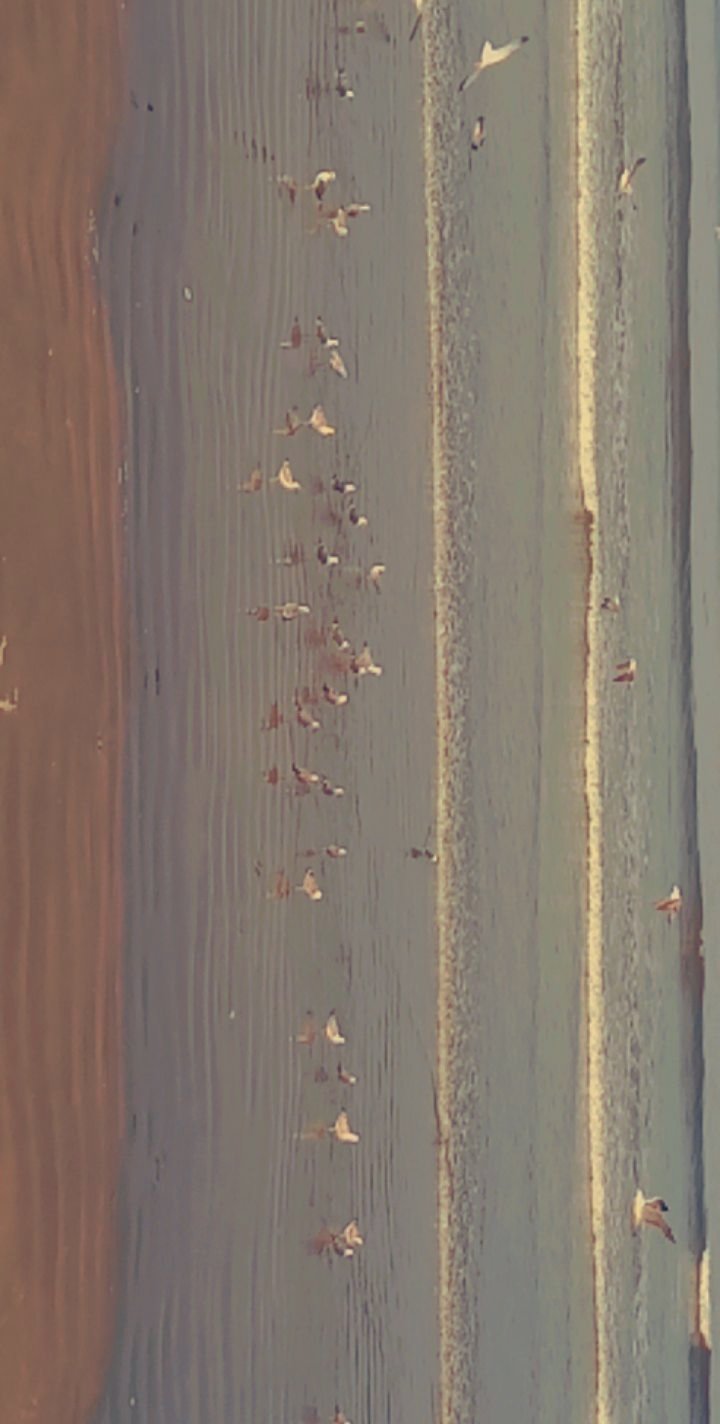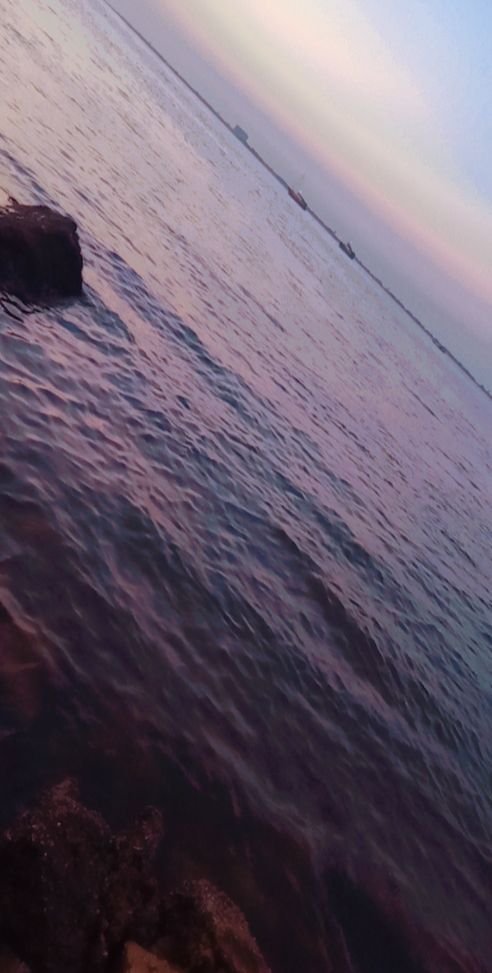 After that we decided to go in an icecream parlour so on our way back to home we stopped to an icecream parlour namely sweet cream and there we all ordered choclate chip icecream for ourselves. I recommend all of you to taste the icecream of this parlour is it quite delicious and tasty. Here is the snap of it;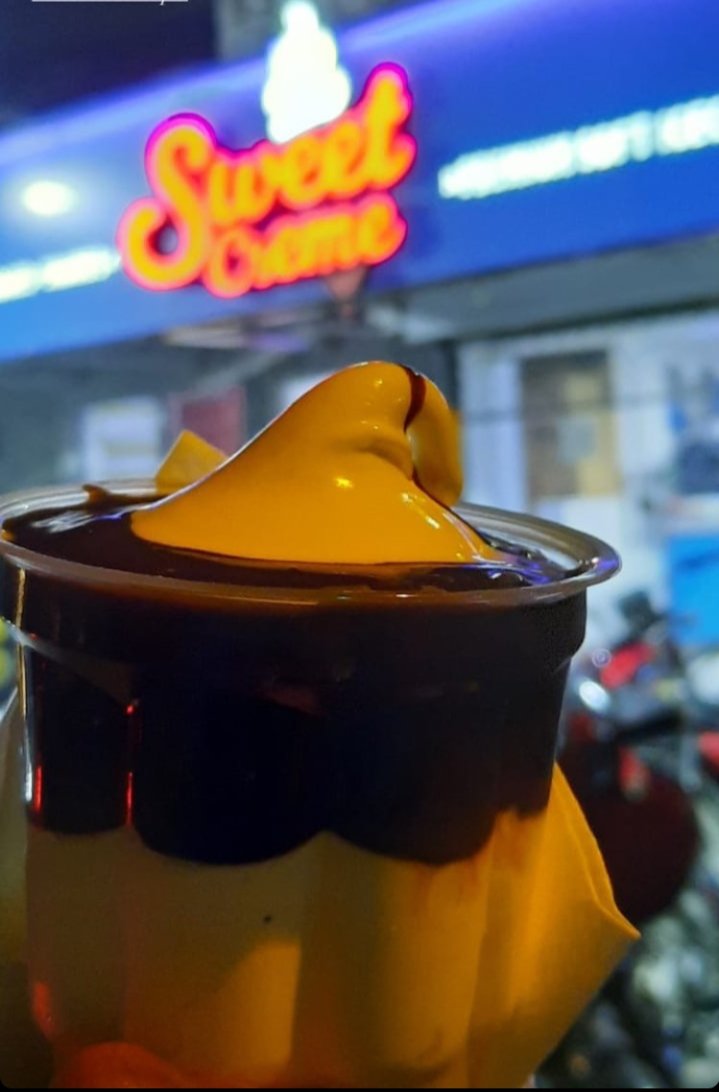 While we were eating icecream we heard the news that the moon of ramadan had arrived so we got super exited of it because ramadan is a blessed month for everyone.
As I went back to home I started playing online mobile games with some of my cousins while eating chips hahah:)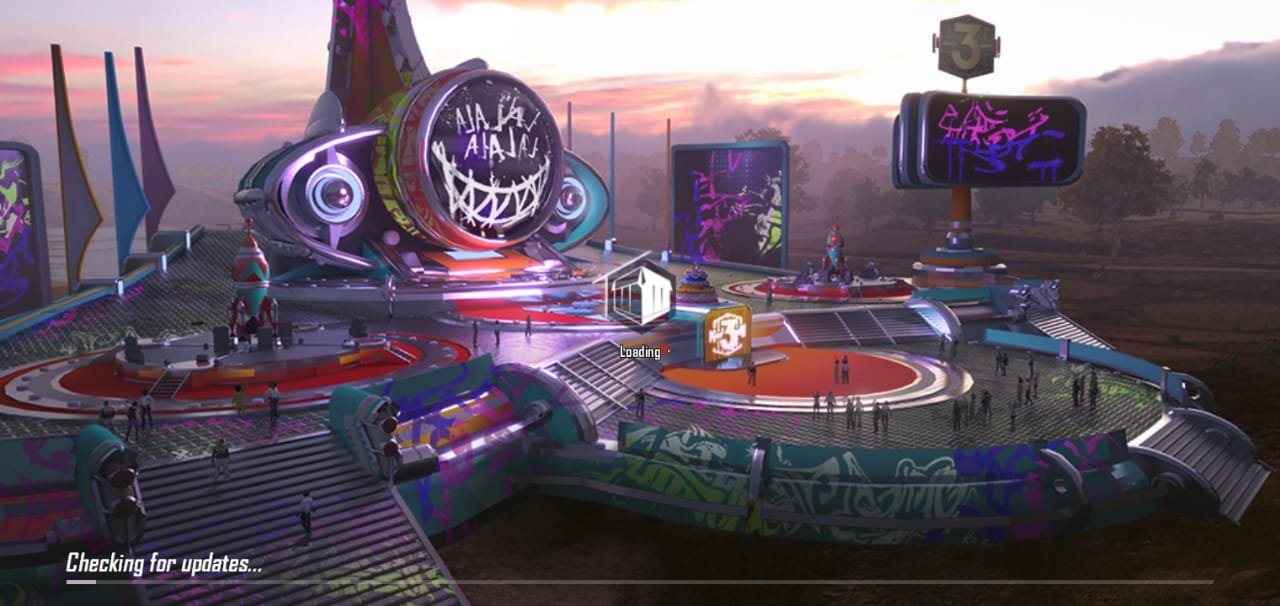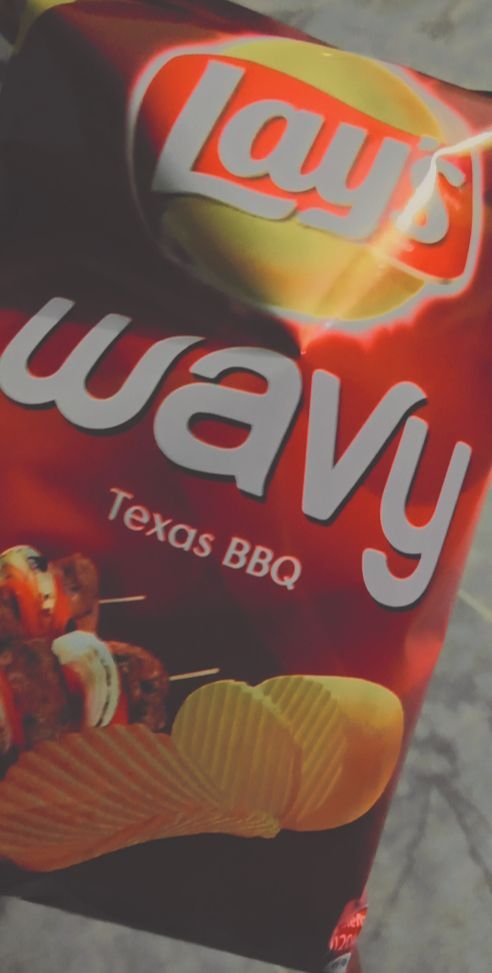 Aftet sometime my mom called me and asked for dinner and then I had dinner with the family together and them i went to the mosque immediately to offer taraweeh.
That's all from my todays diary. I hope you like it.
To know more about me here is the Introduction

DON'T FORGET TO FOLLOW @steemitblog FOR MORE UPDATES 💝💓
---
---
Thankyou for reading. Have a great Day ♥️
Yours, @dabeerahmed
A proud member of STEEMIT PAKISTAN community ❤️
Subscribe Steemit Pakistan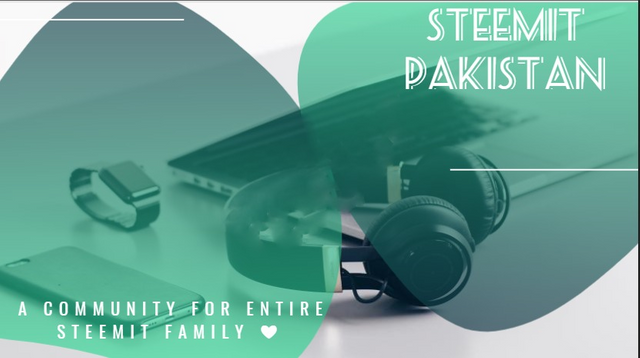 Join STEEMIT PAKISTAN
THE OFFICIAL STEEMIT PAKISTAN COMMUNITY
ITS OUR PLEASURE TO HAVE YOU HERE
FEEL AT HOME
A GIF BY @stephenkendal to #supportthediarygame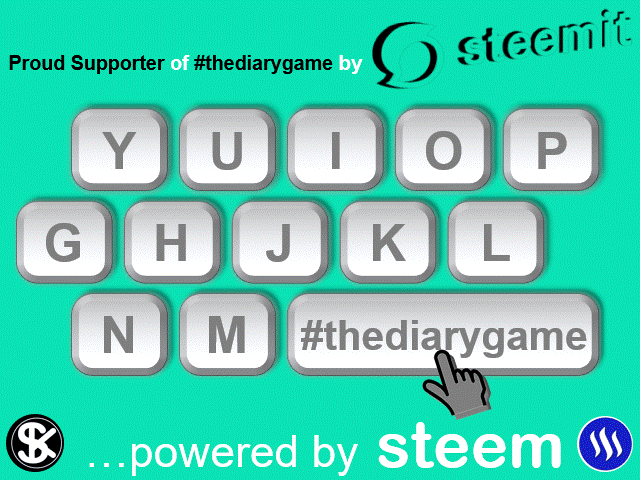 ---
Delegate Steem Power To @steemit-pak and Show Your SUPPORT