Hello everyone and Assalam u Alaikum to all the fellow steemians. I am good and enjoying my life and I hope that you all are also doing well and having a great time in your respected lives. Welcome to my yet another diary game post in this beautiful community and I am glad that you put aside your respected time to go through my post so let's begin with it without wasting much time;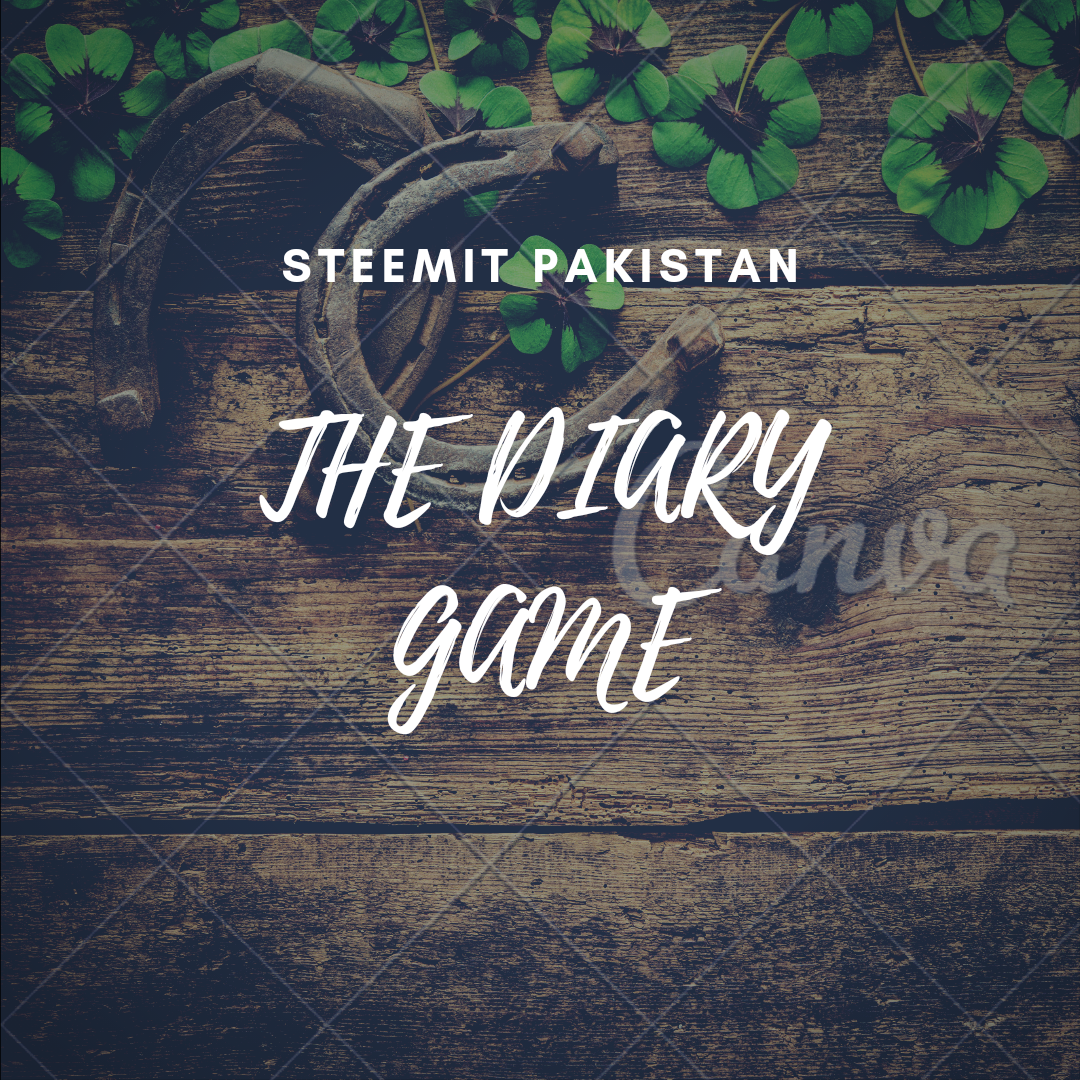 As you know, the month of Ramadan has started and today is the first day of fasting, so I got up at about 3:30 am and then I washed my hands and face and brushed my teeth, and after a while I did sehri.
The Fajr call starts shortly after Sehri, so I offered the Fajr prayer and then recited the Quran for a while. Then I set atleast 6-7 alarms to get up at the perfect time because I have an online class at 10 o'clock which I had to take. So after setting up alarms I went to sleep in my room.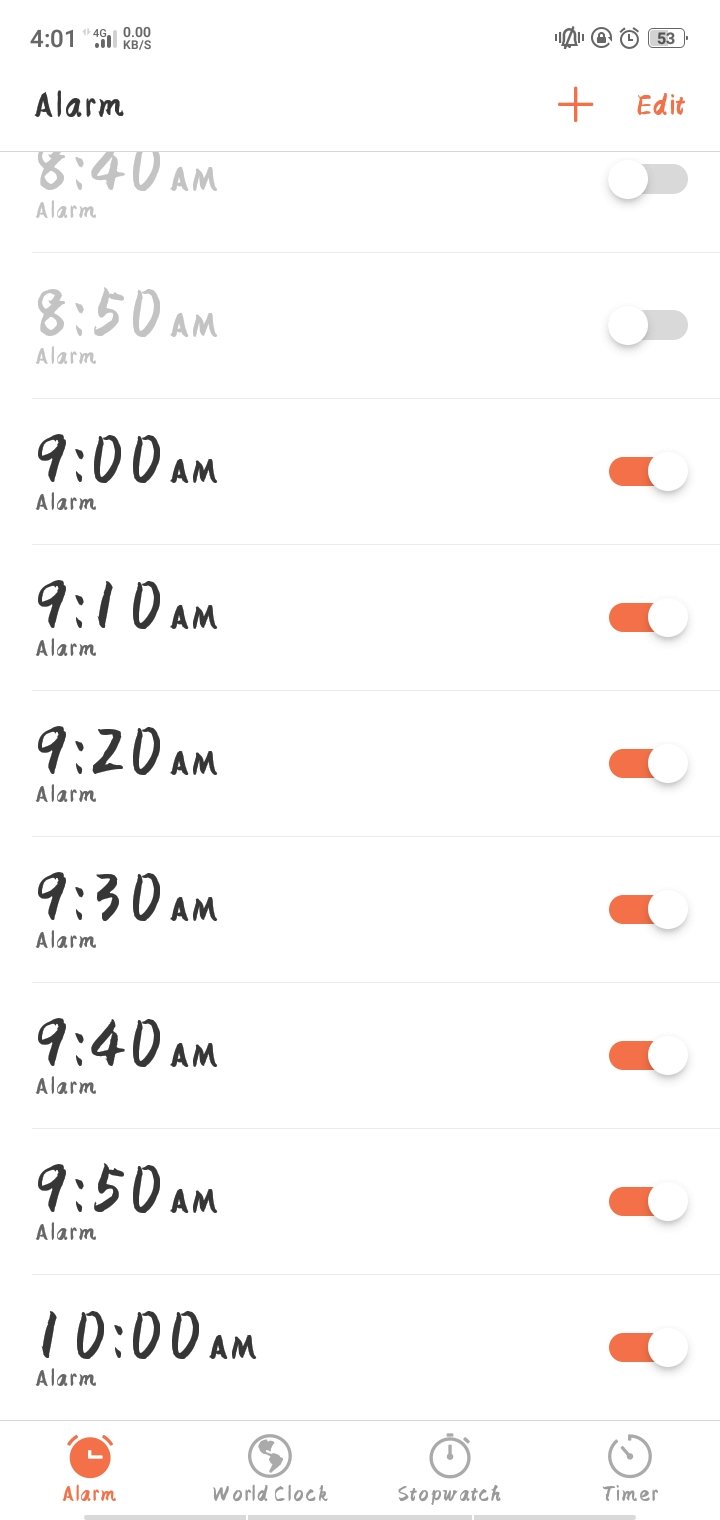 So after getting up I started to take my online classes which lasts for about 3 hours.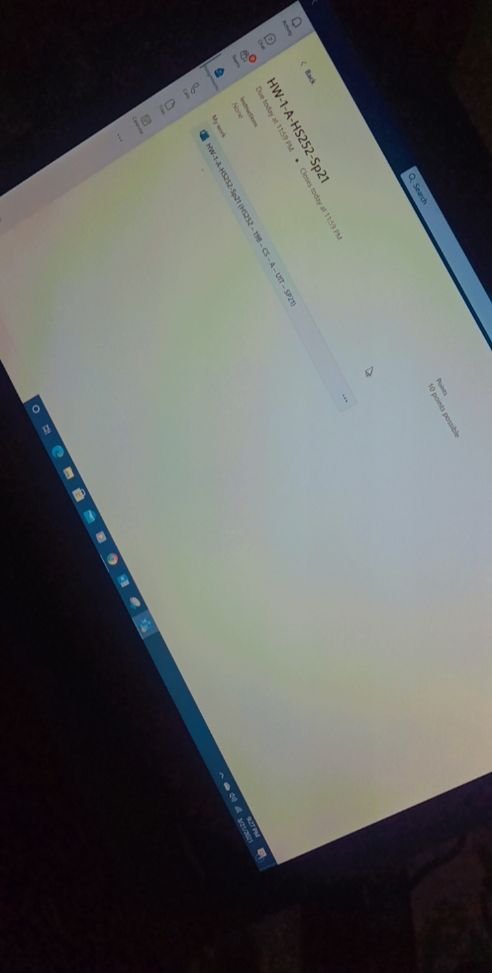 As soon as all my classes were over it was Zuhr time so I went to my nearest mosque to offer Zuhr prayers and when I came home, my mother asked me to bring her some goods out of the market for aftari. I went to the market and brought the goods which she asked to buy.
As you know today is the third T20 match between South Africa and Pakistan so when I got home I turned on my TV and started watching the match for a while.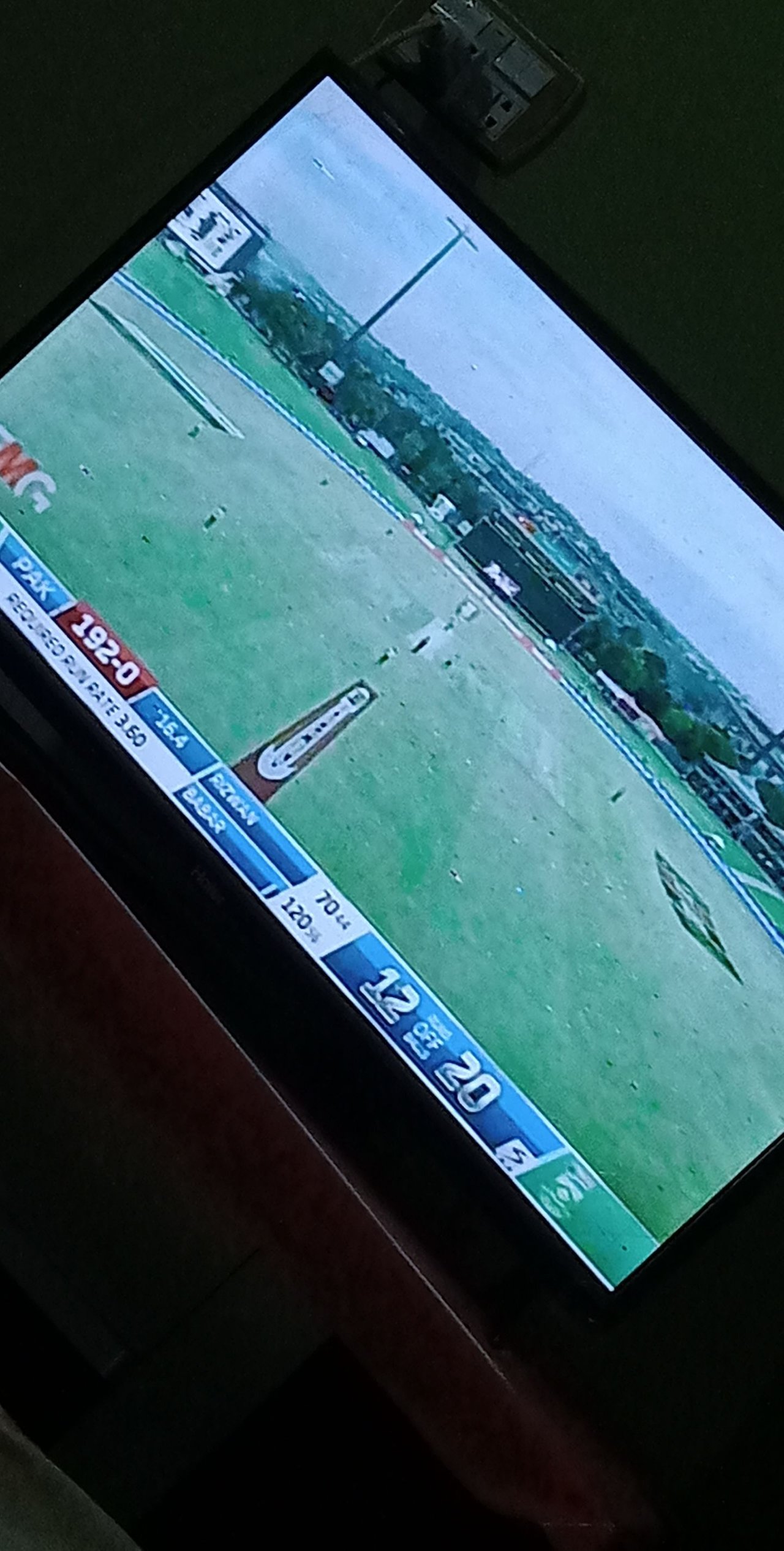 After that I offered Asr prayers and then sat down to watch the match again. I really enjoyed watching the match as our captain Babar Azam scored a century in just fifty balls and shut the mouths of all critics who are just busy in defaming him every time. He not only scores in quick time but also get his time over the line with the lead of 2-1 over south africa. While watching the match, I did not know the time and the time for aftari was approaching. Then I opened my roza with all my family members together and offered maghrib prayer after that.
After that I used some social apps like Facebook, Instagram and Twitter to pass the time and then I started getting ready for Taraweeh.
After sometime when the taraweeh ends I went to fastfood restaurant namely plato and there I bought large chipotle fries for myself. Here is the snap of it;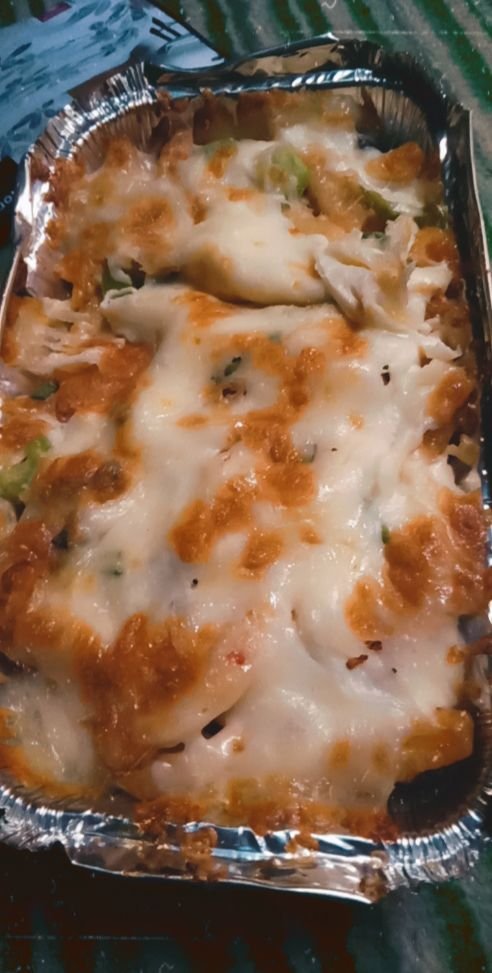 That's all from my today's post. I hope you like it and thanks for giving it a read♥️.
To know more about me here is the Introduction

DON'T FORGET TO FOLLOW @steemitblog FOR MORE UPDATES 💝💓
---
---
Thankyou for reading. Have a great Day ♥️
Yours, @dabeerahmed
A proud member of STEEMIT PAKISTAN community ❤️
Subscribe Steemit Pakistan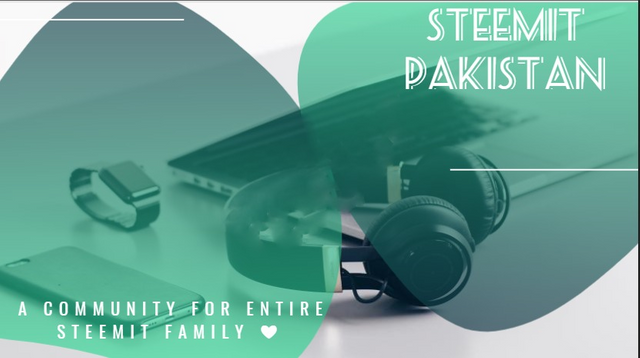 Join STEEMIT PAKISTAN
THE OFFICIAL STEEMIT PAKISTAN COMMUNITY
ITS OUR PLEASURE TO HAVE YOU HERE
FEEL AT HOME
A GIF BY @stephenkendal to #supportthediarygame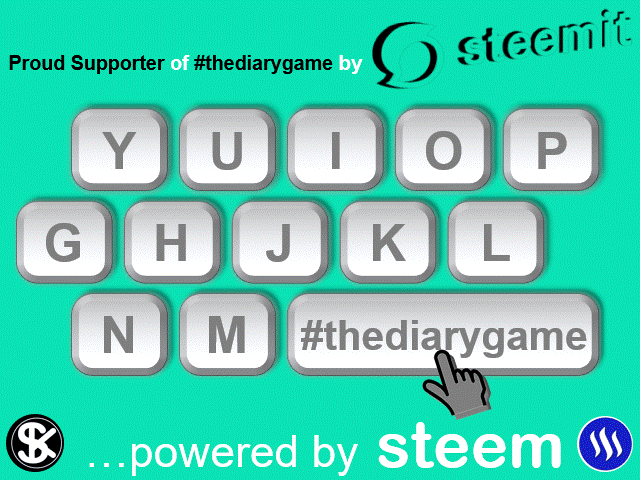 ---
Delegate Steem Power To @steemit-pak and Show Your SUPPORT