Hello everyone and Assalam u Alaikum to all the fellow steemians. I am good and enjoying my life and I hope that you all are also doing well and having a great time in your respected lives. Welcome to my yet another diary game post in this beautiful community and I am glad that you put aside your respected time to go through my post so let's begin with it without wasting much time;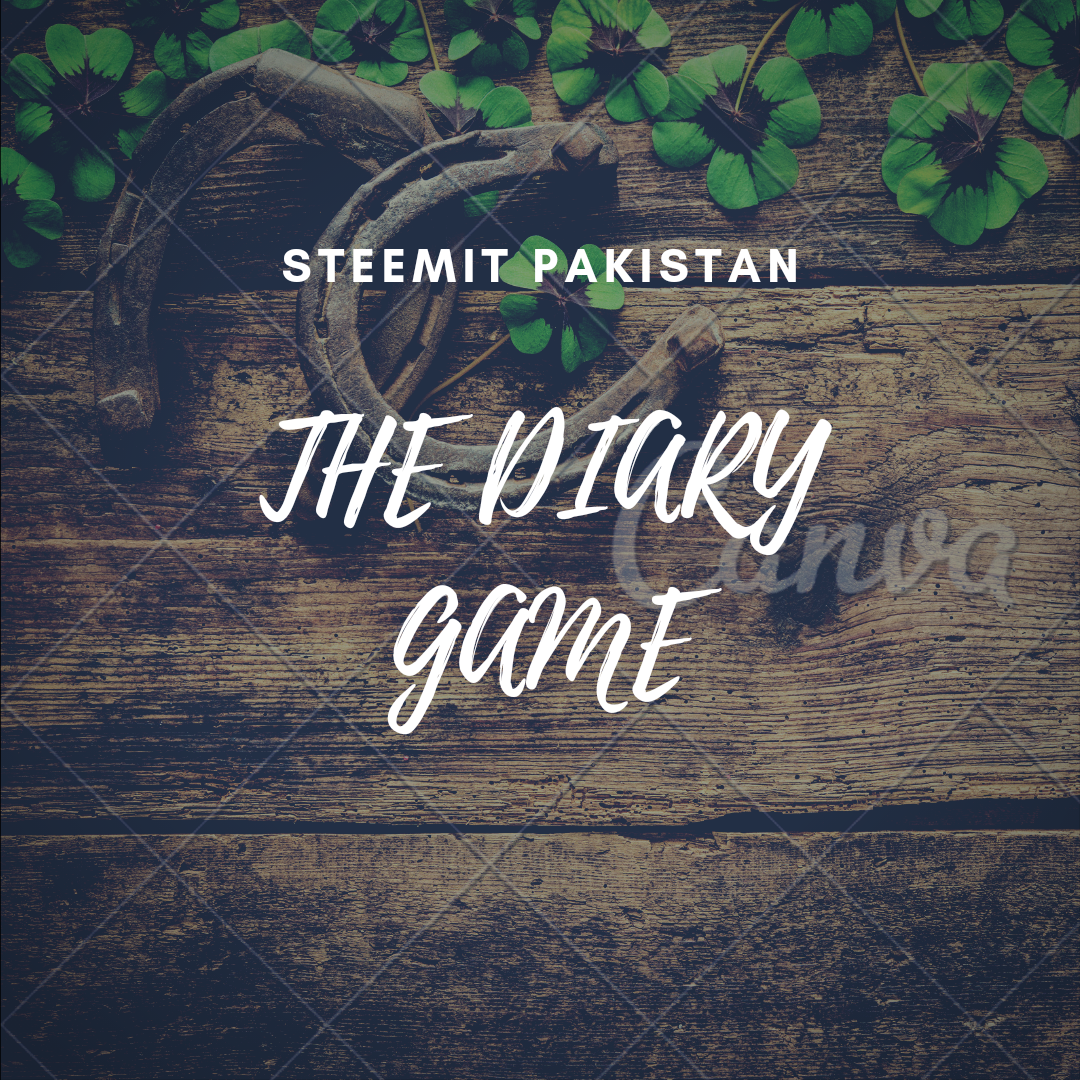 Today my day starts a bit early when it was about 8 on the clock as I had to take online classes because it was group A turn for the physical classes today. So after woking up I firstly went to wash my face and brush the teeth and then I opened my laptop and started to attend the classes continuously for about 5 hours.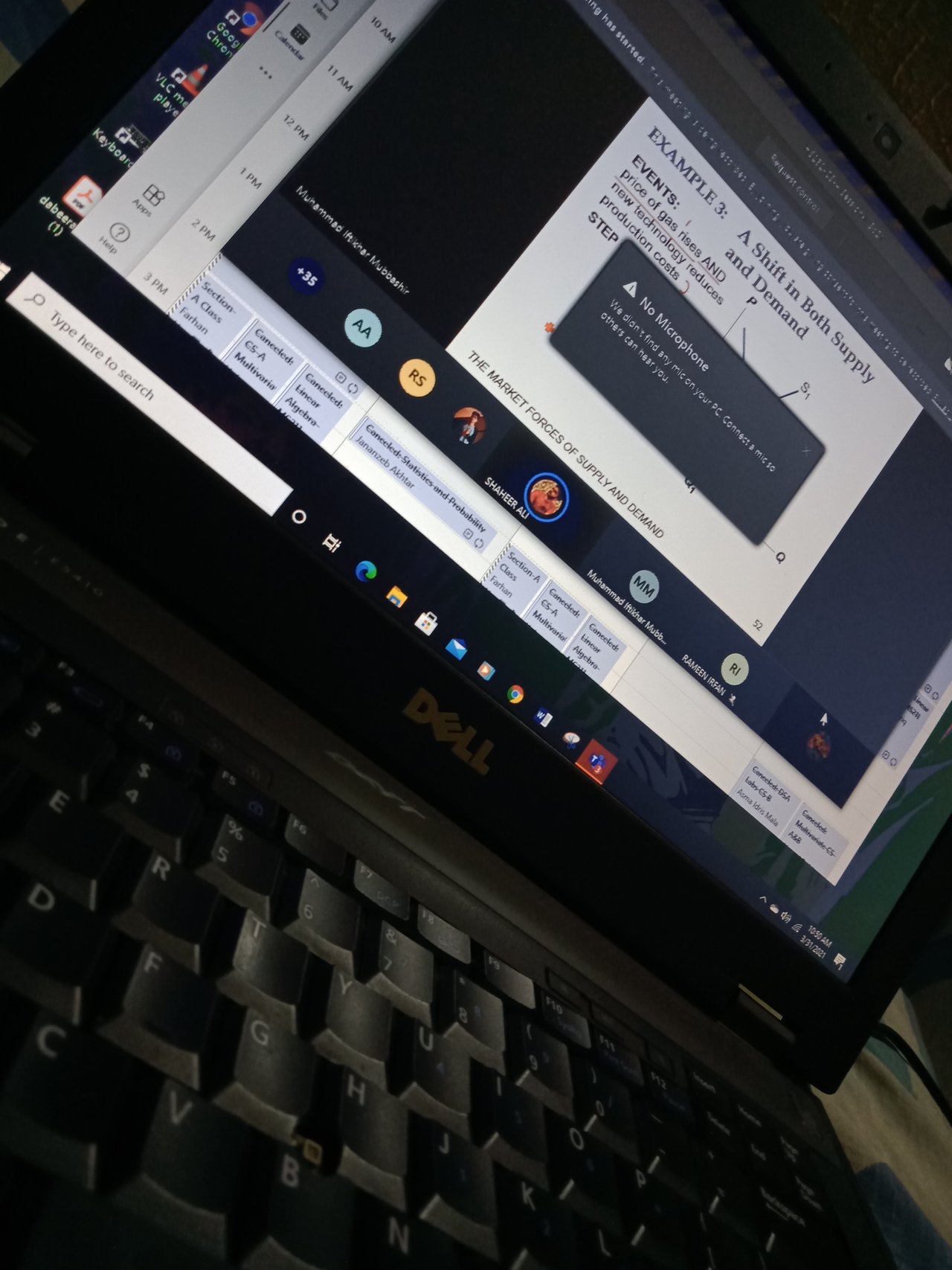 So after taking all the classes I took a little nap because I got really tired of taking classes in a row.
As soon as I get up I received some messages from @yarhassan as he was asking for a quick meetup because he had to discuss something really important so I asked him to came directly at Ghazi restaurant. As we reached there we ordered some food which consists of Malai boti, seekh kabab and chicken white Karahi for both of us. Here is the snap of it;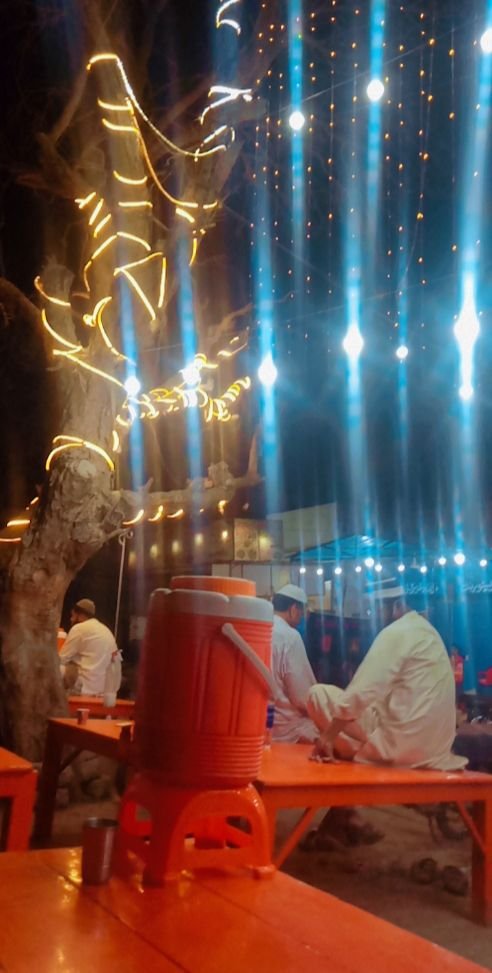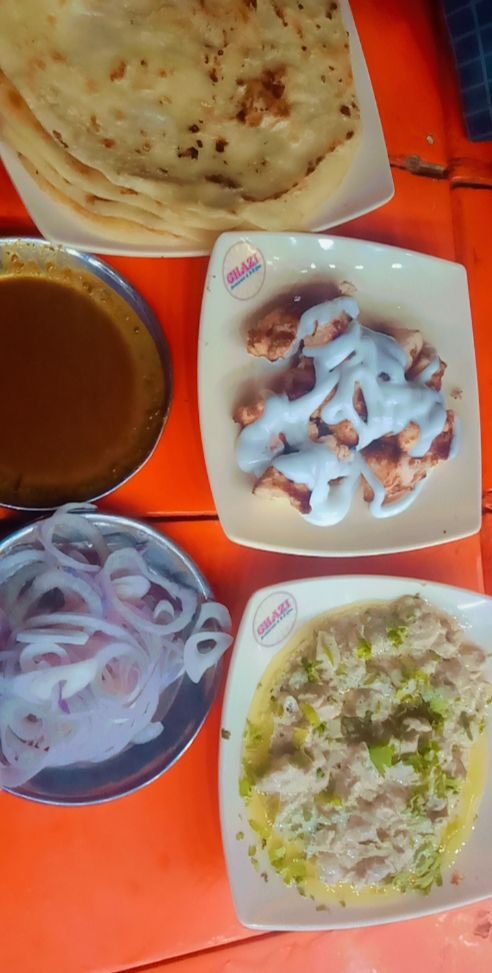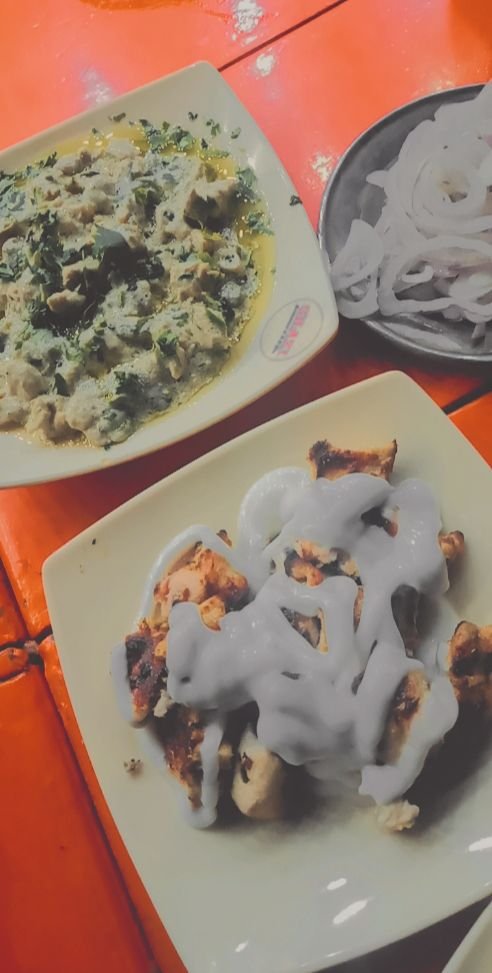 After sometime we both went back to the home and played some online games together for sometime.
That's all folks for today. I hope you like it.
To know more about me here is the Introduction

Respected Mentions to
@steemcurator01
@steemcurator02

DON'T FORGET TO FOLLOW @steemitblog FOR MORE UPDATES 💝💓
---
---
Thankyou for reading. Have a great Day ♥️
Yours, @dabeerahmed
A proud member of STEEMIT PAKISTAN community ❤️
Subscribe Steemit Pakistan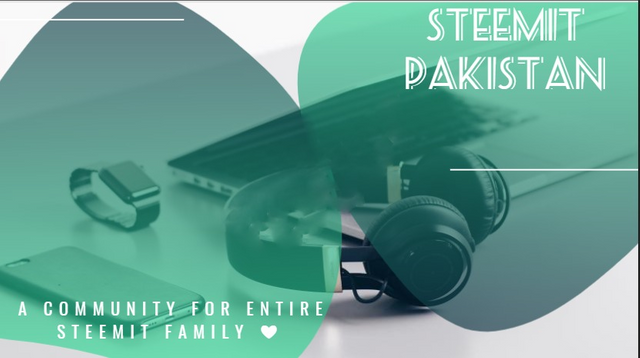 Join STEEMIT PAKISTAN
THE OFFICIAL STEEMIT PAKISTAN COMMUNITY
ITS OUR PLEASURE TO HAVE YOU HERE
FEEL AT HOME
A GIF BY @stephenkendal to #supportthediarygame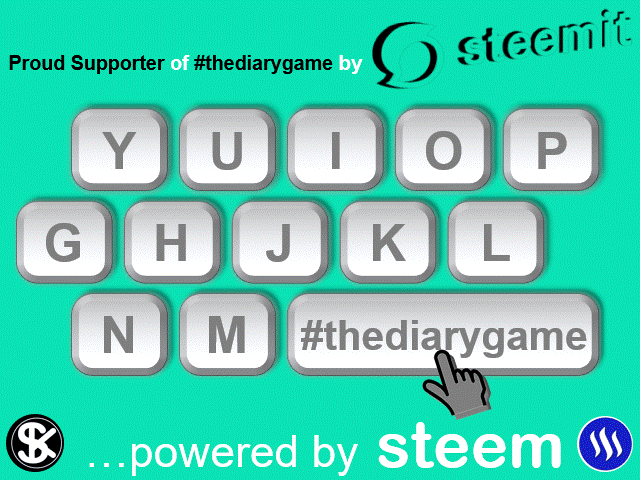 ---
Delegate Steem Power To @steemit-pak and Show Your SUPPORT
#thediarygame #betterlife #pakistan #steemit #steemexclusive