Hello everyone and Assalam u Alaikum to all the fellow steemians. I am good and enjoying my life and I hope that you all are also doing well and having a great time in your respected lives. Welcome to my yet another diary game post in this beautiful community and I am glad that you put aside your respected time to go through my post so let's begin with it without wasting much time;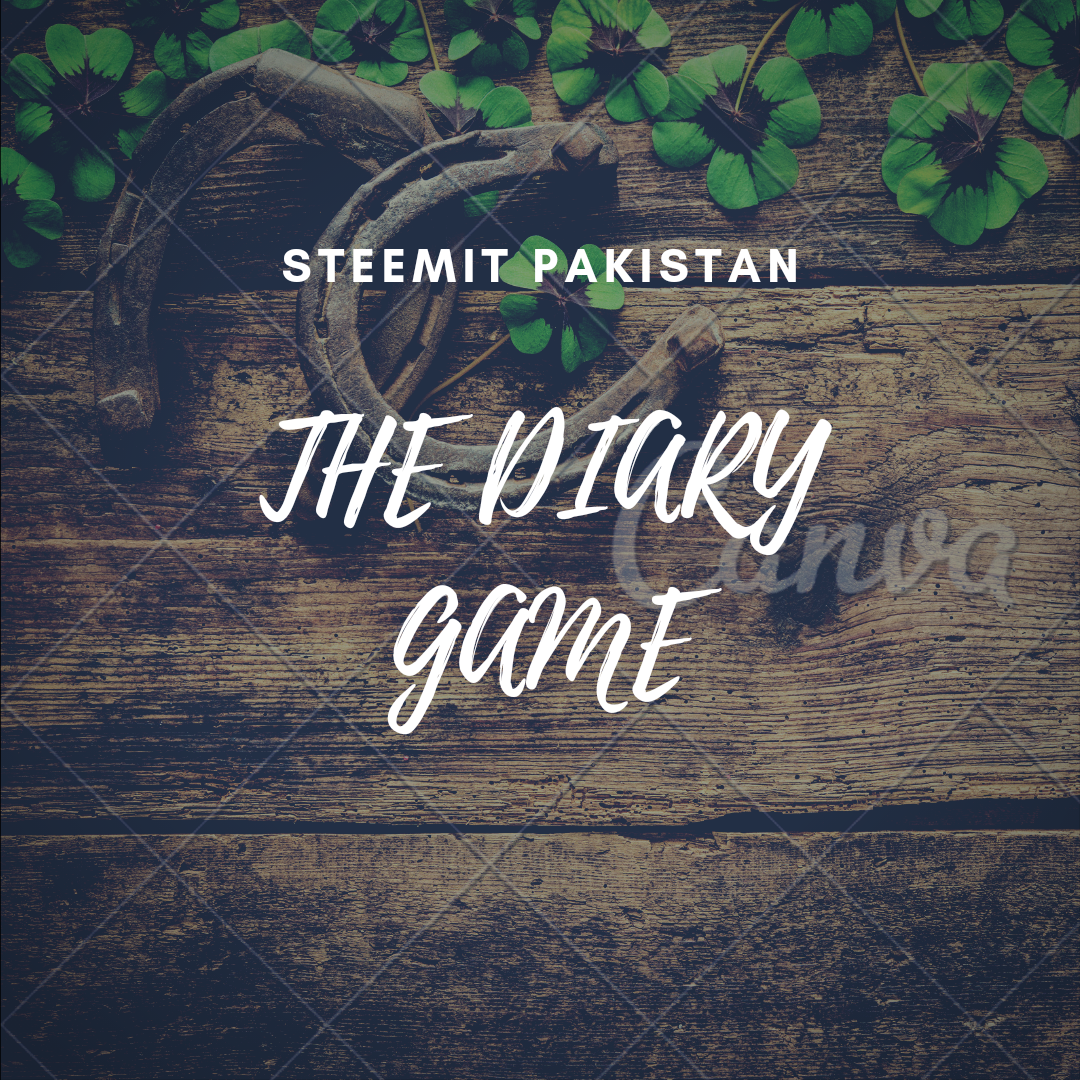 To start with let's begin with the woke up time, so today my day starts very early when it was about 6.30 on the clock because I had to reach university today before 8.30. As it was Friday today so after woking up I firstly pressed my clothes and then I went to take shower. After taking shower I have my breakfast and then leave for @yarhassan's home as we had decided to go together.
It was perfect 8.30 when we reach there so we went to the lab immediately without wasting time.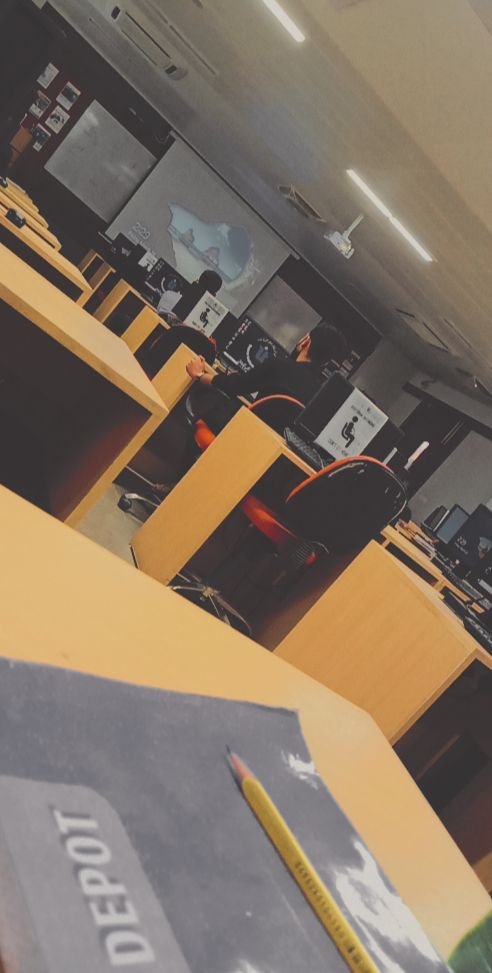 The lab was all about assembly language code and it continues for about 3 hours. As soon as the lab gets end we waited outside the class for sometime and then went to the play area and sitter there for a while.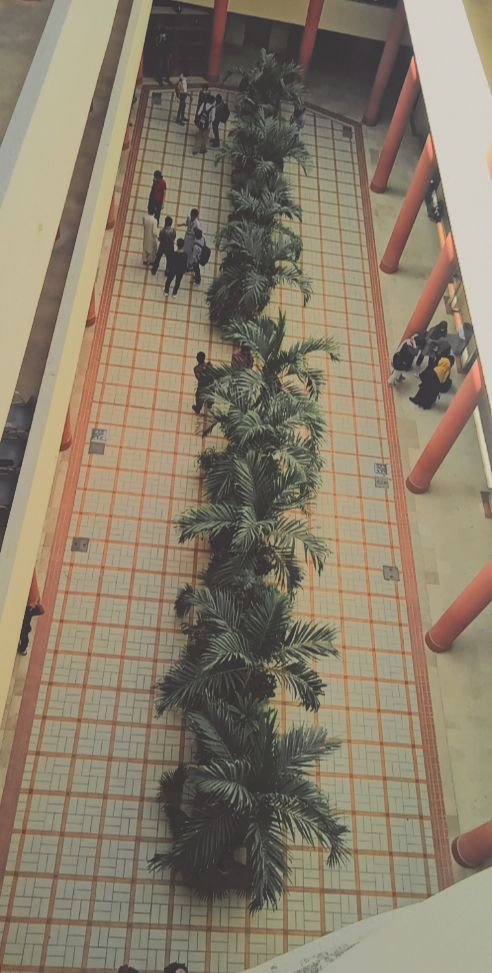 As the time goes on we all started feeling hungry so we all decided to go Karachi University for lunch. There we ordered 3 plates of biryani and 3 zinger burgers which were quite good. Here is the snap of the food.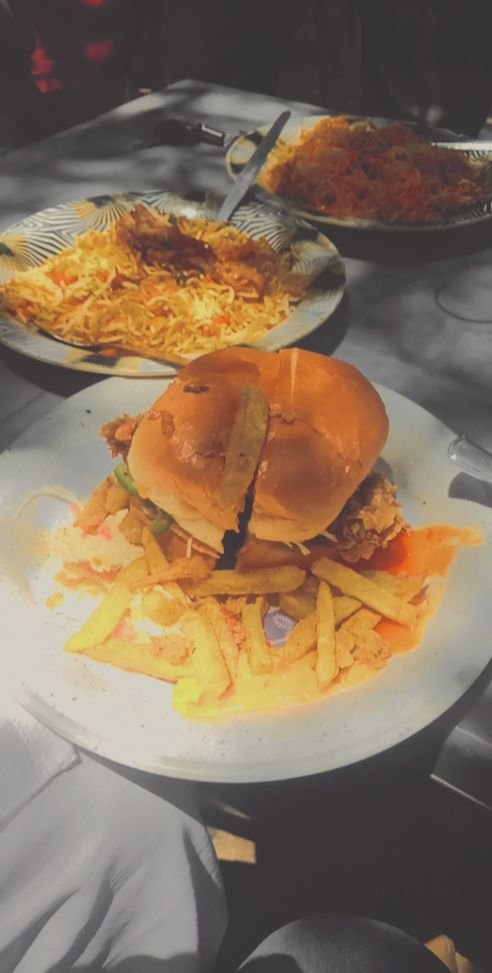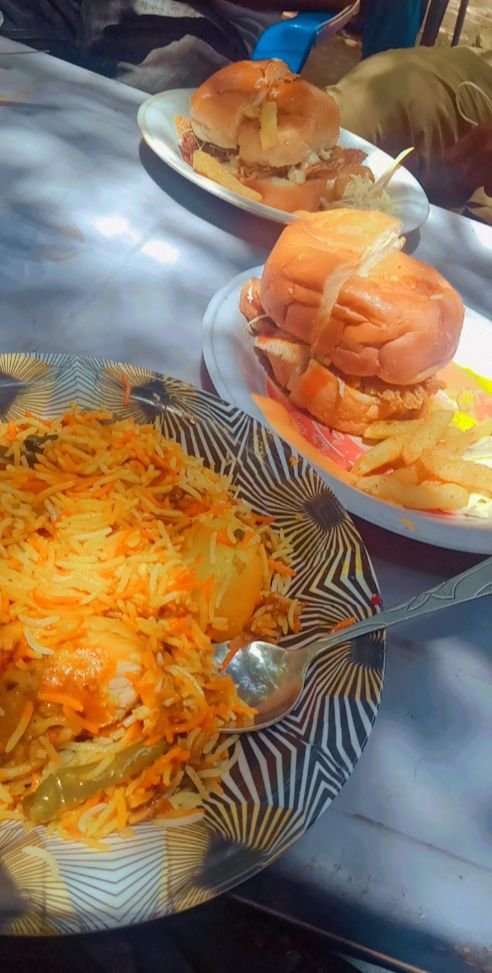 After that we went to offer Jumma prayer to the mosque which nearby our university and then drink some nice in the cafeteria as it was very hot today here in karachi and it touches 43°C.
Then we had another lab of 3 hours so we went there and attended it. Finally it was 6 on the clock and our lab got completed so we sat on the hotel and have some tea to overcome all the tiredness we had since morning. Here is the snap of tea;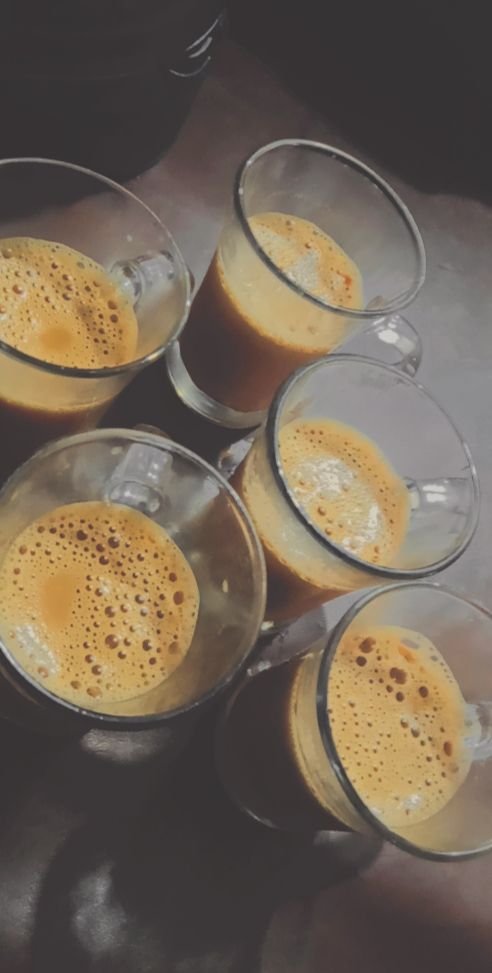 As I reached home I have dinner very early and then went to sleep imediately without wasting any time and that's how my days ends for today.
That's all folks for today. I hope you like it.
To know more about me here is the Introduction
DON'T FORGET TO FOLLOW @steemitblog FOR MORE UPDATES 💝💓
---
---
Thankyou for reading. Have a great Day ♥️
Yours, @dabeerahmed
A proud member of STEEMIT PAKISTAN community ❤️
Subscribe Steemit Pakistan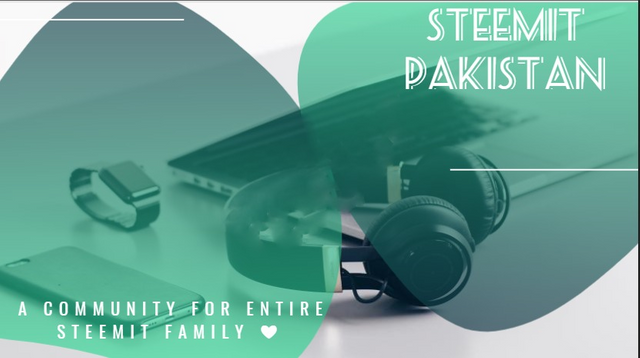 Join STEEMIT PAKISTAN
THE OFFICIAL STEEMIT PAKISTAN COMMUNITY
ITS OUR PLEASURE TO HAVE YOU HERE
FEEL AT HOME
A GIF BY @stephenkendal to #supportthediarygame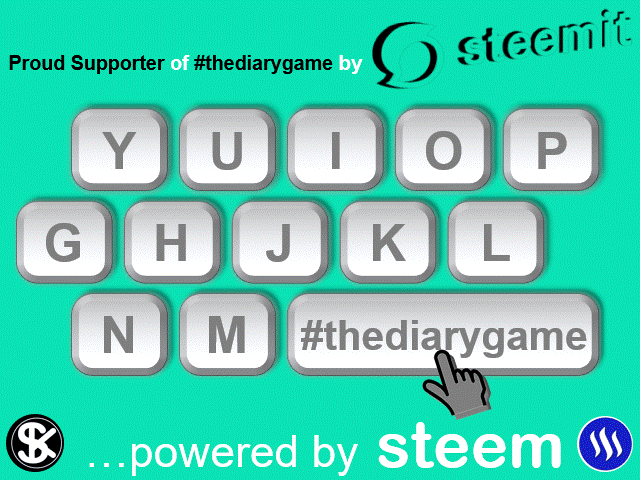 ---
Delegate Steem Power To @steemit-pak and Show Your SUPPORT
#thediarygame #betterlife #pakistan #steemit #steemexclusive