Assalam-O-Alaikum
Hello my steemian friends
How are you all guyz? i hope you are all good by the grace of Allah Almighty . I'm good
Today i'm sharing with you guyz my today's routine ..it's really memorable time that i spent with my family .
my family is my everything i'm nothing without my family .. I Love my family especially my mother who is my everything after my father's death.
We lived such a happily lives and suddenly my father's dead and we all were broke ...I really missed my father .
Today is the day when all we were smile and spent such a good time .
I woke up early in the morning and offer Fajar prayer's .Then i take breakfast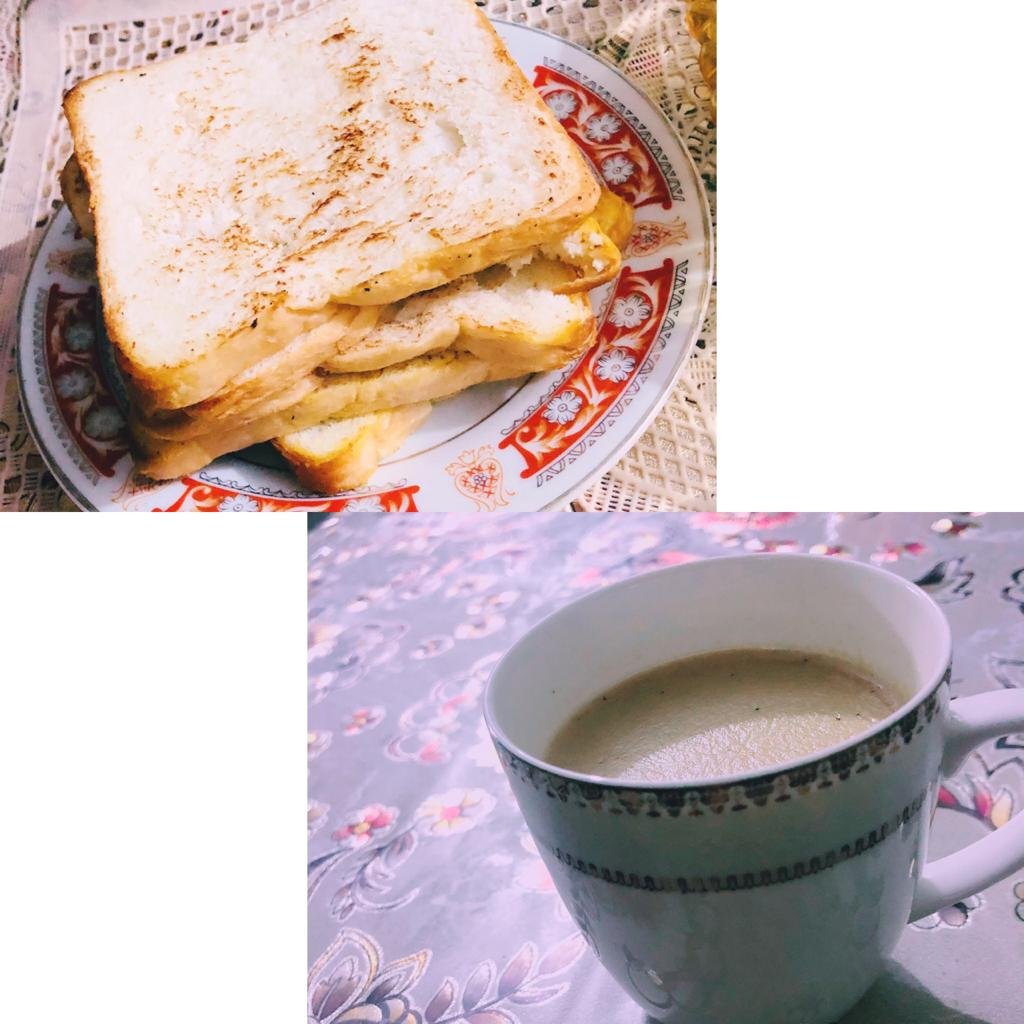 After breakfast I cleaned the kitchen and play with my parrot..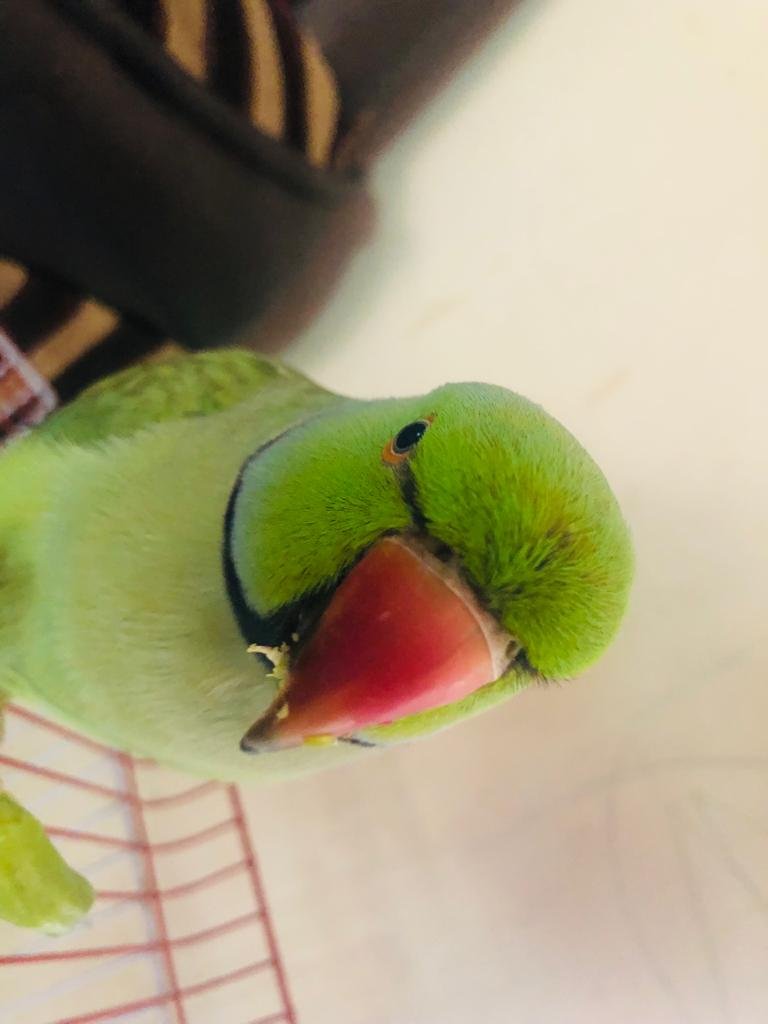 i like this..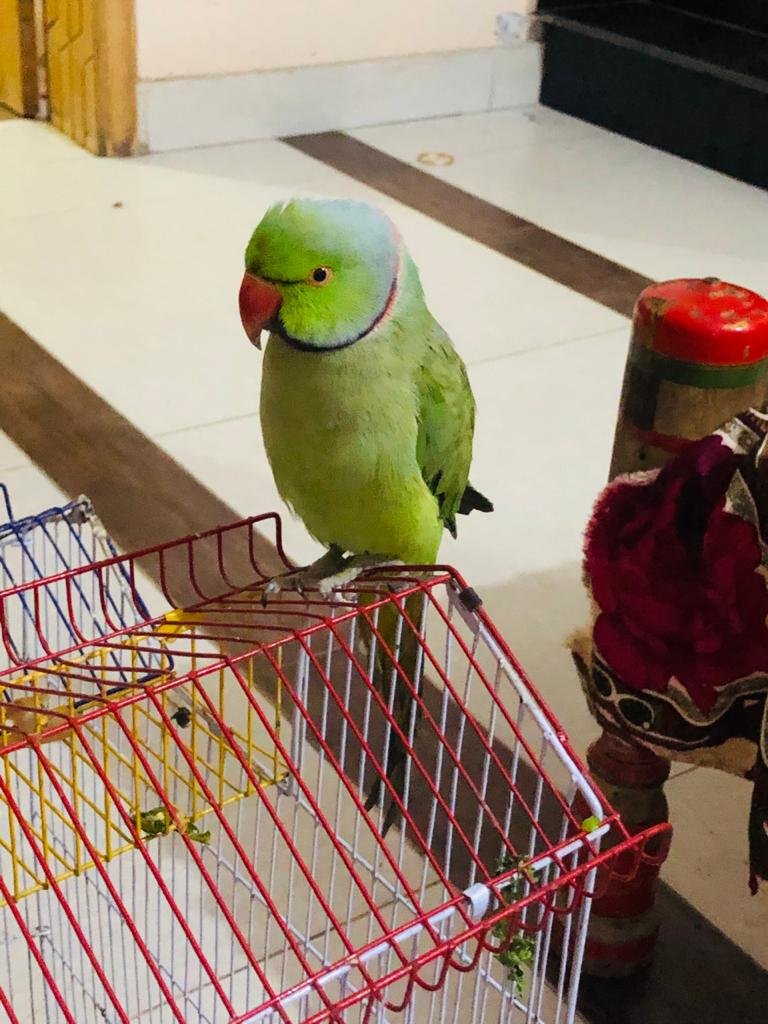 After that i go to kitchen and make lunch for my family ..me and my sister ready this lunch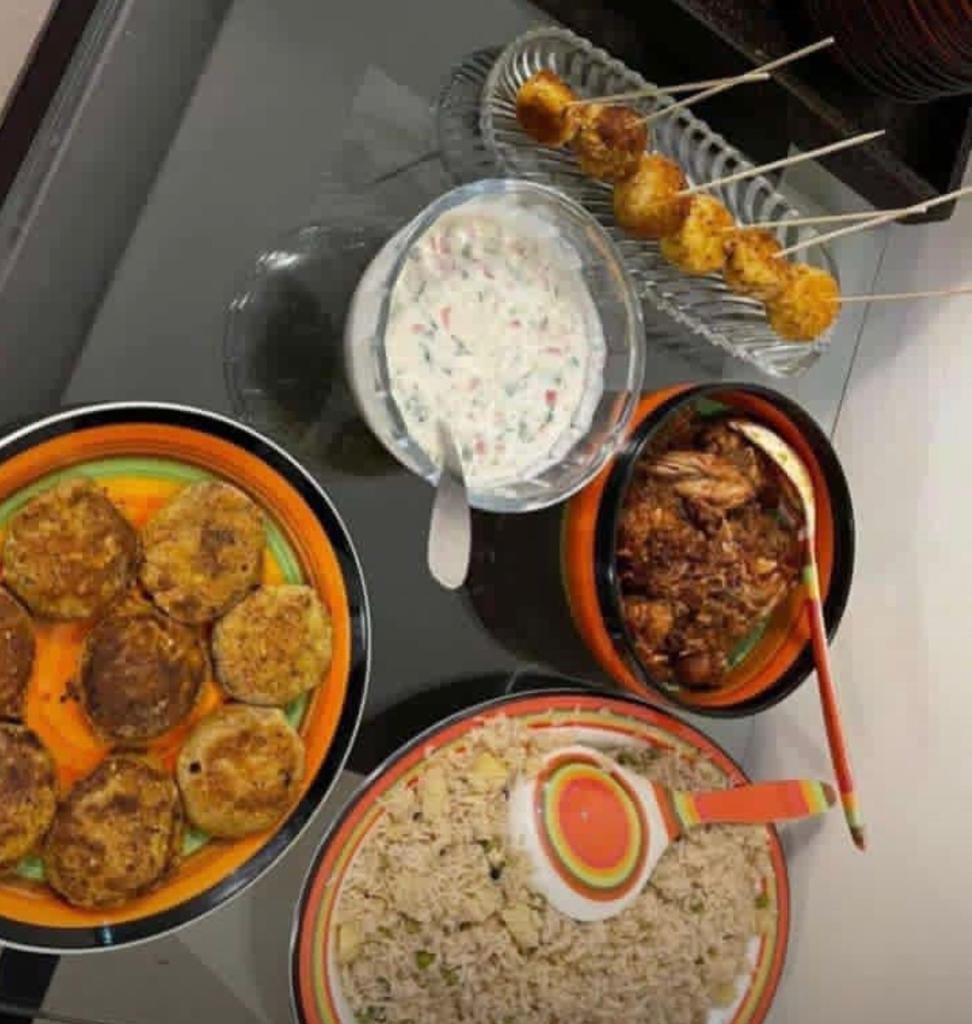 it's soo yummy..
After lunch the weather is awesome because its raining outside....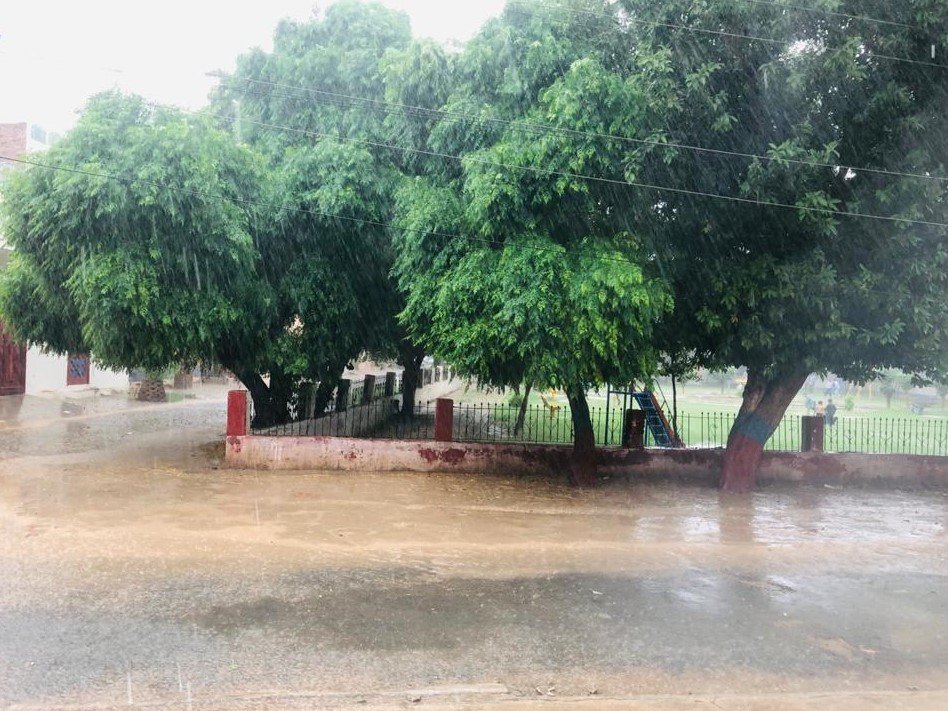 After that we go for outing and do some shopping and we enjoyed the weather.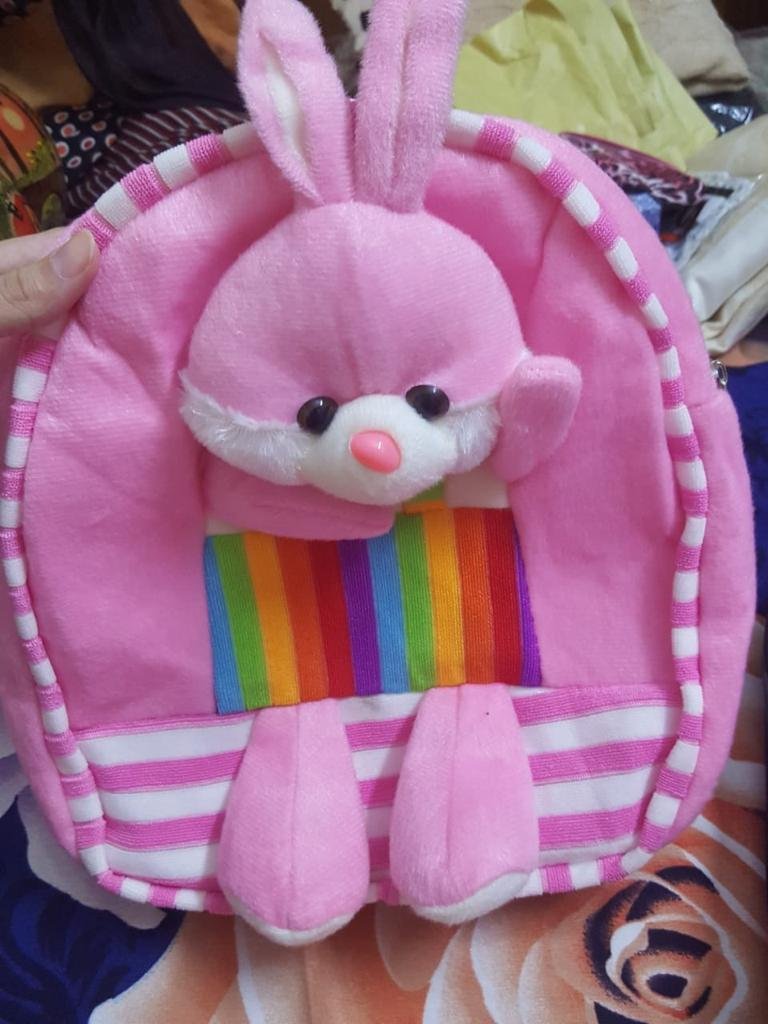 I bought this bag for my cute nephew..
Today my semster results announced and i checked that i clear my semster and soo happy for this, my mother was also happy for me...
Then we go for dinner and ate the dinner ....the dinner soo yummy and amazing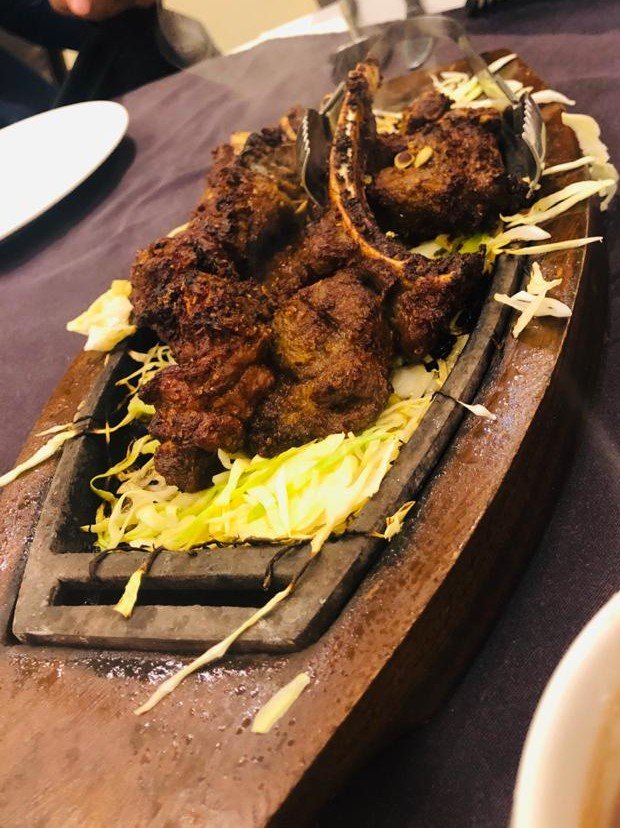 and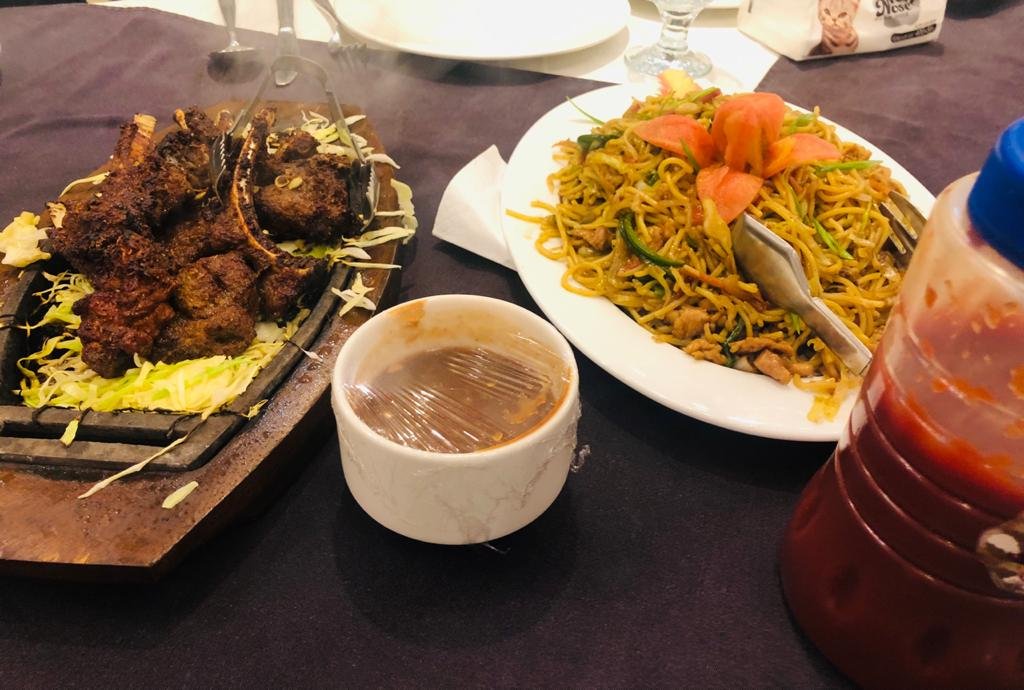 After amazing dinner we came back home and enjoyed a lot ...... such a amzaing time that i spend today
good memories
guyz love your parents and family because family is everything ....
thanku soo much guyz for reading my post
Thank you soo much
Special thanks