Assalam o Alaikum!!!!
Hello everyone..... I am good & I hope you are all good.
May Allah protect you all .Be happy and safe...
I am soo happy to be on this platform.such a great platform
and today i'm share you my today daily routine....
Start it....
Morning
i wake up early in the morning about 4:30 o'clock.....then I offer my fajjar prayer and i recite the holy Quran.
Then i went for a walk ...after half hour i came back home and drink the almond shake , which is very good for our health.
I fell asleep and woke up about 11 o'clock....and i'm feeling too much relax .
Then i take breakfast with my sister ...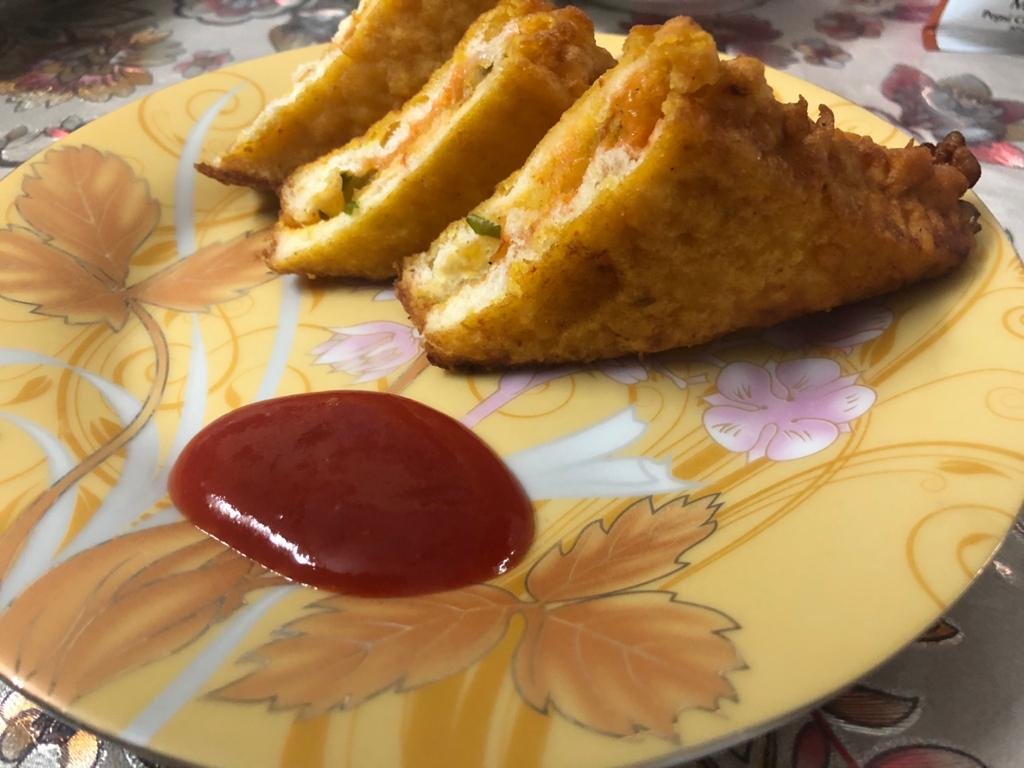 And in breakfast my favourite thing is: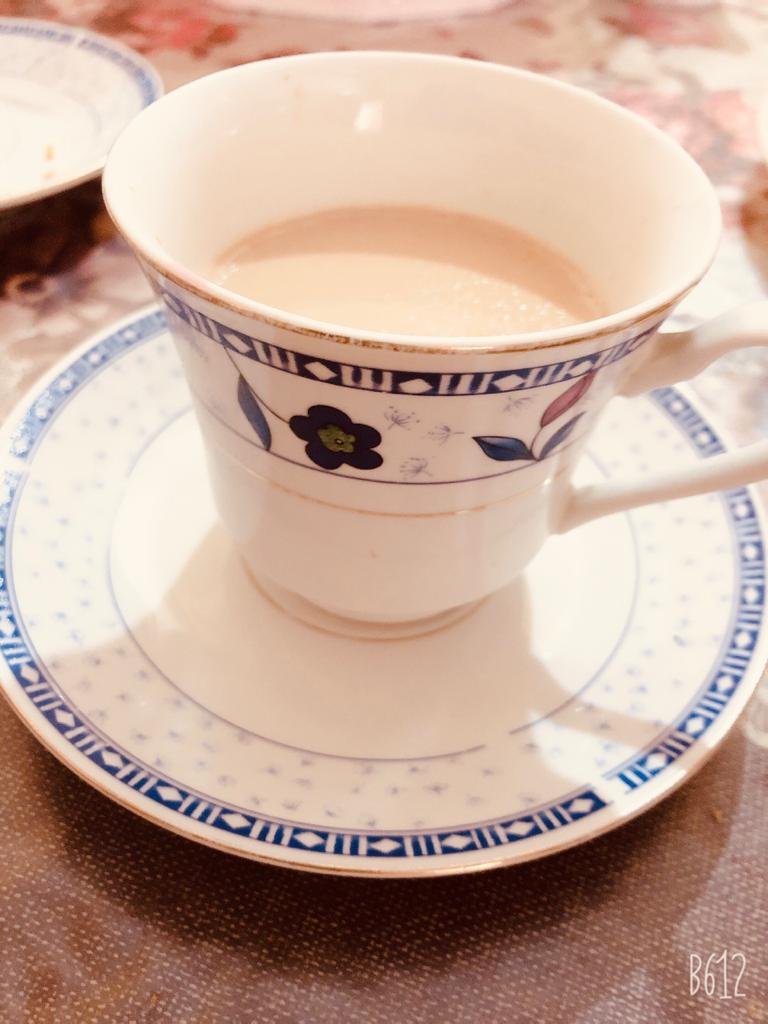 Afternoon
After breakfast i cleanup the kitchen and got ready ....because the sunday is the
day to go and this sunday we had to go to anti 's house.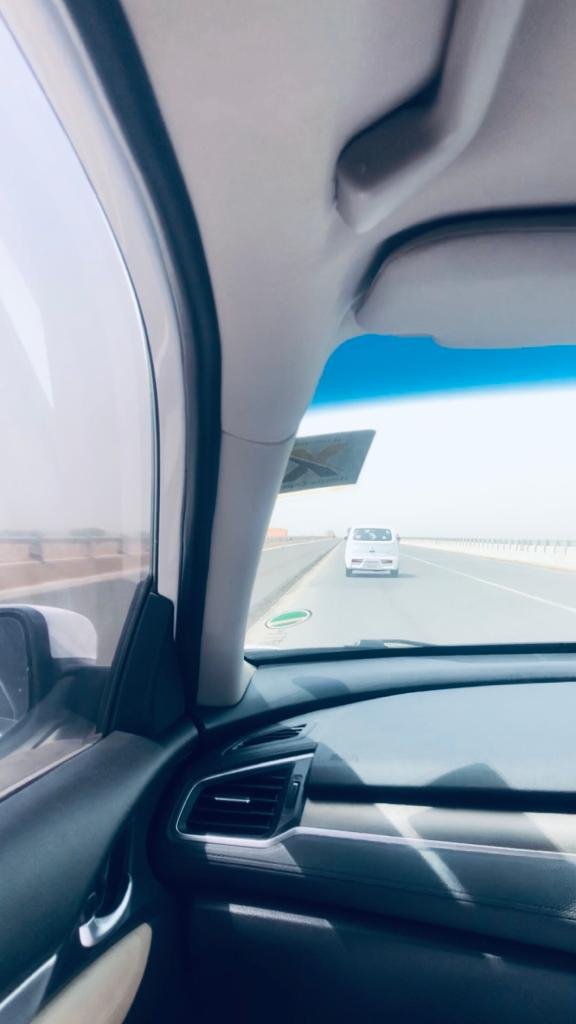 we arrived very soon because there is no rush on the road.
when we reached my aunt house's then i played cricket with my cute cousins.
My aunt made lunch fo us .....
she made biryani specially for my small cute cousin because today is his birthday.
then we ate the lunch and enjoy with family....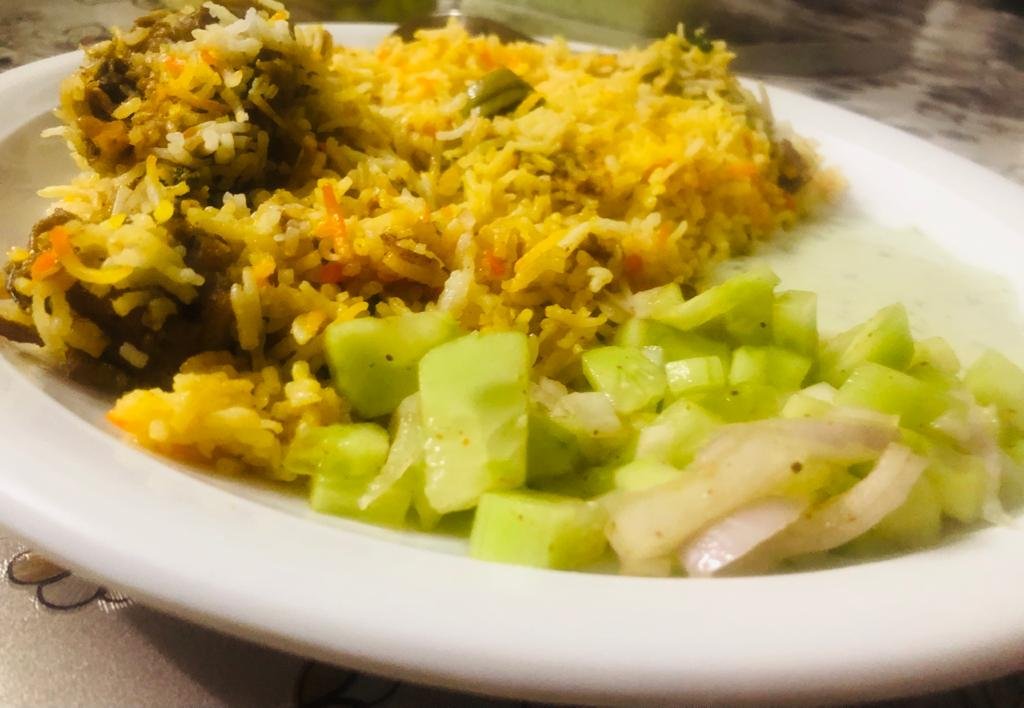 After the lunch...
after the lunch we cut the cake my cute cousin nadeem .he is very happy and enjoying a lot with us...
the cake is very delicious.I like it very much....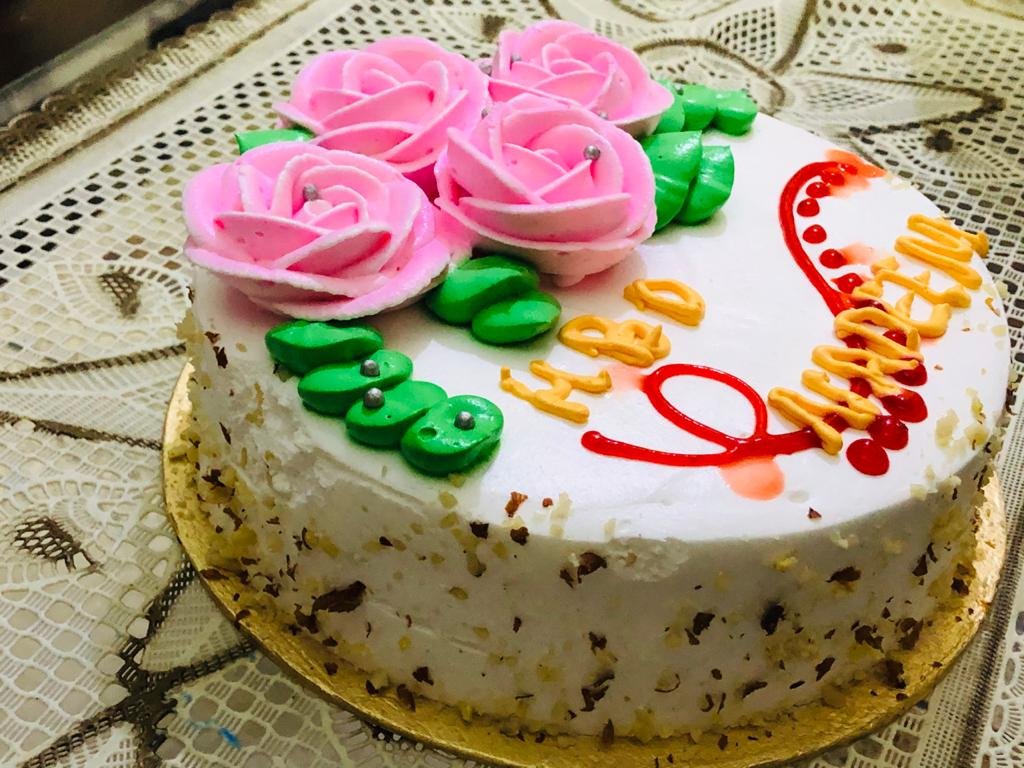 Evening
Today's weather is very awesom.it was rainy day.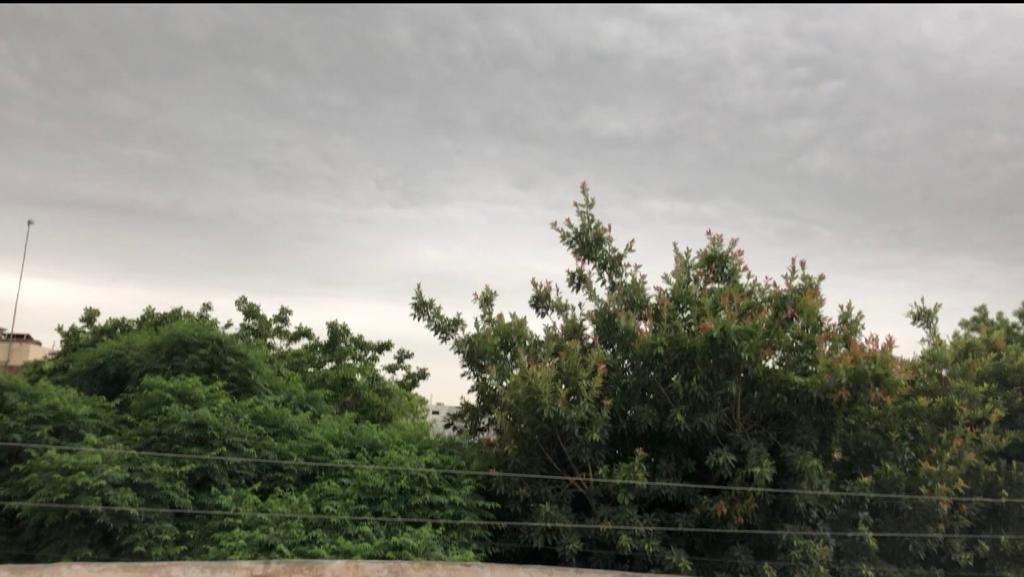 it's beautiful....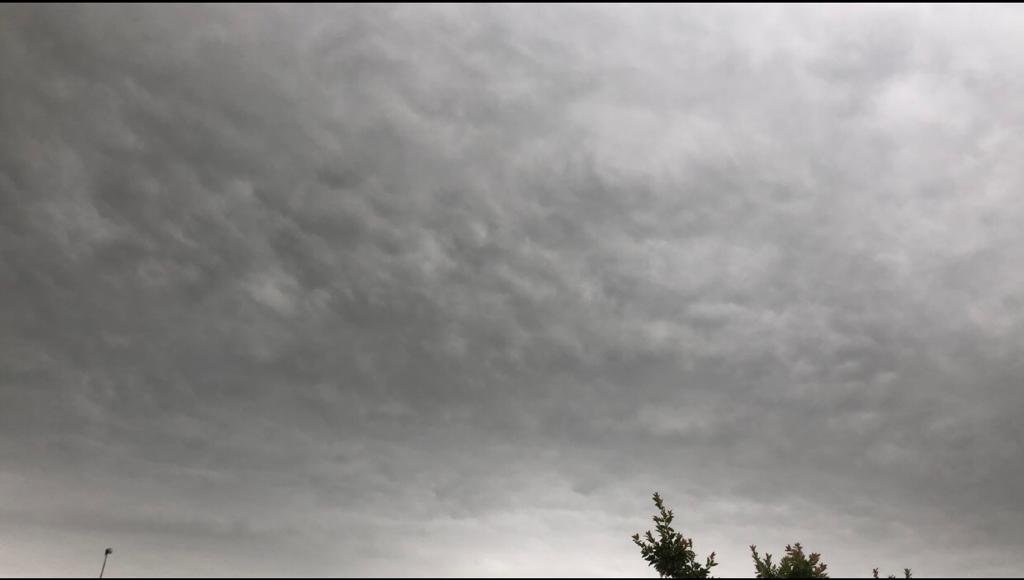 At 8 o'clock we order pizza and ate it.....pizza is soo yummy!!!.....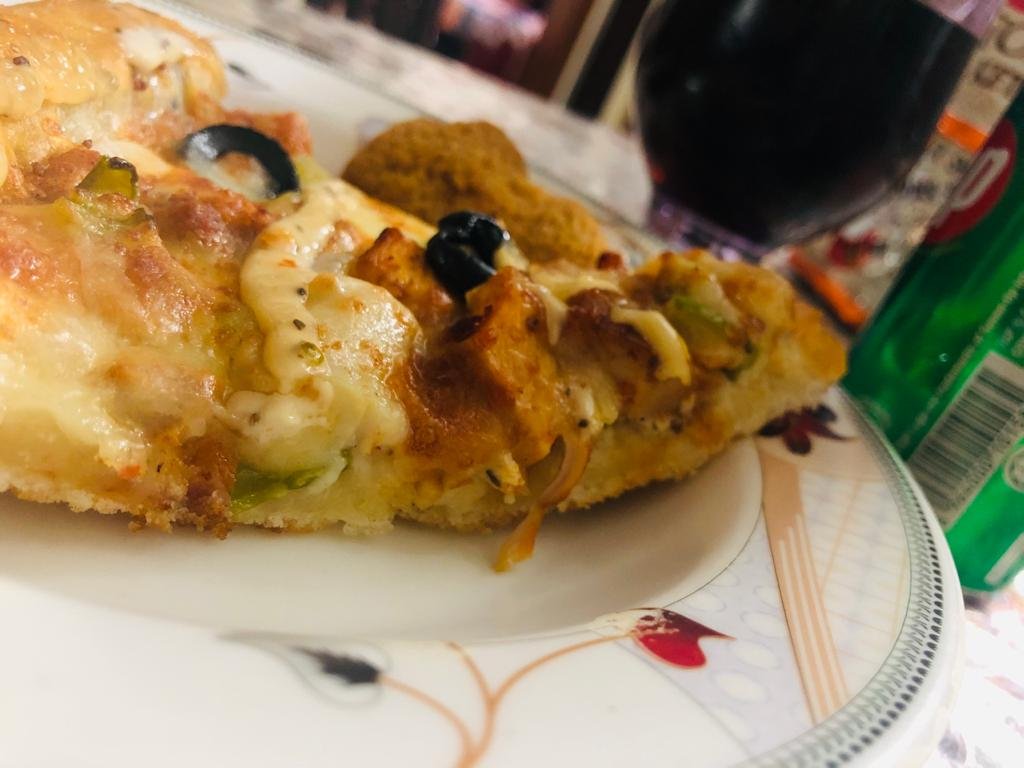 Then we came back to our home .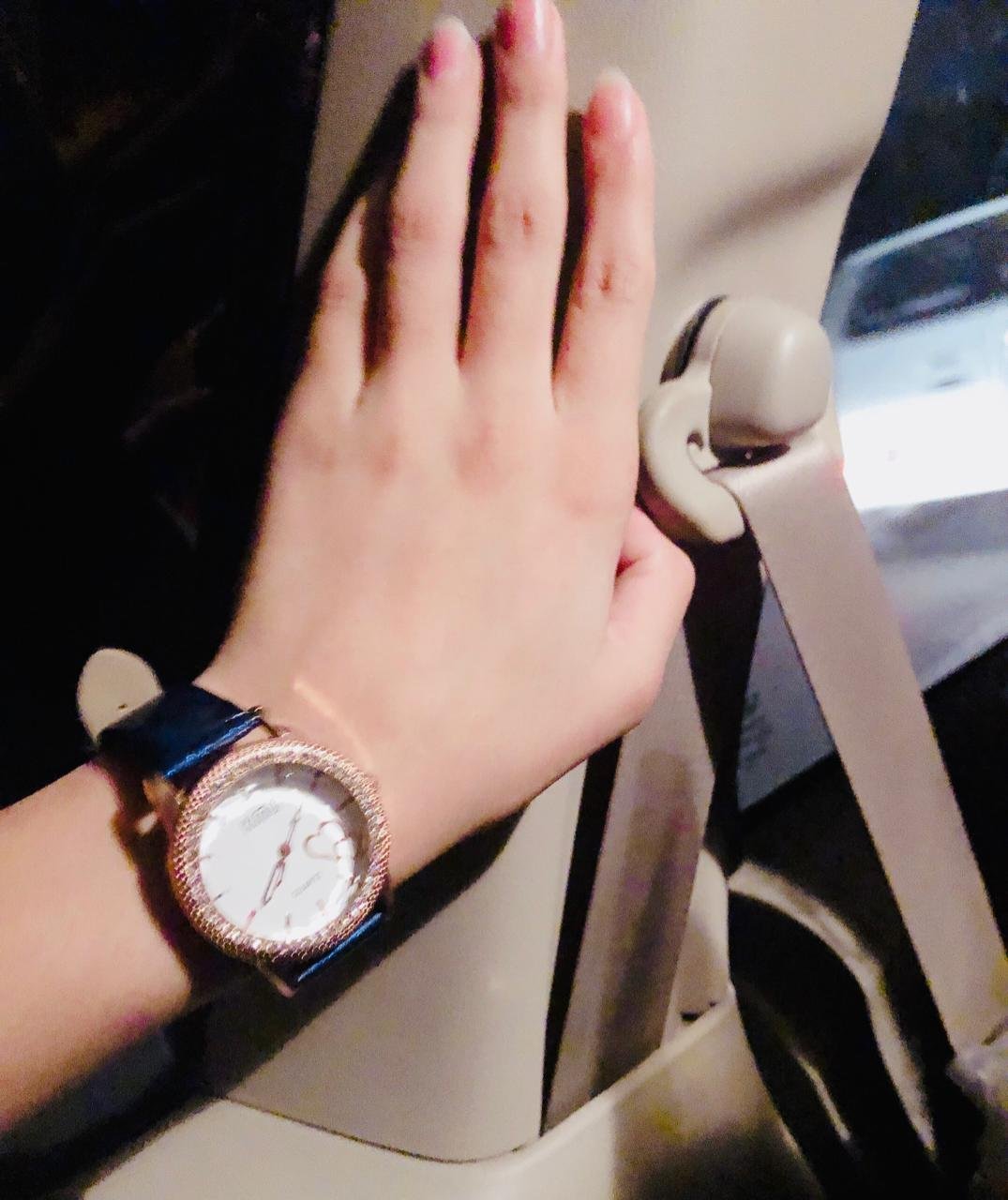 And then i did some my college work and make a assignment test...
after that i watched a drama......
So that's how i spent my day. i hope guyz you like my today routine...
Regards
@eman44
I would like to say special thanks to @crptocraze who guided me .....