Assalam -O-Alaikum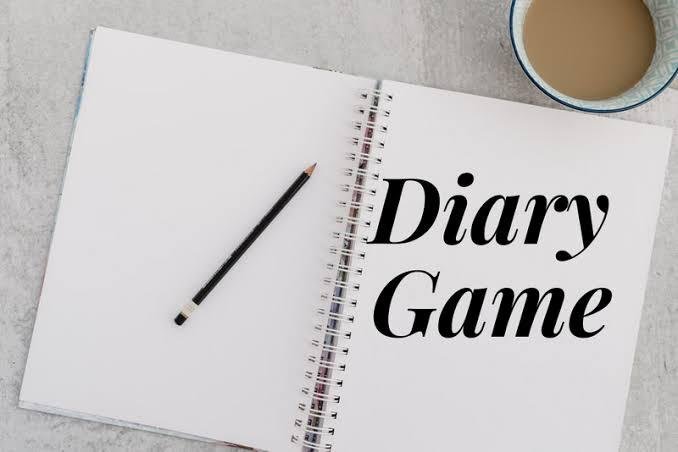 Hello My Steemian Friends
I am fine ....How are you all guyz? I hope you are all fine by the grace of Allah Almighty .
Today guyz I'm going to share my toady's routine ....It's friday &Jumma Mubarak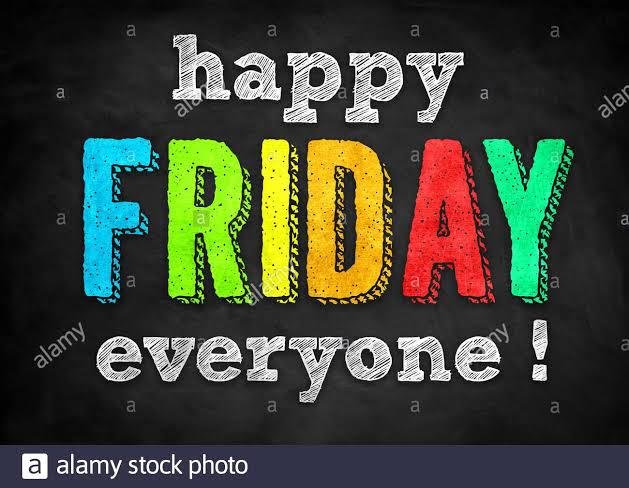 Morning
I woke up early in the morning and offer Fajar's prayer and recite the Holy Quran.
Then I go the kitchen and had breakfast . My mom make the Partha and ommelte in breakfast because I like this . After that I started ready for university and goes to the university .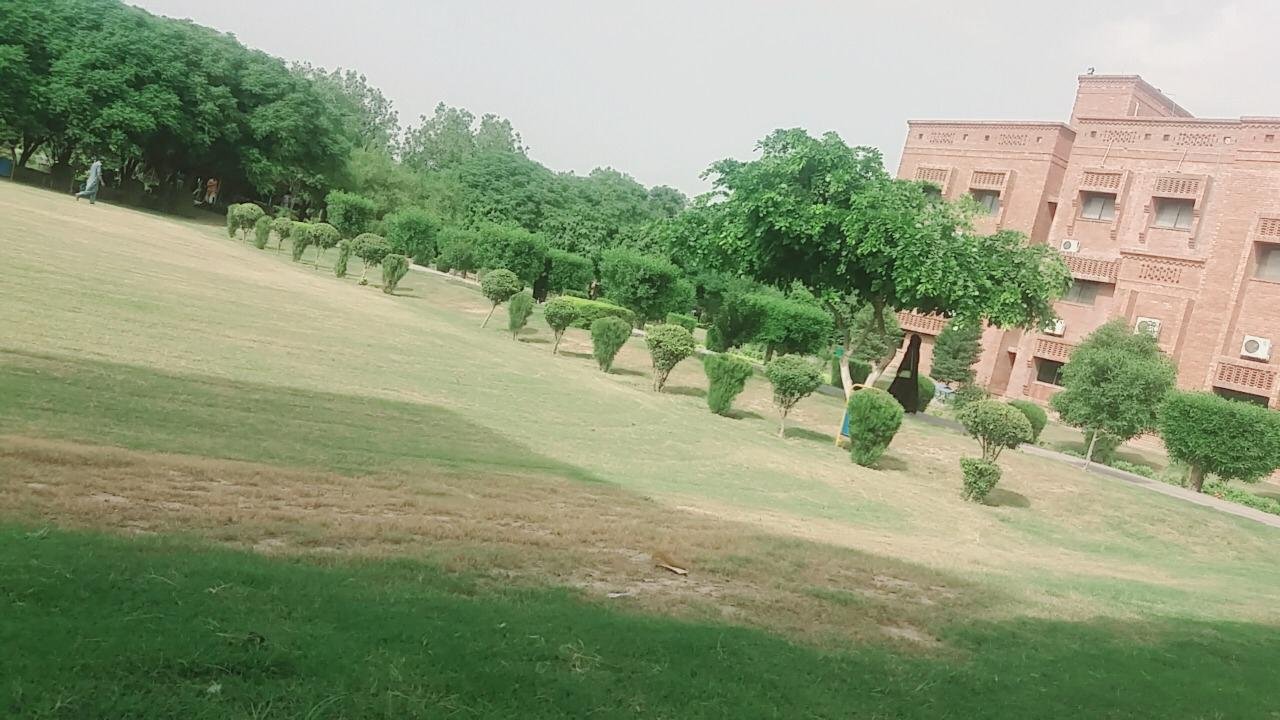 Only two lectures I attend because it's Friday ....friday is the day when i felt too much relax and it's peaceful day
Today I enjoyed too much with my friends ....friends are God gifted . Especially true and lovely friends.
Then we discuss about our thesis .I don't like my thesis topic but my teacher assign it to me so now i will try my best to do it .
Afternoon
After that we took refreshment .We went to cantaine and eat somethings and enjoyed.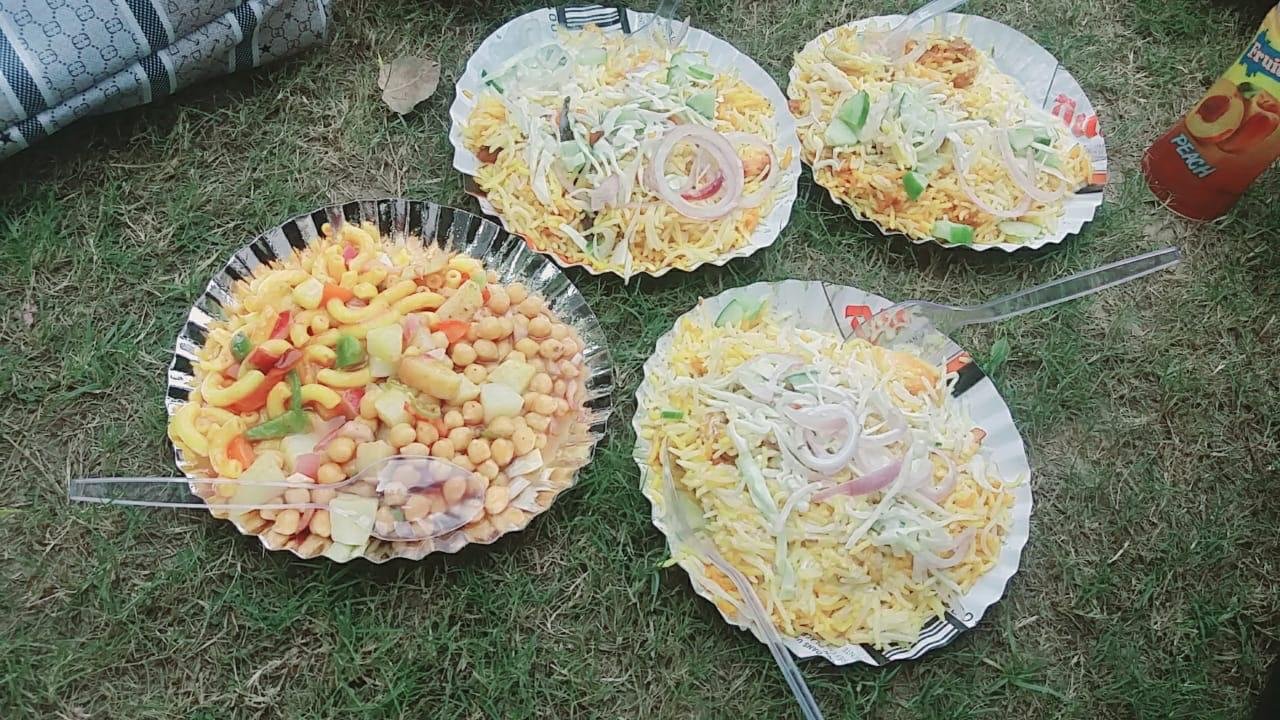 After the refreshment we offered Zohar's prayer . Then went to lab for thesis and our teacher discuss about our topics and guide us ...At about 3'O clock i came back home and slept for an hour .
Evening
After that I woke up and took tea....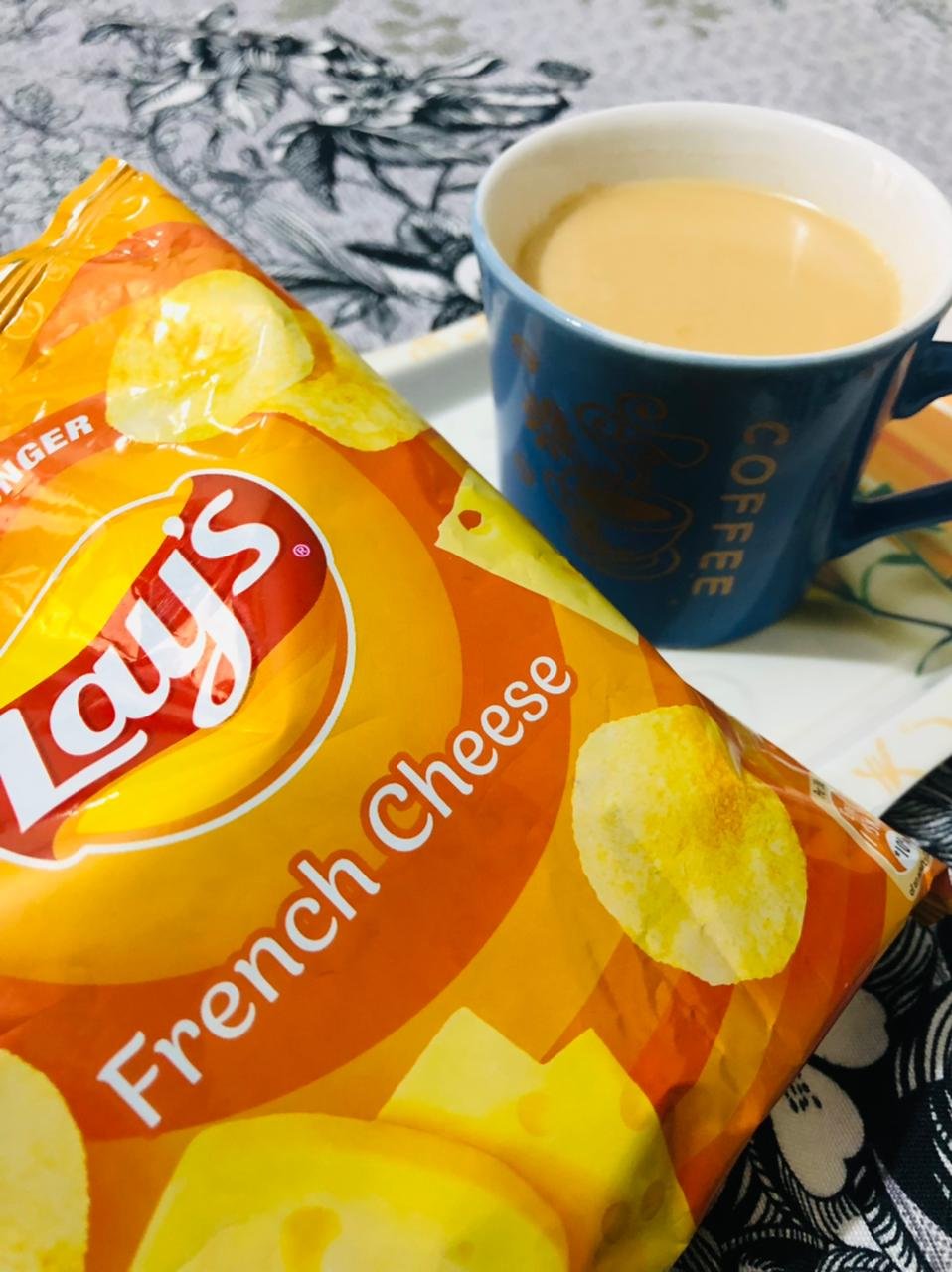 Today some special guest are coming to our home and my mom and elder sister prepare the dinner ...
I opened my laptop and do some my university work .And after that I watched the drama that I don't like I don't know why I watch it.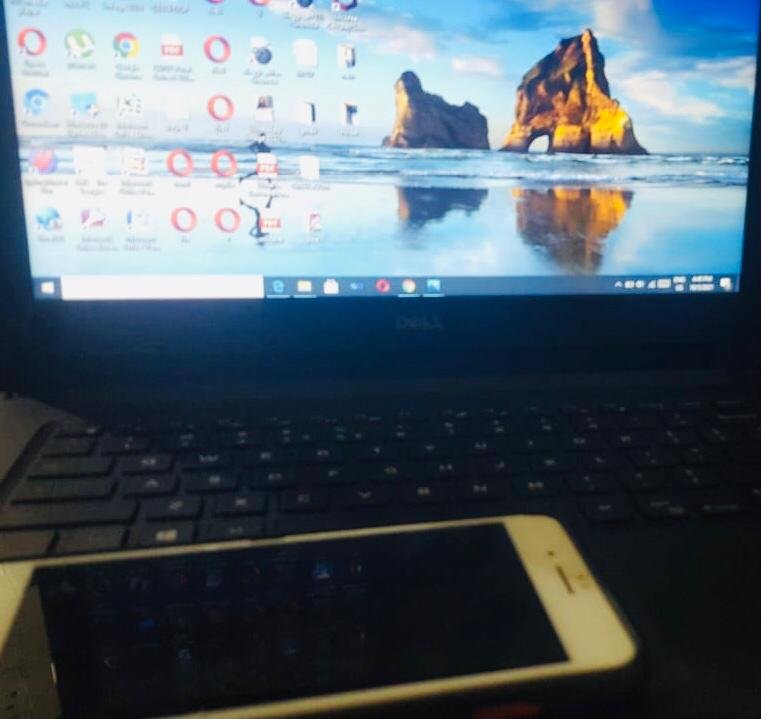 Guests are reached and we did some gossips .After that we had dinner .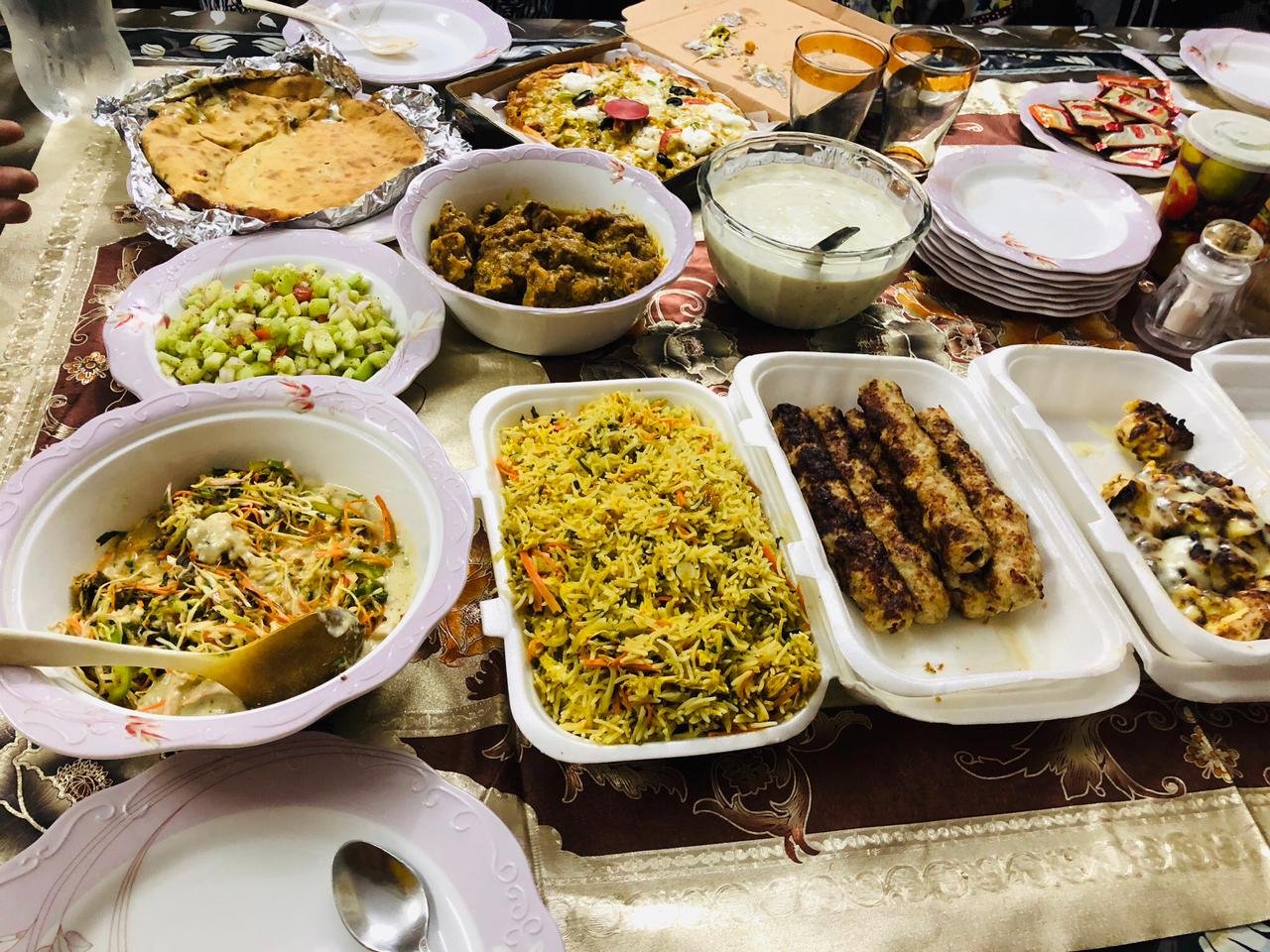 It's sooo yummmy and taste...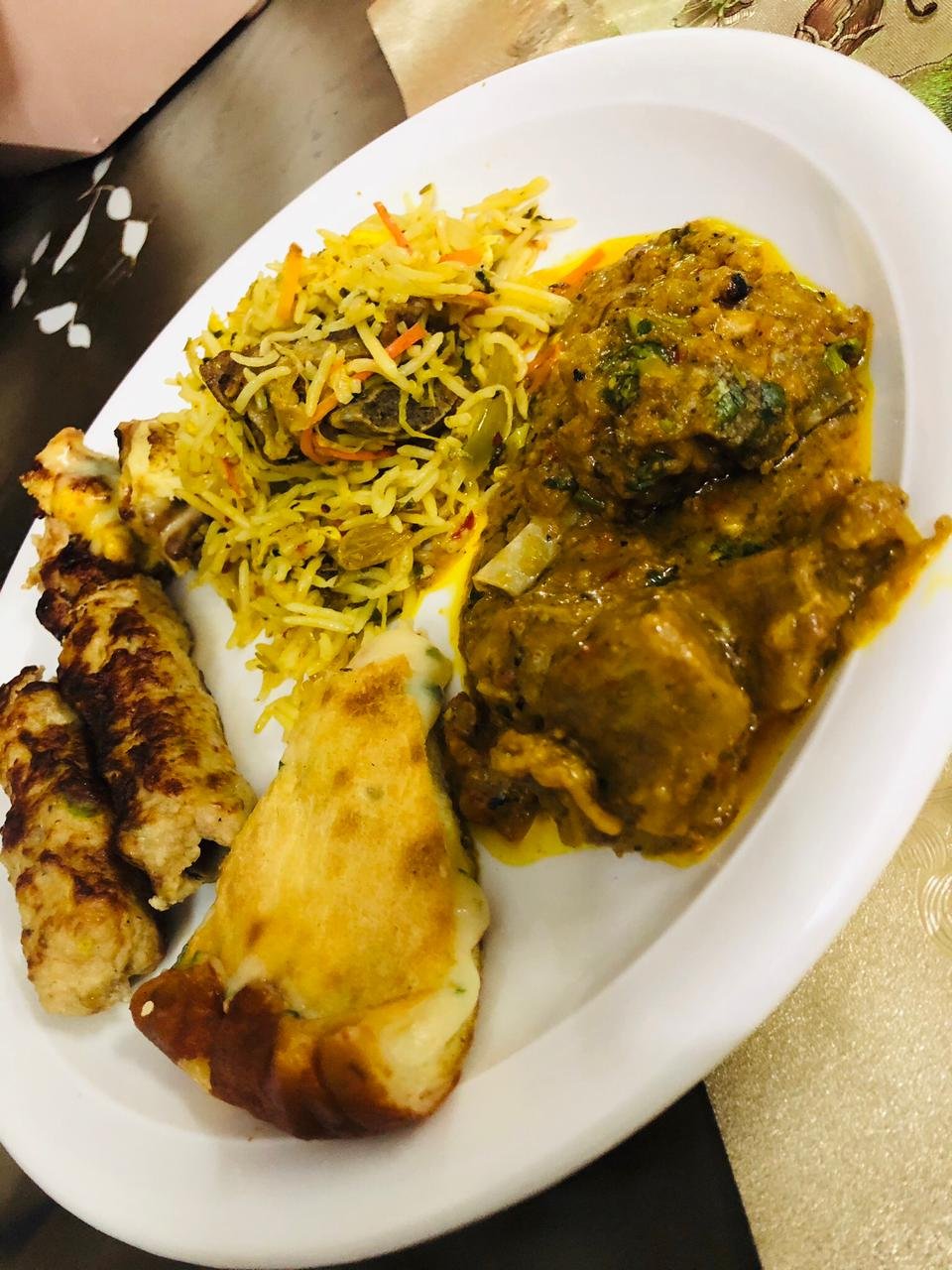 Today we all happy and enjoyed the dinner because after a long time two families meet again.
"When a person is happy internally then he feels everything is good surrounding "
Always try to live a happy life
Forget the people who are the reasons of your sadness ...
It's a life and we have to live it....I really thankful to my elder brother who taught me one thing " always simle and forget everything and enjoyed the life "
I'm soo happy today that's why I wrote in this post title "Happy Friday"
So guyz that's how I spent my day ...
Thank you soo much guys for reading my post
Special Thanks