Assalam O Alaikum (Hello) to you all amazing Steemians!
I hope everyone will be having a good time.
This is my participation post for the Weekly Engagement contest on the topic of "My Favourite Hobby" organized by steemit-pak . I hope it will be up to the expectation of the contest.
Suggestions and Corrections will be highly appreciated.
I have already posted earlier about one of my Favourite Hobby "Cricket", Here is the link to the post. Let's get started with my second favorite hobby.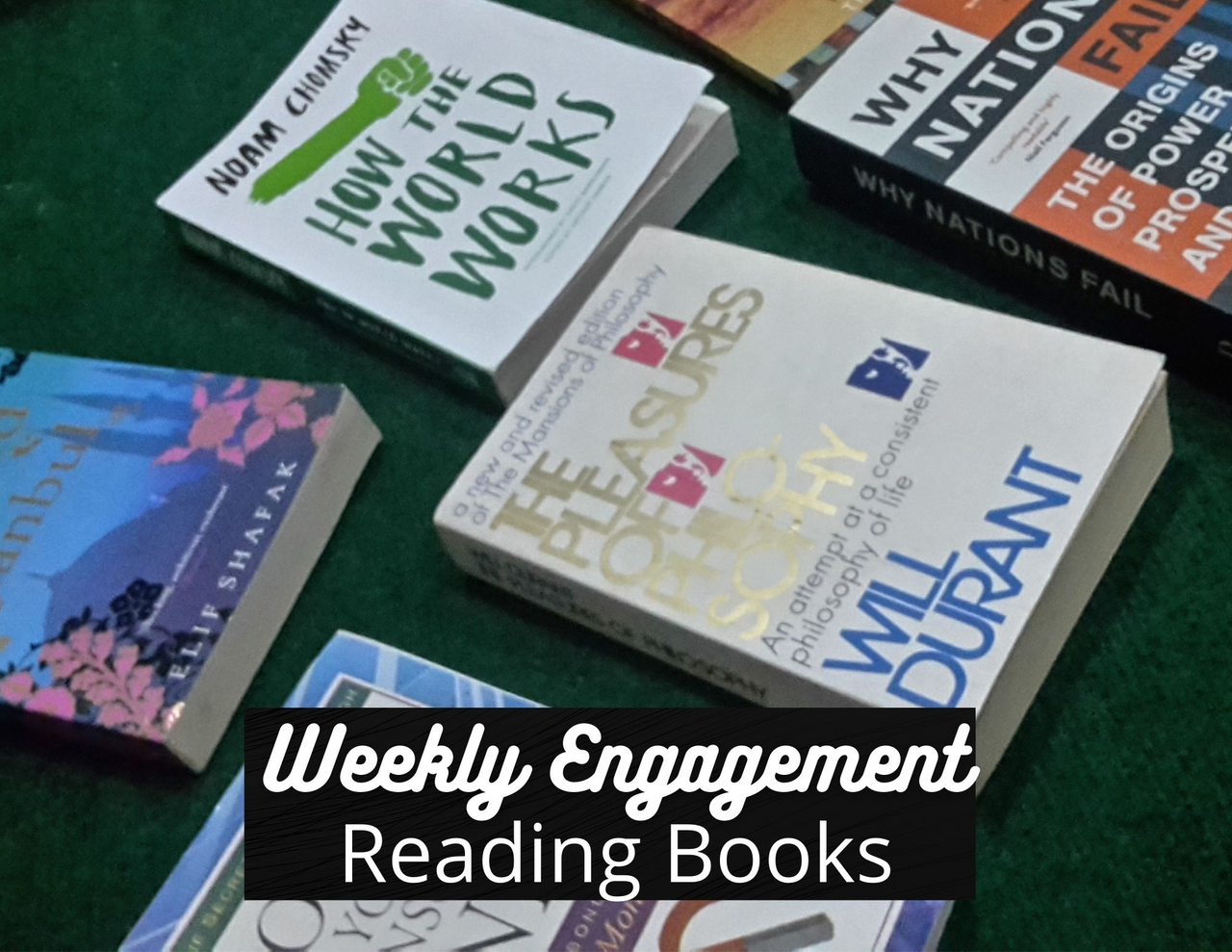 Today, I will talk about my other Favourite hobby, which is "Reading Books about different circles of our life".
In today's busy world everyone is so busy with their work and gets addicted to electronic devices that they don't even have time for book reading, which keeps us refrain from learning about different circles of life. By saying this all, I'm not complaining about the advancement of technological devices because they have their own advantages, which could never be seen if those devices were not developed. Electronic devices like a simple computer or even a smartphone can be used to read books because nowadays there are hundreds of virtual libraries in which one can find thousands of books within a very minimum charge.
I have read too many books but I want to increase the numbers as I like reading books but managing time for it is crucial in this stage of life. Still, I try my level best to grab as many books as I can to read in my free time.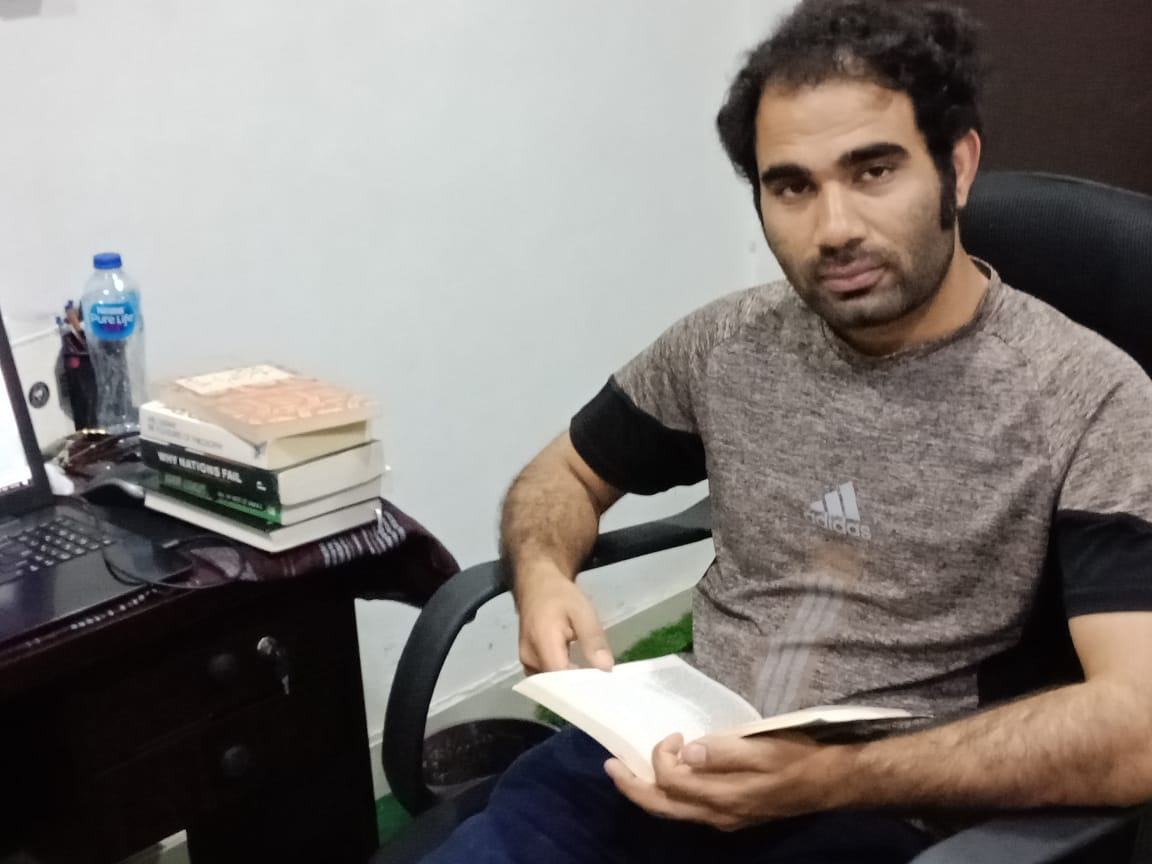 The choice of picking the best book out of the shelf is a tough choice, but I like "The power of your Subconscious mind" by Mr. Joseph Murphy the most. I am currently reading it and it has been very interesting and knowledgeable till now. I would suggest you all read it to make your time valuable.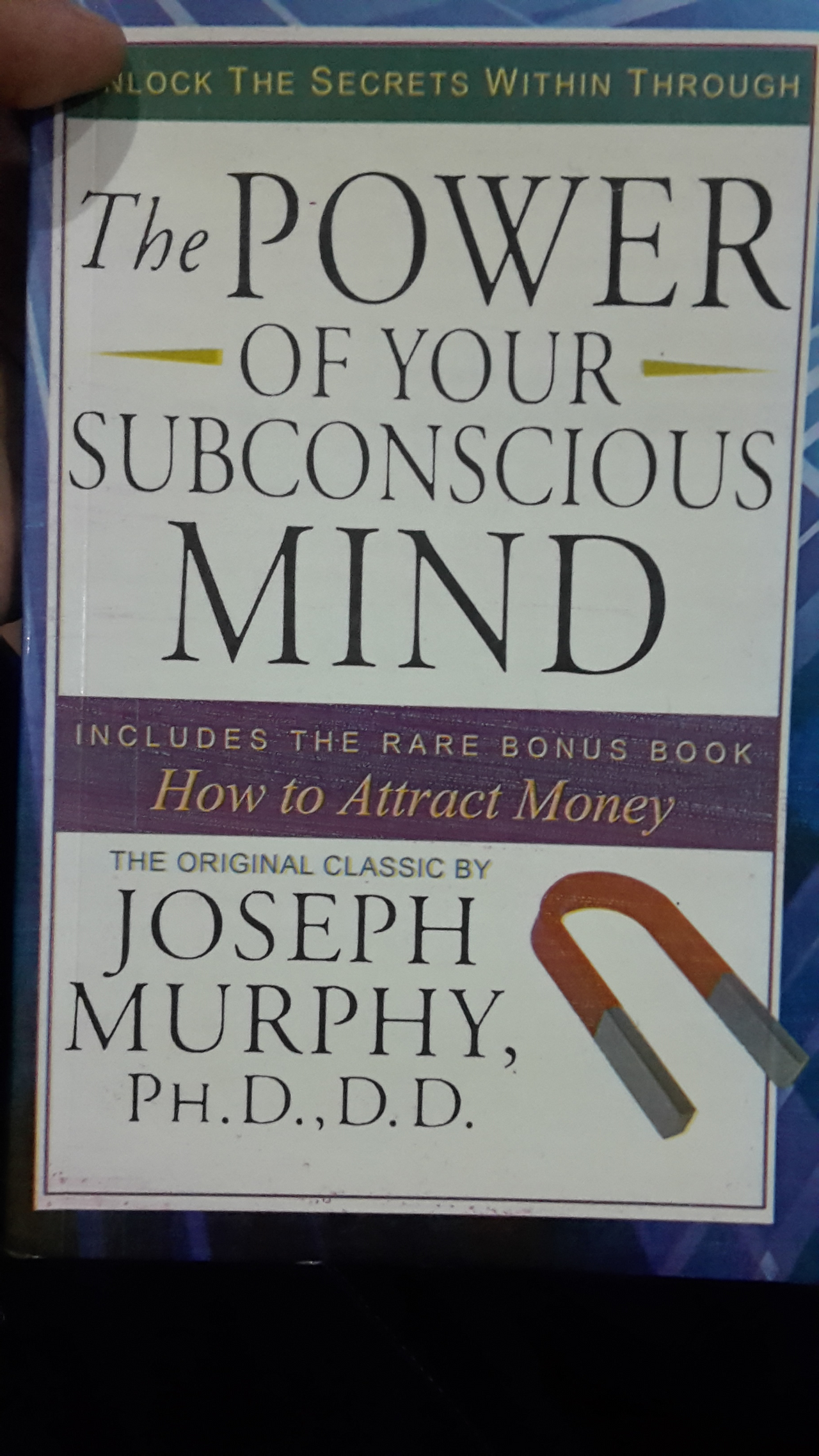 Here are some contents of this book, which will surely attract you to read this whole book, because I personally liked it so much. The very first topic is "The Treasure House Within You", this will help you find the power within your own self.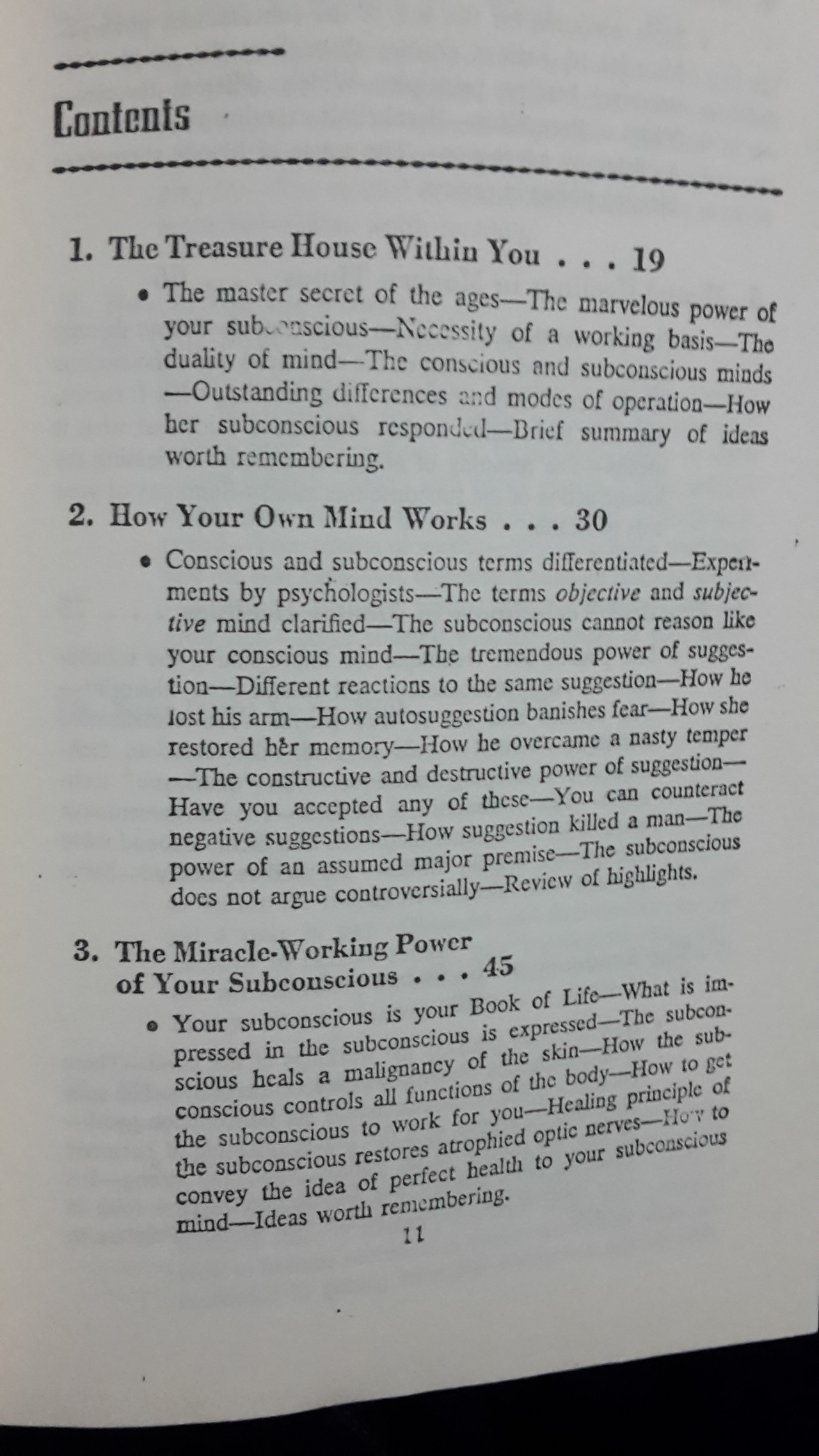 There are so many amazing and legendary authors to read. I would love to mention some of them here. The greatest English writer named Mr. William Shakespeare, a Brazilian lyricist and novelist Mr. Paulo Coelho, and our pride Mr. Allama Muhammad Iqbal.
These writers have contributed so much to the literature as a whole and to English and Urdu especially by Mr. William Shakespeare and Mr. Allama Iqbal respectively.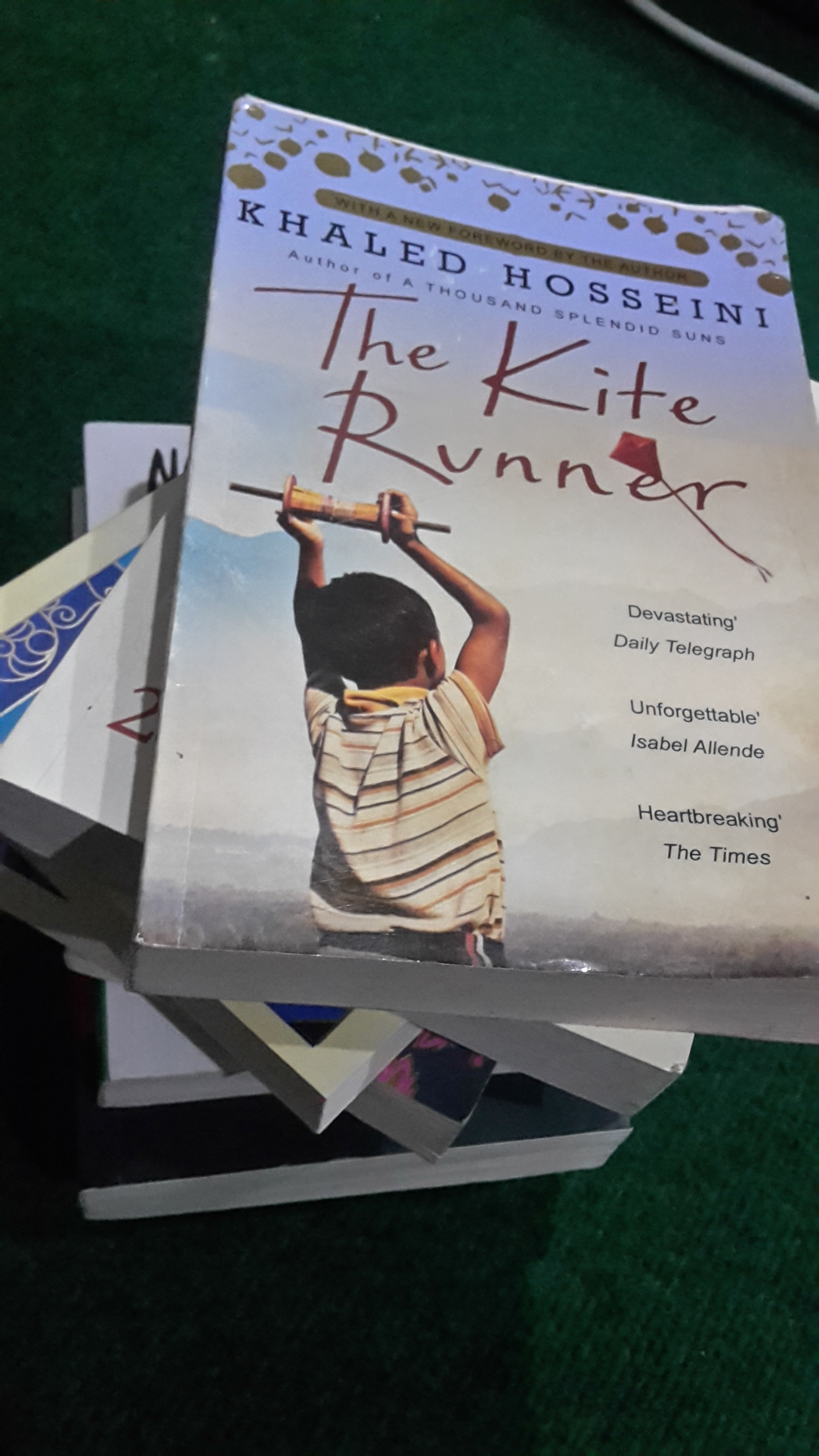 There are so many advantages of reading books, I will mention a few of them here as well to highlight its importance,
increase in knowledge and understanding of different circles of life
increase in the vocabulary of different languages
reduces loneliness, stress and fights depression
improves and empower brain connectivity and reflex
helps in improving mental health
helps in healthy sleep
and many more.
---
Thank you for reading!
Regards:
Special Mentions:
@haidermehdi rashid001 @hassanabid
@steemitblog event-horizon