Hello guys i am ill from last 3 days
So thats i cant active here with this great community .
Hope you all are you fine here.
.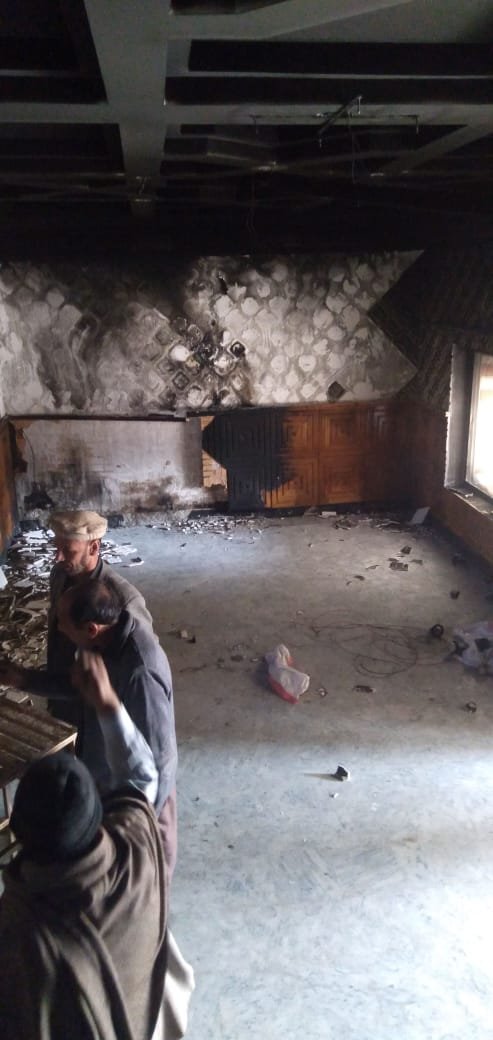 This is about my monday diary.
And the great message for all of you in this diary.
Guys we all know very well that now session of winter .
Also our country have four different session and
My area is the most cooling area because there is high peak of mountain covered with snow and long length trees and water falling from mountain .
In my area every winter there is lot of problem of gass blast due to gass shortage .
In the above pictur is my uncle house image its totally burn no any single thing was saved .
They are involved in huge loss .
And all of the case is careless.
We sleep but our heater still burn in the mind night gass was gone ......and in the results of this when gass was agian come back our heater switch on already but not to burn .
And gass extend in all the room then due to this house blast and people were die .
So kindly its my humble request to all you kindly be care full .
And save our lives .
My monday was spend in this all sad moment .
And its really dis heart moment .
Pray for all of you and save your lives .
Kindly .
.
.kindly aware the people .
This incident take lives of hundreds of people children and family .
Mentioning respected:
@steemcurator01
@steemcurator02
@steemit-pak
Especially to @steemitblog
thanks to read my blog.
regards,
@farrinawabzada