Today I visited different locations of my city, Hayatabad, University town and Pepale Mandi Peshawar . During the visit I come across some children begging, collecting used items from the garbage. Who are these children, from where are they coming? Why they are so depressed, poor and deprived? These questions that prompted me to write this post about street children the most marginalized section of the society.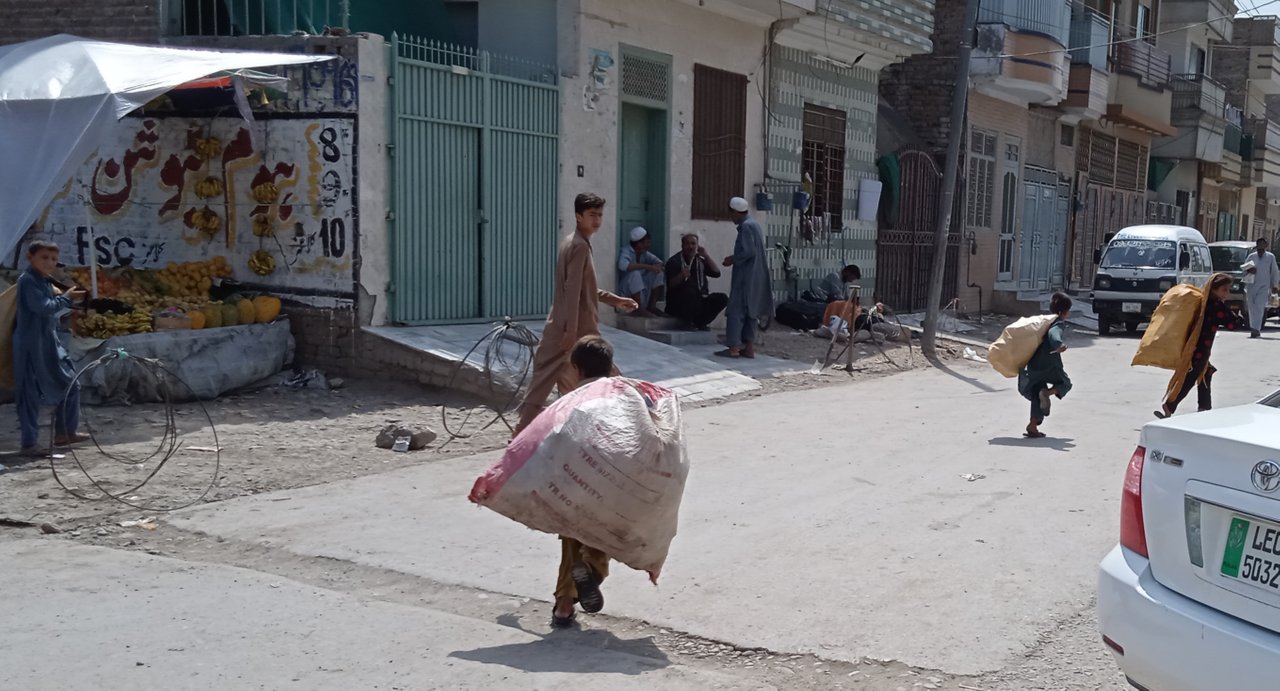 Street children are children who depend on the streets for their survival. There are estimated 120 million children living on the street in the world.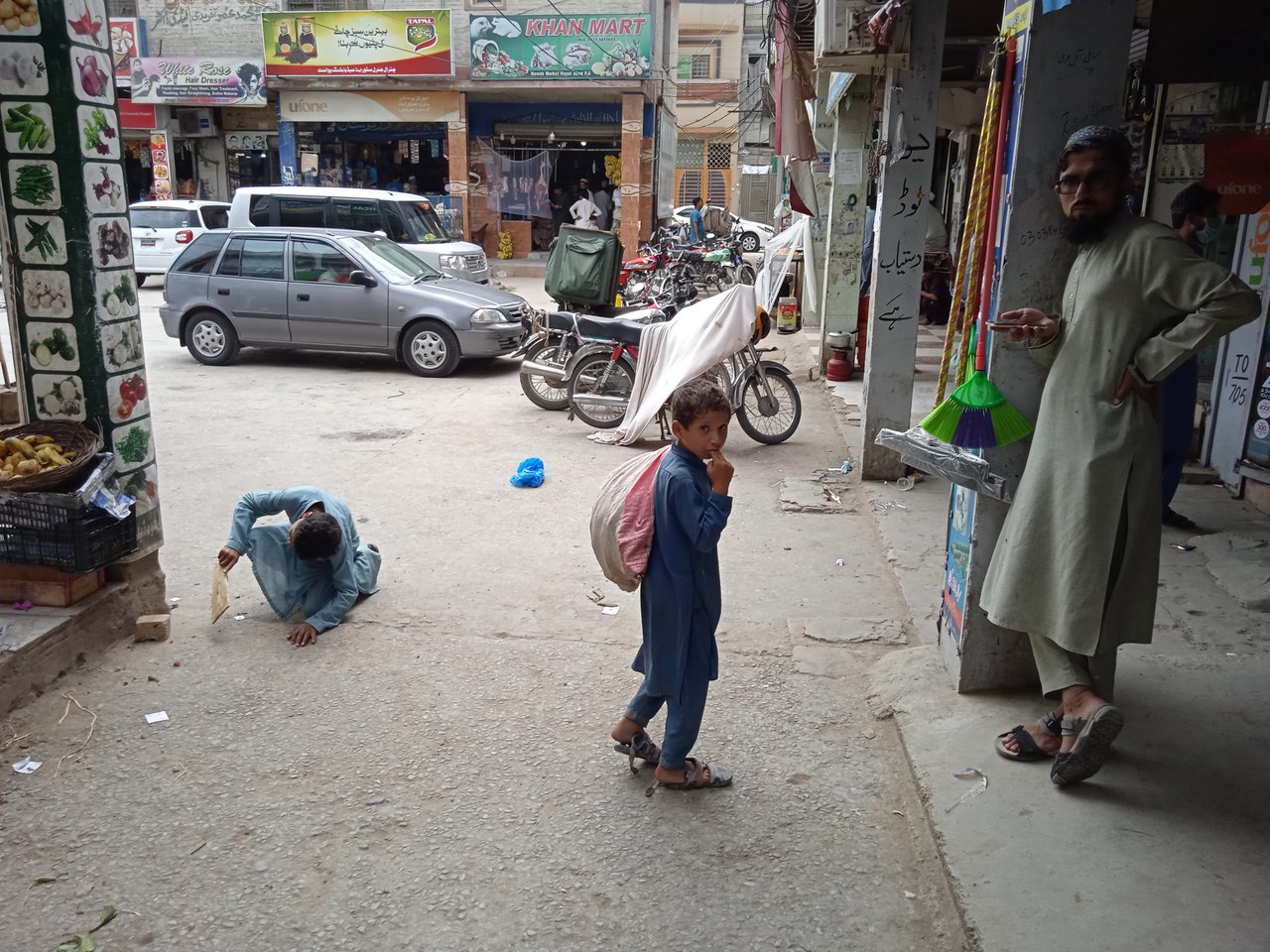 The hands that should carry books -Street children in Hayatabad Town - Poverty and starvation can be judged from their faces
In order to highlight and raise awareness about the issue of child labor international street children day celebrated every year in the world on April 12,. This day was for the first time lunched in 2011.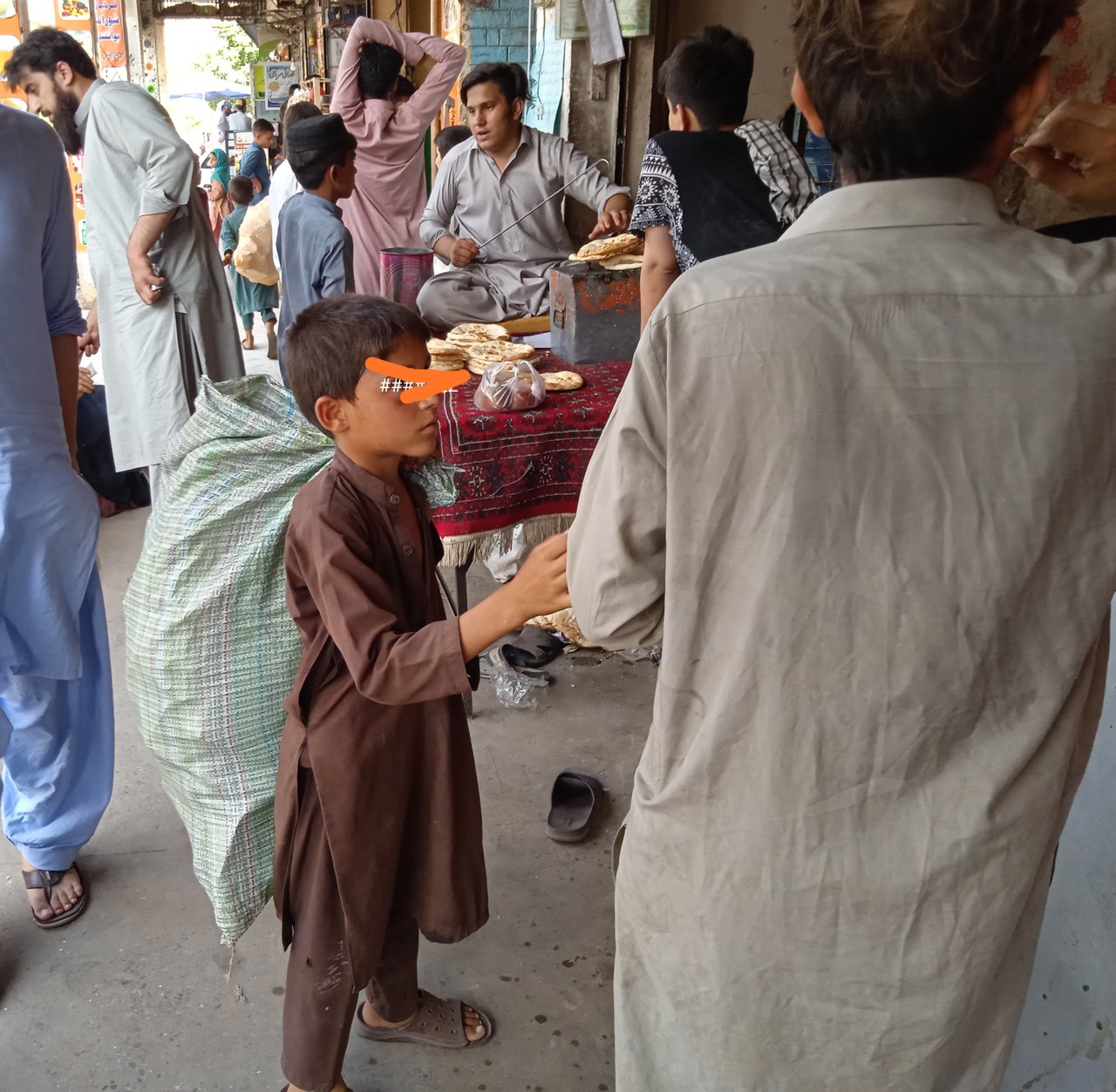 Child abuse - Begging and other worst form of child labour
In the following picture a girl with her four siblings regularly coming to our town. She is the 5th child of eight siblings girls two boys .Her father is daily villager who injured during work during construction of a house Achini town . He is now unable to work and decided to involve the children for begging and collect waste paper . She along with her two sisters and one brother come to Hayataabad town six days in week. a girl ten years old girl at at sector no F/9 , Phase 6 , Hayatabad town Peshawar.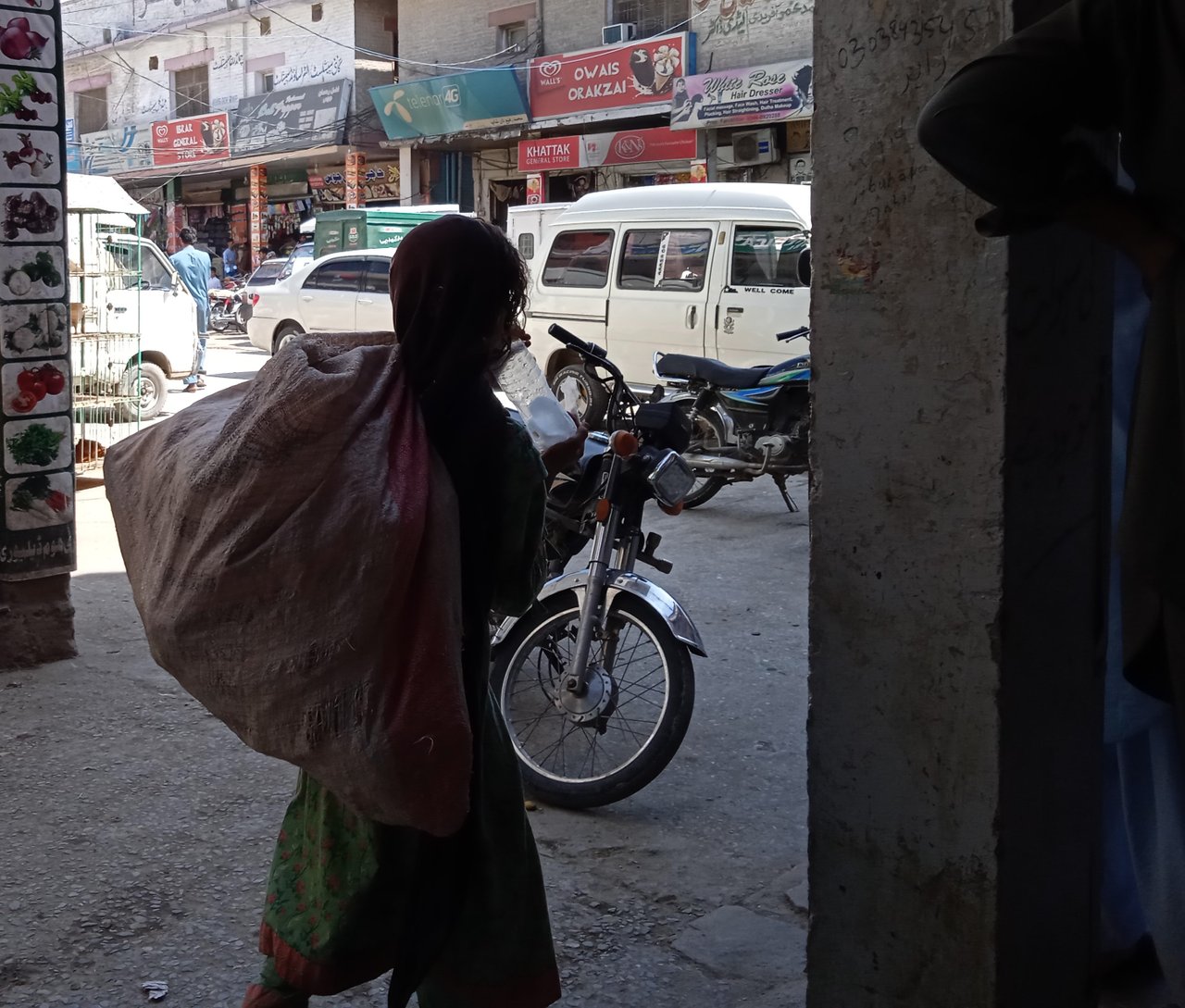 I have briefly interviewed some children. They said that family , poverty , abuse and recently , law and order situation in the tribal area. Children from Bara Khyber district entering in Hayatabad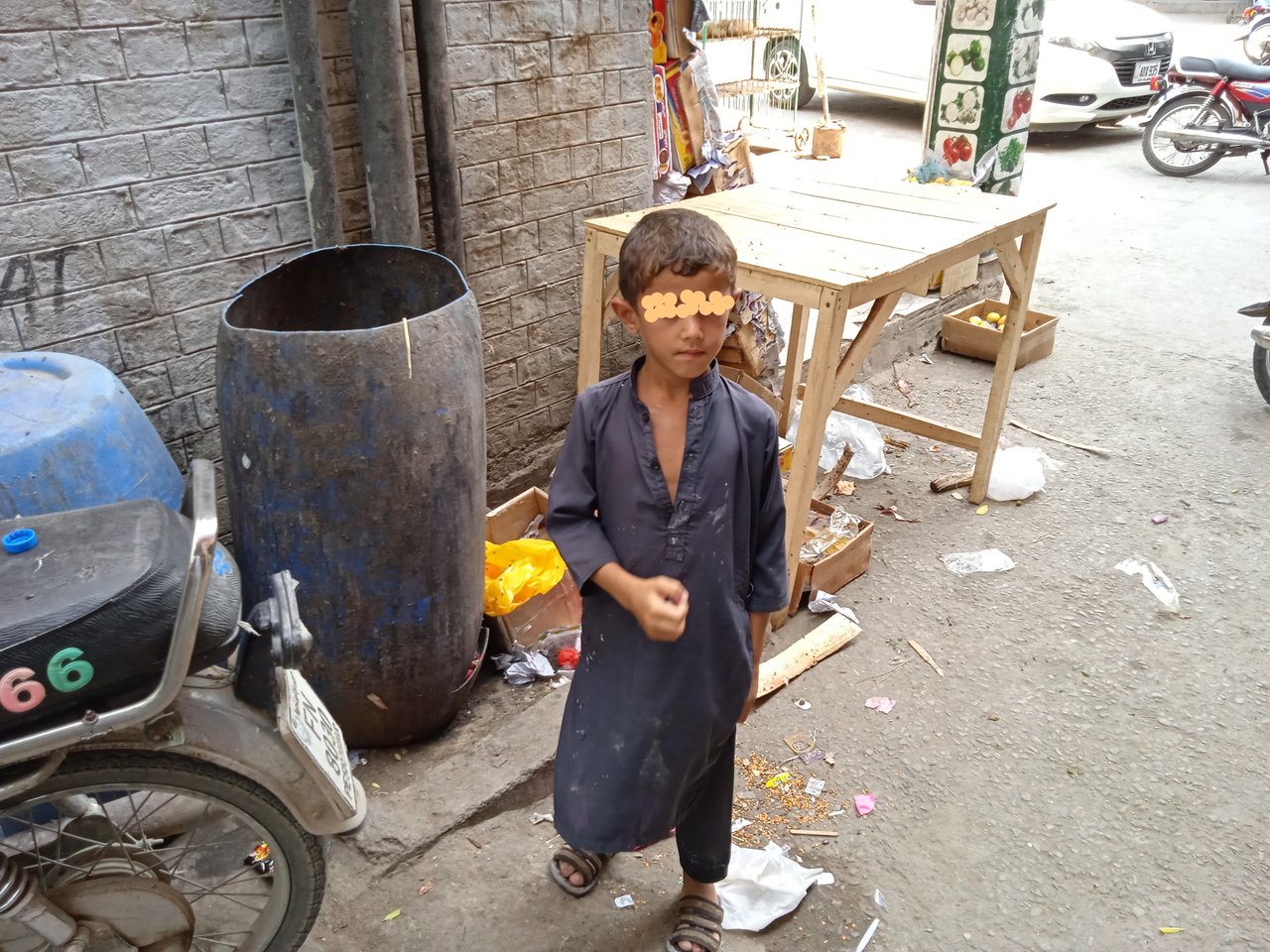 Abuse and exploitations of street children specially begging and smuggling is worst form of child labor. This practice of abuse and exploitation is strictly prohibited by International Labor Organization ILO and law of the land of our country.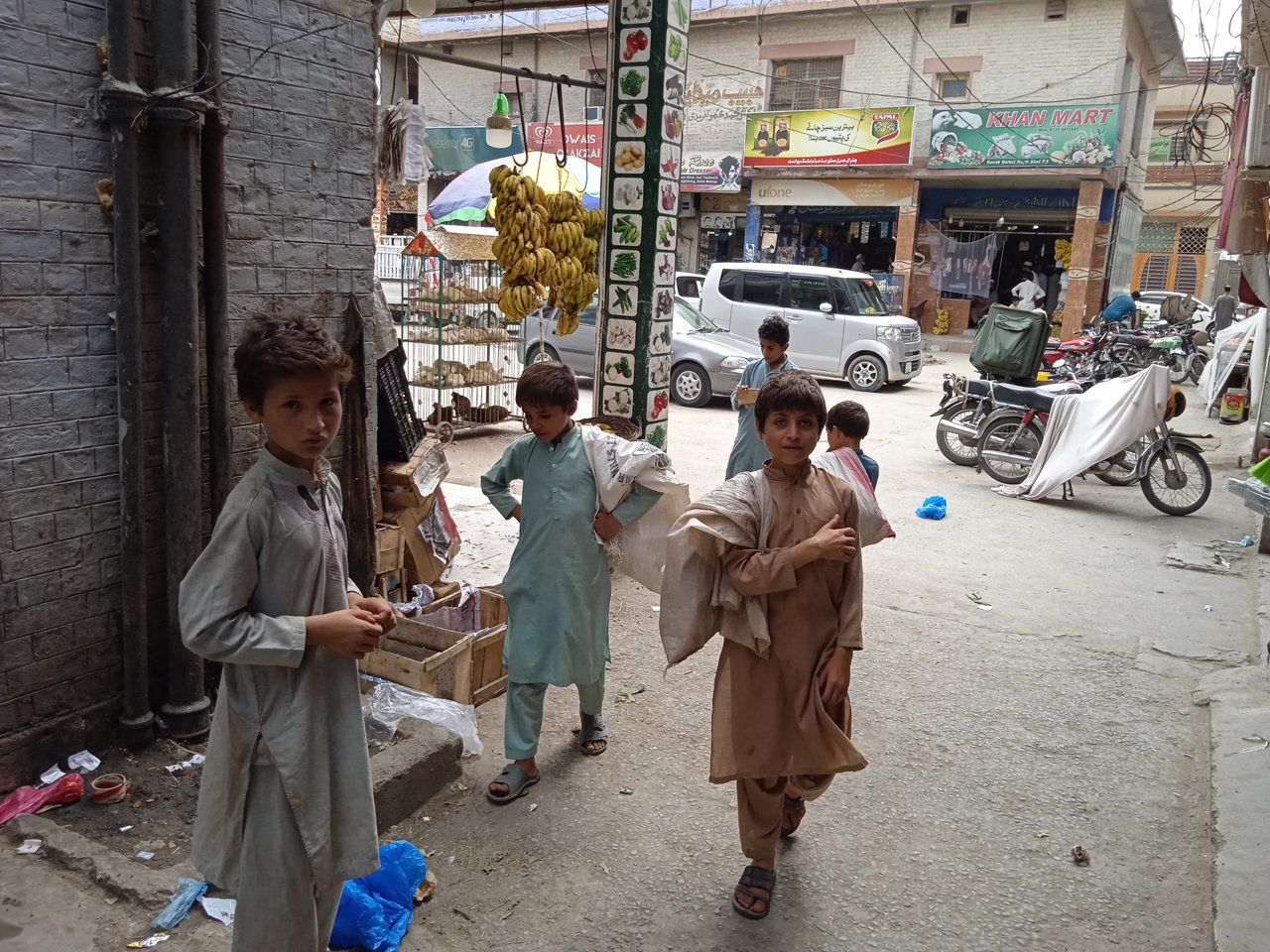 Action Point
I have decided to organize community volunteers, friends and family members to help these most vulnerable children. Our first step would be data collection.
[========]
@rashid001
@haidermehdi
@hassanabid
Join STEEMIT PAKISTANTHE OFFICIAL STEEMIT PAKISTAN COMMUNITY
ITS OUR PLEASURE TO HAVE YOU HERE
FEEL AT HOME