Hello and Welcome to another dairy game by @haidermehdi!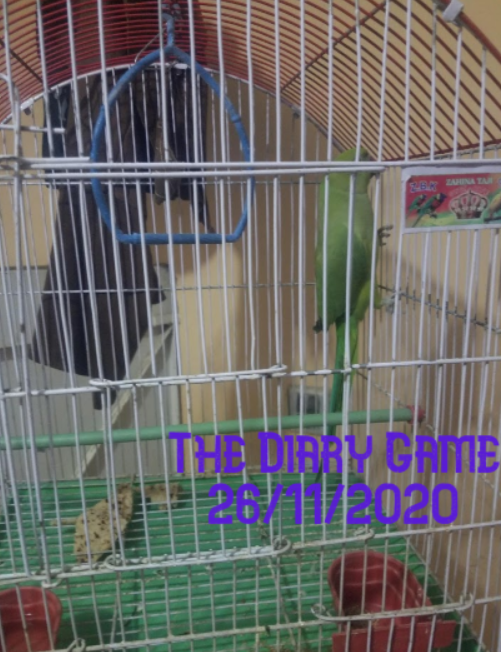 I captured this at my Sister's house
I woke up at 10 am and saw that my cousins were still sleeping, so i washed my face, took a warm shower and got fresh. I then went out to buy eggs and bread for the breakfast and did my breakfast alone as nobody was up by that early in the morning :p
They all woke up at 12 in the noon and then did breakfast. Everyone got fresh and then we sat together to have some family gathering and discussions. We all discussed childhood memories. We memorized all of them and laughed over our childhood stupidities xD
Then at 3pm we ended our meeting and did lunch. The lunch was very tasty and much awaited thus i forgot to take any picture of that. In the meeting we decided that we would visit some people today so i got ready to go there and did the necessary things. Then we booked a careem and our first stop was the house of my Elder sister. When i reached there, i saw she had a parrot too, so without taking a second, i opened the camera and made a click. Here is how the parrot looks :p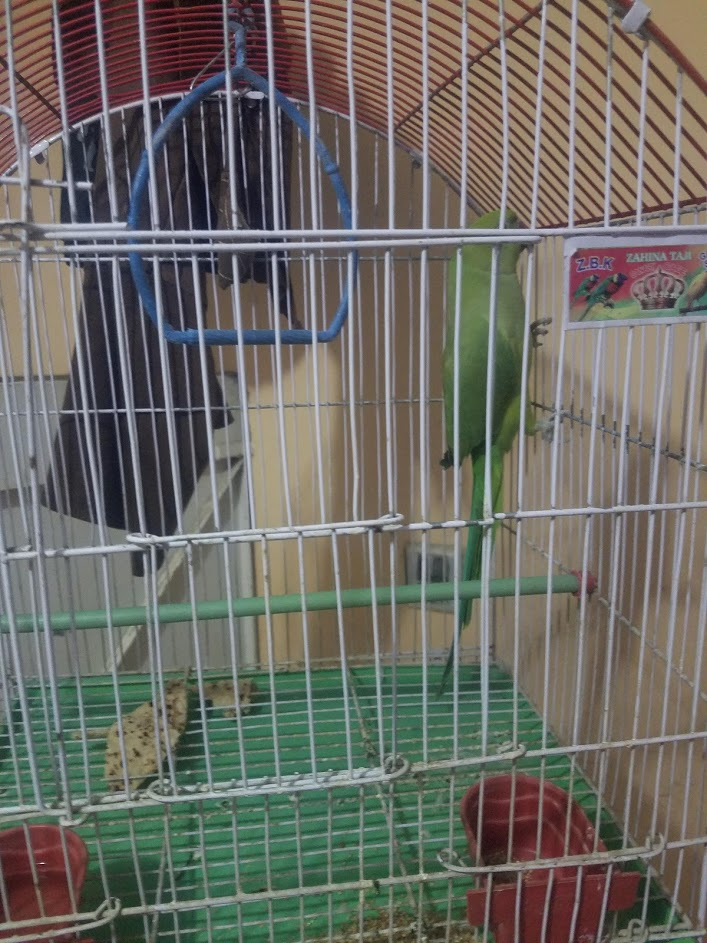 We ate Samosa's there and Lays too :p Again, in hurry i forgot to take the click but refreshment was very nicely presented. When we were just planning to leave for other people, she insisted us upon staying for a bit longer, so i told my family to stay there and took one of my aunty to her sister's house. When we reached there it was almost 9pm so she had already prepared the dinner. Since i was a guest there, i really did not try to take the picture this time. So i completed dinner and then received a call and there was another aunt of mine who wanted me to pick her from here house so i brought her to this place as well. Then we all sat for another 1 hour and at 11 pm we set back for our house.
When we reached home, i ordered burgers online for my cousins. They were all very surprised by looking at the burgers. I was happy for all of them but this time i did not forget to take the pictures. So here they are :p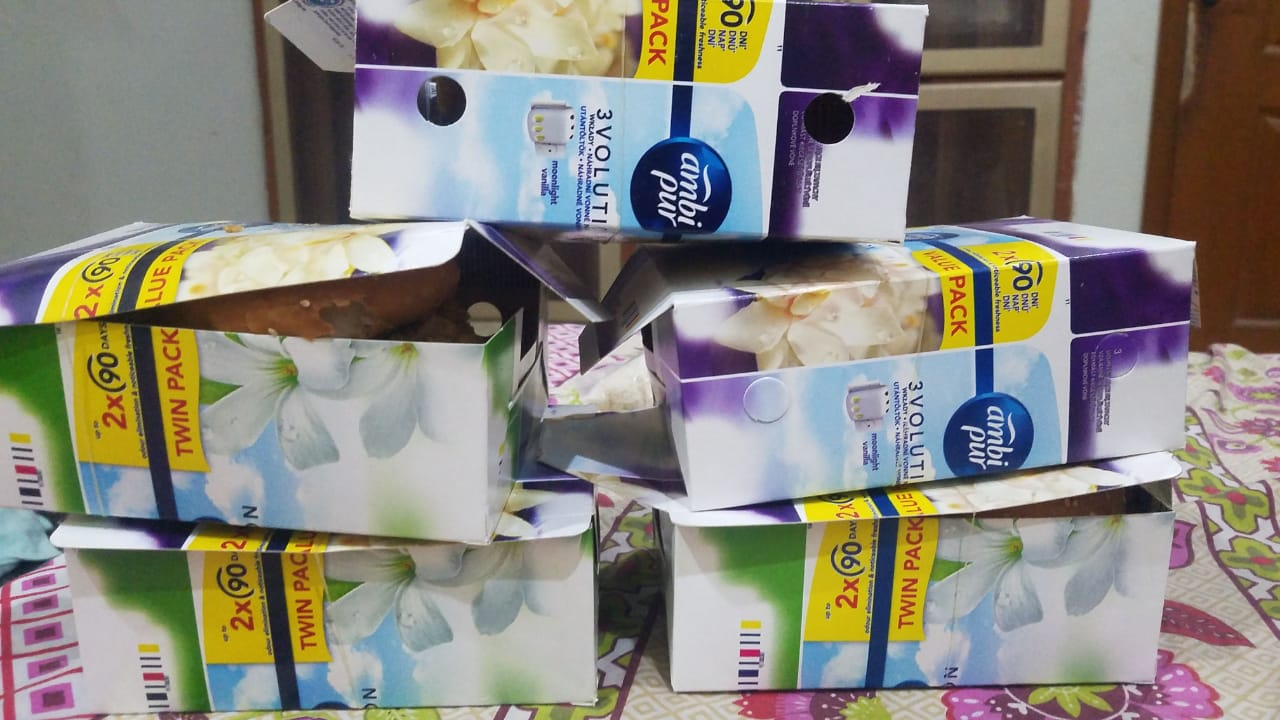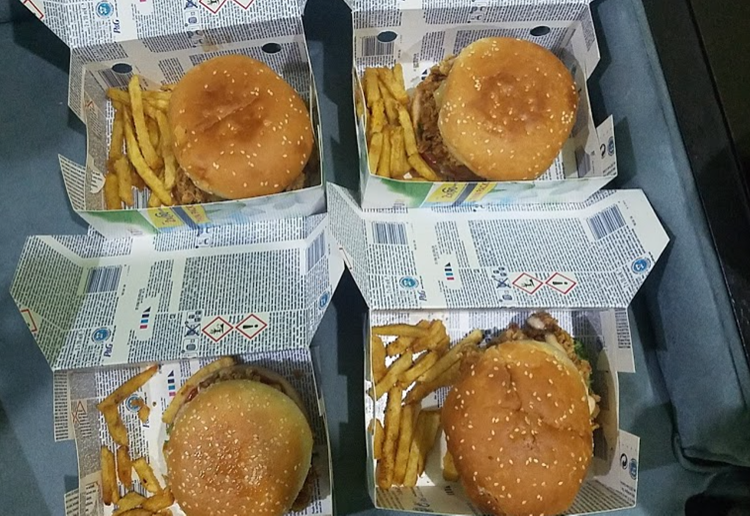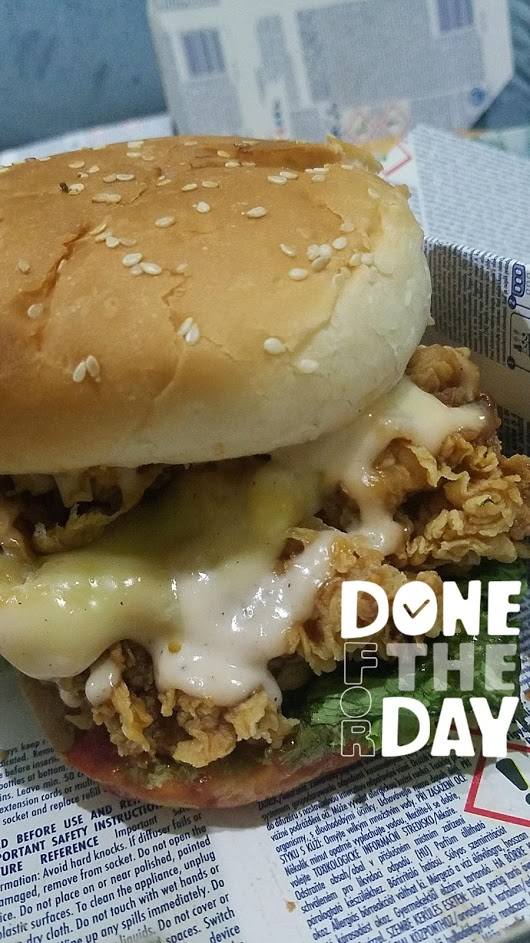 Trust me it was full of sauces

And here is the Receipt :p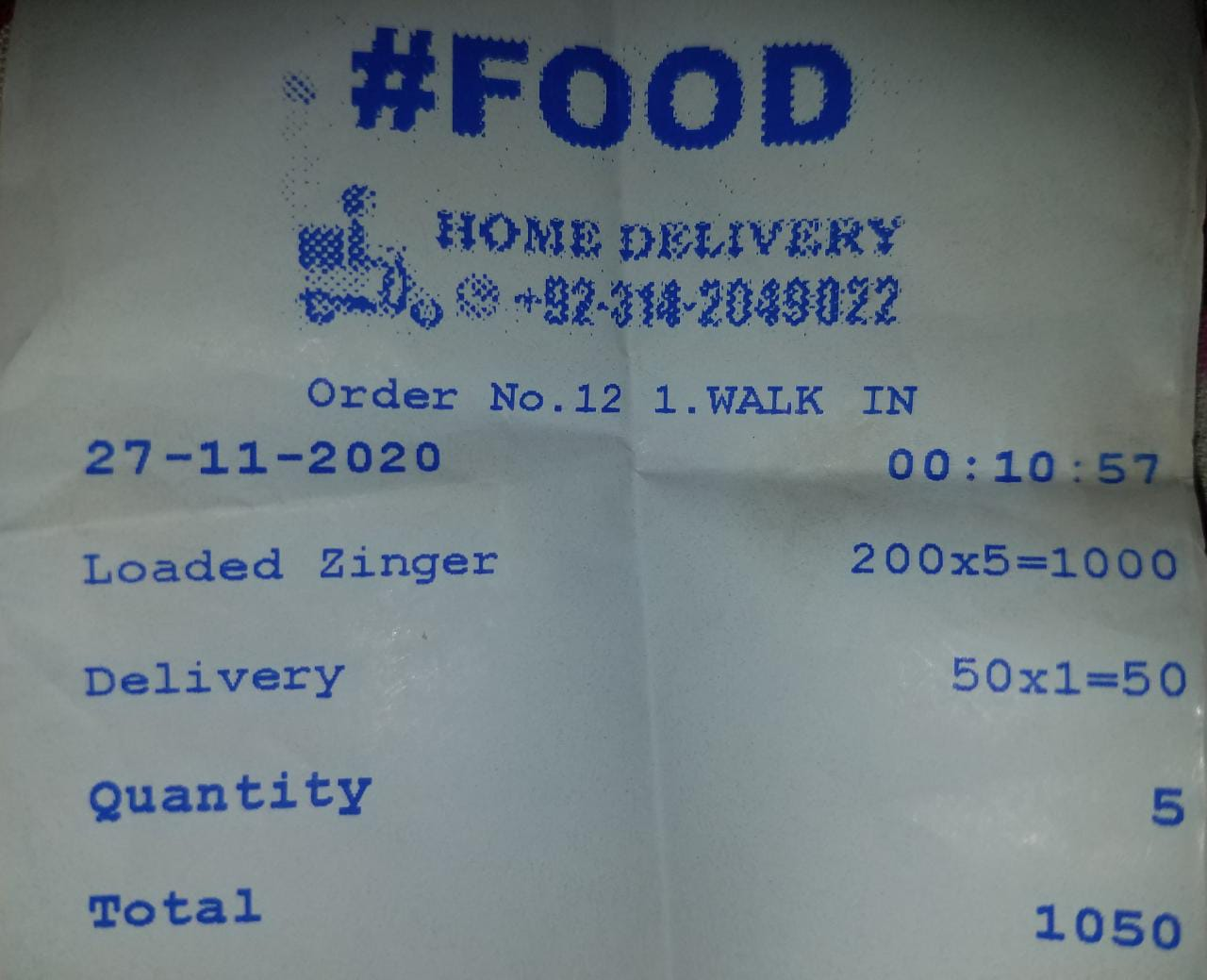 Special Mentions to:
@cryptokannon
@steemcurator01
@steemcurator02
Follow @steemitblog for more Updates.
---
Thankyou for reading :)
Yours, @haidermehdi
Subscribe Steemit Pakistan
KNOW MORE ABOUT ME HERE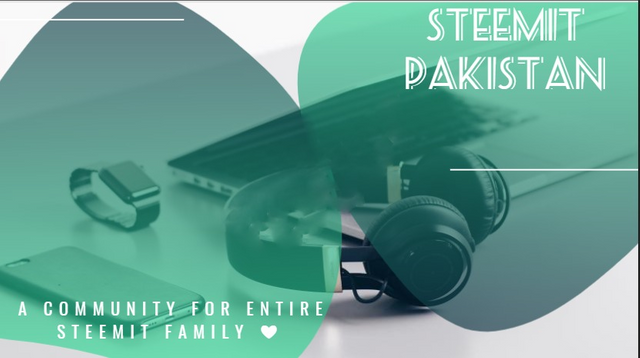 Join STEEMIT PAKISTAN
THE OFFICIAL STEEMIT PAKISTAN COMMUNITY
ITS OUR PLEASURE TO HAVE YOU HERE
FEEL AT HOME


Subscribe:::Discord.
:::Whatsapp :::join trail :::Steemalive Website
A GIF BY @stephenkendal to #supportthediarygame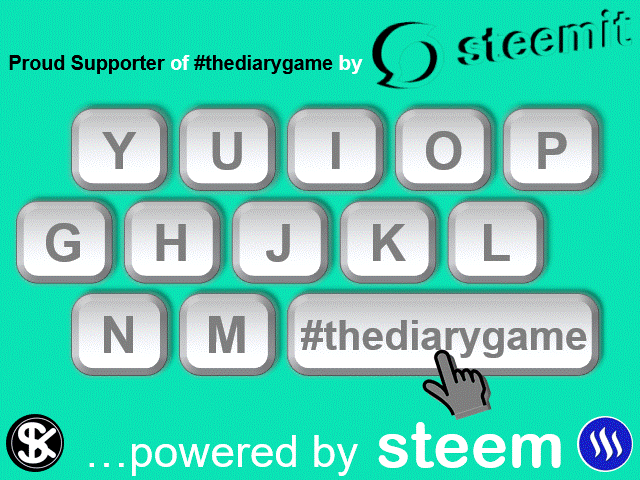 ---
Delegate Steem Power To @steemit-pak and Show Your SUPPORT