Hello and welcome to the Diary Post.
I hope you all are doing well and happy in what you are doing. Best wishes from my side to all of you.
Let's start the working of mine on Friday.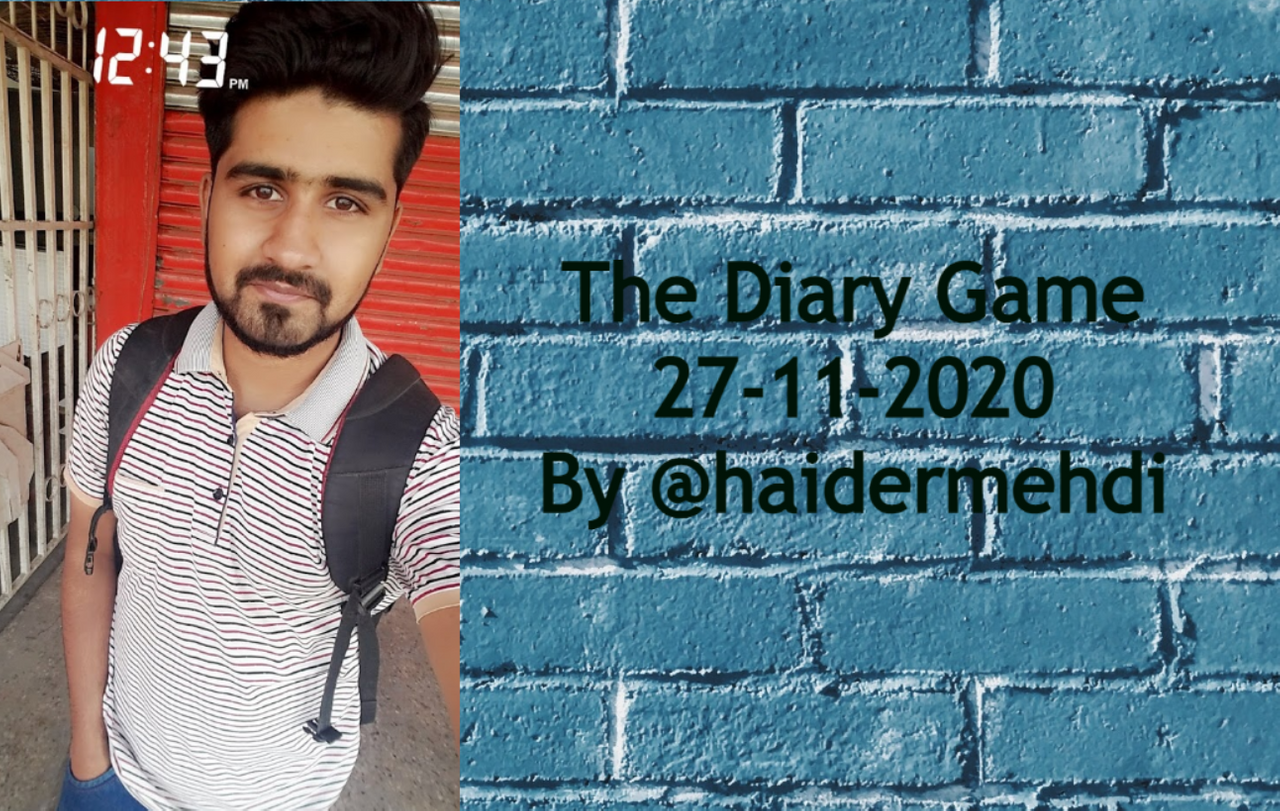 Outside @hassanabid's house
Today i woke up at 11 am and quickly took a warm shower. As according to many in Karachi, winter is arriving. That's why nowadays i am taking showers with warm water as a precautionary :p Though, i do enjoy enjoy winters a lot and it is my favorite part of the year :). I did breakfast and got ready to as it was Jumma. I received messages from @hassanabid to offer Jumma prayers together, hence i booked a Careem and went to his House, The above is a picture of mine standing outside hi Apartment waiting for him to arrive. The picture indicates that it was 12:43 pm when i reached his house.
When he came down, we met each other and then went to Talha Habib's house. He is a very good friend of all of us :)
After taking a 10 minute rest at his house, we went to offer Jumma Prayers. Getting done with the prayers we came back to Talha's house to face the Final Exam of Differential Equations. It was an online Examination, thus we joined the class and the paper was uploaded at 2:00 pm sharp.
The deadline to submit the paper was 5 pm and we submitted it a bit earlier than the time. The picture below is the verification of the paper of Differential Equations that i submitted yesterday.

As you can see i submitted the paper at 4:30 pm, i then went with a friend of mine whose name is Farhan, to take some lunch. But before that i rested for almost 1 hour at Talha's place. @hassanabid was also there with us. After bringing lunch, while eating @hassanabid told me that we again forgot to take a picture of the lunch that we are having. Because all of us were so hungry, we didn't mind that :p
After that, I left with @hassanabid and he dropped me outside his office. From where i booked a Careem and reached my home in an hour. I was very tired so i went to bed and without any further activities i closed my eyes and had a good sleep
That's all about how i spent my friday :)
---
Special Mentions to:
@cryptokannon
@steemcurator01
@steemcurator02
Follow @steemitblog for more Updates.
---
Thankyou for reading :)
Yours, @haidermehdi
Subscribe Steemit Pakistan
KNOW MORE ABOUT ME HERE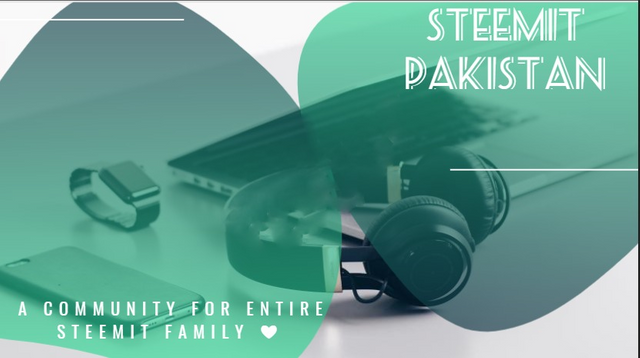 Join STEEMIT PAKISTAN
THE OFFICIAL STEEMIT PAKISTAN COMMUNITY
ITS OUR PLEASURE TO HAVE YOU HERE
FEEL AT HOME


Subscribe:::Discord.
:::Whatsapp :::join trail :::Steemalive Website
A GIF BY @stephenkendal to #supportthediarygame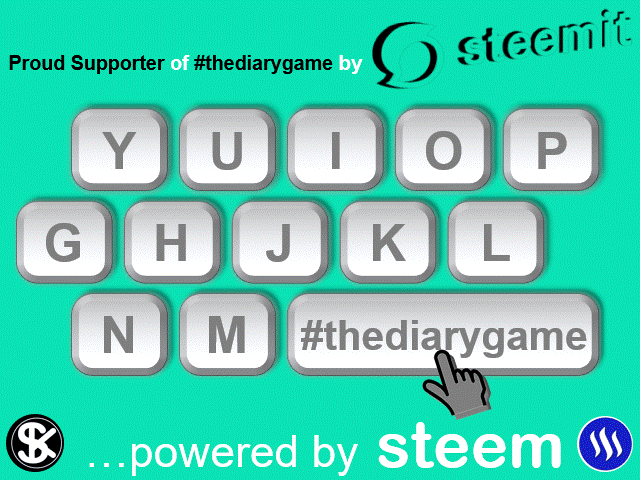 ---
Delegate Steem Power To @steemit-pak and Show Your SUPPORT