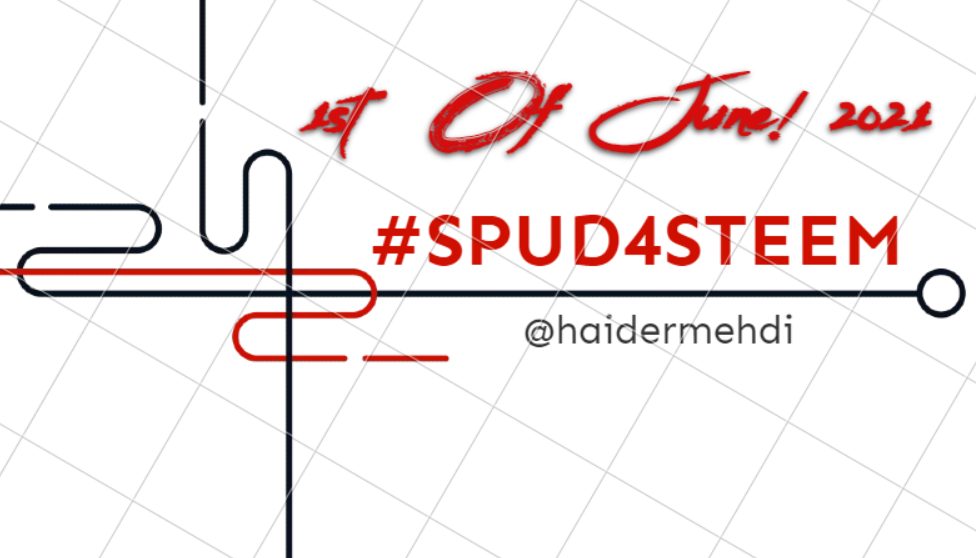 Hello Steemit Fellas. This post is my announcement for my participation in the Steem Power Up Day as ever initiated by our very own @kiwiscanfly.Only a week ago, i had powered up 400 Steem to Reach 4500 Steem Power. Now by the end of this month, or we may say that by the start of the month of June, i want to reach 5000 Steem power.
---
This would be a very big achievement for me. As i would mark the completion of one year full of activity on Steemit without powering down even a single time. I have Steem required to reach there but Being a CR it's very difficult as i have a lot of plans in the coming month. We are getting our Steemit office Ready as well so i have to keep some money for that too.
Currently, My wallet looks like this: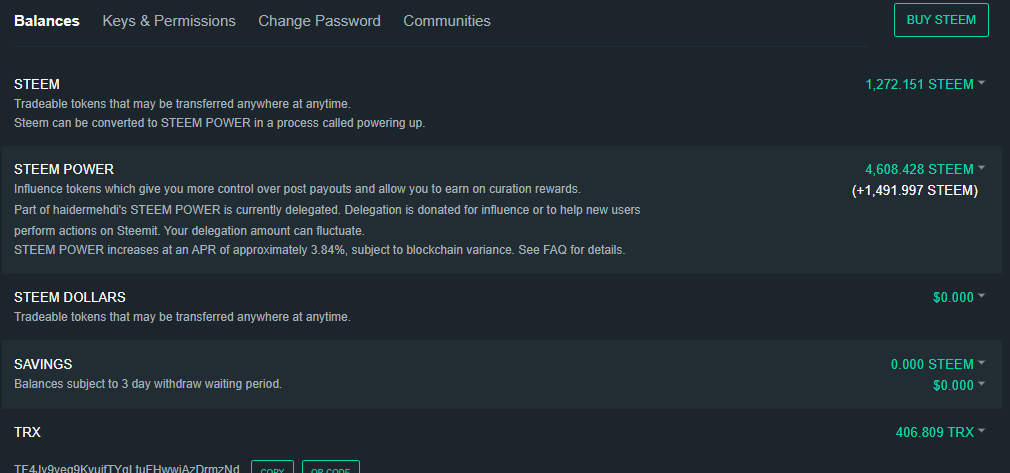 ---
And i am hoping that after powering up enough amount that i could reach 5k SP and i might also become a dolphin on steemit too(If i remember the correct word by curator 01)😊😊
---
I invite all of you to take part in this day which is very famous by the name of #spud4steem. See the Updated Rules Here
---
Regards,
Haidermehdi.
Steem On!
Quick Delegation Links for steemit-pak