Hello!Hope you all are fine and enjoying a good health.l am new here and its my first blog in this cummunity.Today my blog is about my parrots.l have a big collection of parrots of every birds specially austrilian birds and love birds.
The beauty of parrot is not only hidden in their colour their beauty is also hidden in their voices.parrots have different kinds and voices.Let, s see a only one family of my autrilian parrots.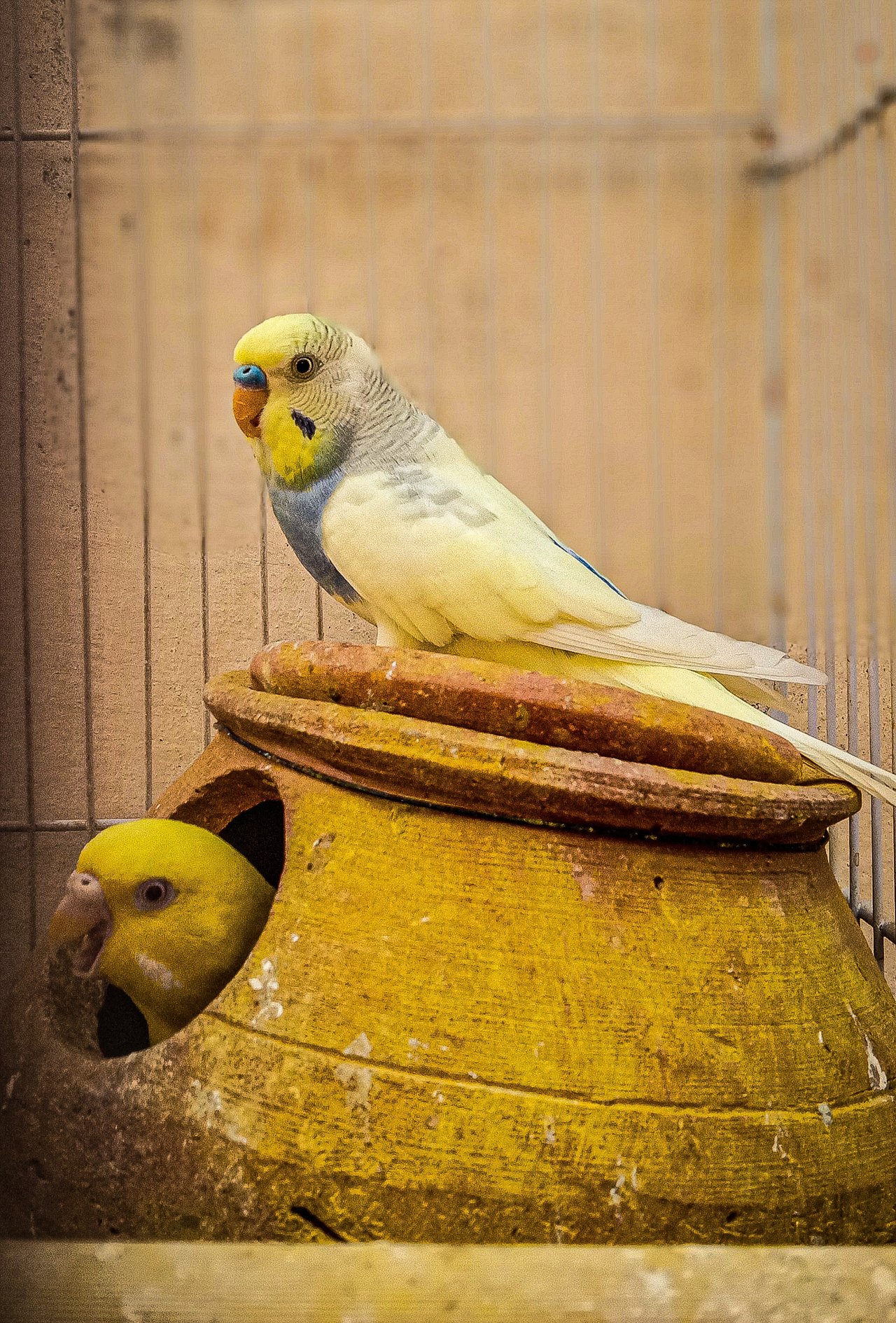 There beauty is that they reproduced so fastly.Their beautiful voices and colours increase beauty of your home and garden.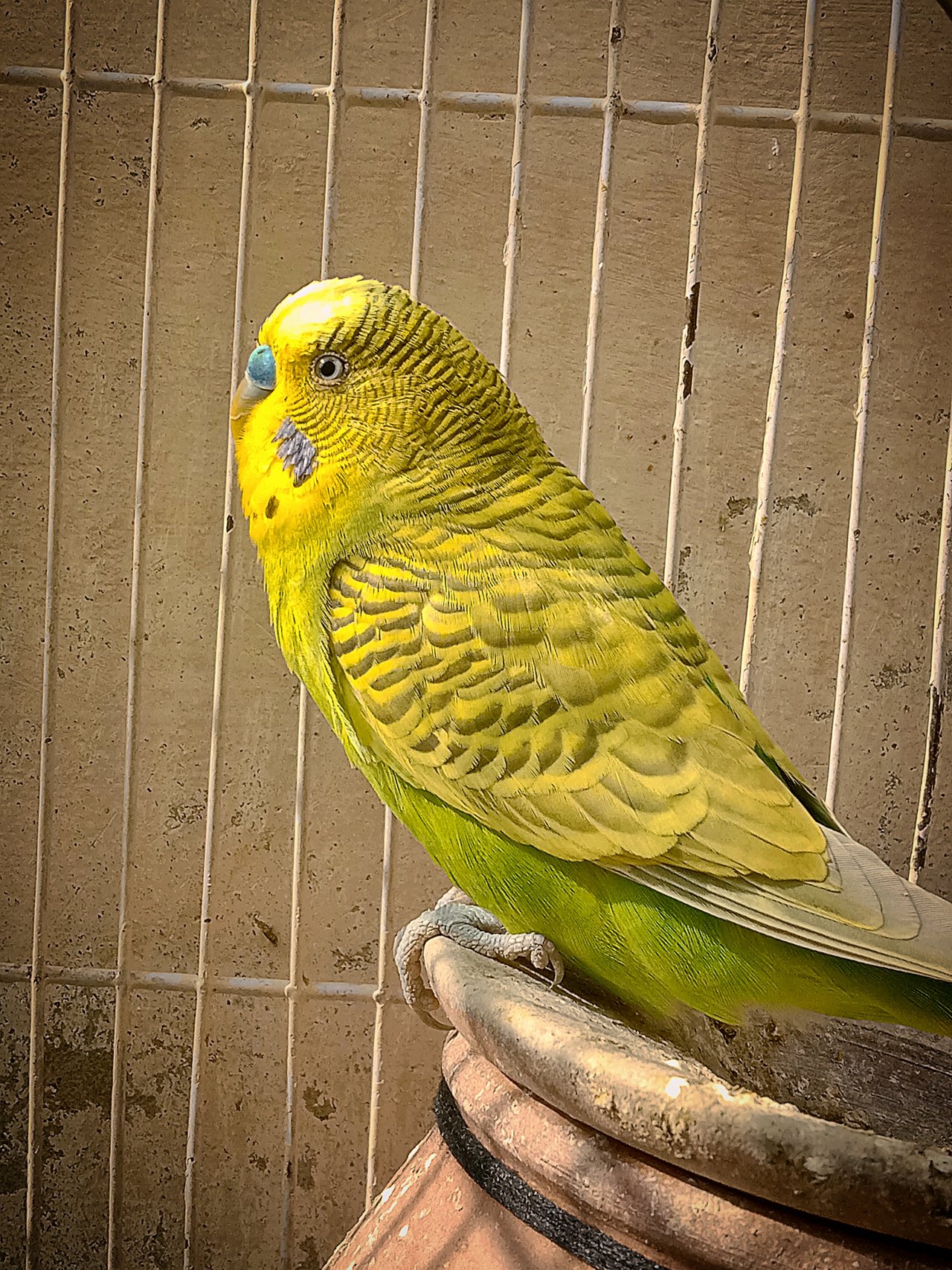 There shinning eyes give joy me a lot.l love these birds.They become a part of my home.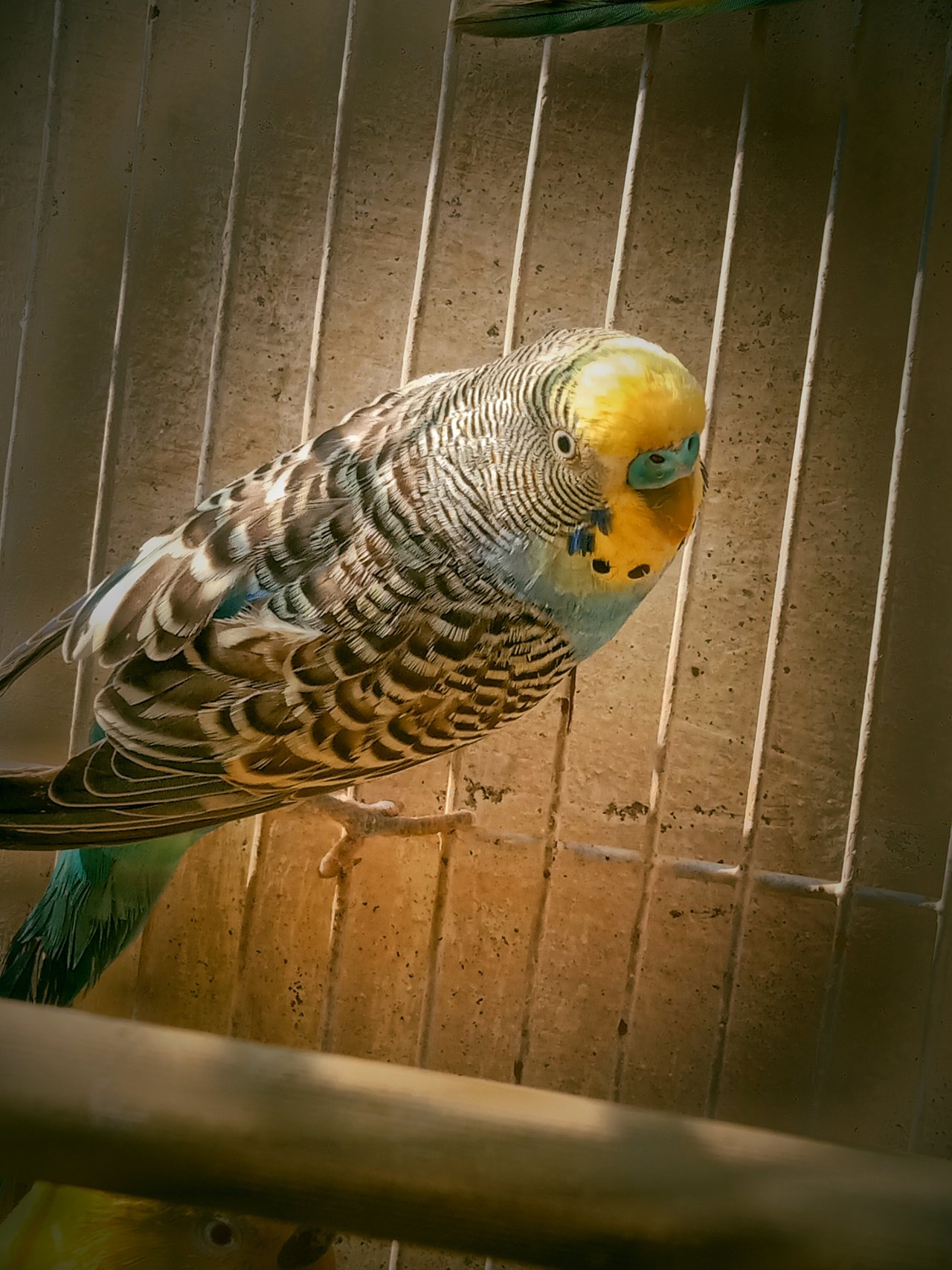 They required a big care .Their health depend on you how many care you done.Their food is easily available in market.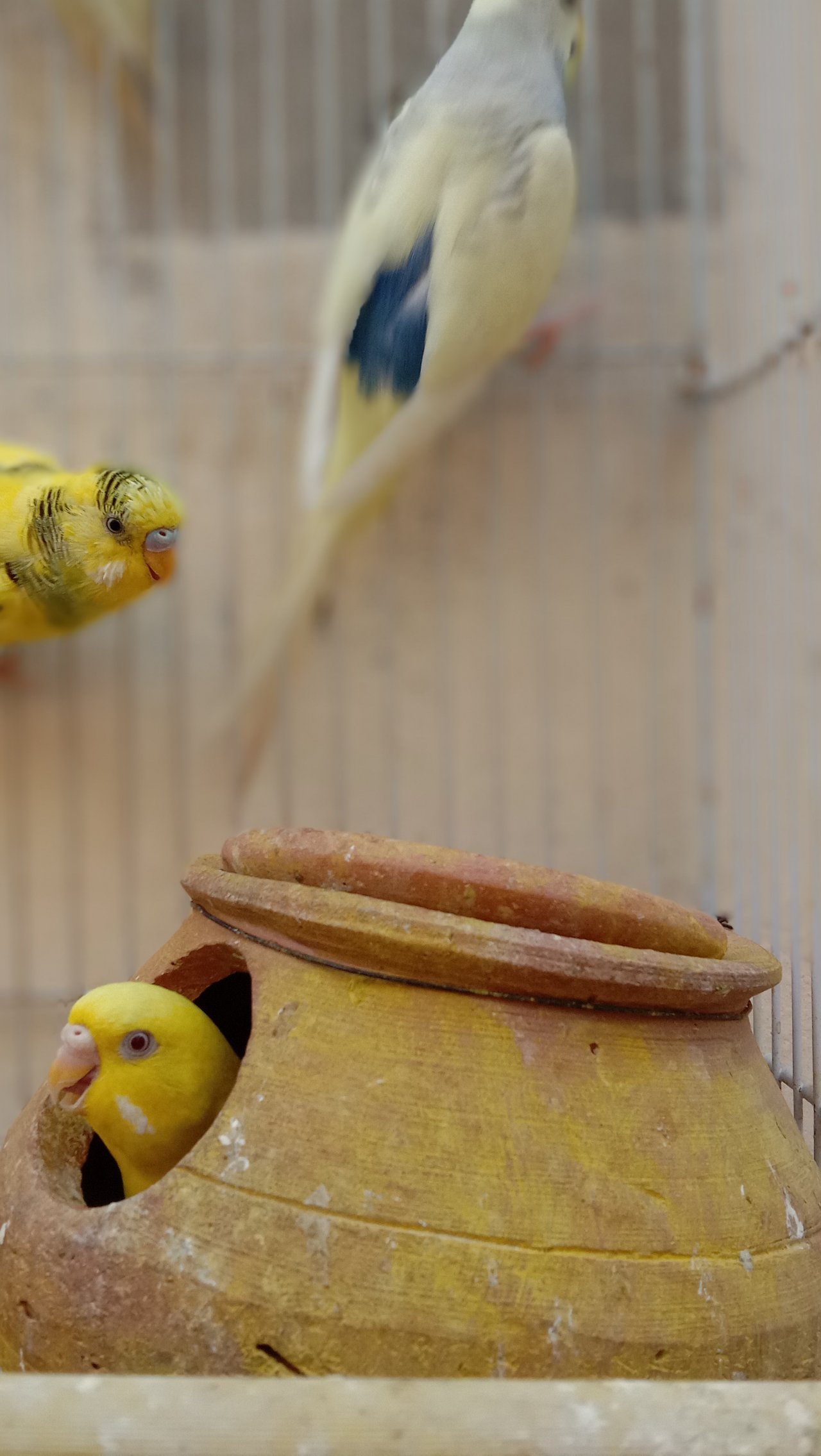 They can live only in balance temperature.They required temperature no more cool or not more hot.
In simply words they increase happiness of my life.😊😍
Blog Creator:
hammadhafeez