Hello!Everyone hope you all are fine and enjoying a good health.Today l tell you about my journey toward a kirtarpur.kirtarpur is very regional place about Sikhism.
According to Islam everyone have freedom to live according to his region.Former pm of pakistan decide to open the kirtarpur for people of india.So, in these days large number of peoples present in this place.
Due to this step pakistan collect a large number of texes.So, Economy of pakistan become strong.
l take few clicks from this place Let, s see first one A large old building...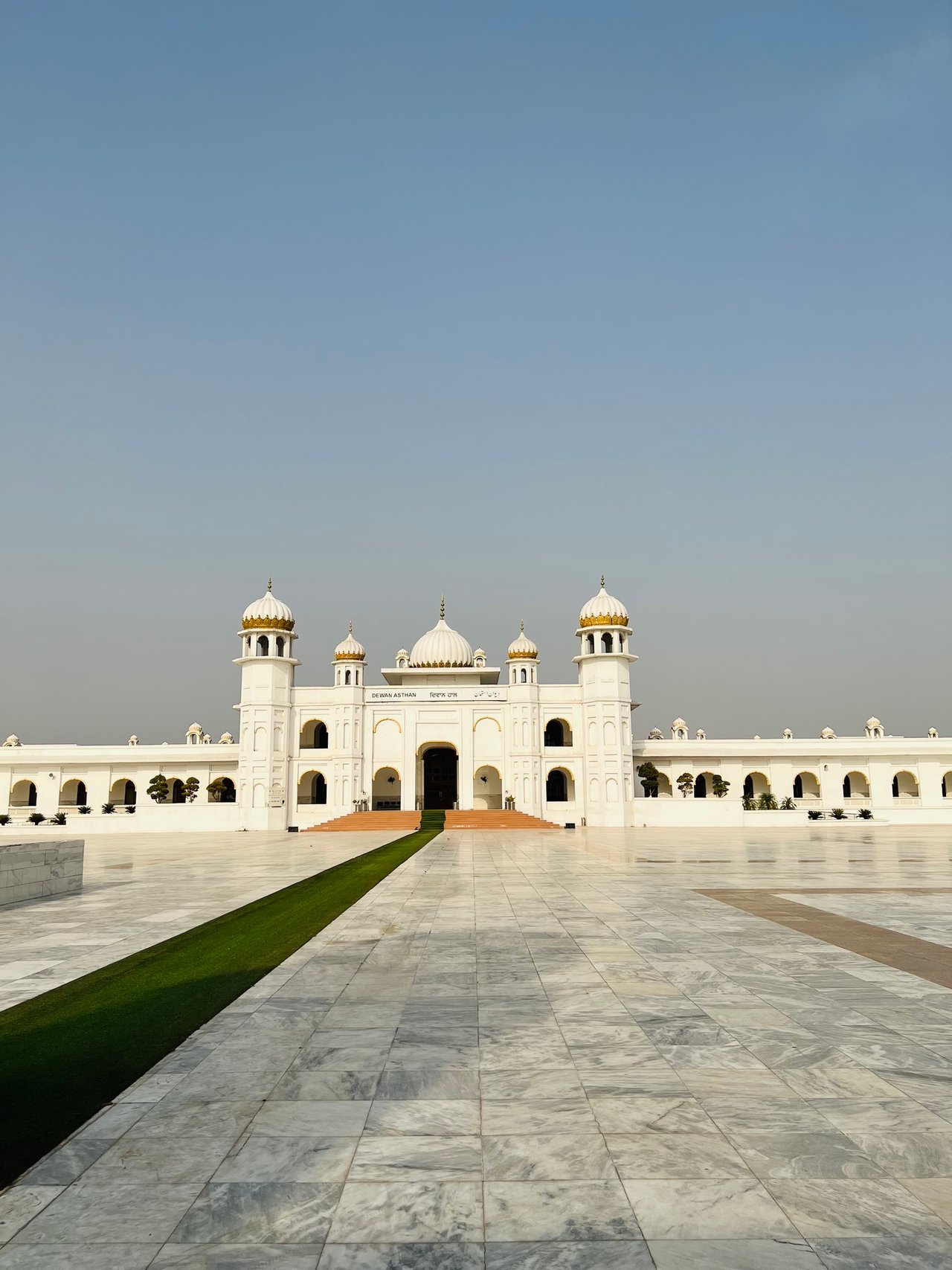 Second one a near view..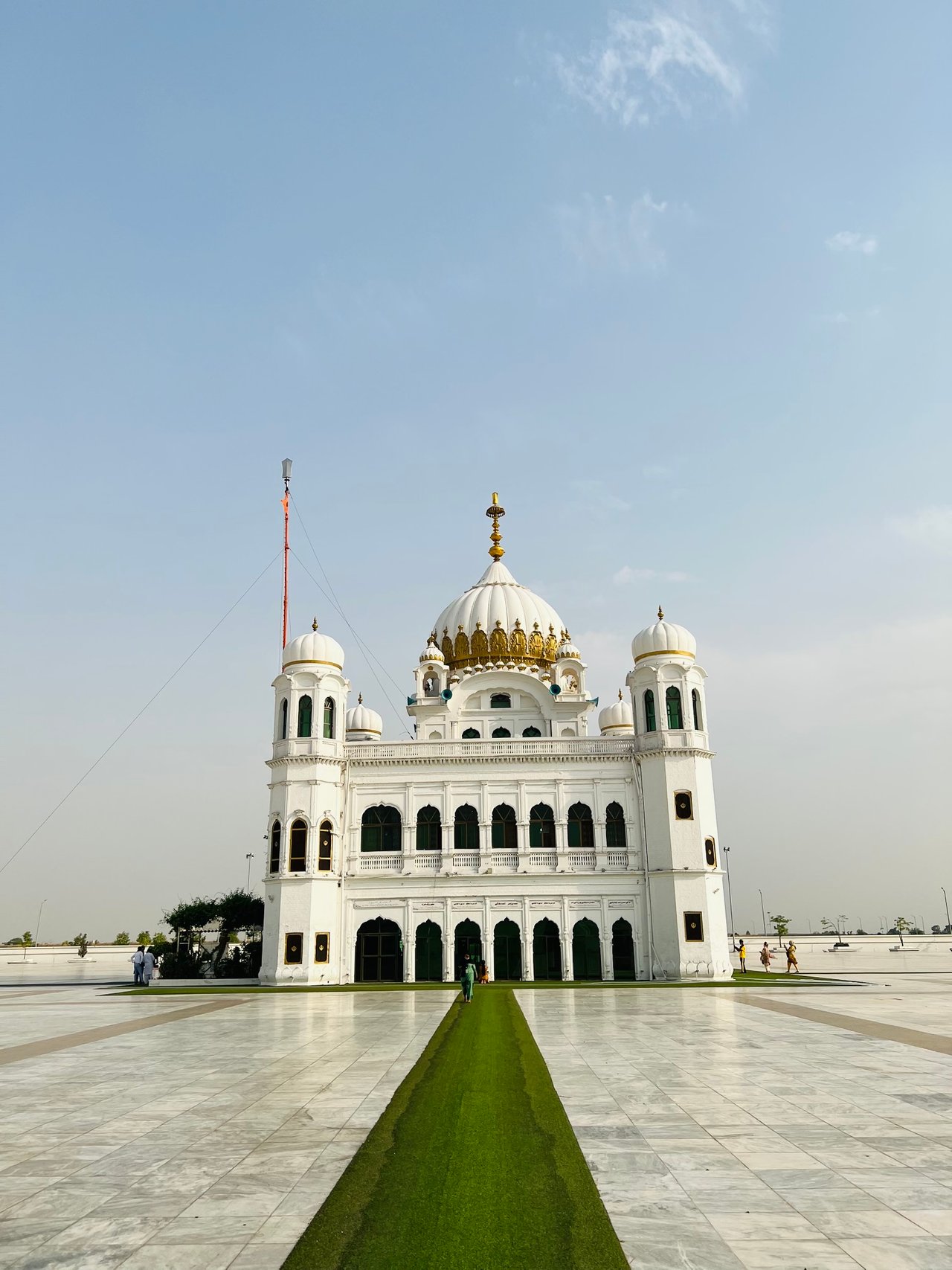 Another buildind there....ALL buildings painted white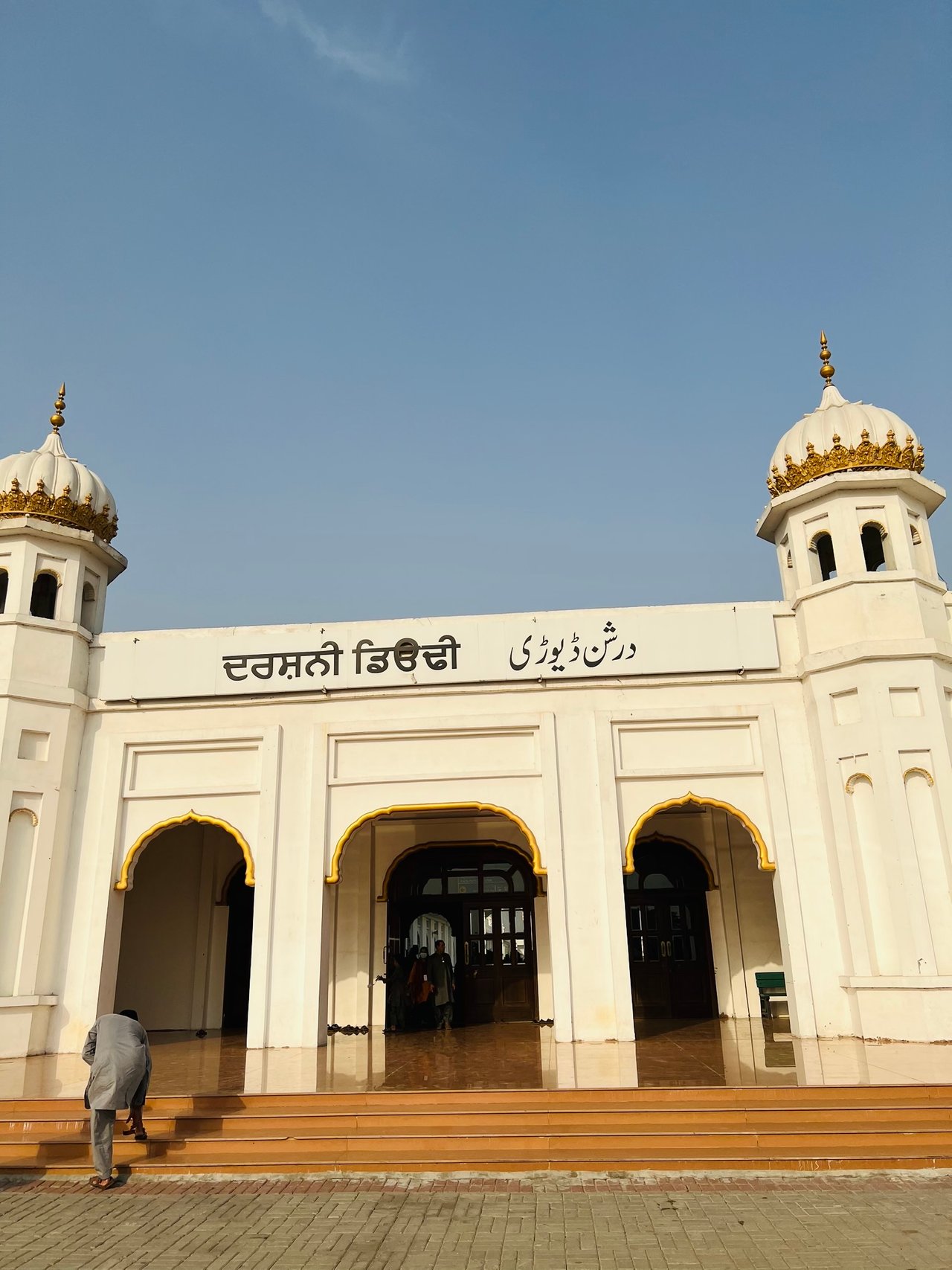 A Sword present there Let, s see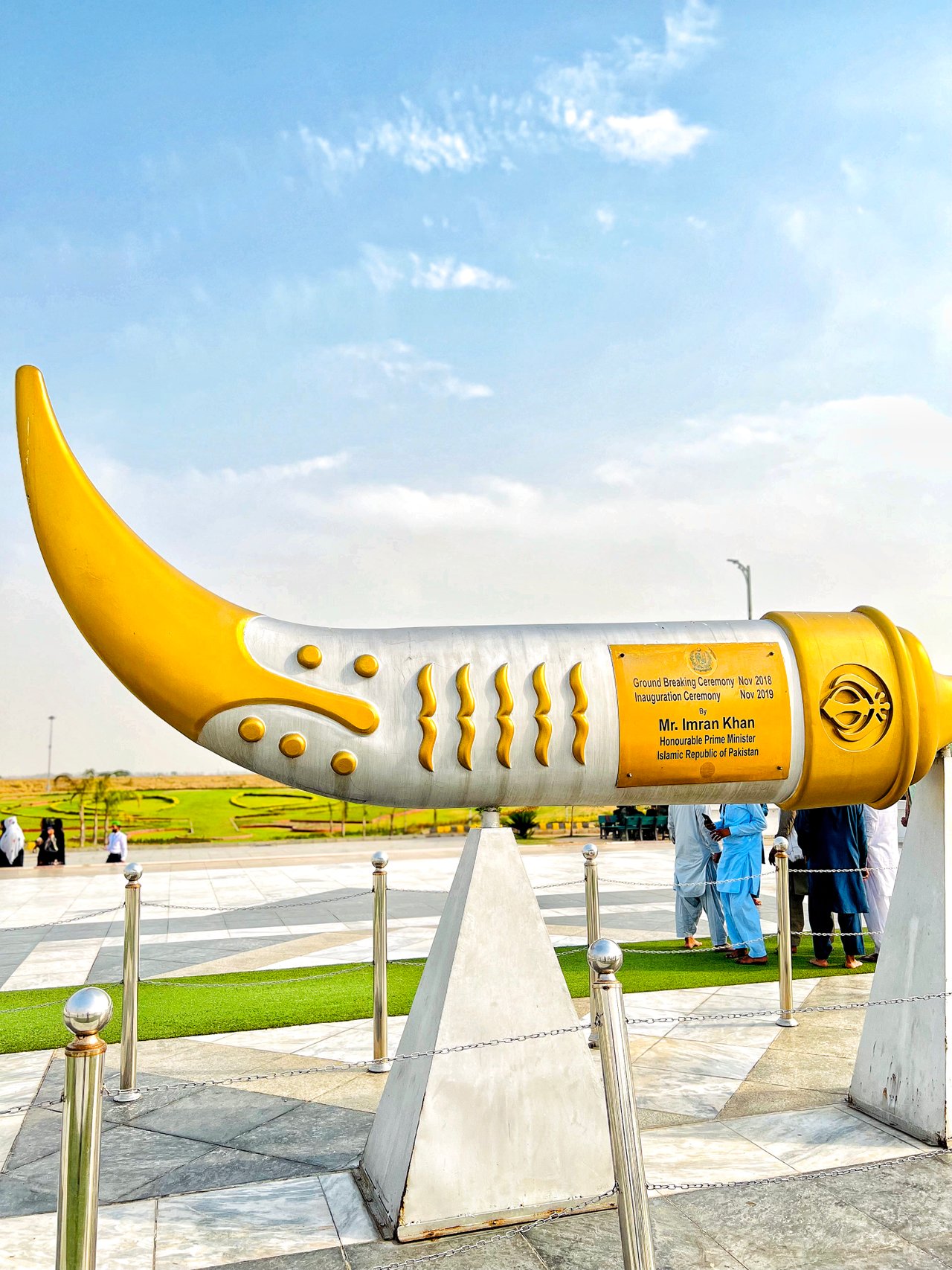 This ia really a one of historical place of subcontinent.
l End my blog with these words...
"Spread Love world is always full of hates"
May ALLAH bless you.....
Blog Cteator
hammadhafeez