Hello! l hope you are all fine and happy.Today l introduce you from old villages of pakistan. If You want to see the Real Beauty of pakistan So, visit the old villages of punjab(province of pakistan).Here you find the culture and traditions of subcontinent.The Smile on the face of people & their Hardworking Behaviour attract me a lot.Their Beautiful & respectful behaviour win every heart.Their life style is too much simple & peaceful.you can, t find the pollution in these villages.It give you a fresh & peaceful environment.Here a picture of simple village of punjab.Their faces represent their depression free minds.
![IMG_20220428_150842.jpg](UPLOAD FAILED)
They are so much simple peoples.These peoples are totally food independent.They depend on their own crops.Today they become little bit modern but they can, t forget their traditions and culture.Few years ago they totally depend on water of canals for water purposes.But these days they also used Turbines.These turbines totally fulfills there water needs.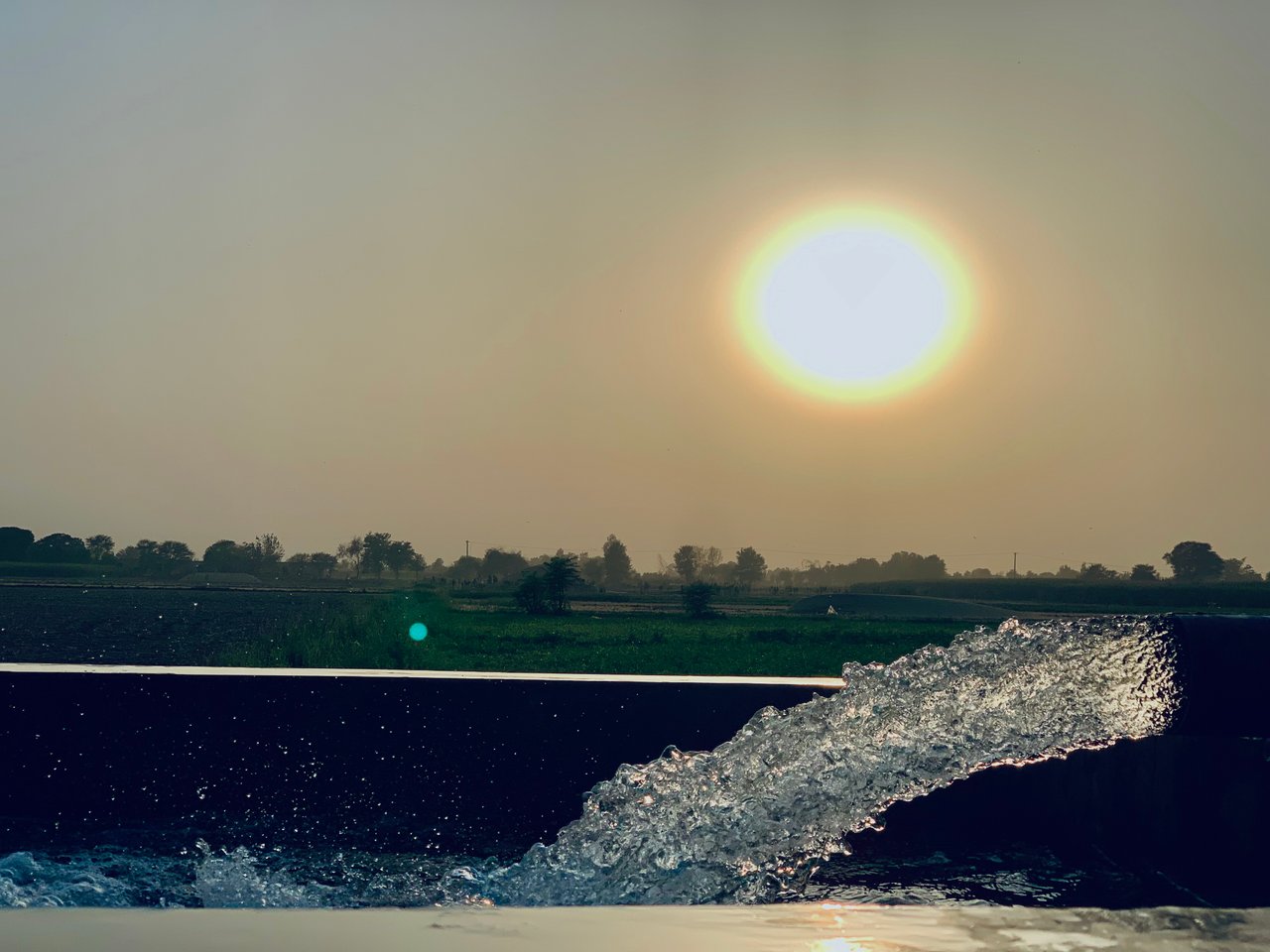 You feel so, comfortable in these villages.These villages represent you real natural beauty.This beauty is really heart touching.In this modern era everyone find the peace of mind.I feel real peace in these villages.These people give you the lesson of love and respect.l say only "The hidden beauty of world is present in these villages"