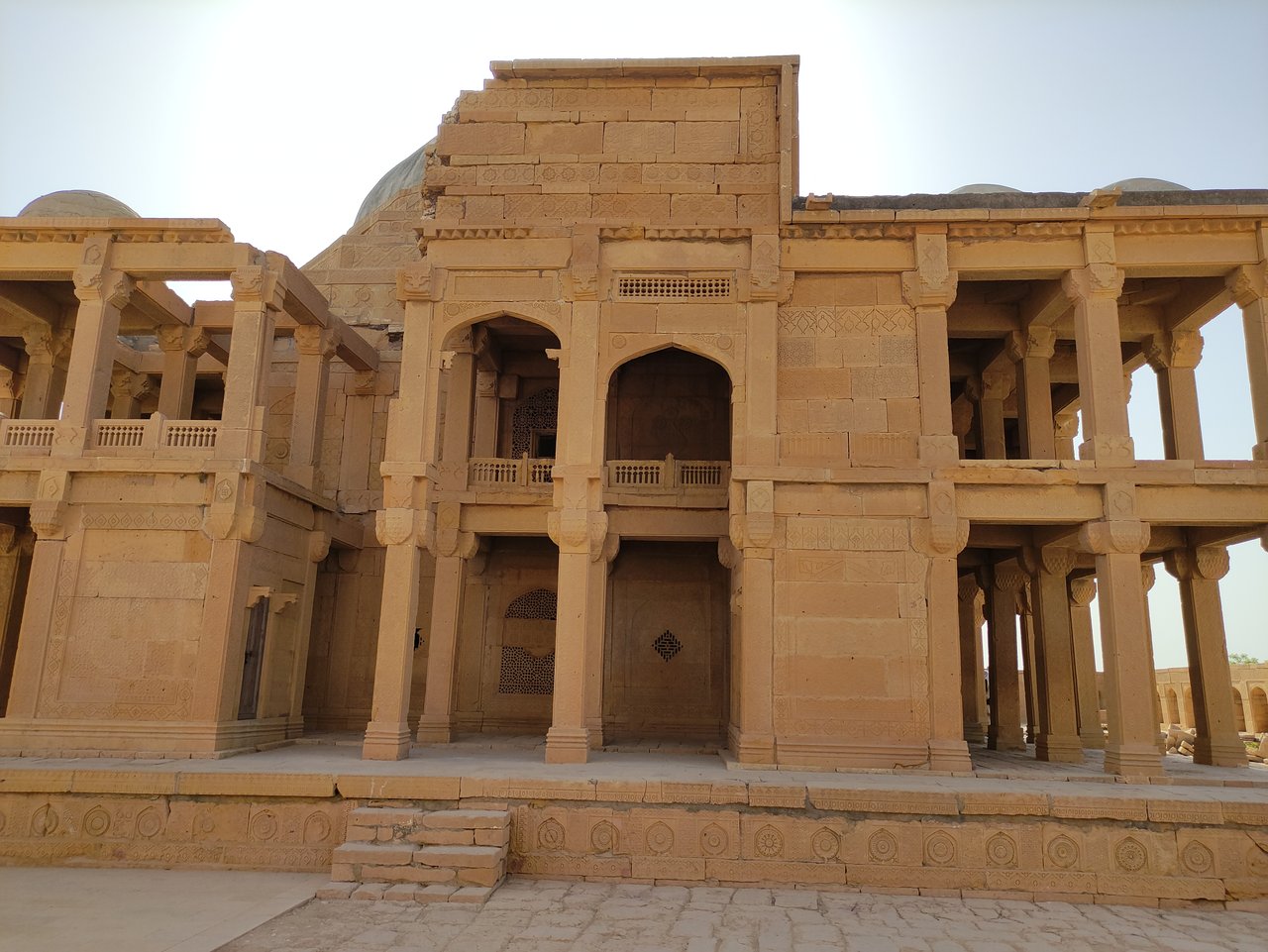 Hello everyone , I hope you guys are doing great on steemit...
It was a family outing day i went out with Family to the Historical Makli Graveyard
Before i get started let me share some information about Makli graveyard which is popular as Makli Necropolis ...
The place Covers The area of About 10 KM consisting of over 1-1.5 million tombs or ( Graves ) there are tombs of Many well known personalities including biggest suffis,scholars and many others....
Let me show the Distance from Home to Makli Graveyard where thousands of Graves are present...
It was a pleasure driving and enjoying the route...
Directions and Plus Code for the Location...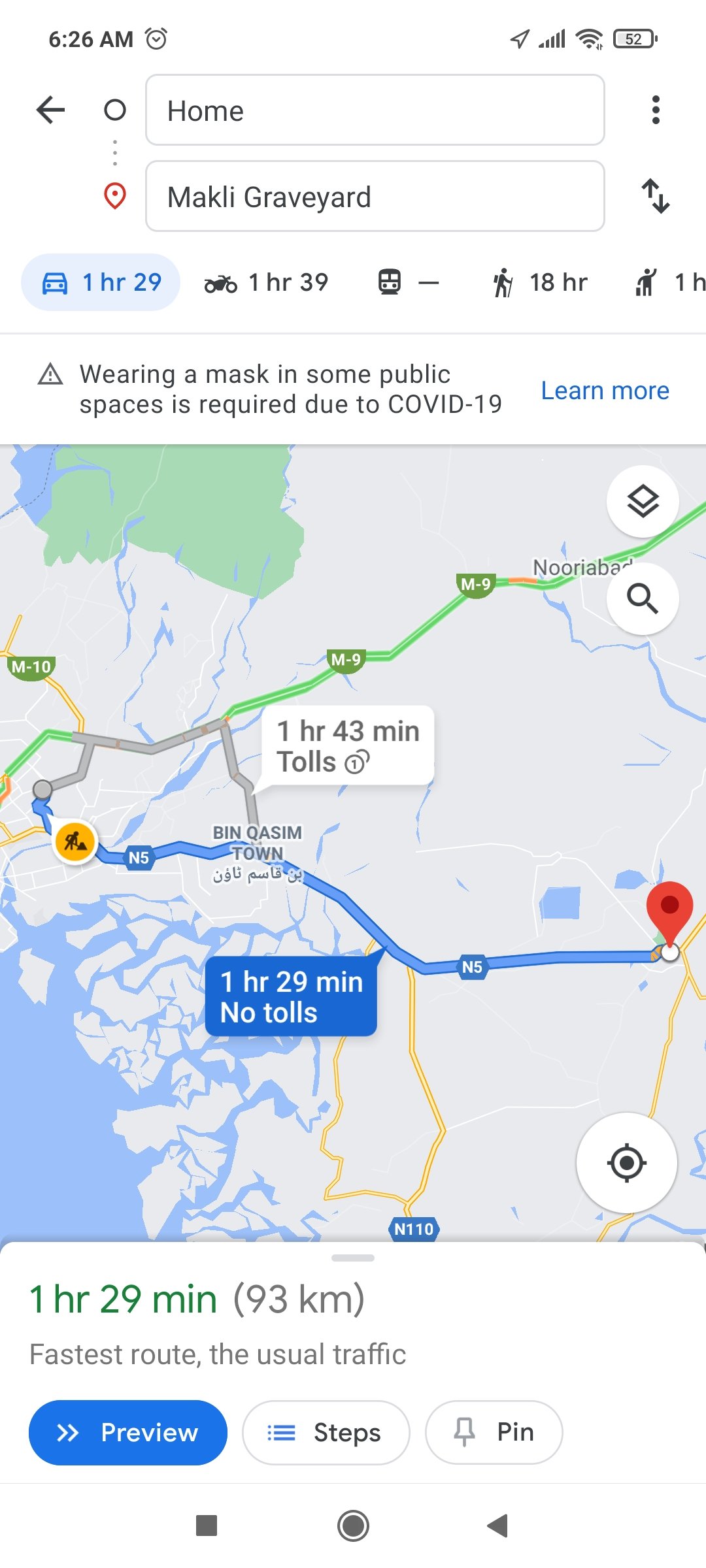 Plus code for the location : PWW6+X2 Thatta
You might be wondering about the First Image :)
Actually its a Tomb of Isa Khan Tarkhan
Here are some of the details of Tomb of Isa Khan...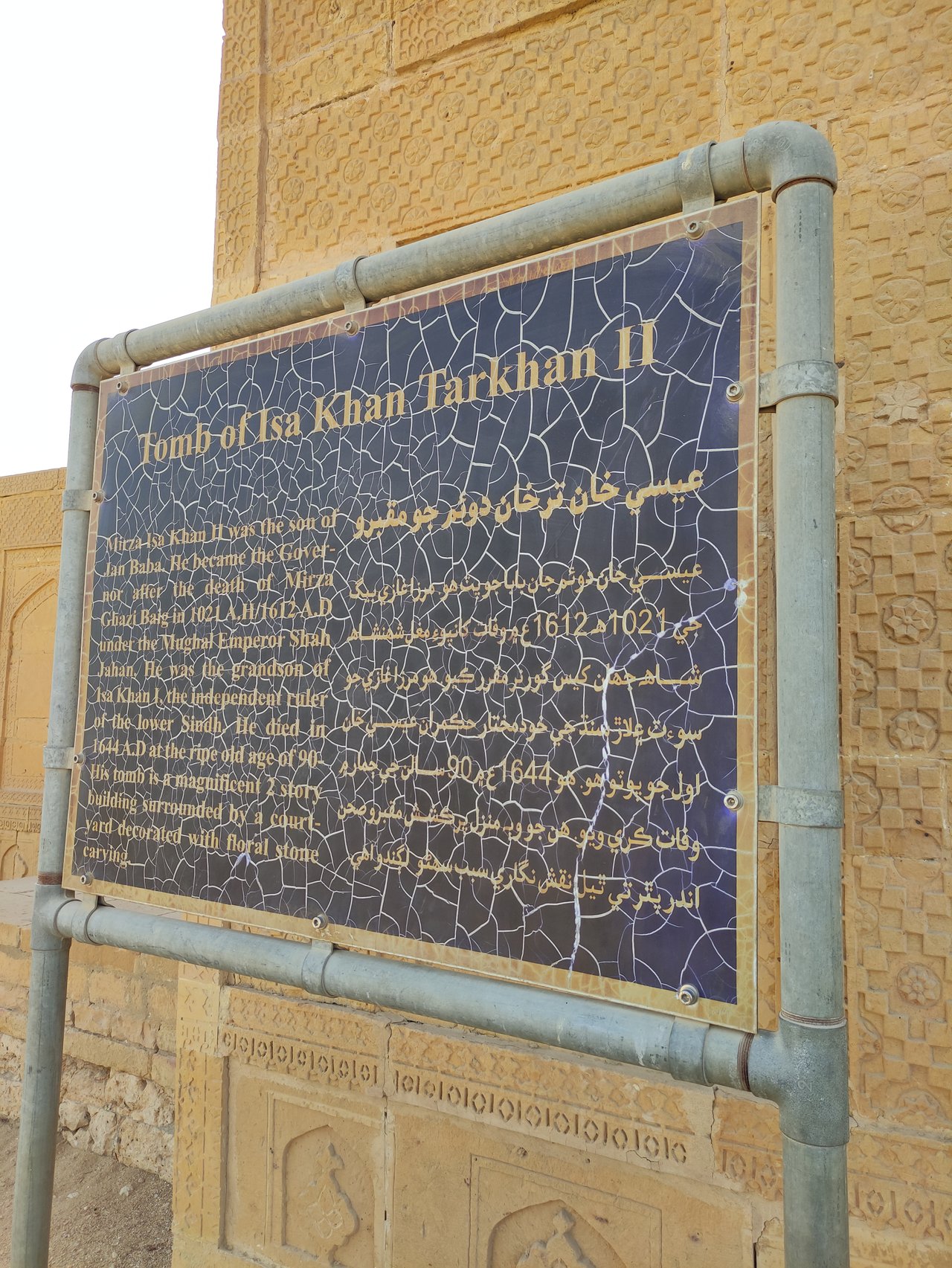 Here's the gate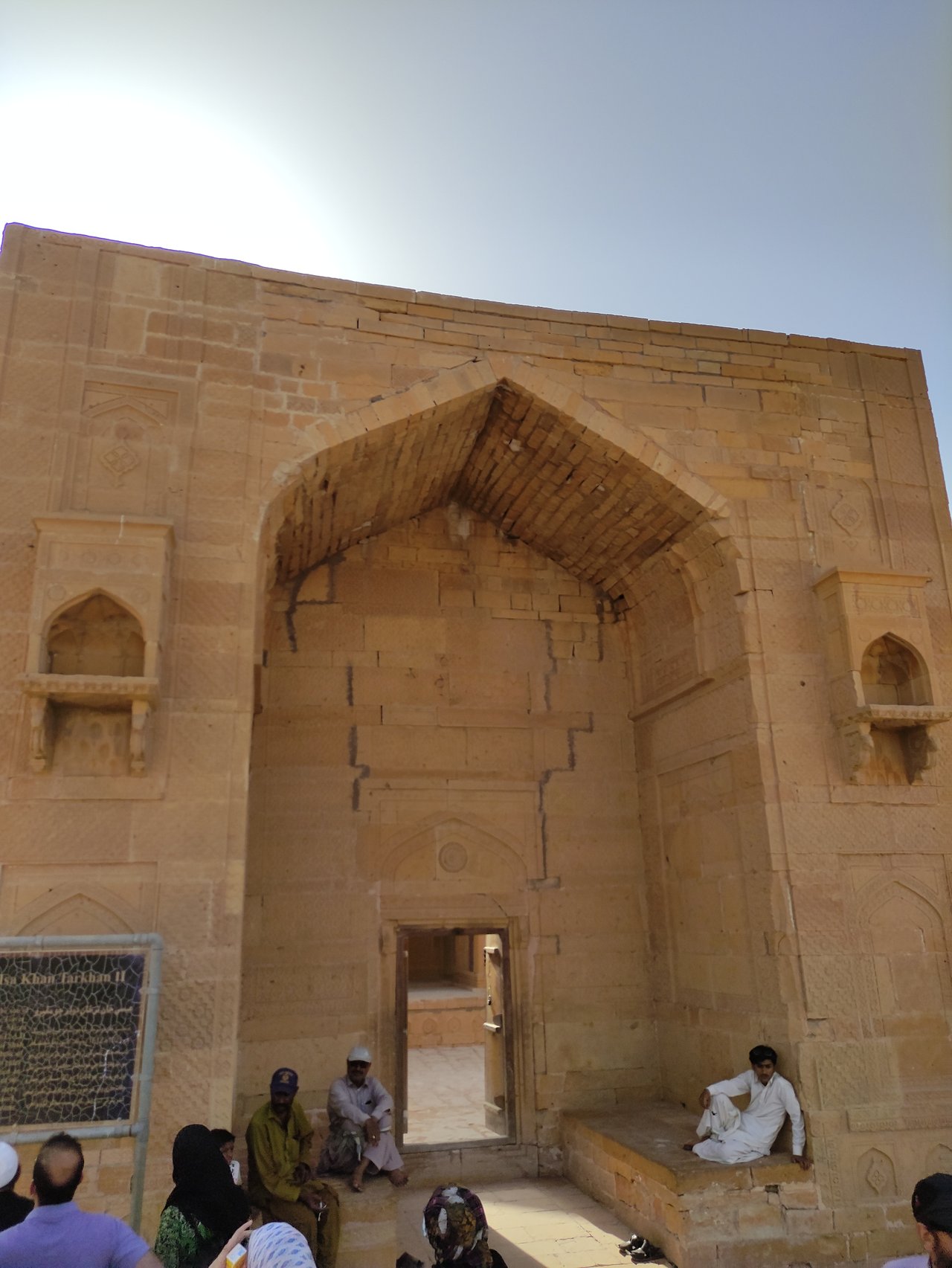 The main graveyard of Isa Khan Tarkhan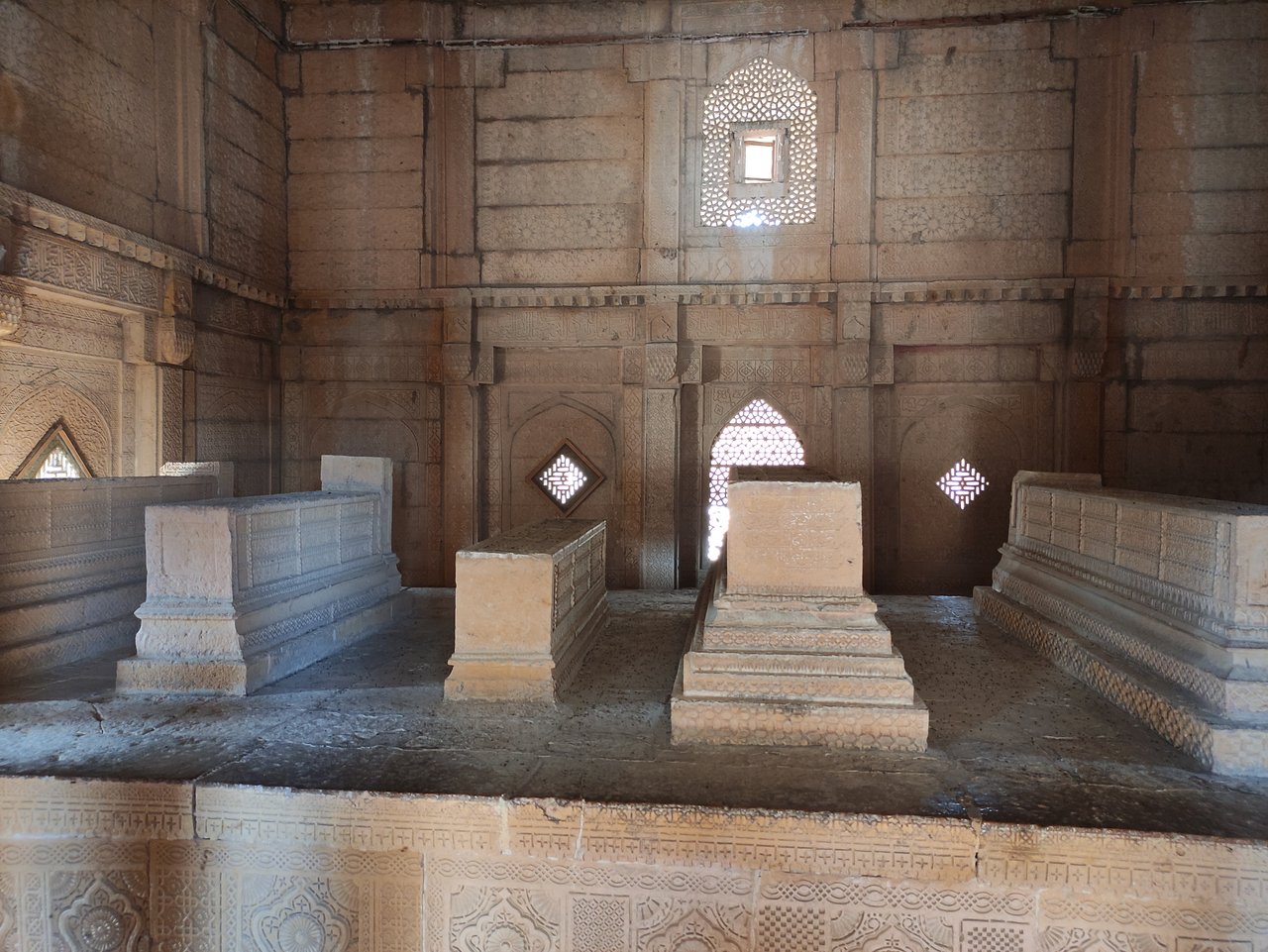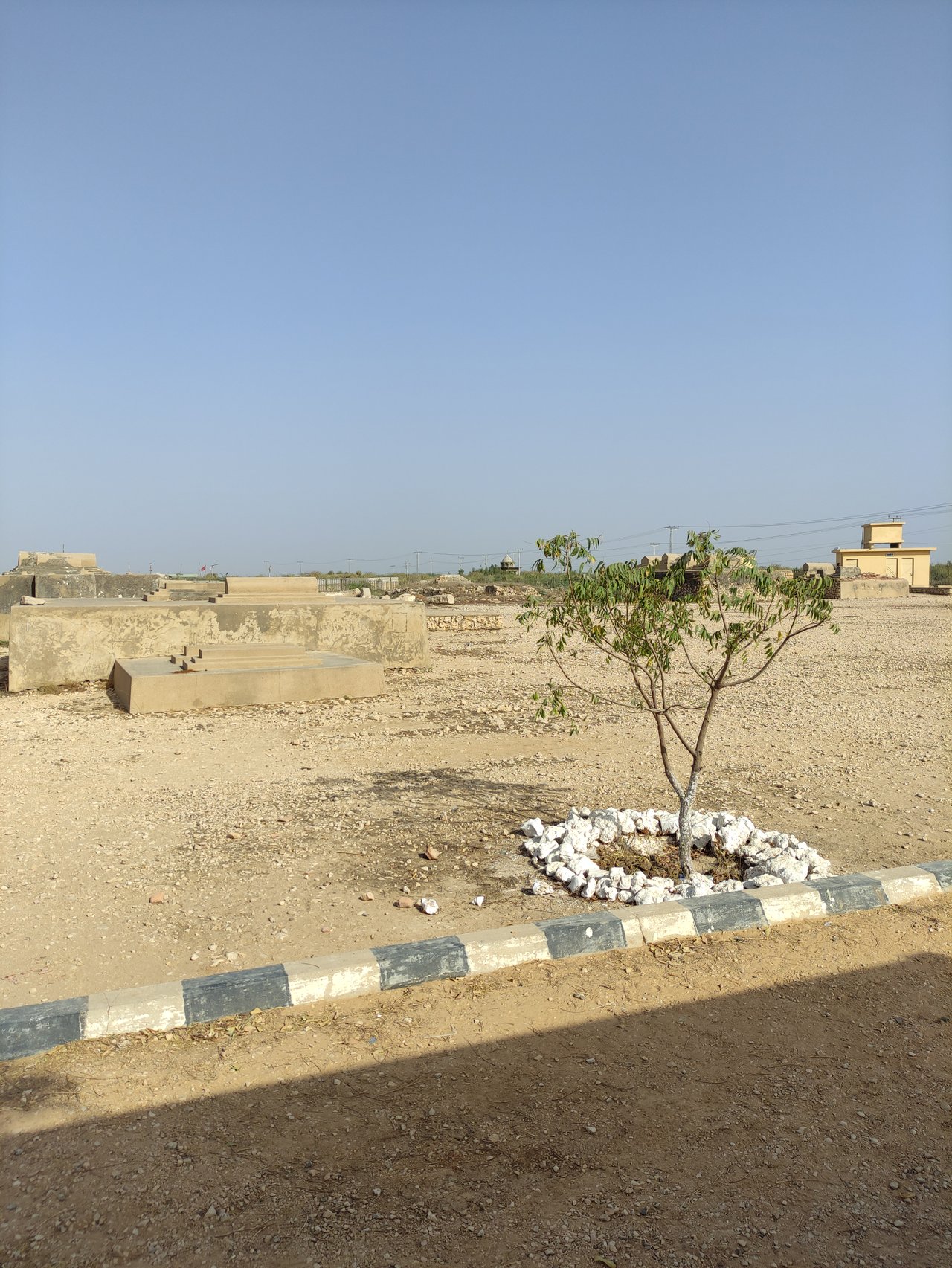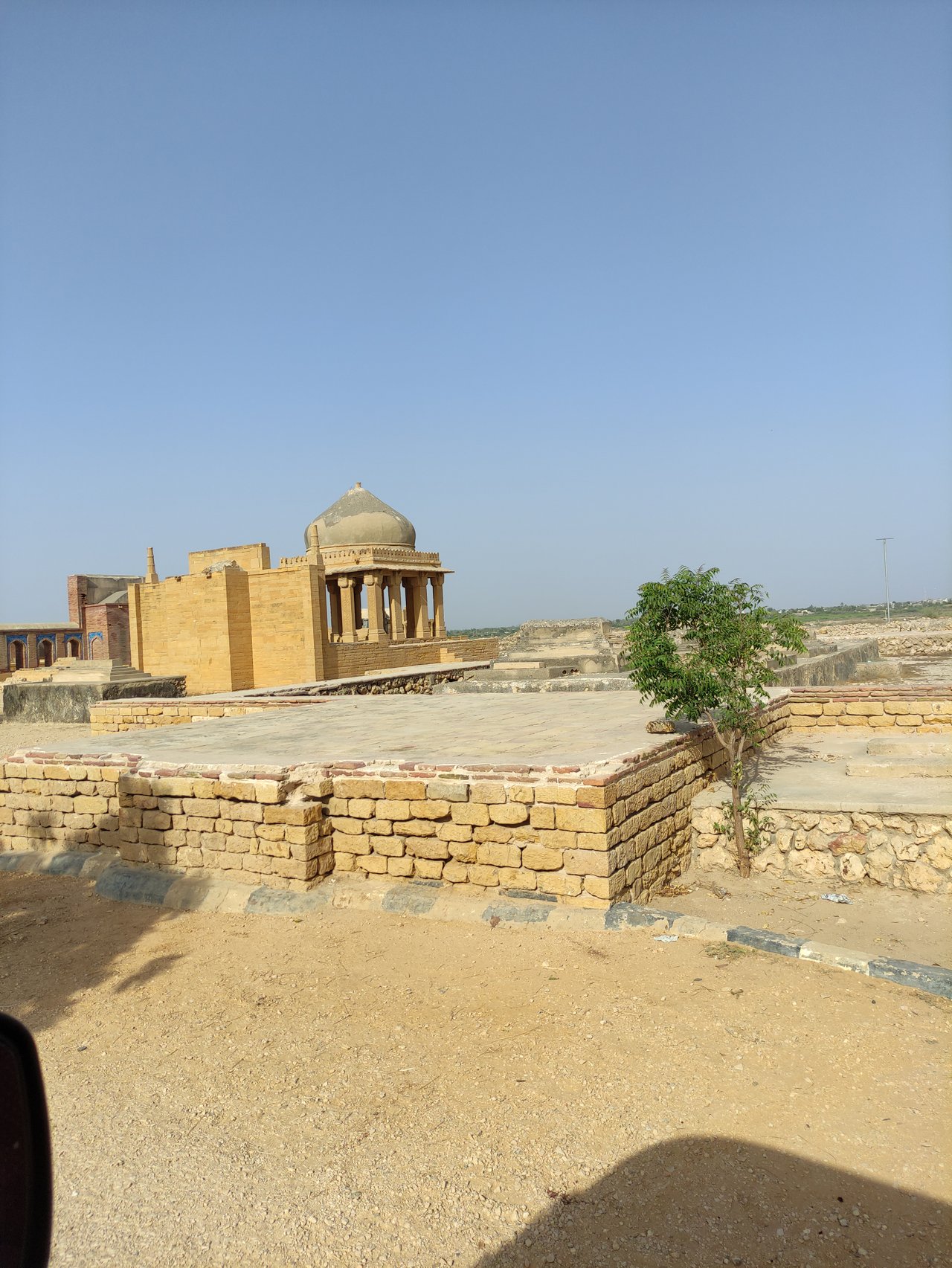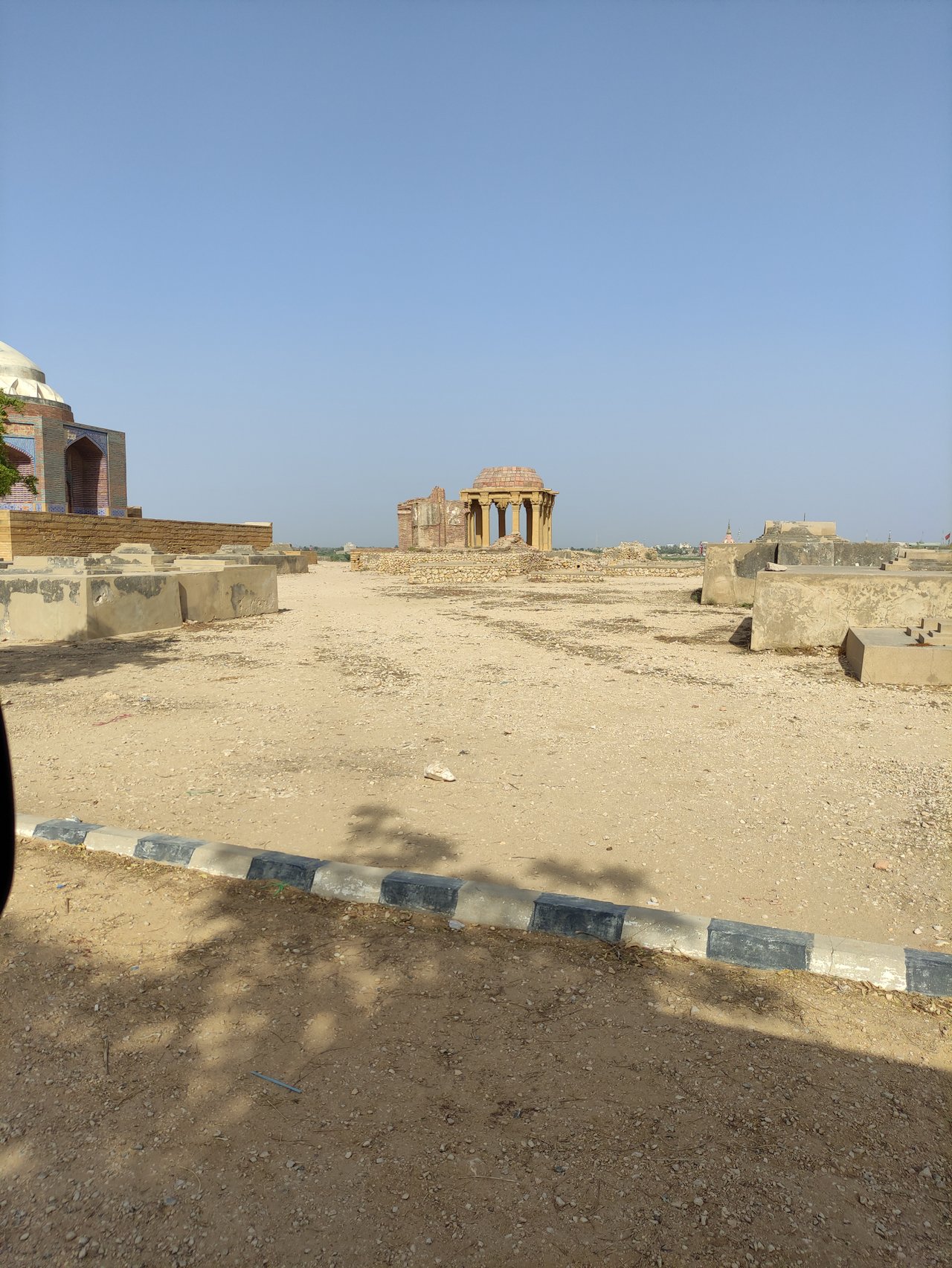 Tomb Of Jan baba father Of Isa Khan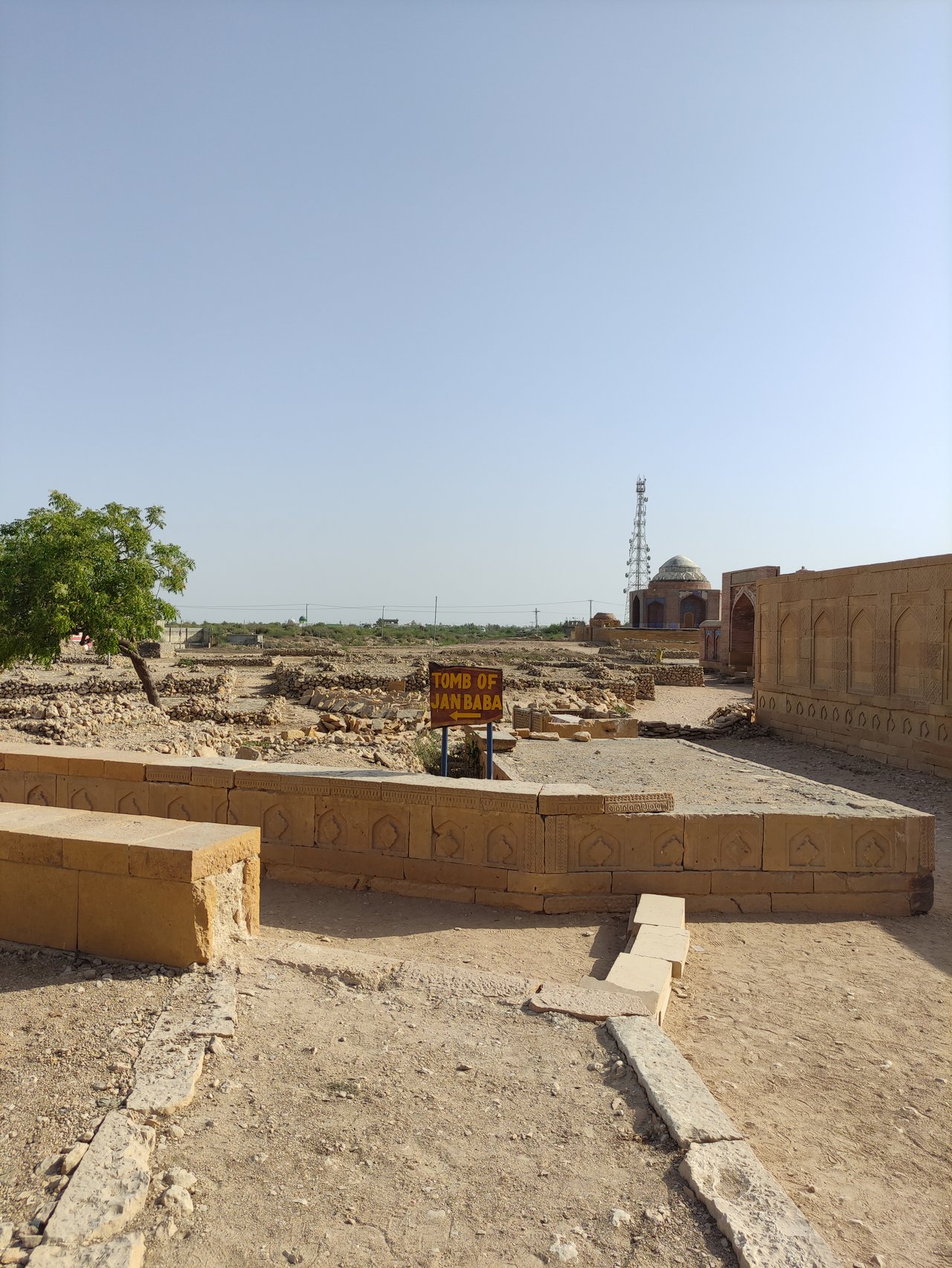 On the left of Isa Khan Darkhan's grave
Here's the tomb of Jan Baba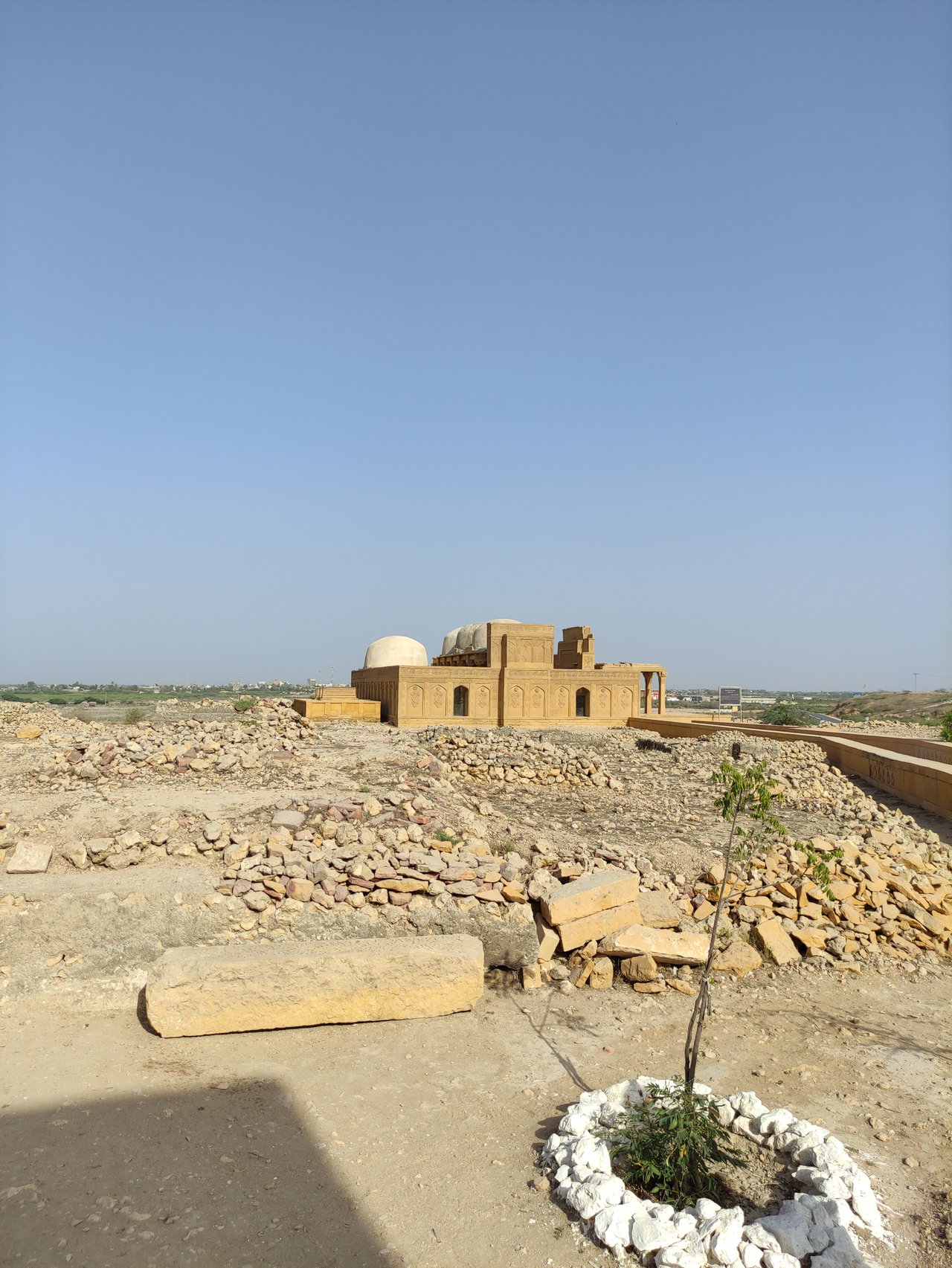 It was A great Site to Visit there we stayed and enjoyed other things.
in the Next Diary i would be Sharing the Tour of Kenjhar Lake....
Thats all for today
I hope you enjoyed my diary....