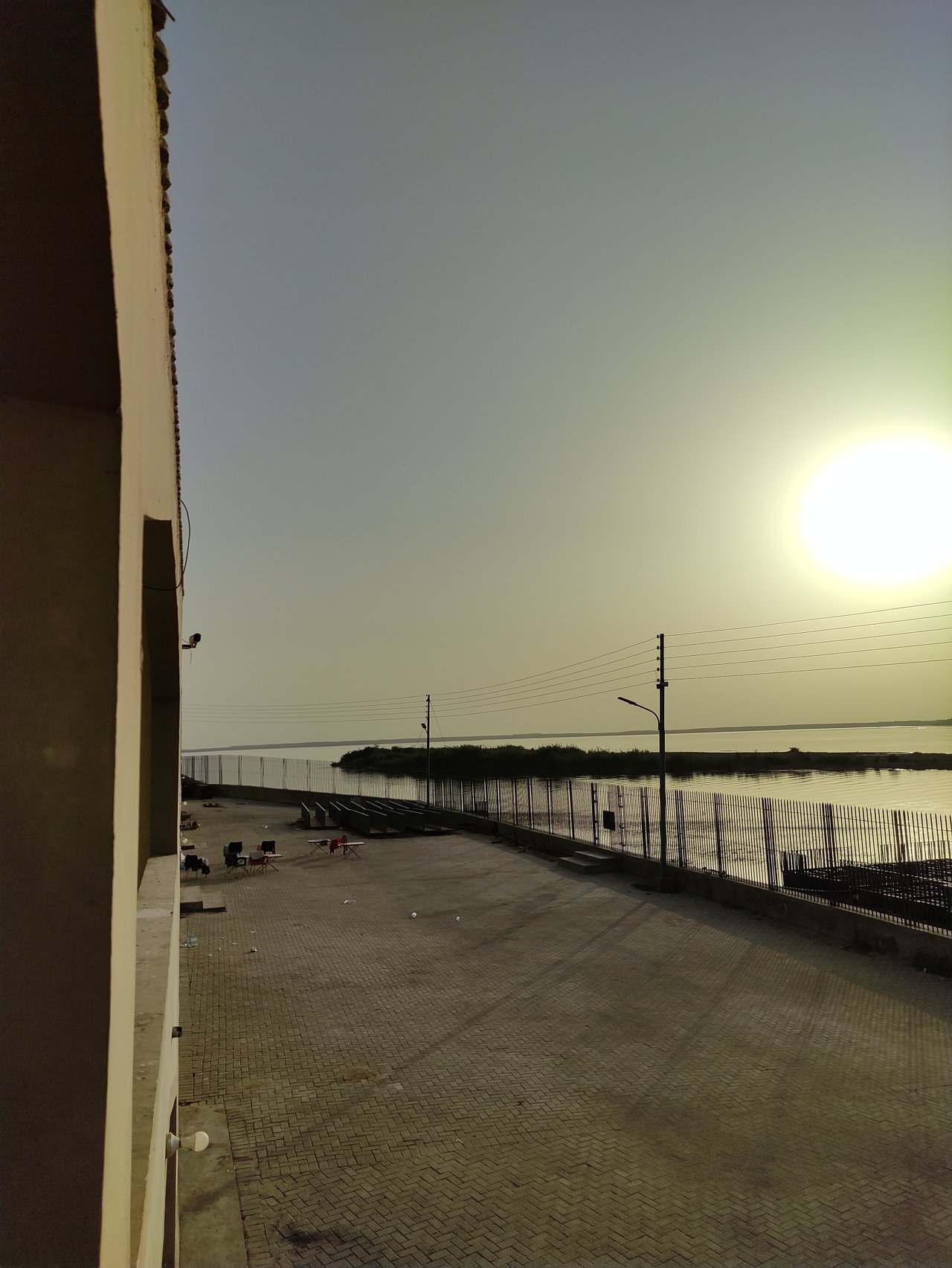 Hello everyone i hope you guys are enjoying on steemit.
Before getting started i have shared the first picture which is taken through the Kenjhar Lake Resort
It was a Trip of Two days and One night so i thought i should share this Trip with you..
Here is another one.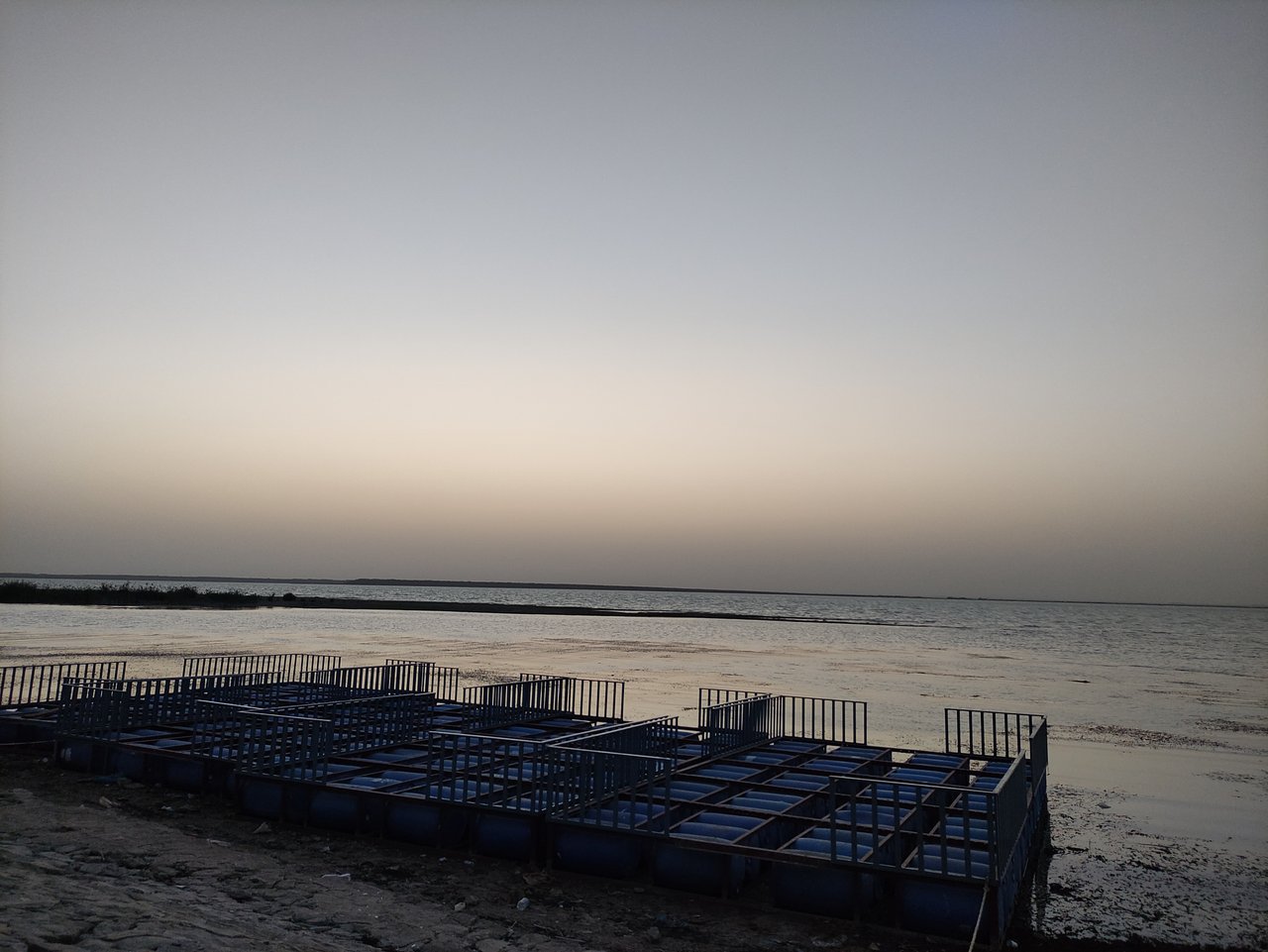 I was confused while choosing the title image i mean both are beautiful clicks...
So kenjhar lake is located in Thatta which is about 123 KM's Far away from My Home
And takes around 2 hrs Plus to reach the destination...
The weather was 42 Degree Hottest of the Month and i had to drive... thankGOD i had changed AC on perfect time otherwise i would have died literally....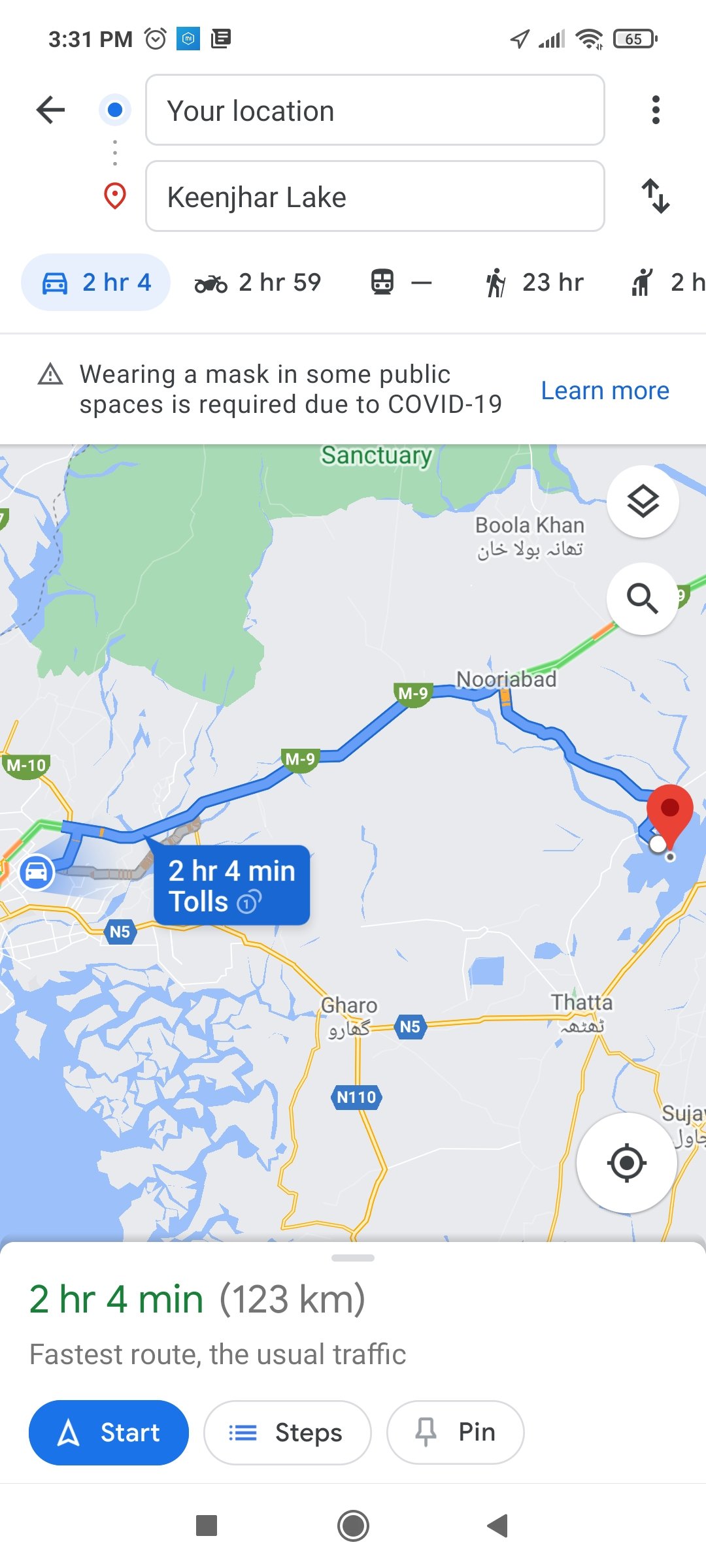 We all were total 20 people so it required 4 cars..
Here it is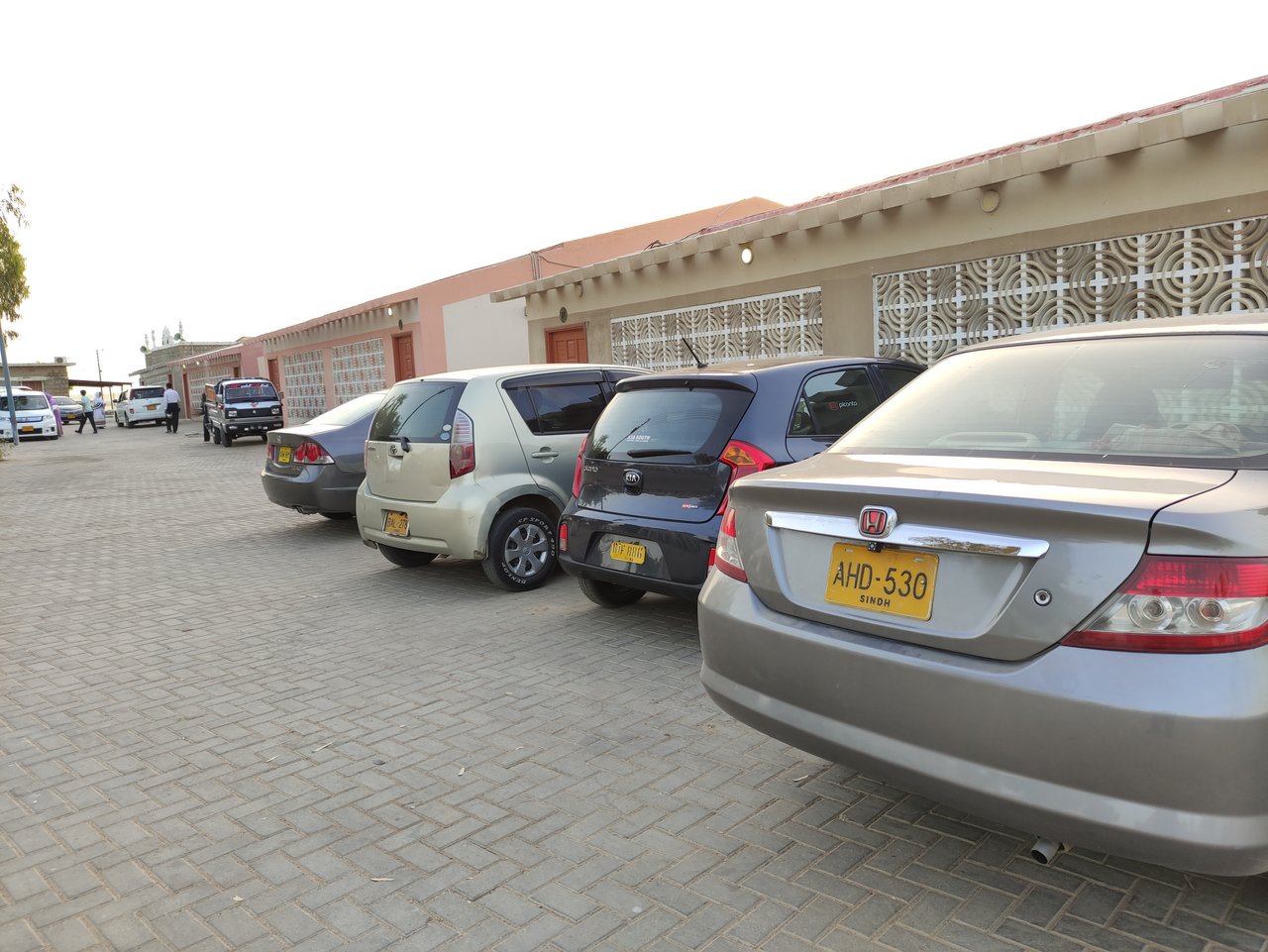 Car details :
1st one : Honda City
2nd : Kia Picanto
3rd : Toyota Passo
4rth : Honda Civic Reborn
Lets have a look from front
These cars are the reason we enjoyed our Journey/Tour so we should appreciate them 😎..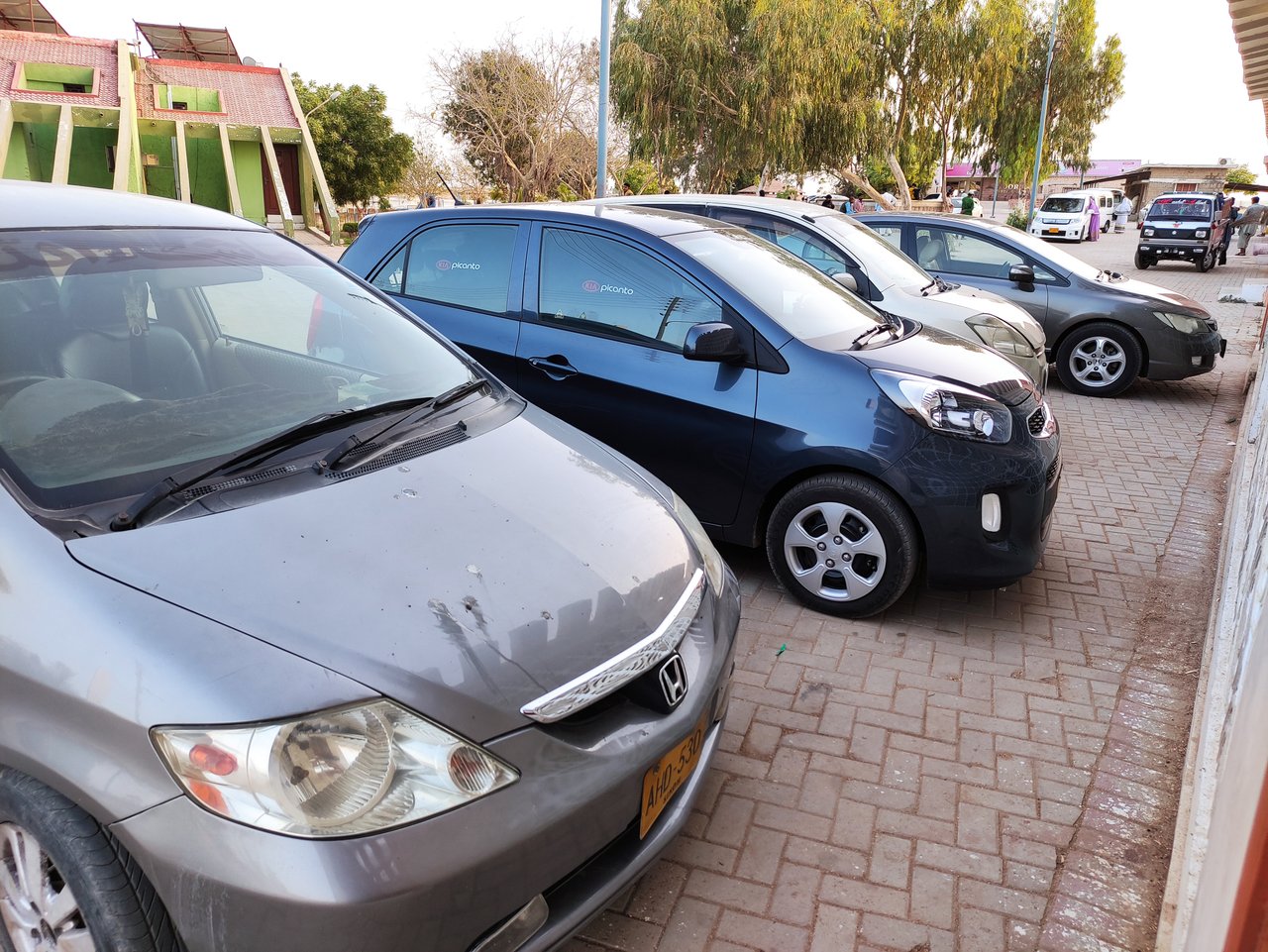 Lets have a look over Hut :)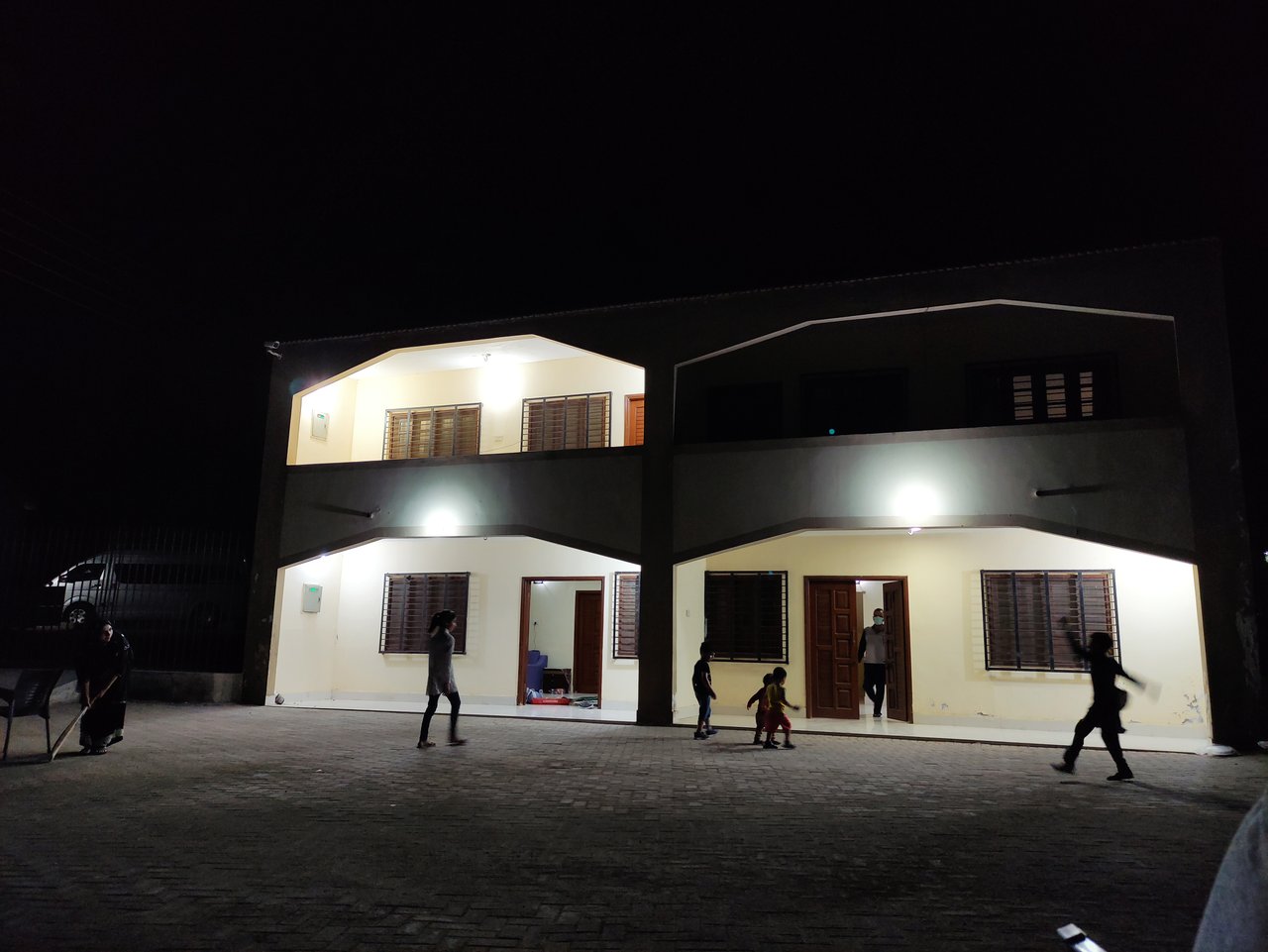 Heres the Room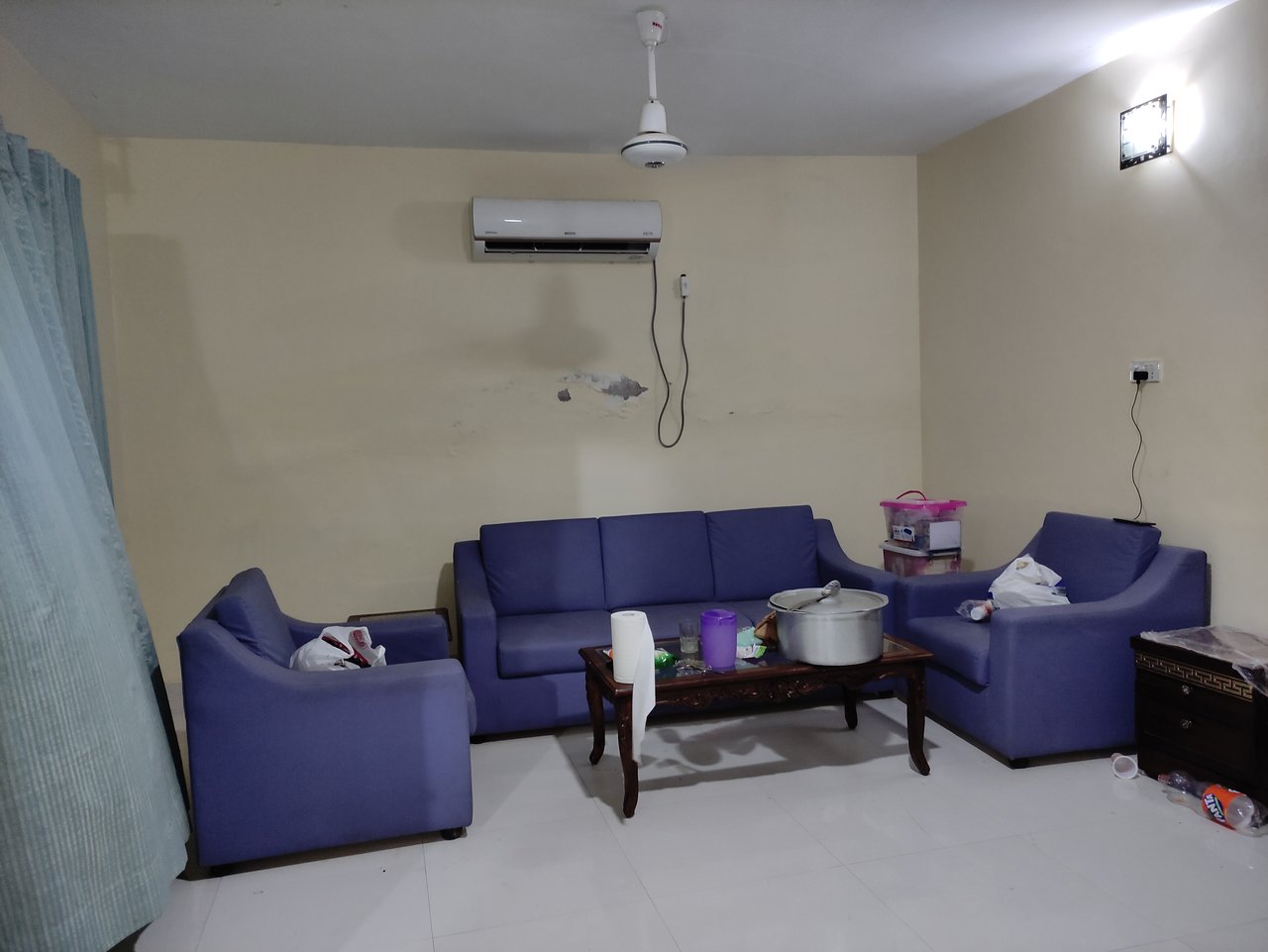 We all were feeling hungry so we had Lunch at 5 PM and soon after sunset we started enjoying the beautiful place.
kids were playing cricket and we were watching them playing...
We had to arrange dinner for the night so i went out with my Dad to look for dinner...
It was still hot even in the night so we had to turn on the AC.
The big problem we had was there was an electricity problem they mostly use generators and the generators were getting tripped...
So i went out to have some Night clicks here are some Spidyyy Clicks on the Grill between our Hut and Lake...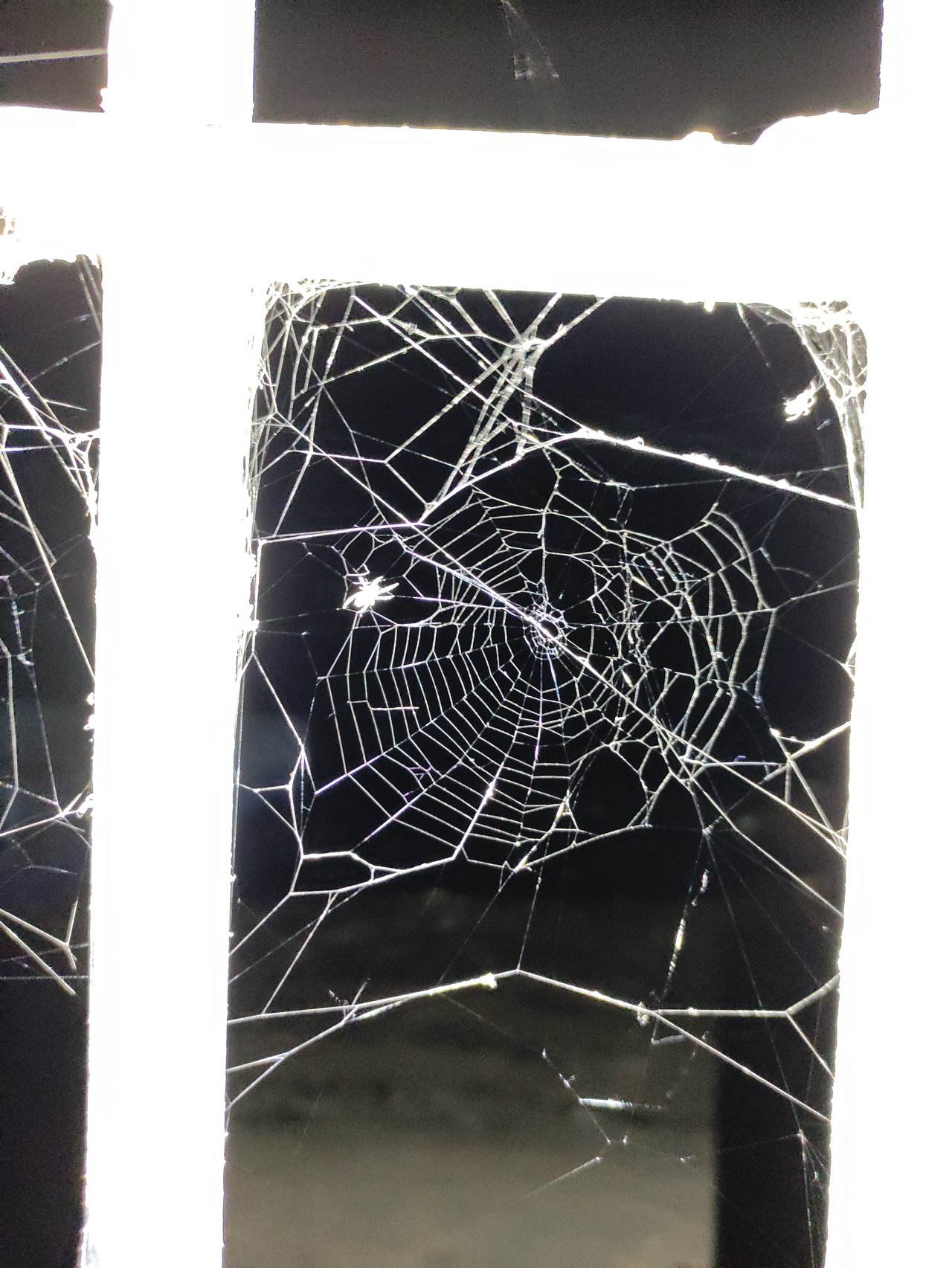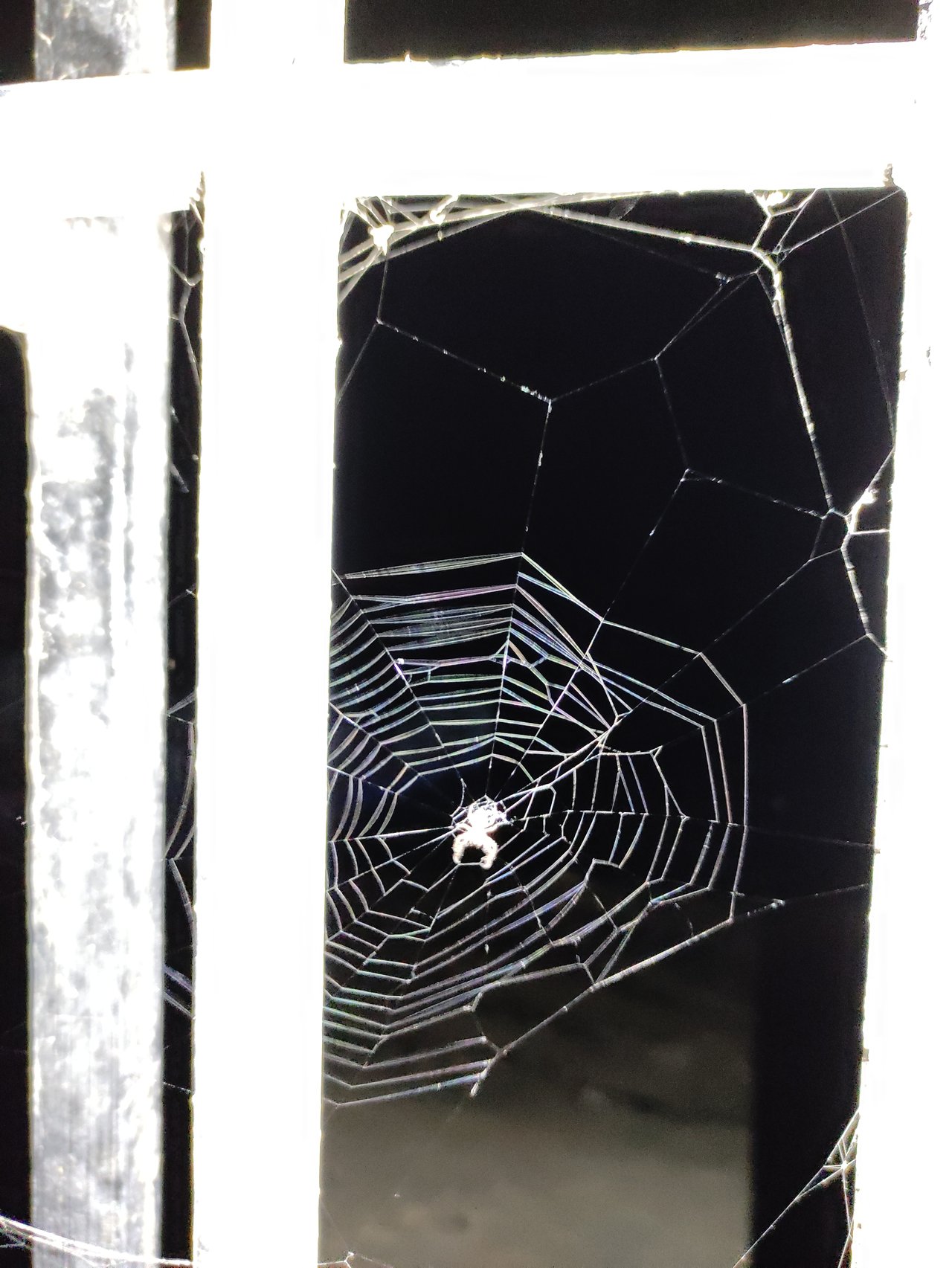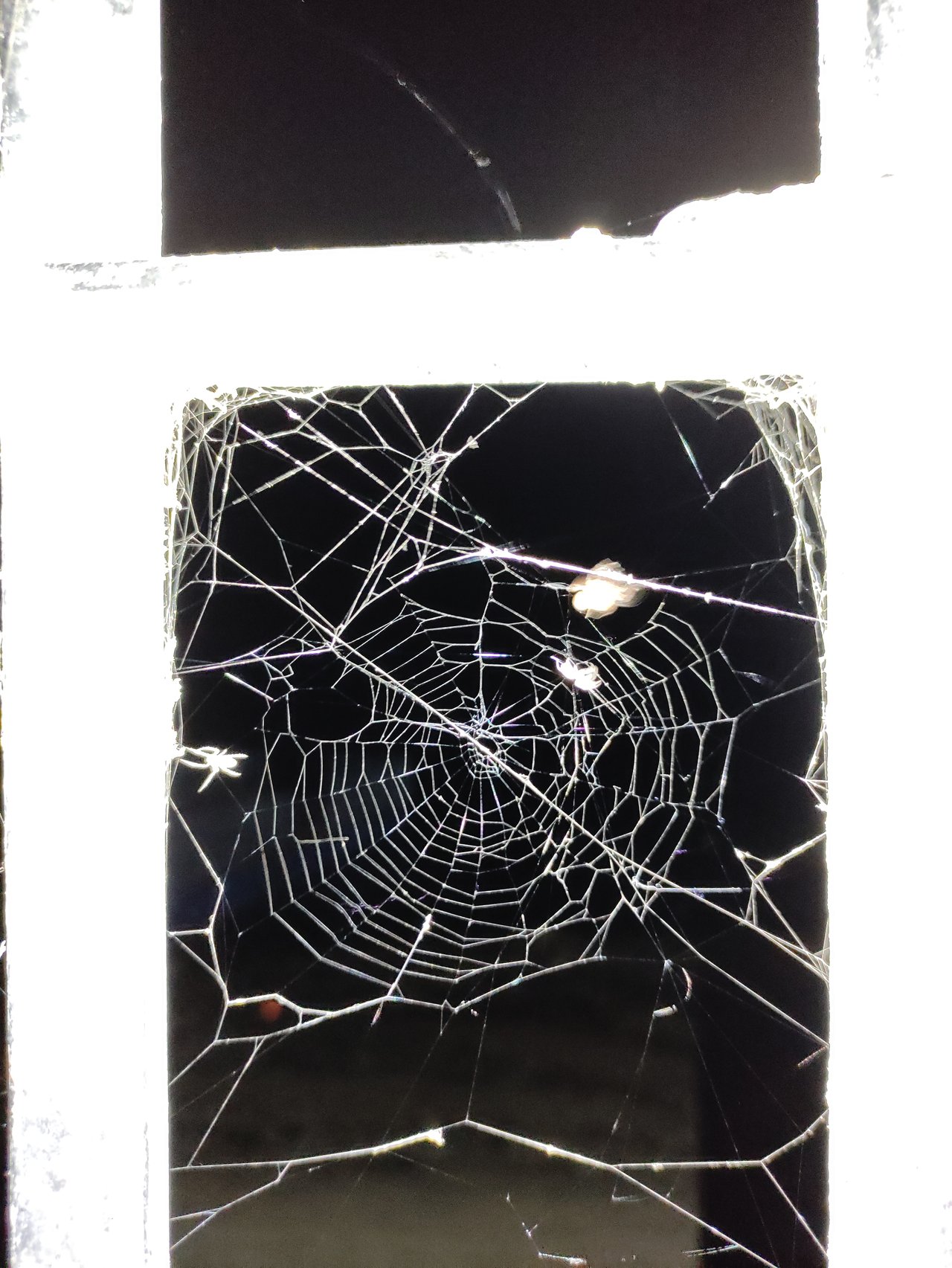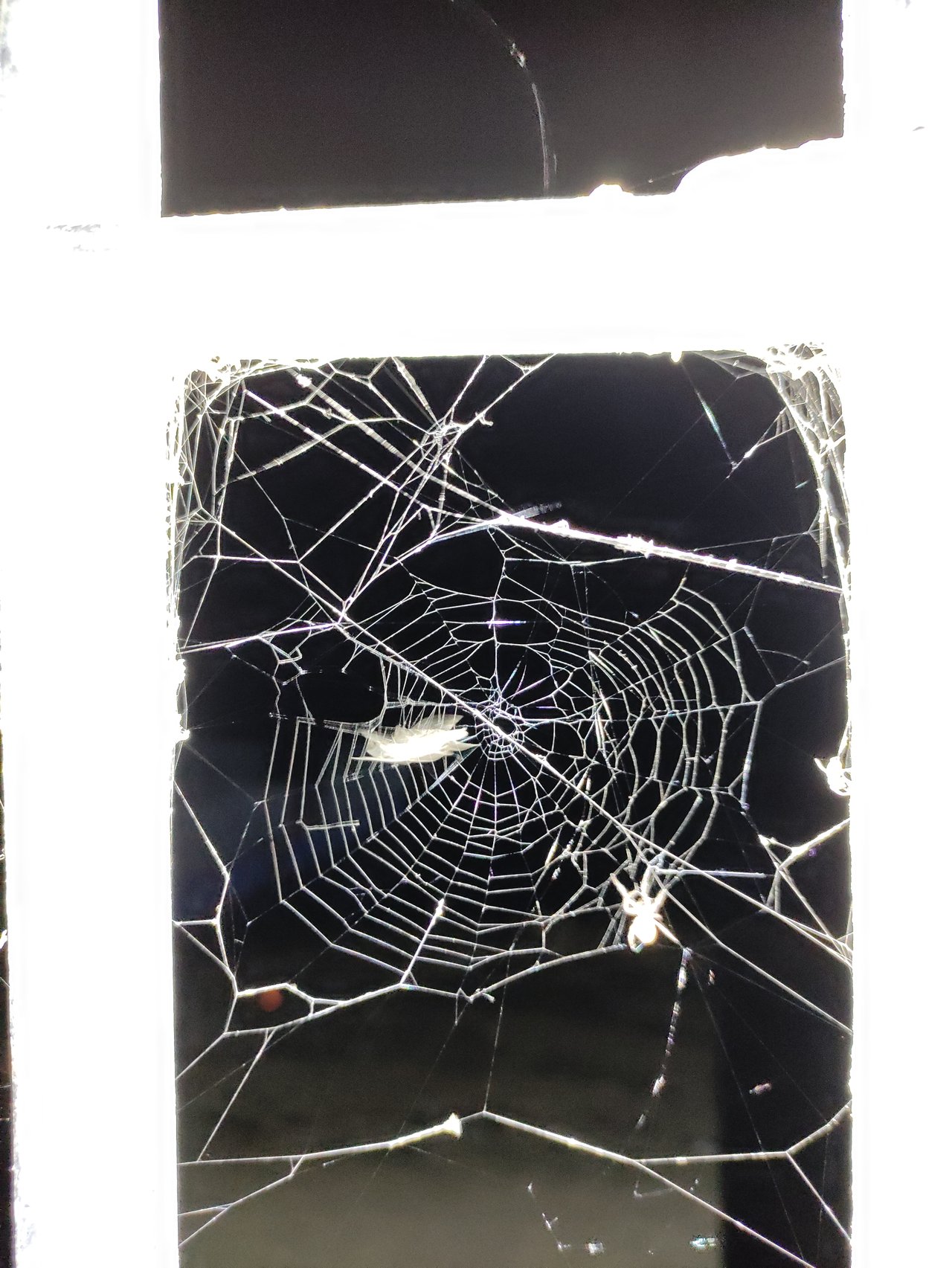 And now it was 3 am i had to go to sleep as for tomorrow i have to arrange breakfast for the Family...
Thats all for today...
i hope You guys Enjoyed it
See you in the next Diary....