Hello everyone as you know its only 7 days left in my Sister's Marriage.
Few days before I told you guys that we have shifted our house and its a big one from Old home so one room got full empty and now its looking embarrassing so we had to go out to Furniture Market to purchase a bed and few decoration things.
All things were beautiful so i got a bit confused as to what to buy 🙊 Sharing with you these beautiful decorations.
We visited two to three different markets in order to get knowledge of rates offered in market,
Firstly we visited the furniture market near Continental Bakery they were giving us rate of 22 Thousand PKR of Master Bed with Two side Drawers.
Which costs around 150$ it's too expensive so now we had to visit another market, we didn't have much time as the dinner with guests was already scheduled at night
Then we visited furniture market near Safoora chowrangi the rates were still same and we got quite harsh over the high rates.
Atlast we visited a furniture market near Shadi Qilla Banquet
We have purchased a master bed of size 6 * 6.5 ft with the side drawers.
The Most Beautiful Calligraphy Frames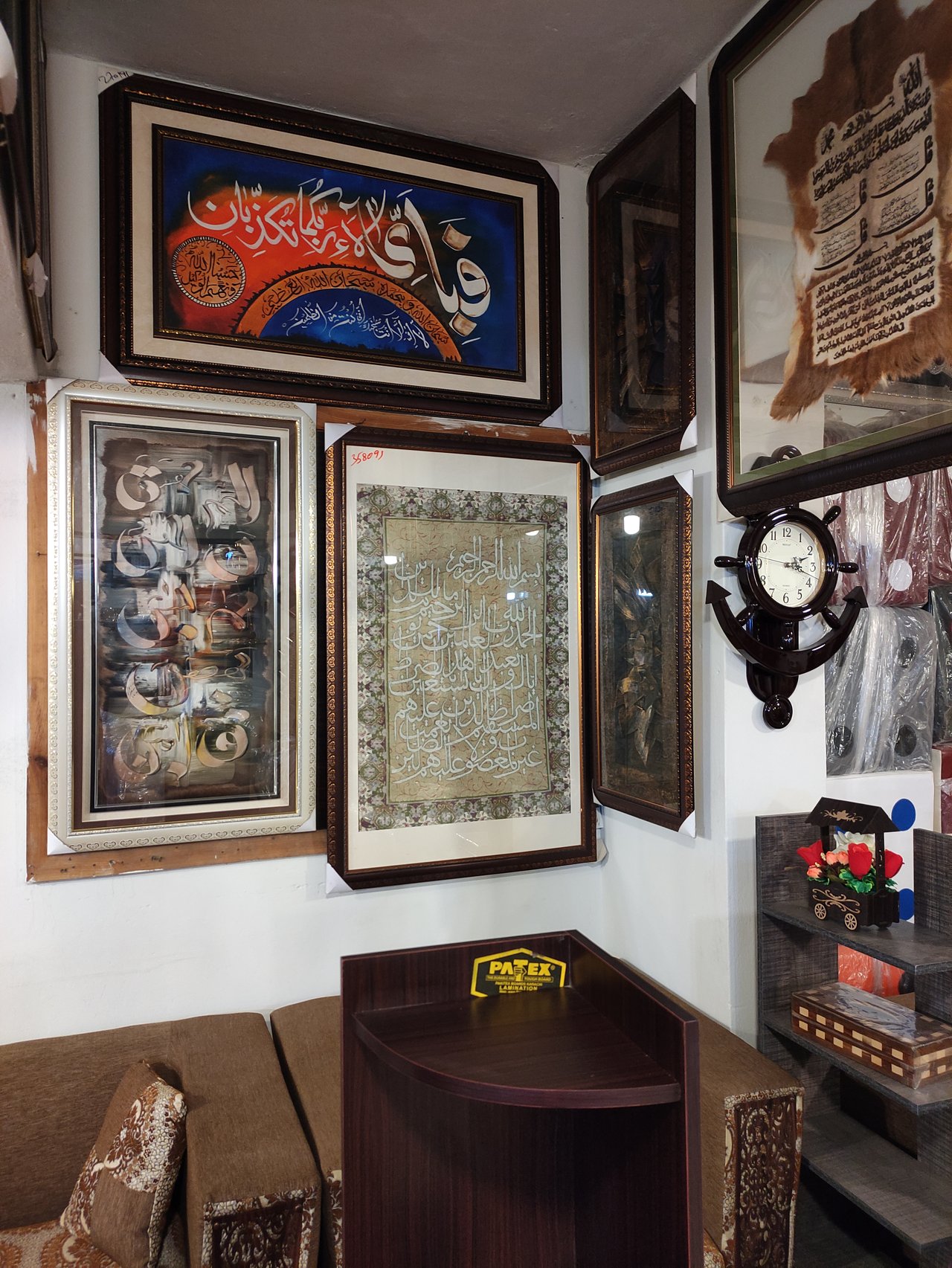 The Beautiful Sidelamps: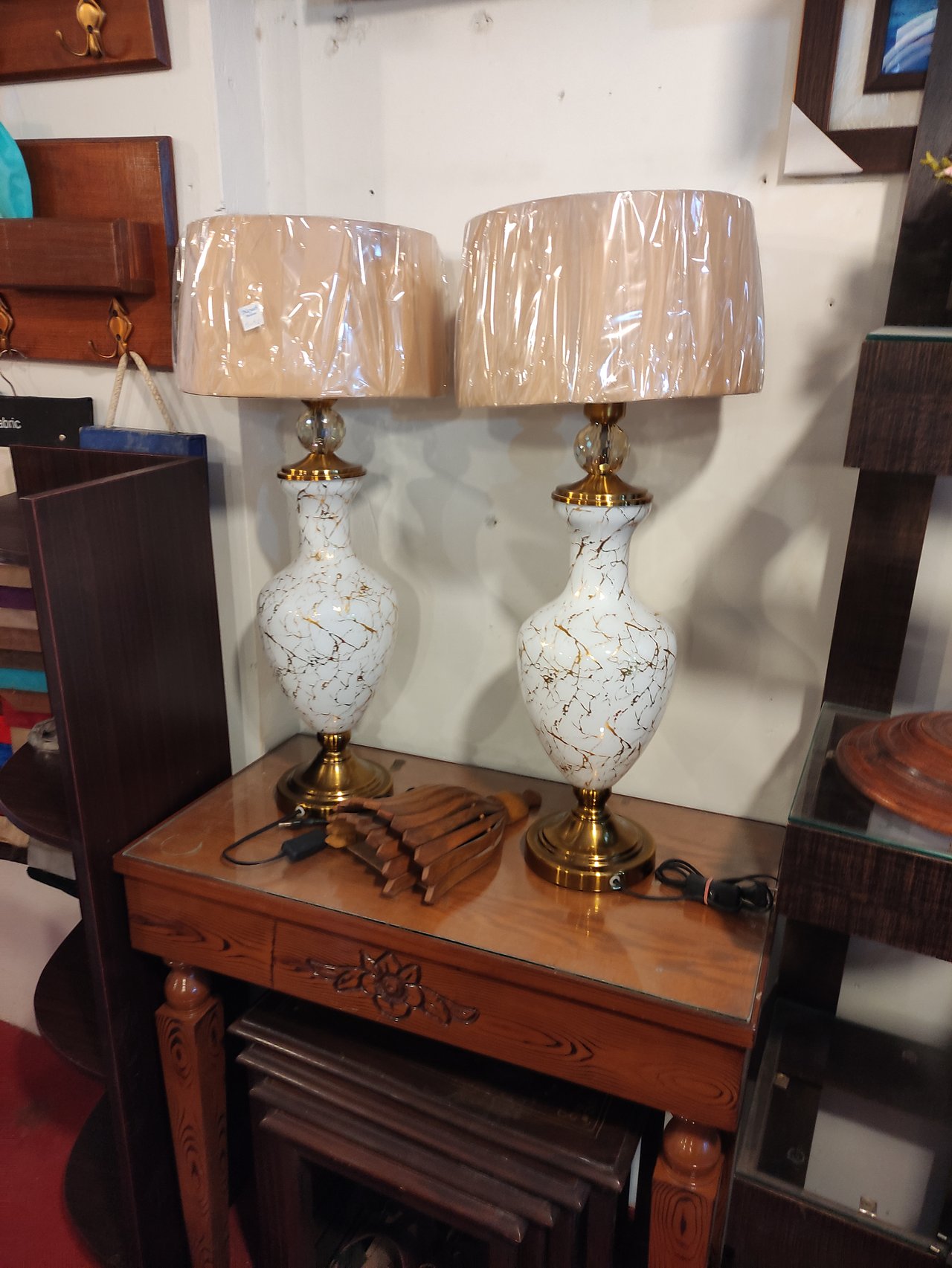 White tree for decoration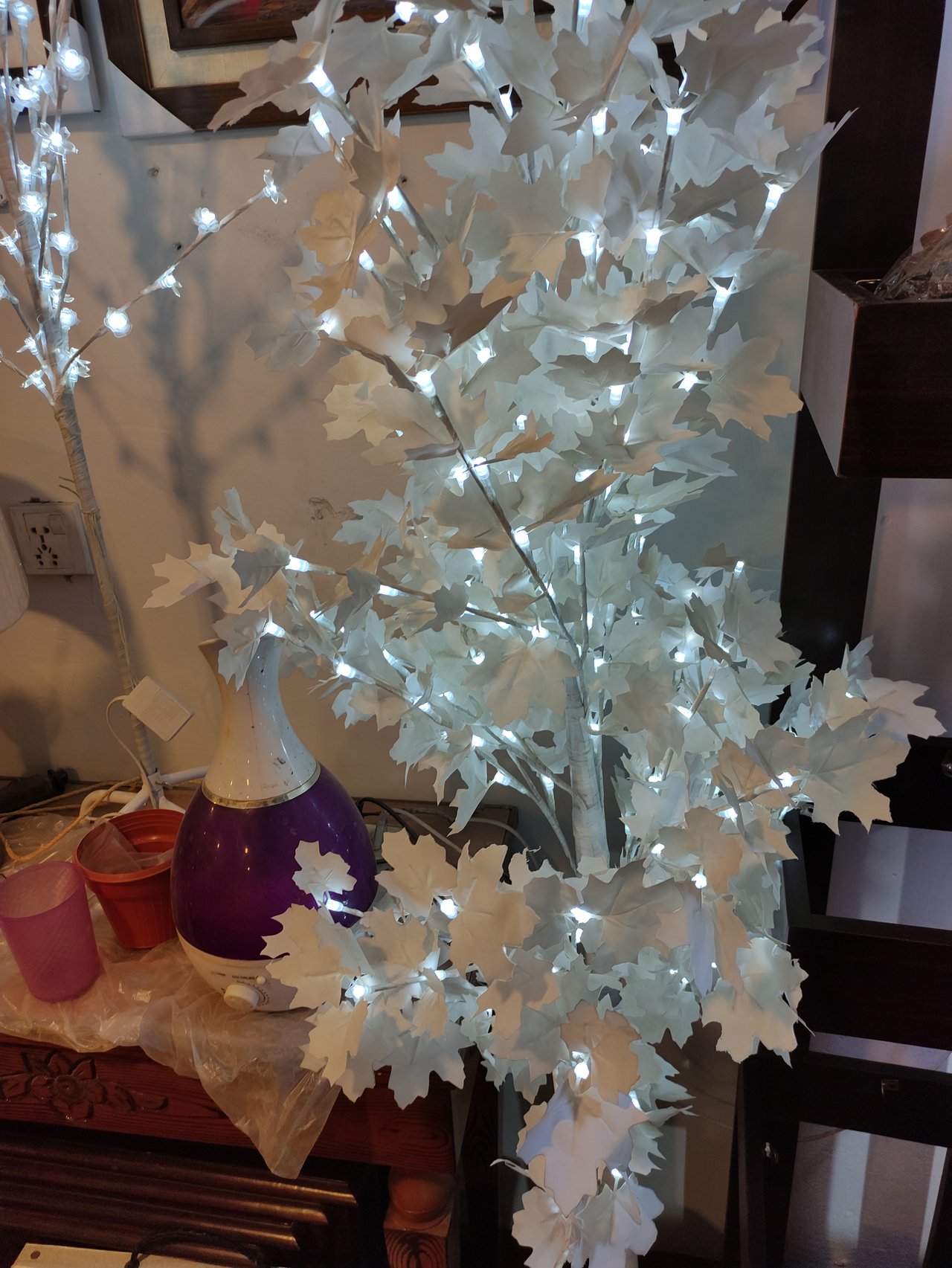 Different Side Lamps :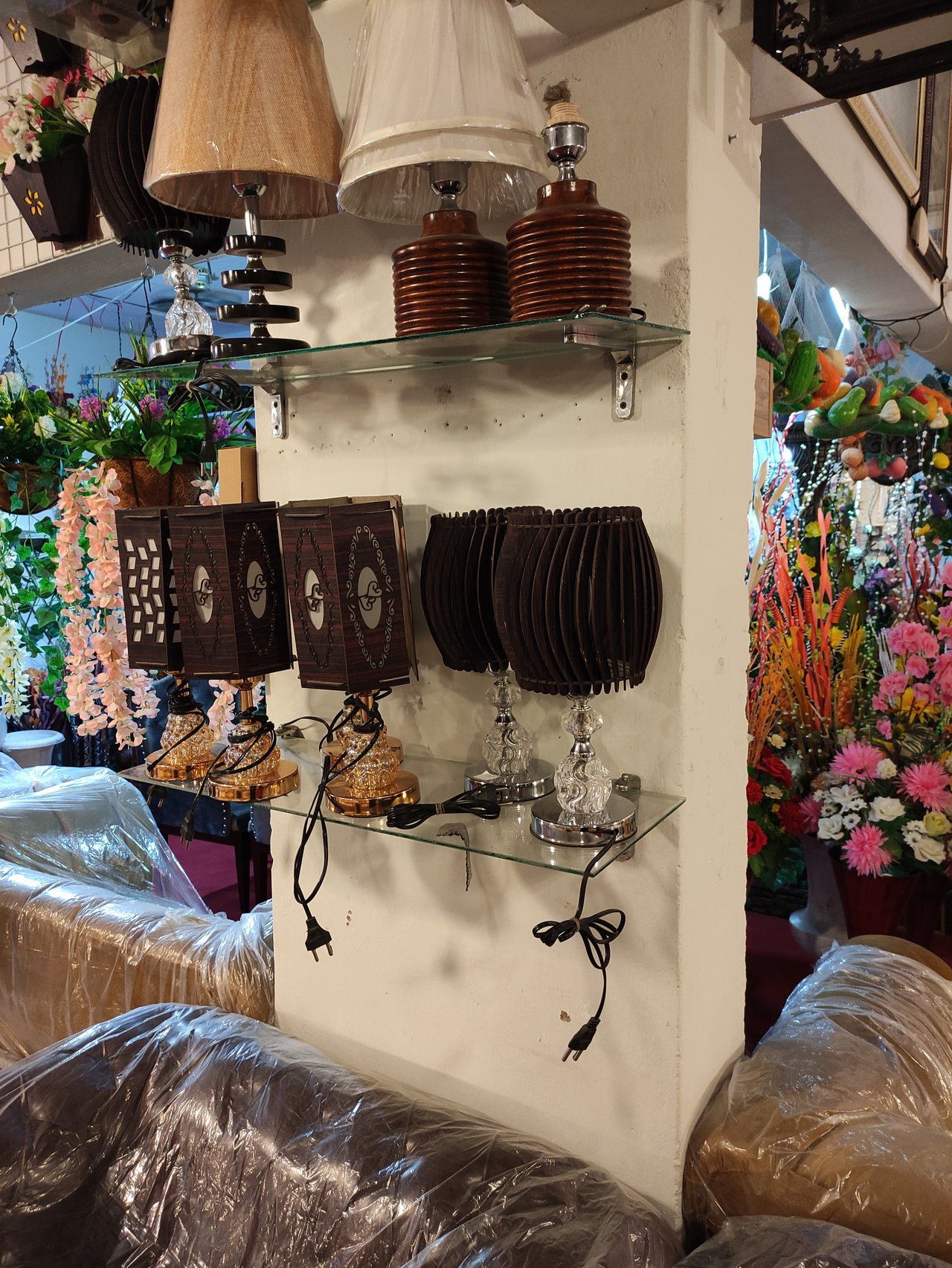 Artificial Flowers to make the room more beautiful.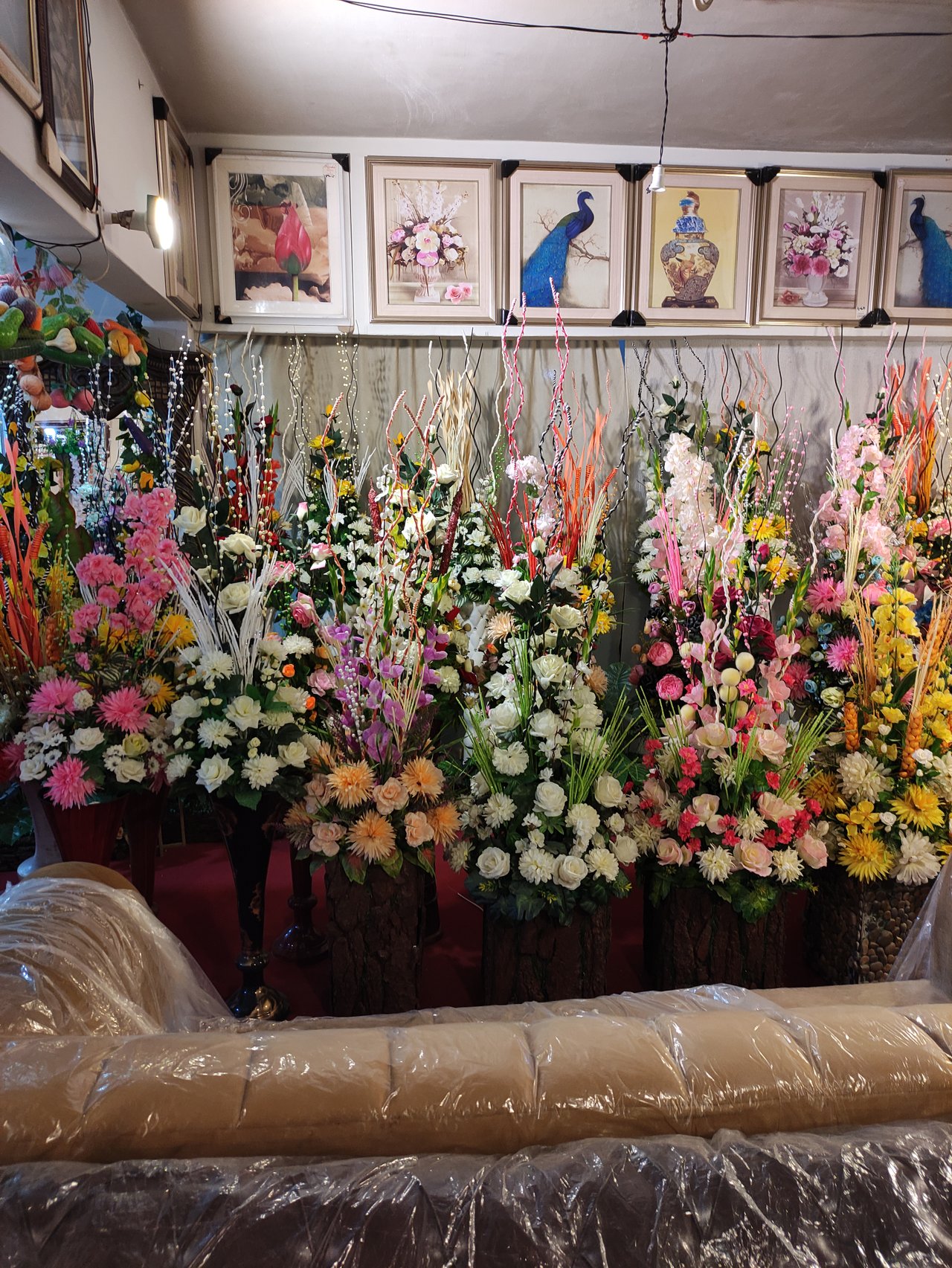 Here's the bed we purchased :)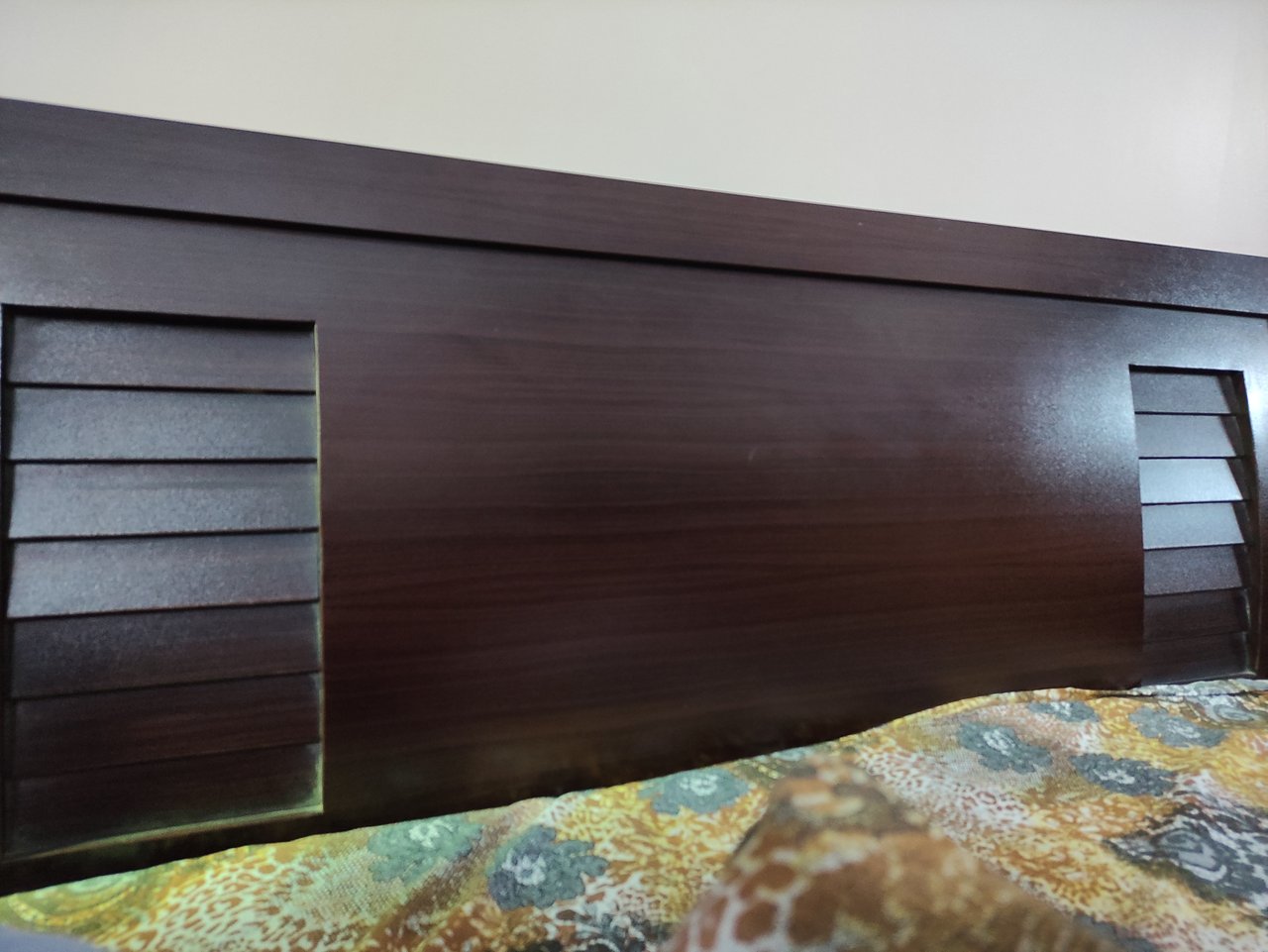 Here's the picture of Side Drawer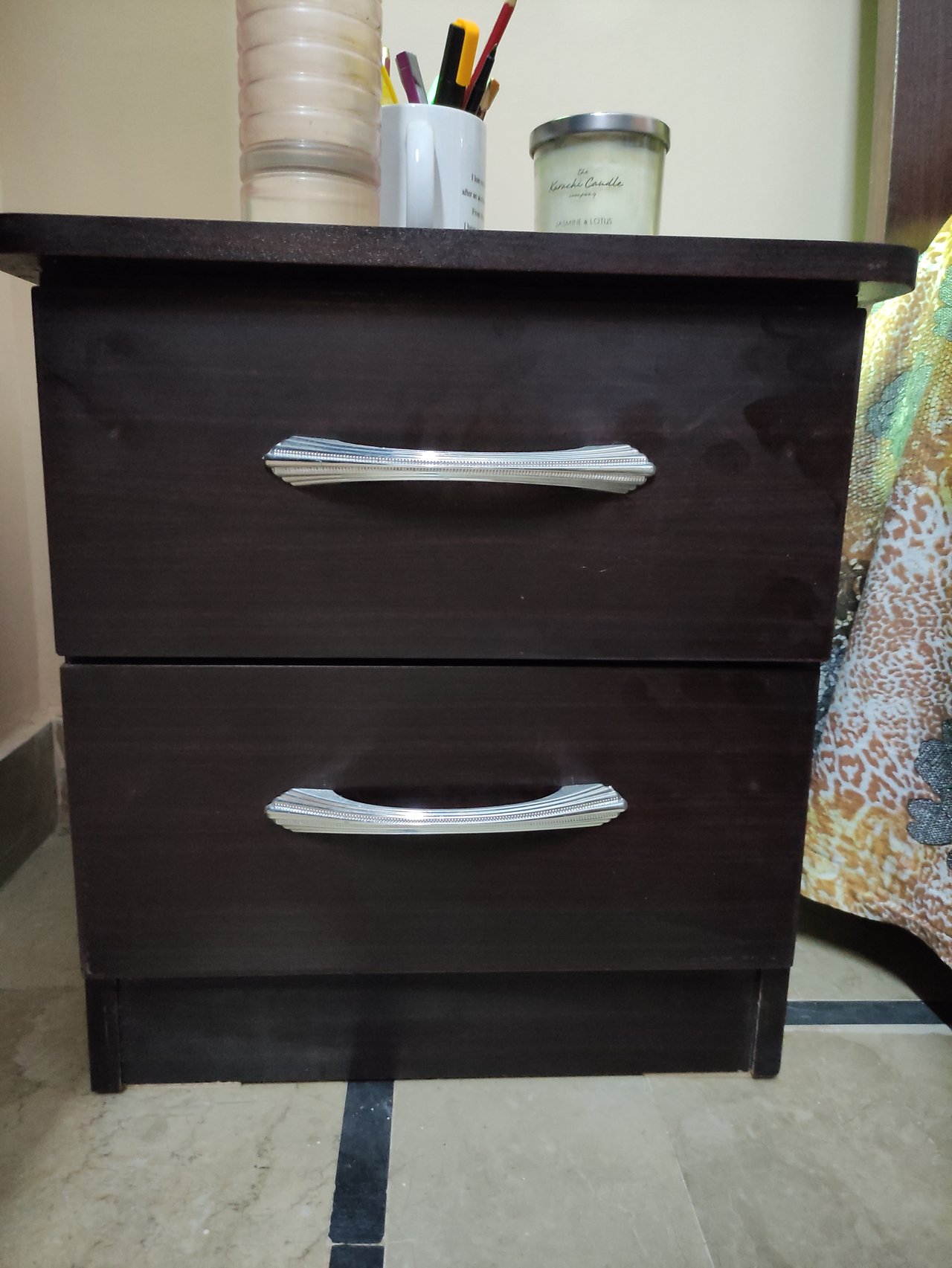 It took us around 4 hours to figure out best thing in best price obviously we are on Eco-Idle Mode lol because we need to have backup Money.
For guys the days of wedding gets really tough as we have to get things from outside alot of times and there is no limit for that and also i had to perform pick and drop as well to the relatives i was feeling like Uber,Careem driver 😂😂..
The decoration cost us around 100$ because they were really beautiful.
So this is how my day went.
Hope you enjoyed it.
---
Our community :

Don't forget to delegate our community account
---
Delegate Steem Power To Show Your SUPPORT
---
Special Thanks to @steemcurator01 @steemcurator02 and @steemitblog for their continuous support and I hope they will continue providing their support to Steemit Pakistan.
---
Yours Hassanabid
Country representative of Pakistan