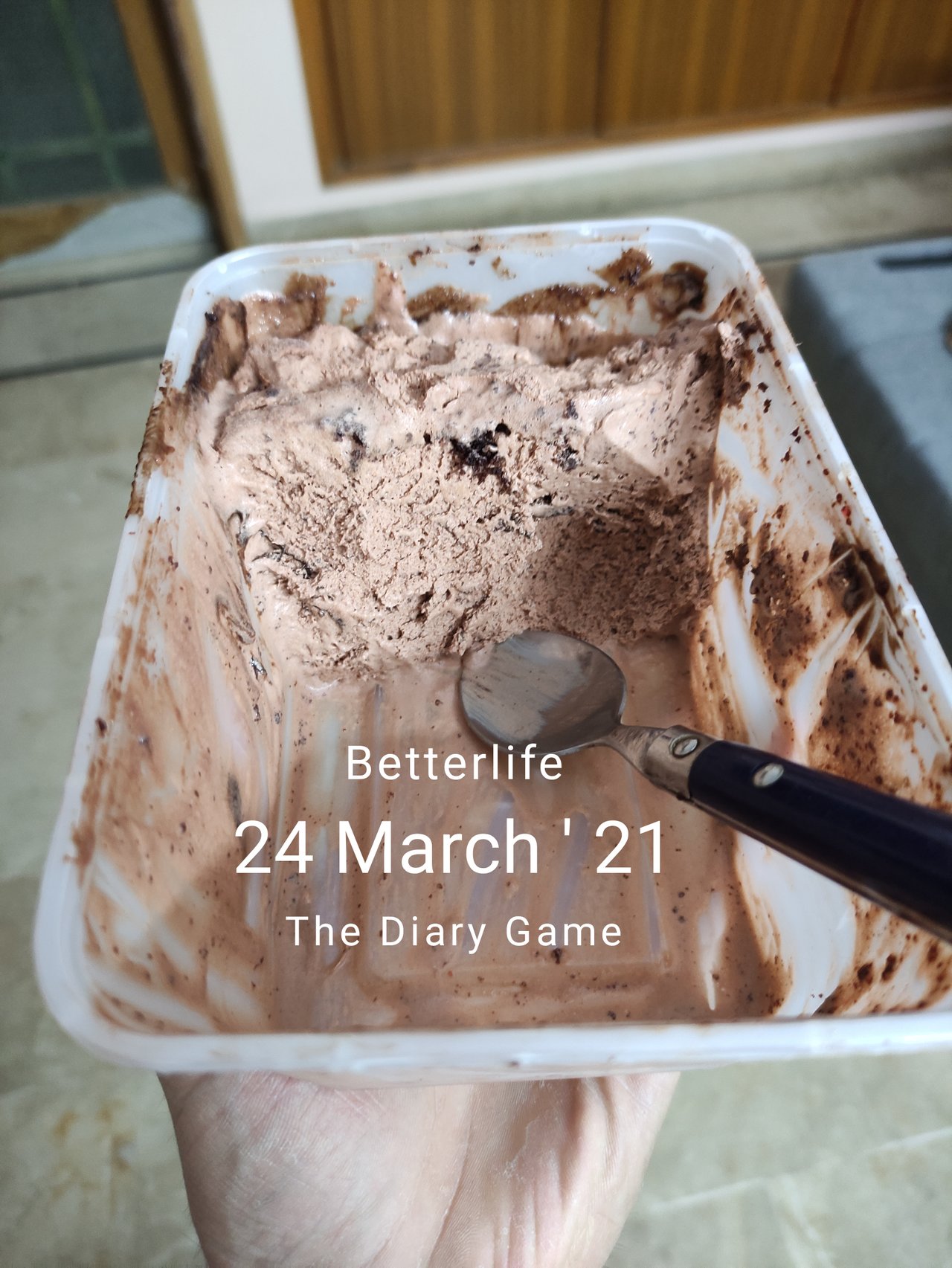 Hello everyone I hope you guys are doing great ,
These days we are having hot weather at day and cold winds at night which is causing a big mess like Flue,fever and the worst part is we cannot even guess whether it's covid or just a common flue...
Anyways let's get towards the day...
Day today:
It was Wednesday and we had no classes scheduled today,
I woke up late and got scolded by mom as i had to visit RO plant to refill the empty water bottles and now it's afternoon...
Without having breakfast ( i mean lunch lol ) I went out to perform my work.
Visiting Tailor for wardrobe.
Refil the water bottles.
Oil changing, service and tuning of motorcycle.
It took me around 3-4 hours covering all those things and it was 5 PM now,
Came back home ate some food and got this as a Sweet

Chocolate fudge brownie Icecream by Iceberg
When I reached home I got text from my friend that we are going to highway tonight for the dinner, which is almost 35 KM far from our area.
Distance from my home To Restaurant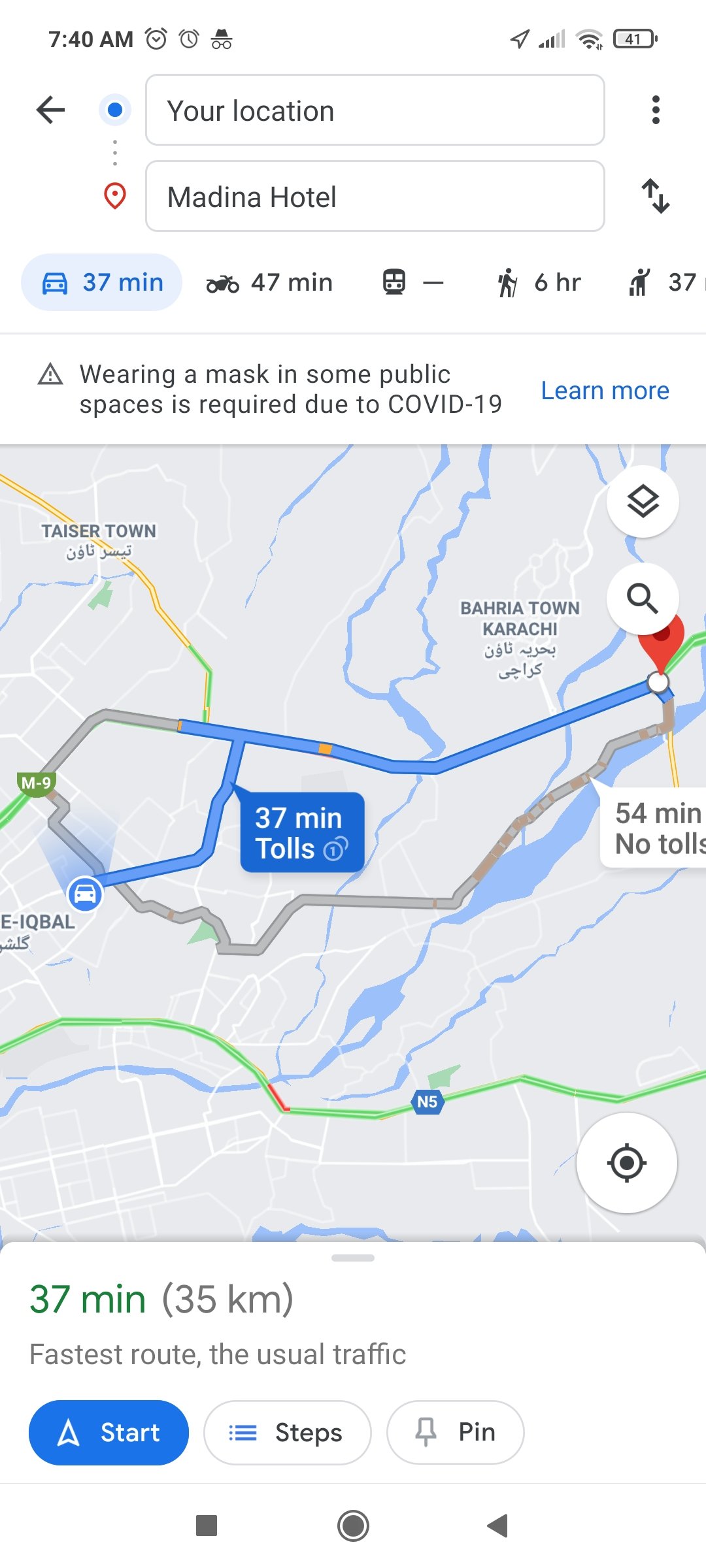 Coals getting ready..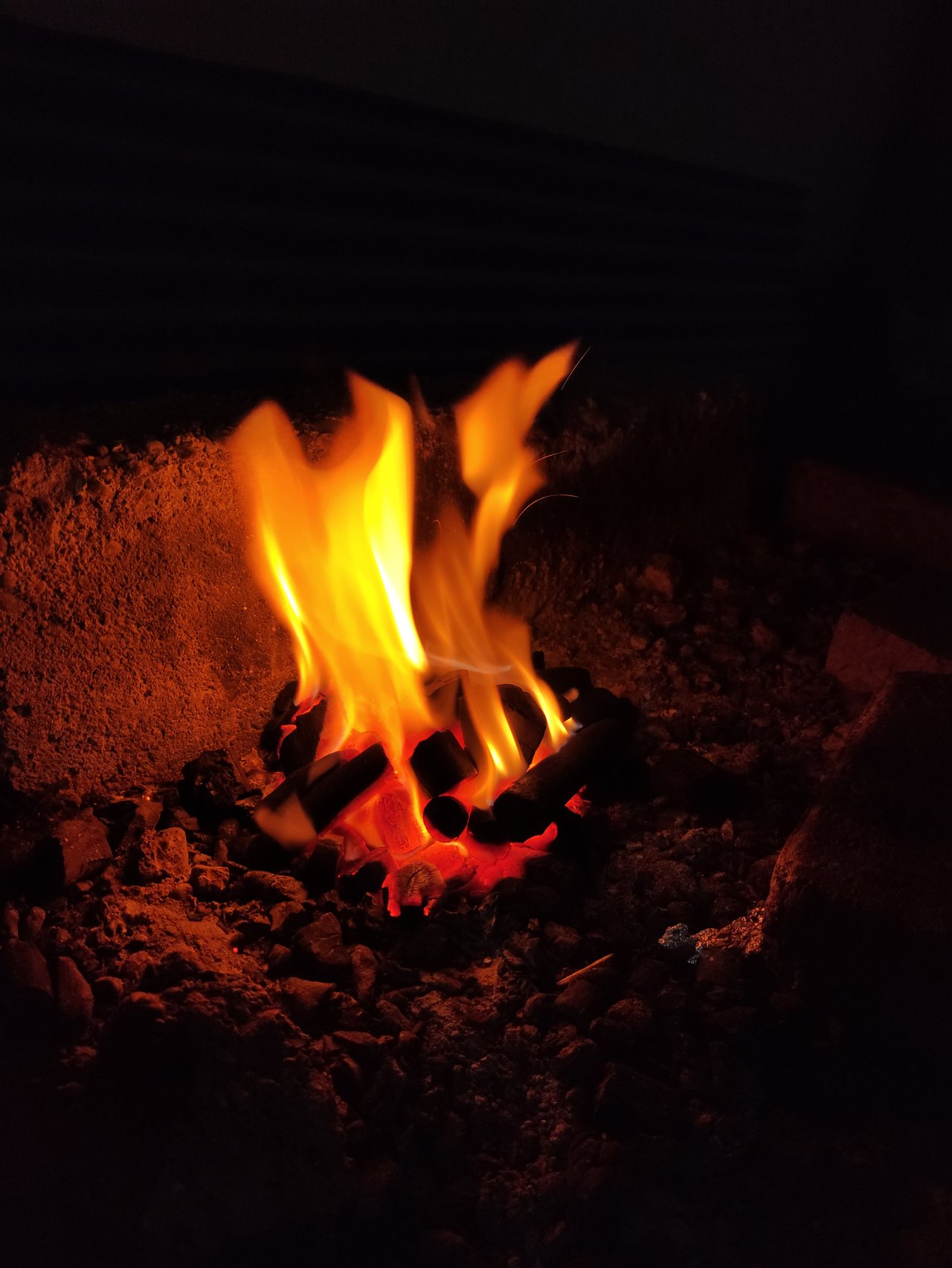 The Yummiest Balochi Tikka With Naan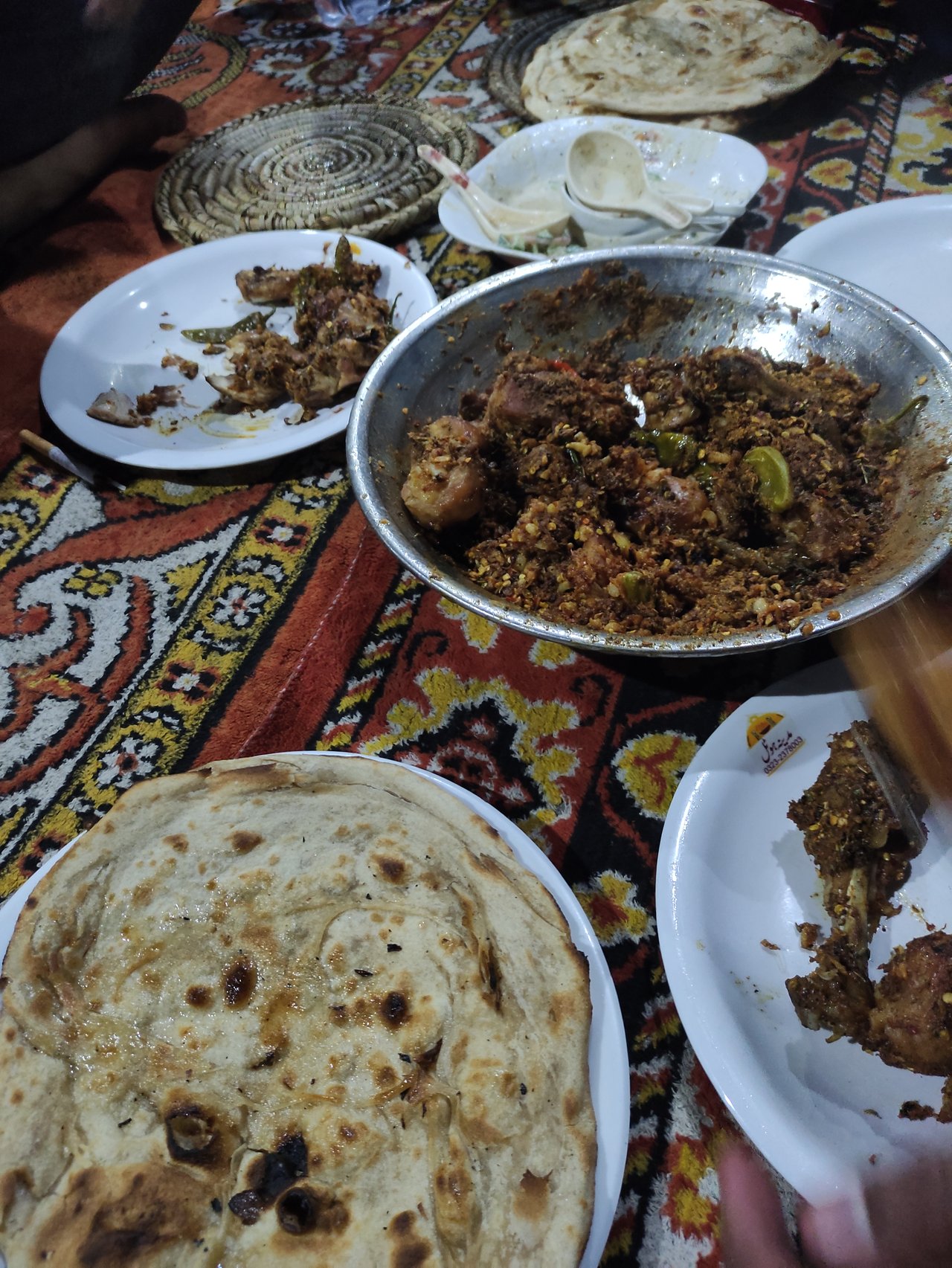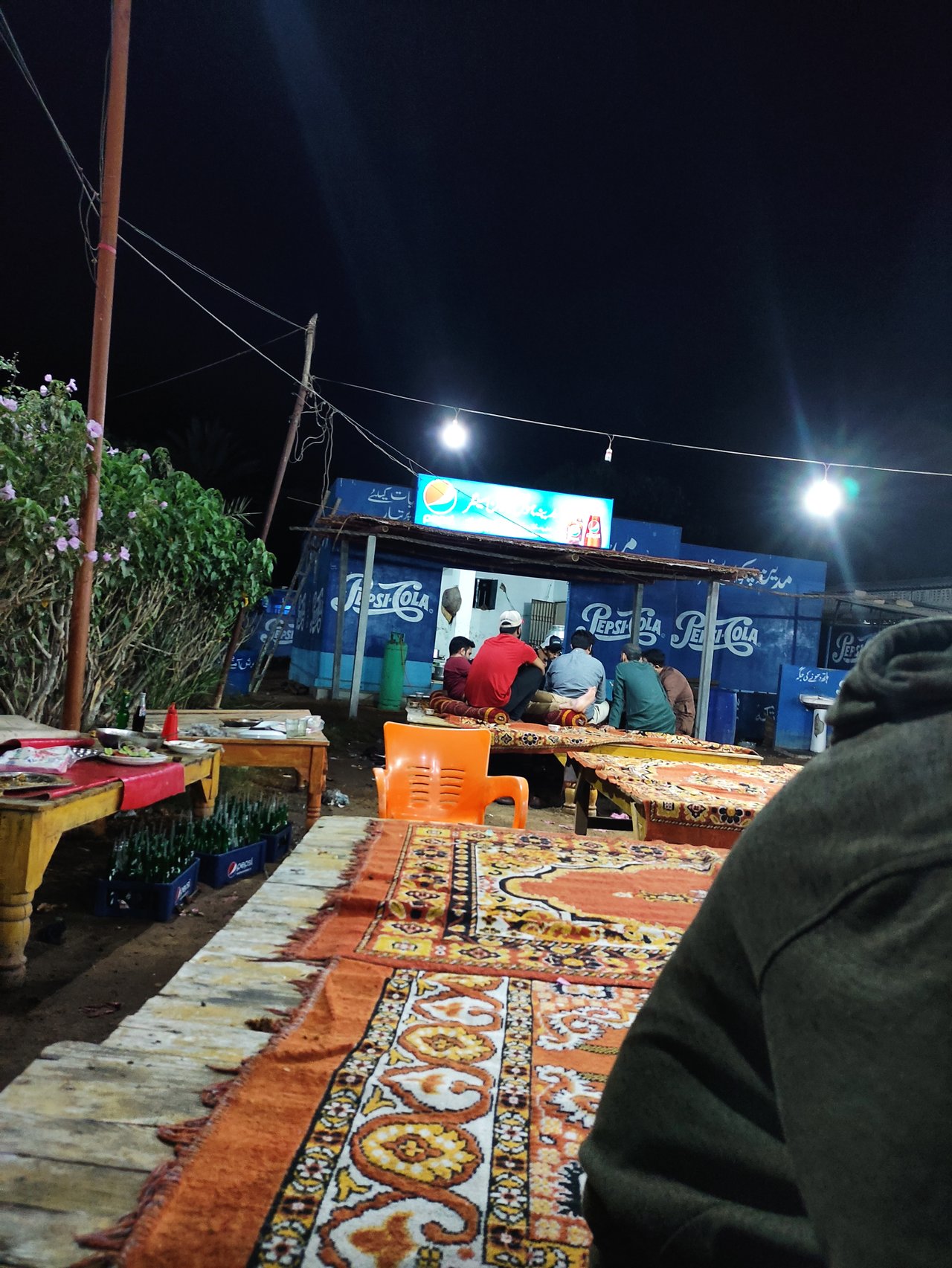 Plus code for the location : 2945+Q6 Darsano Chano
There were families aswell so haven't taken from the front
So this how my day went.
Hope you enjoyed it.
---
Our community :

Don't forget to delegate our community account
---
Delegate Steem Power To Show Your SUPPORT
---
Special Thanks to @steemcurator01 @steemcurator02 and @steemitblog for their continuous support and I hope they will continue providing their support to Steemit Pakistan.
---
Yours Hassanabid
Country representative of Pakistan