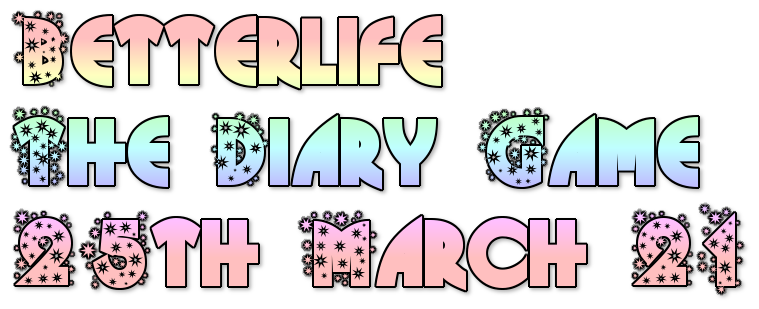 Hello everyone I hope you guys are doing great, Today was a very very tough day 5 days left in my sister's marriage and there are lots of burden on my shoulders.
Lets get started with the day :)
Day Today :
My Day got started at 10 PM as you know its last semester and Thursday again. The classes were scheduled and i had to focus their aswell.
Classes scheduled today...
Classes Details :
1st Class:
Course name : Digital Image processing
Teacher's name : Doctor Muhammad Wasim
Class time : 10 AM to 11:20
Venue : Lecture hall at UIT
2nd Class
Course name : Professional Practices
Teacher's name : Amir Khan
Class time : 1 PM to 2:20
Venue : room 204 at UIT
3rd Class
Course name : Cloud Computing
Teacher's name : Zeeshan Saleem Khan
Class time : 2:30 pm to 3:50 PM
Venue : Lecture hall at UIT
Before joining the Classes my Mom made me Boiled eggs for breakfast :)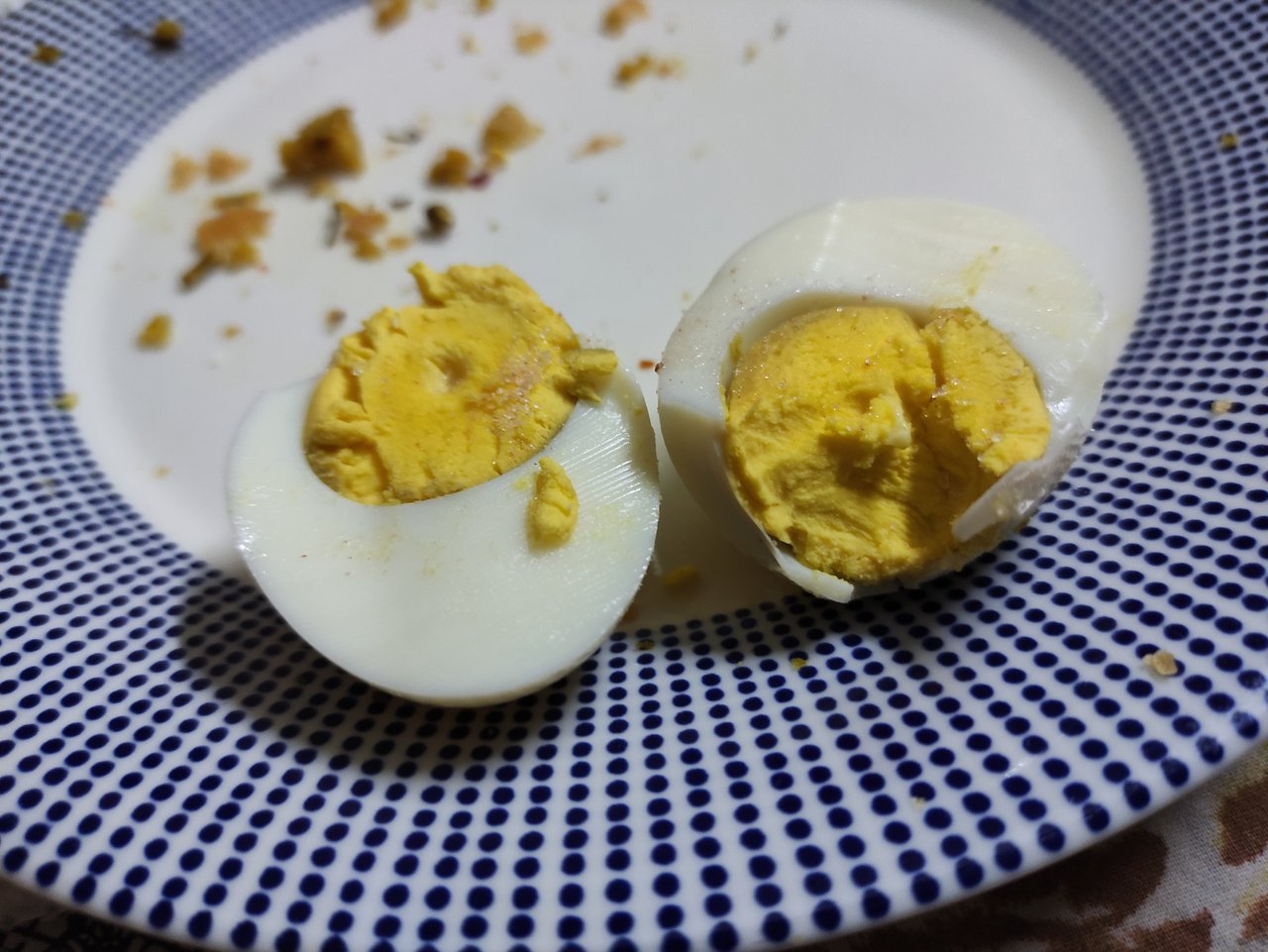 Actually i was waiting for my Suit ( Unstiched ) given to the tailor.The problem occured when i got to know that the tailor made colar kameez which is not a good combination with Waist coat Now i had to do shopping of Both Clothes ( Shalwar kameez and Waist coat )
I had done shopping of Khairi before and now i have to change it because of Color combination mismatched.
So we went to Saddar for the shopping...
On the way i took these clicks on motorcycle...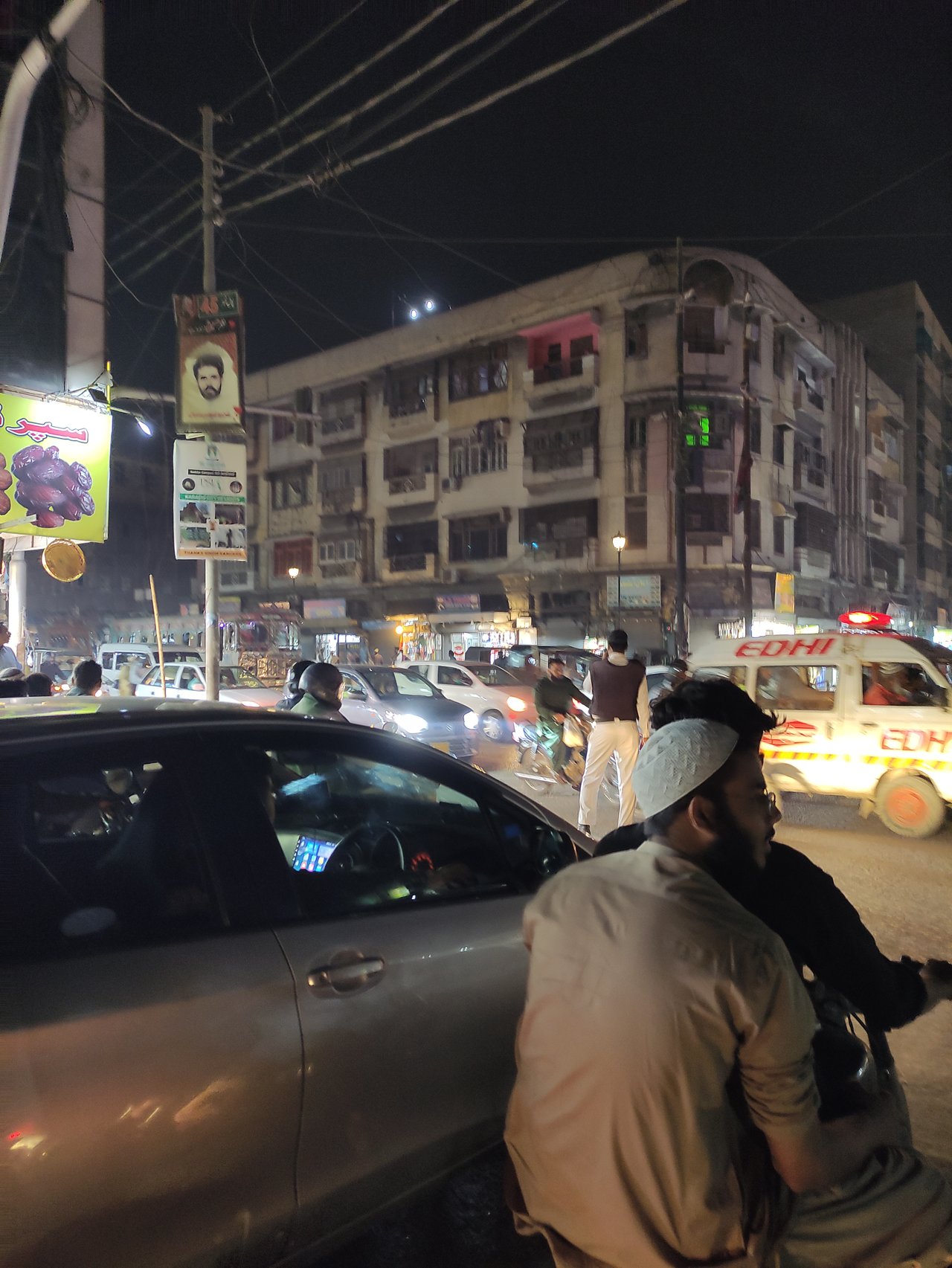 This was My favorite One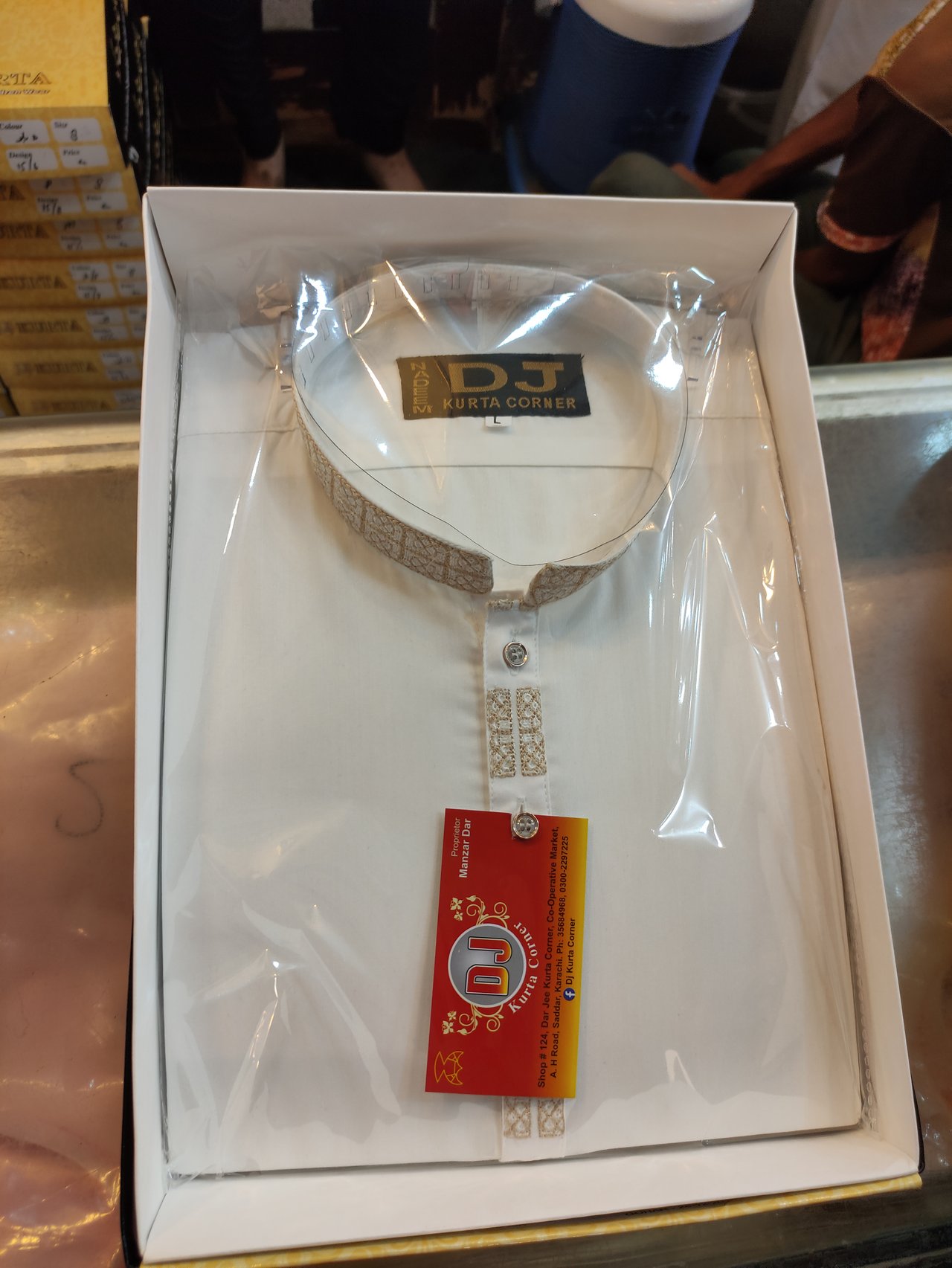 I have bought this one for the wedding 💒 but yeah here's another one from different shop..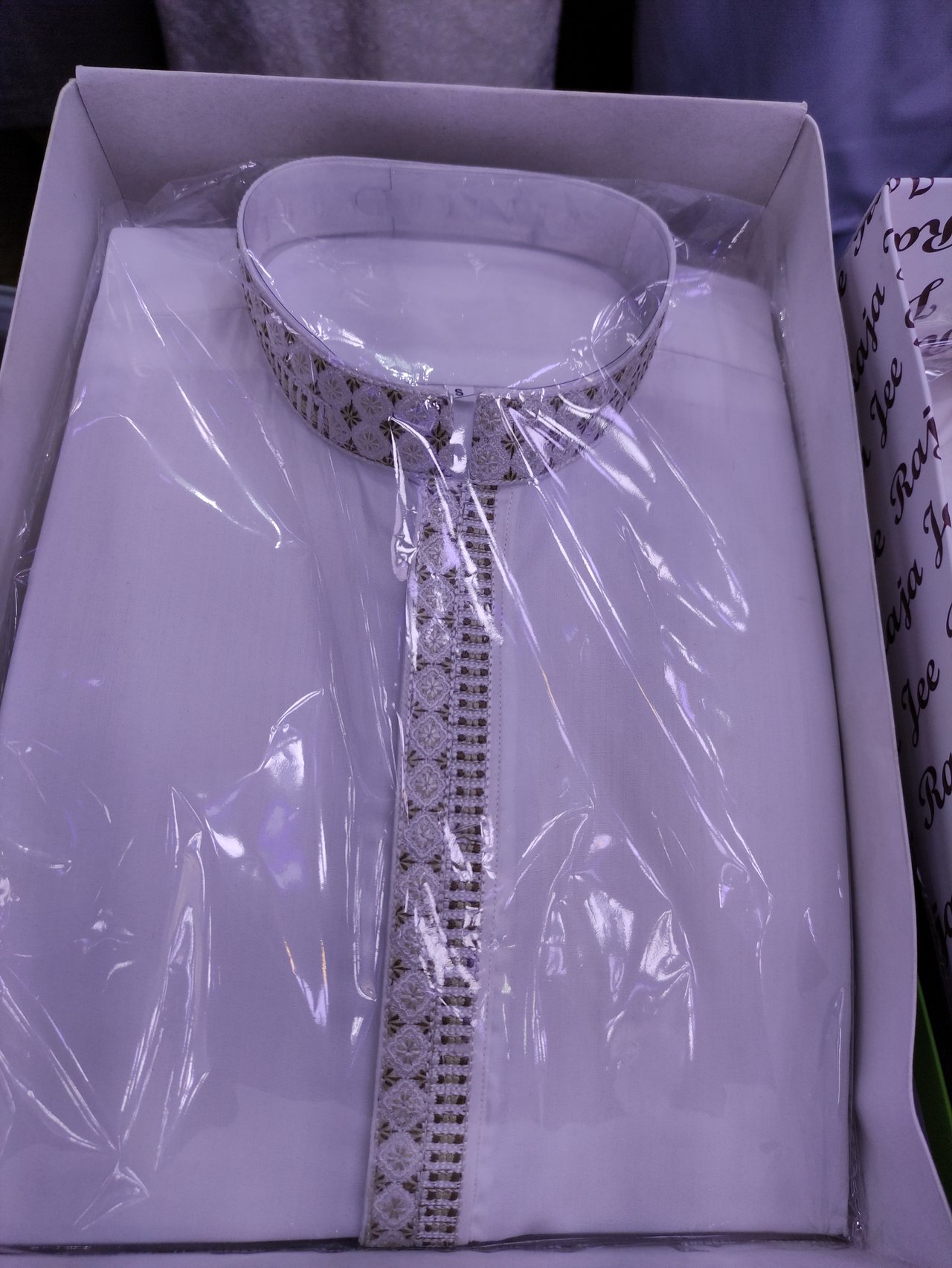 I really don't like it's design also the white color was not glowing...
Blue waist coat for White dress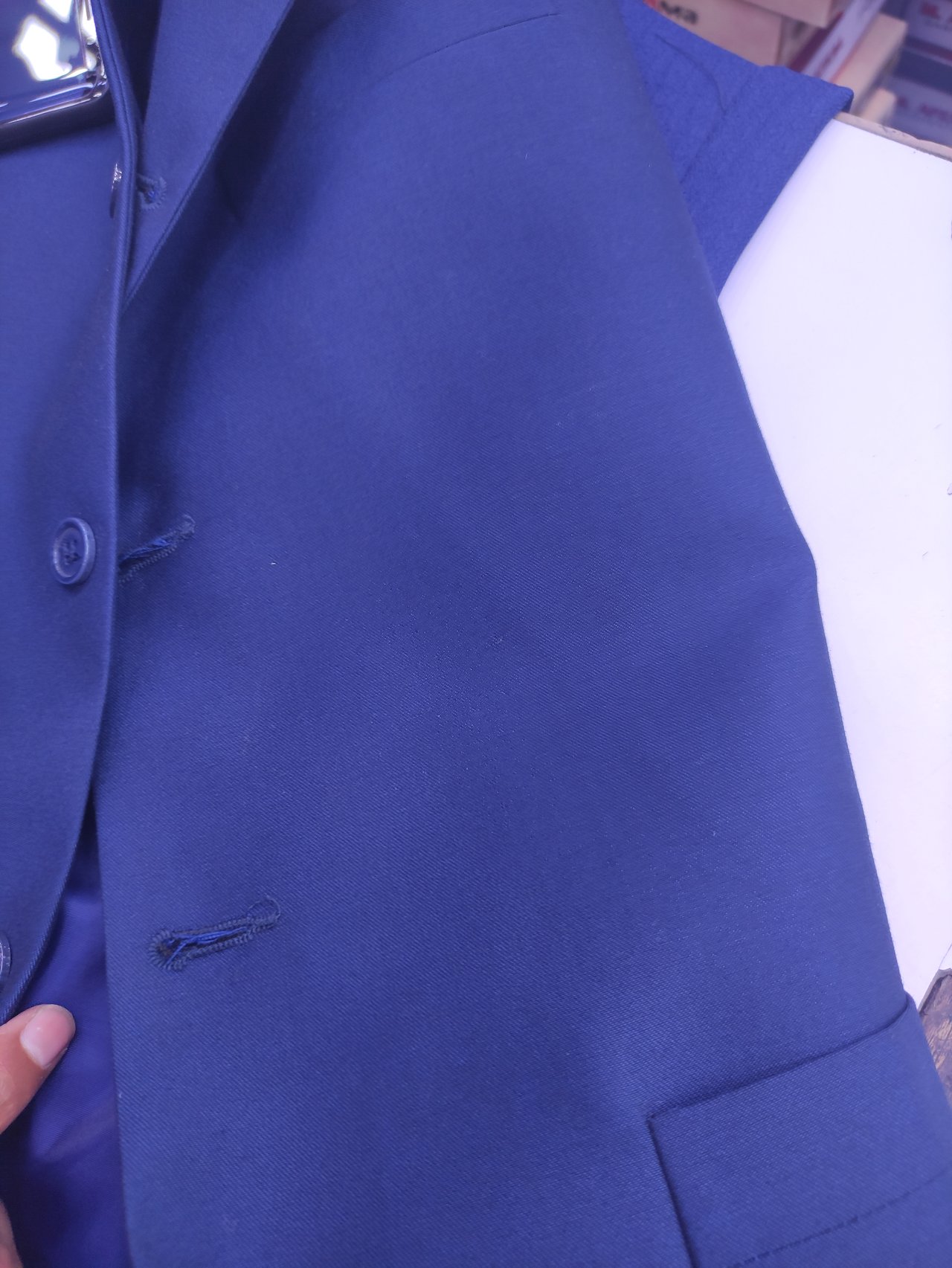 We were looking for white Shalwar kameez and blue waist coat but the blue would look so simple so now i had to change the color combination...
Here comes the interesting part of Today's Diary...
The place where we had parked our motorcycle was not a part of Parking but it was showed the way as it was a part of Parking like a rope was out side that area and many motorcycles were parked inside the rope so we did that well....
But when we came back we saw nothing was there... We asked Rikshaw driver to help us reaching the Police station , he knew where mostly lifted bikes were....
He took 70 rupees to reach this police station.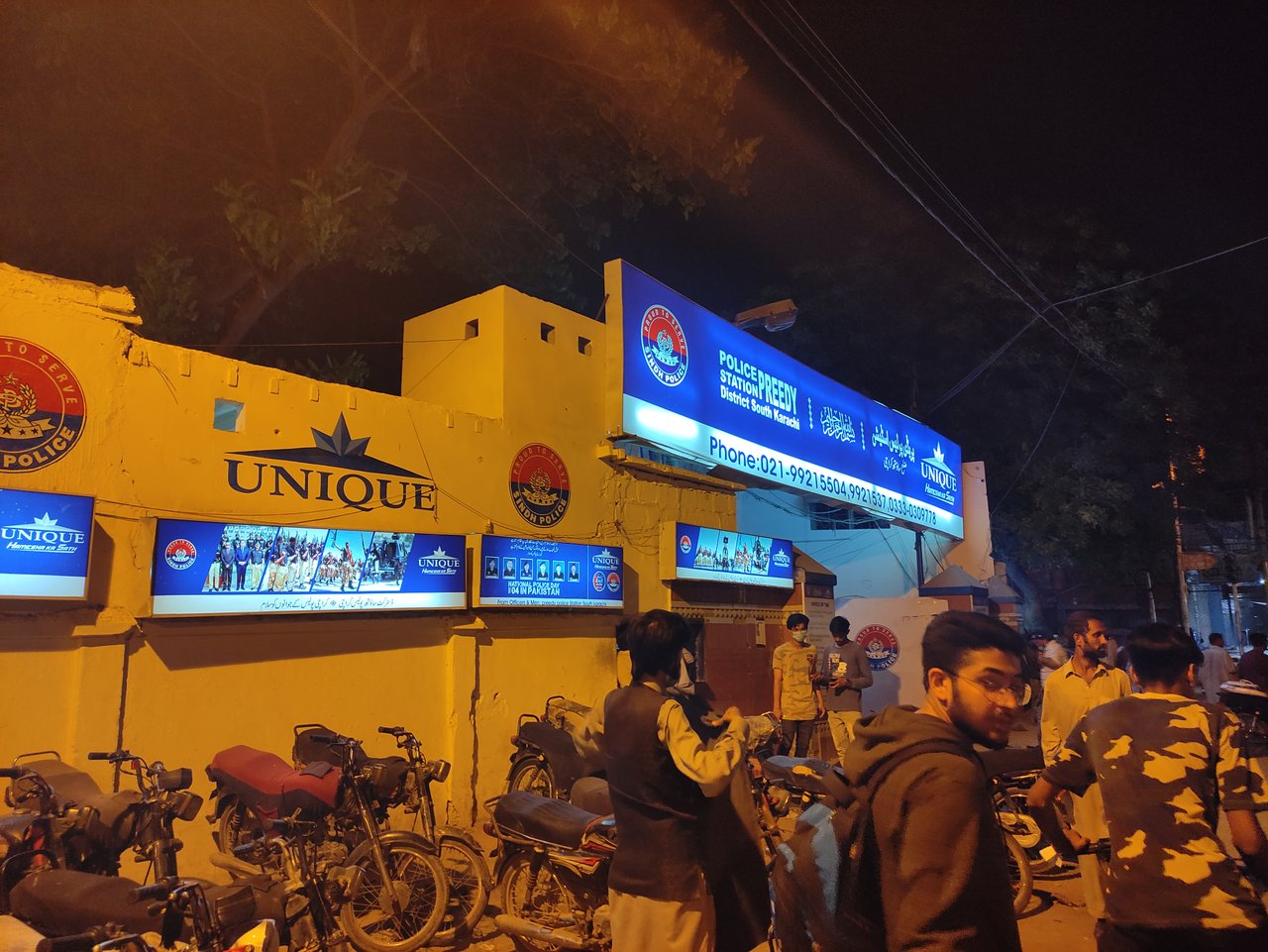 By paying penalty of 200 rupees we have got our bike back lol
Now we were to reach our home but on the way towards home , Fuel Ended up now we had to find out fuel station 😭😭😭😭
ThankGOD it was just 200 meters away from where we were.
We reached home at 11 PM and i was soo tired 😴😴
This is how my day went...
Hope you enjoyed it.
---
Our community :

Don't forget to delegate our community account
---
Delegate Steem Power To Show Your SUPPORT
---
Special Thanks to @steemcurator01 @steemcurator02 and @steemitblog for their continuous support and I hope they will continue providing their support to Steemit Pakistan.
---
Yours Hassanabid
Country representative of Pakistan