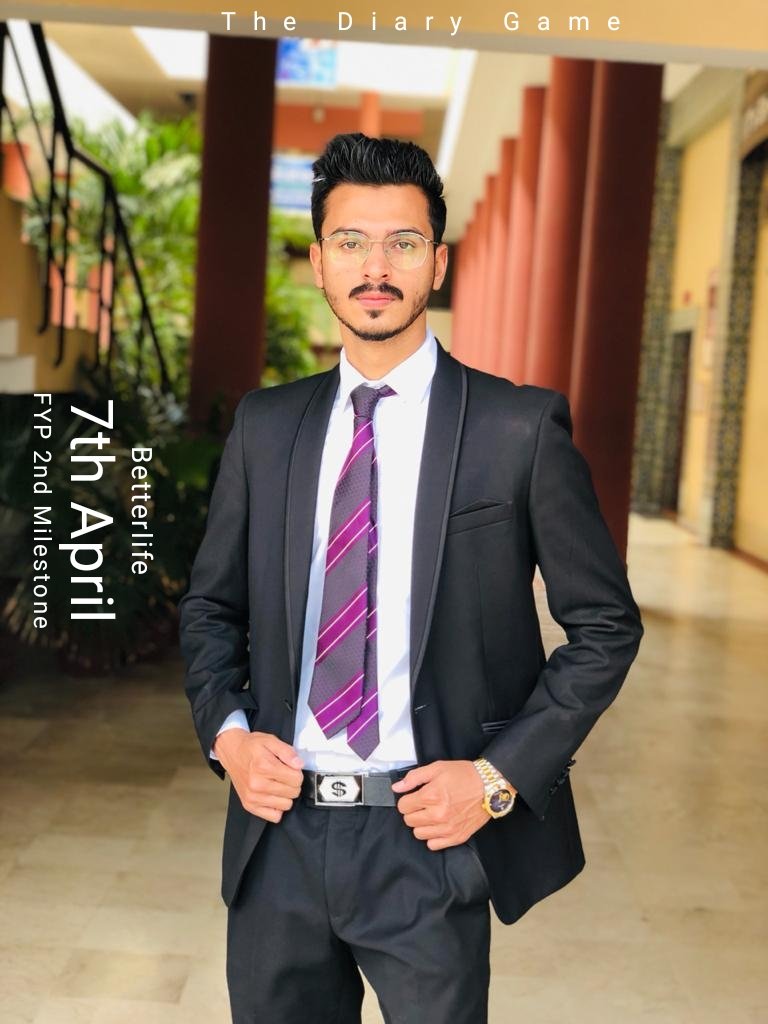 Hello everyone I must admit today was a very Fearful day for me and many of the students because it was our first time to evaluate our project infront of Panel Committee members.
Yet the Most fearful day got the most beautiful after Getting the Presentation done ✅.
Lets get Started with My Day...
Starting with the night i tried enjoying without having fear of Presentation as i haven't done anything yet.
Actually the main part was already done by @shahab1998 and @aneeqriyan and the ending part of Testing were up on me.
Here is what we had to perform.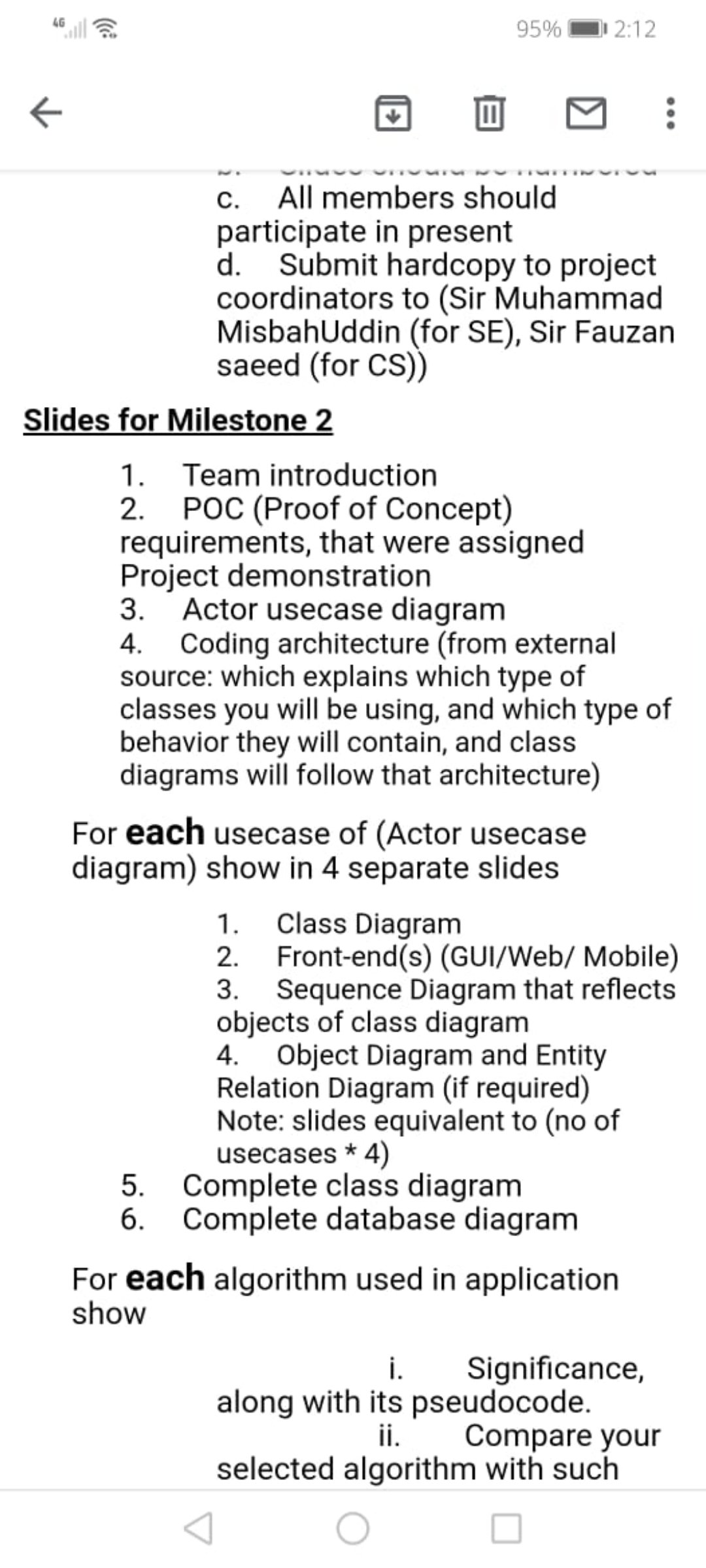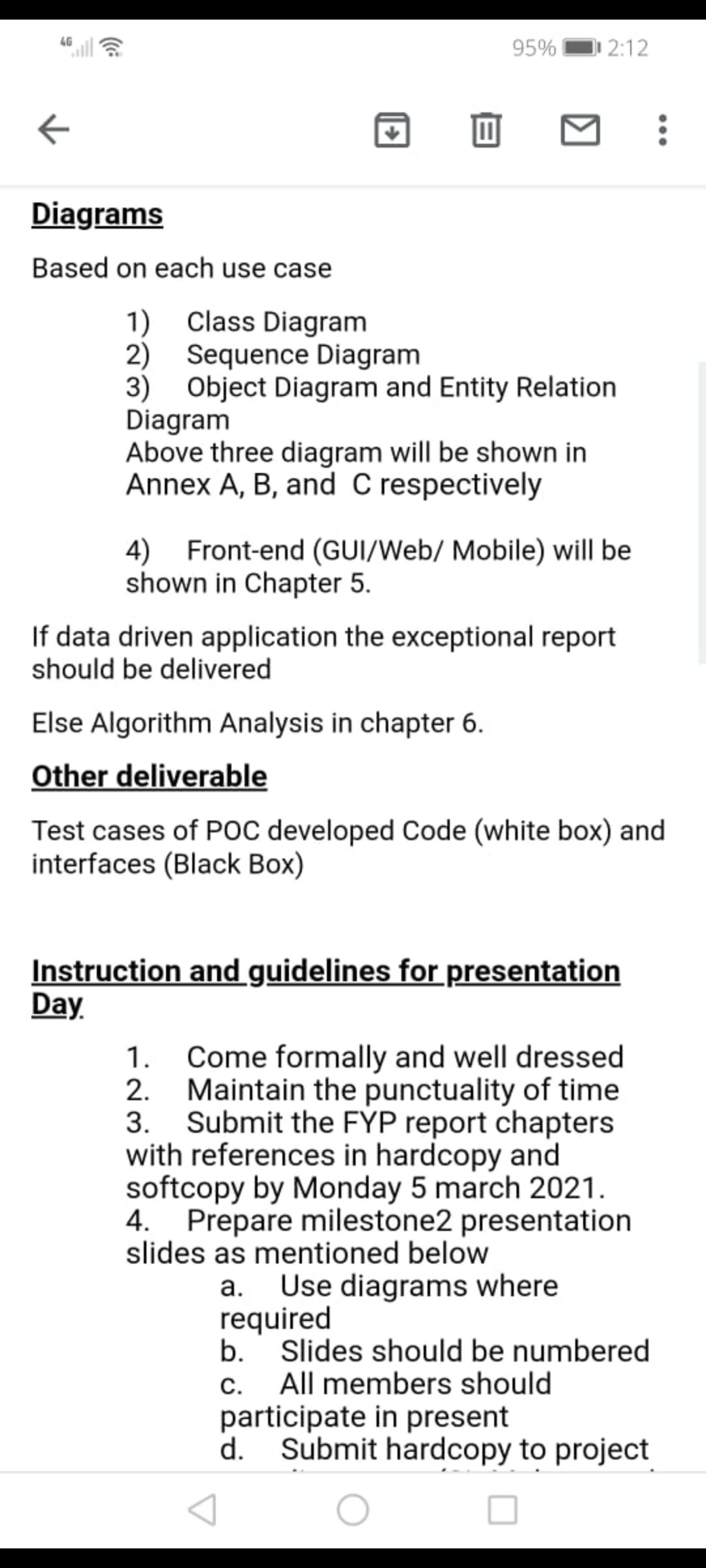 To get relief from some of the Stress i tried this One out....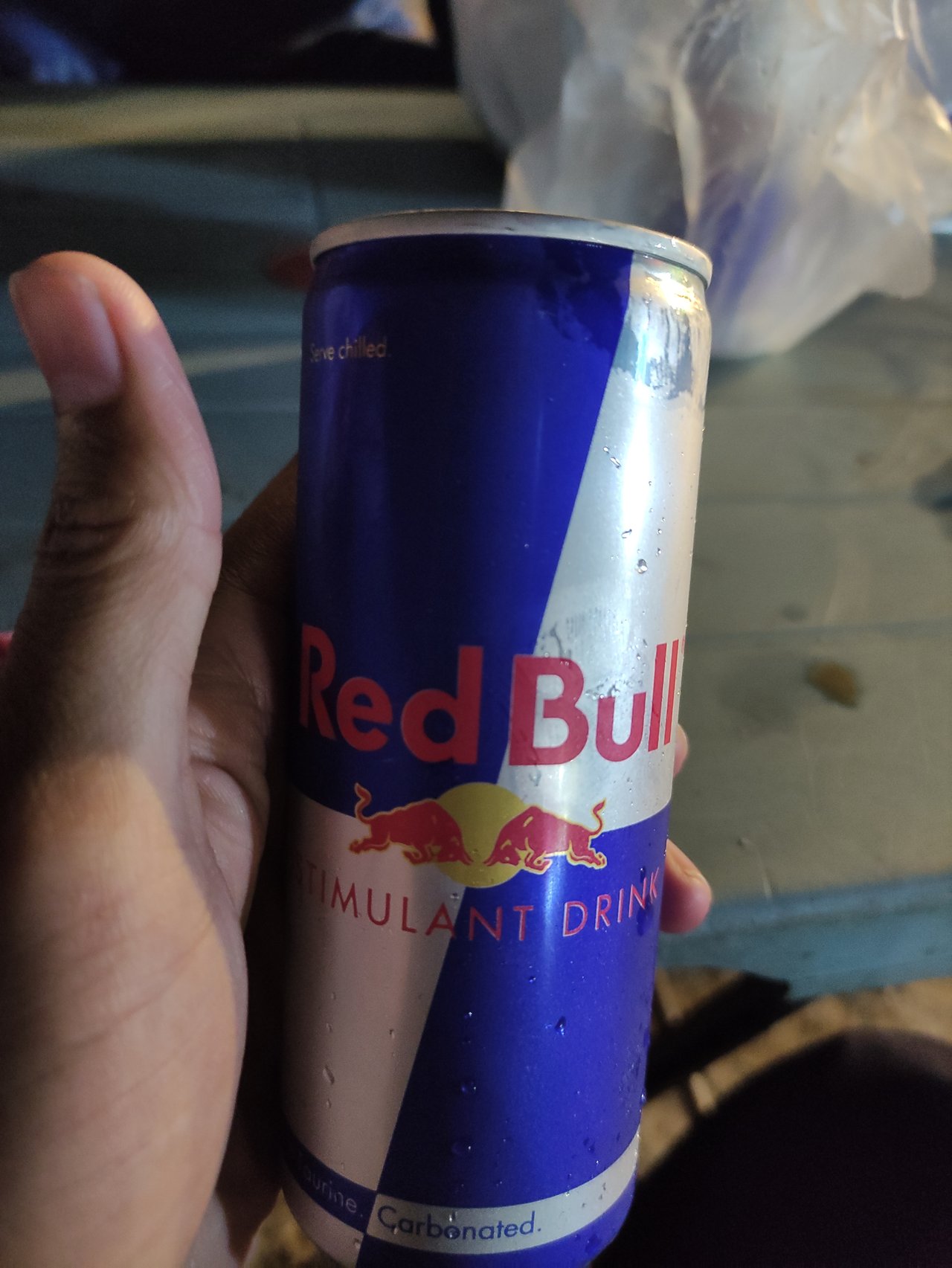 It helped me alot getting awake and trying to figure things out...
This is what i was doing a night before Milestone 2 lol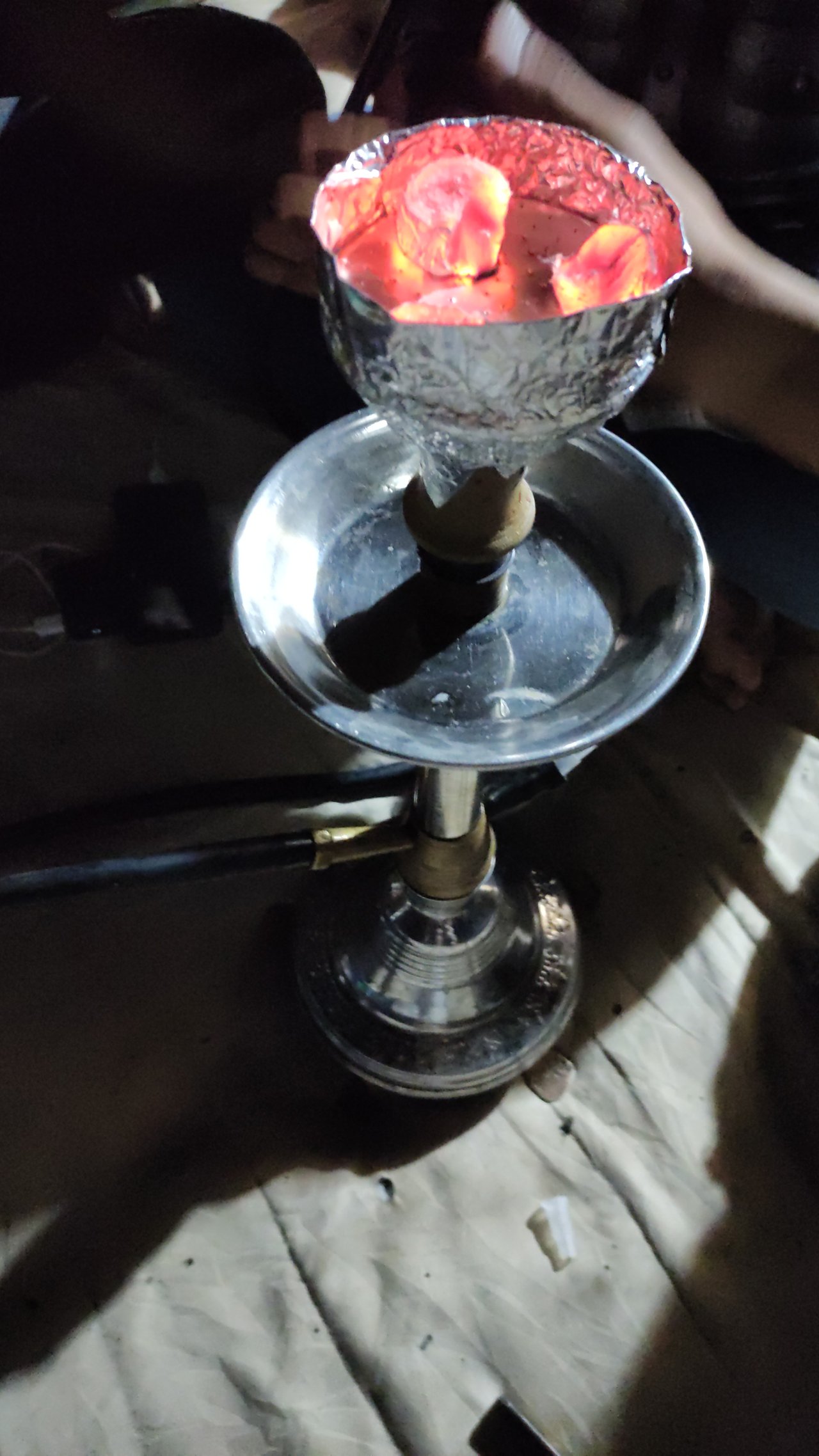 Enjoyed till 2 AM reached home and tried to have some sleep....
I woke up at Fajar Prayer performed prayer , set alarm of 8:30 and went to sleep.
Believe me it was literally tough job to get awake after just 2-3 hours of sleep.
I woke up at 8:45 got ready and went towards University.
Here comes the Ugliest part of the Day.
When i reached the parking , security guard came and told me to park somewhere else as it is teacher's parking after a bit arguing i left that parking and went towards the parking it was little bit far....
The Sole of My shoes broke up and now it was just half hour left for the meeting, i had to arrange things out obviously i cannot go back again to Home for the Shoes, i called my friend Danial mostly awake at that time. He urgently shared the shoes with me...
Before meeting :
The meeting was scheduled at 10 AM and till that time we practiced alot.
Than we waited outside syndication room.
Meeting started
Our supervisor was busy and there were only 4 teachers present.
3 males and 1 female faculty member.
The best part is I haven't got time of presenting anything.
The meeting went really well and now it was time of photoshoot...
Photoshoot Time....
The clicks were taken through @shahab1998 's phone...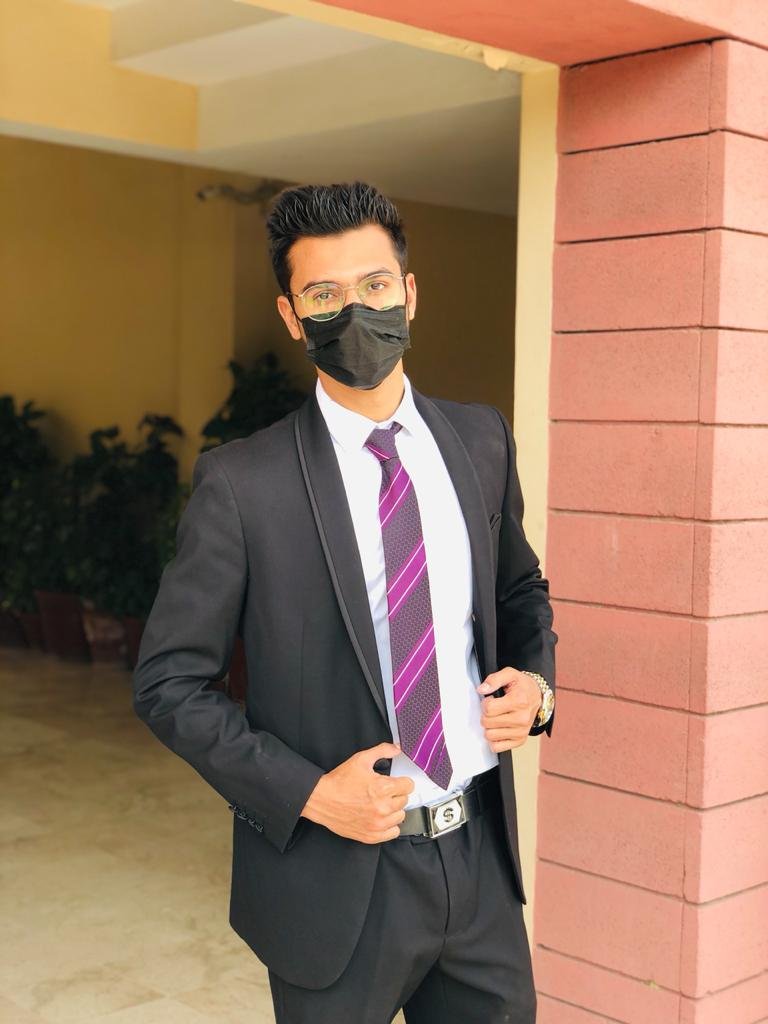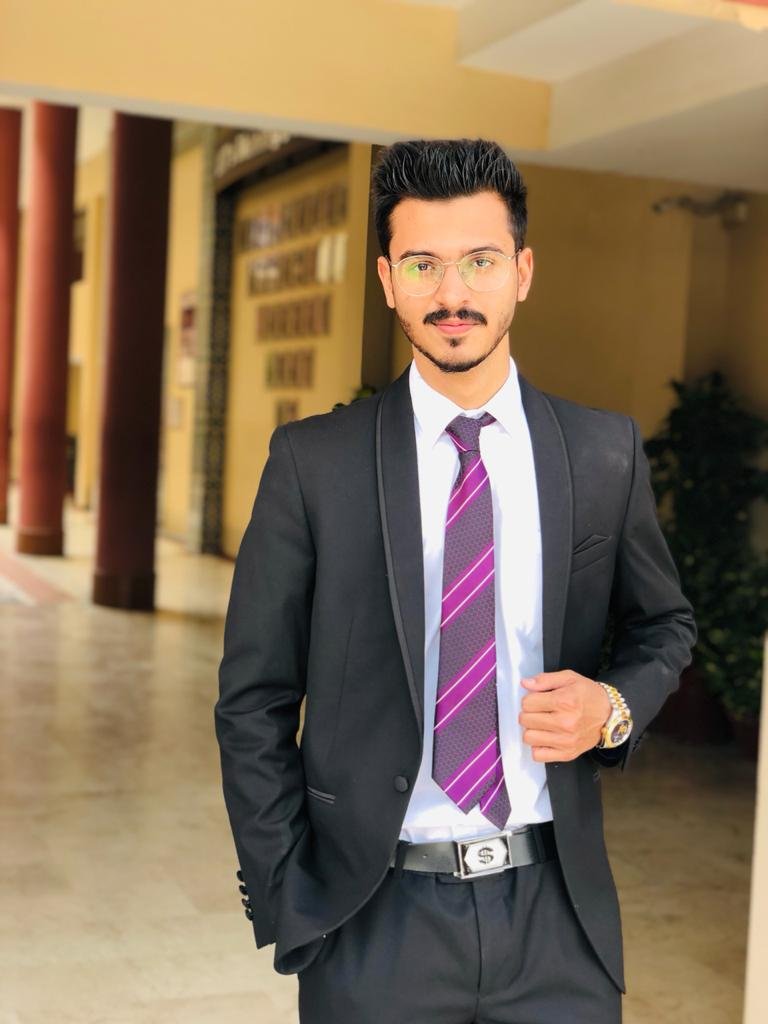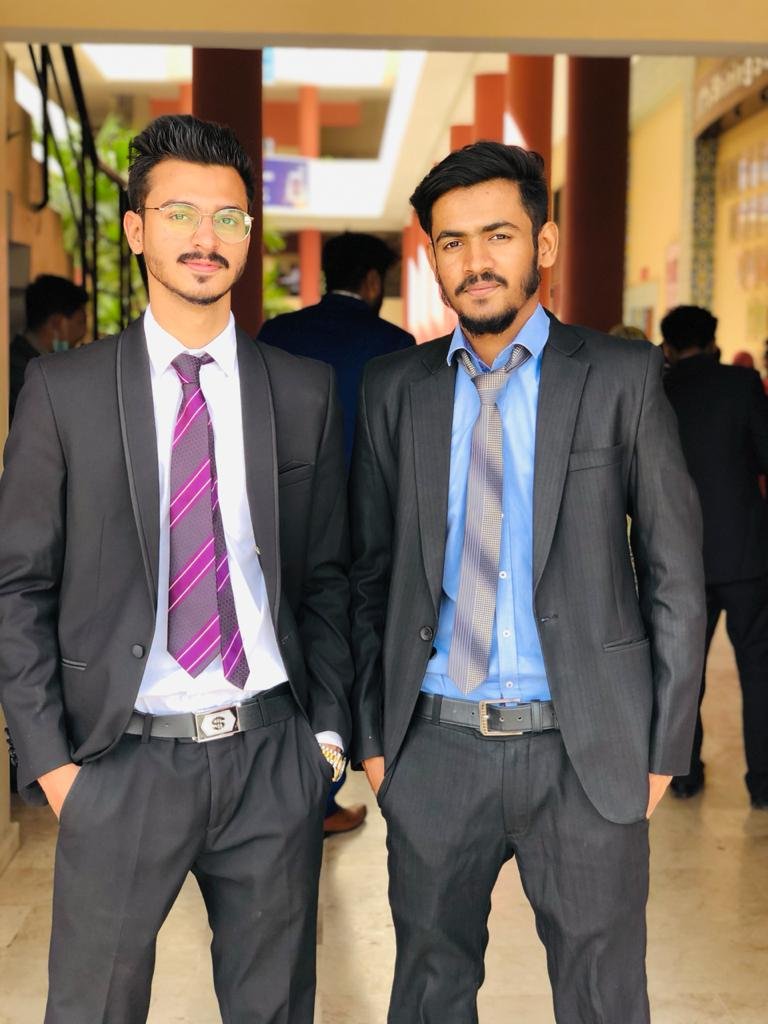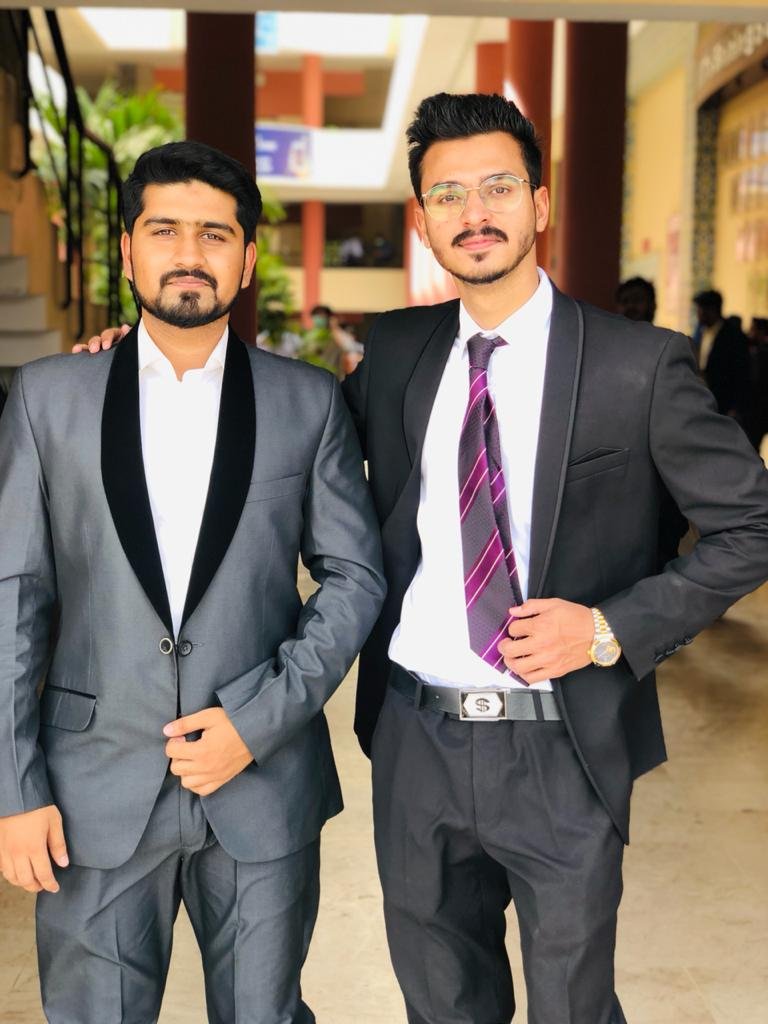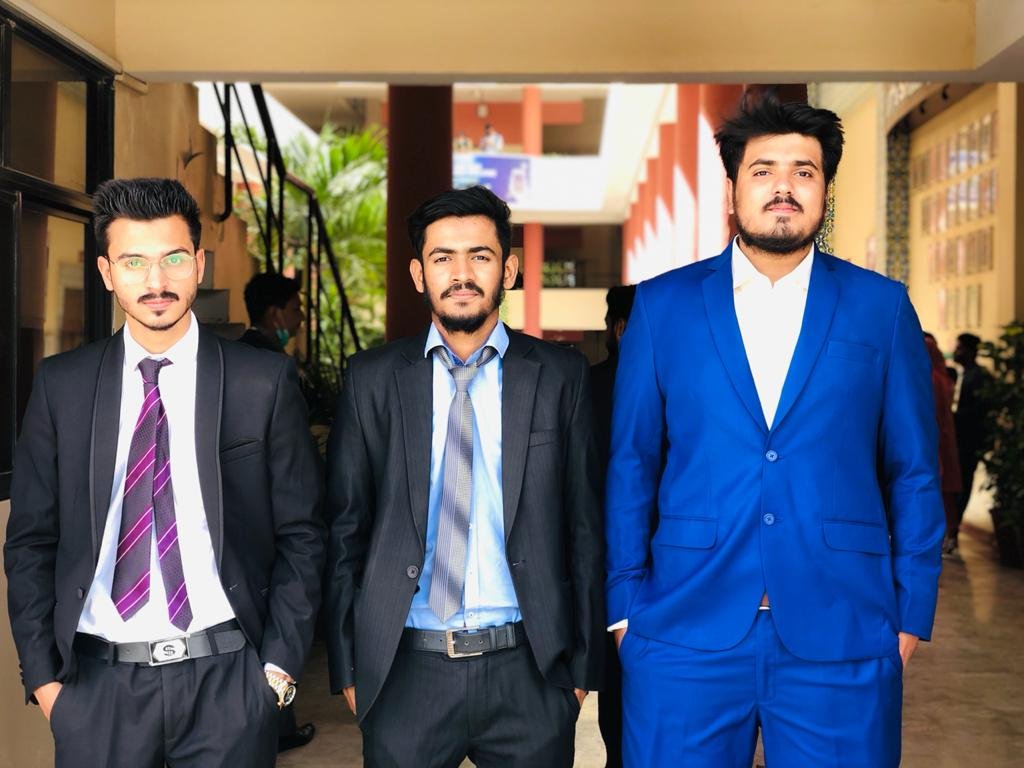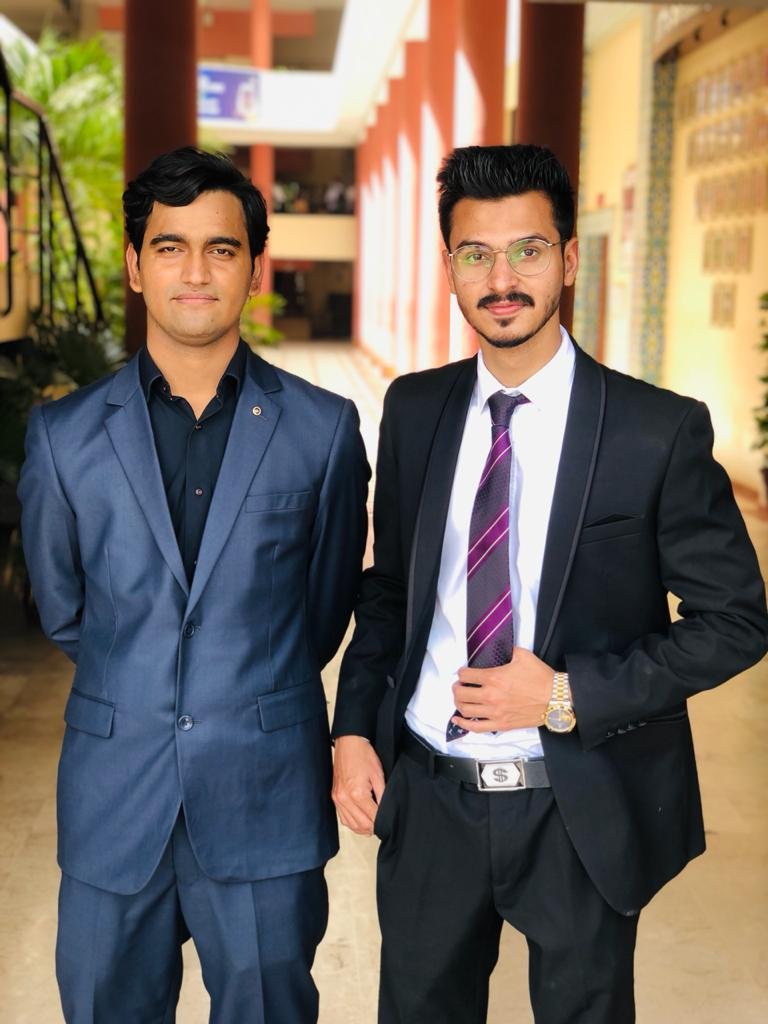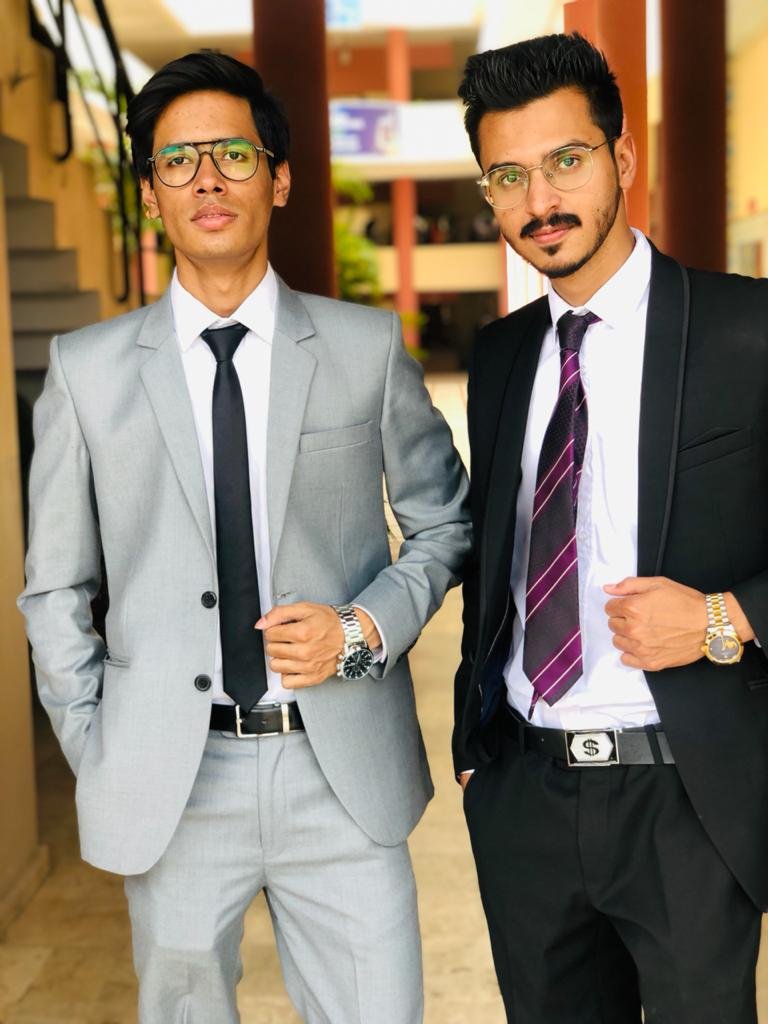 After that we went to have Biryani with friends...
Biryani love 💕😘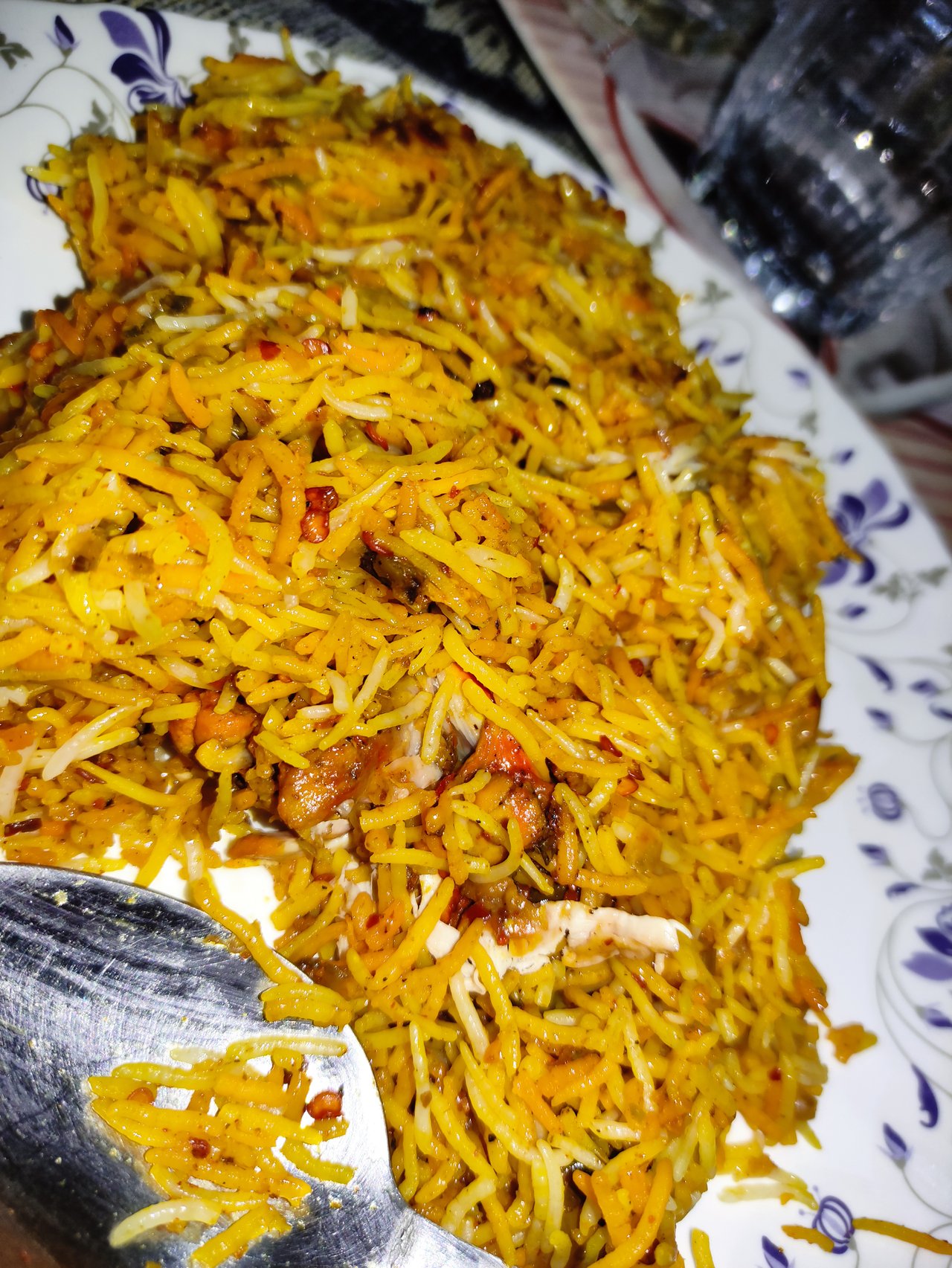 This is how my day went, i hope you guys really enjoyed the photographs :)