Hello guys I hope you all are doing good on steemit. last week was very busy for me and many of my University mates due to final exams and today was last paper of exams.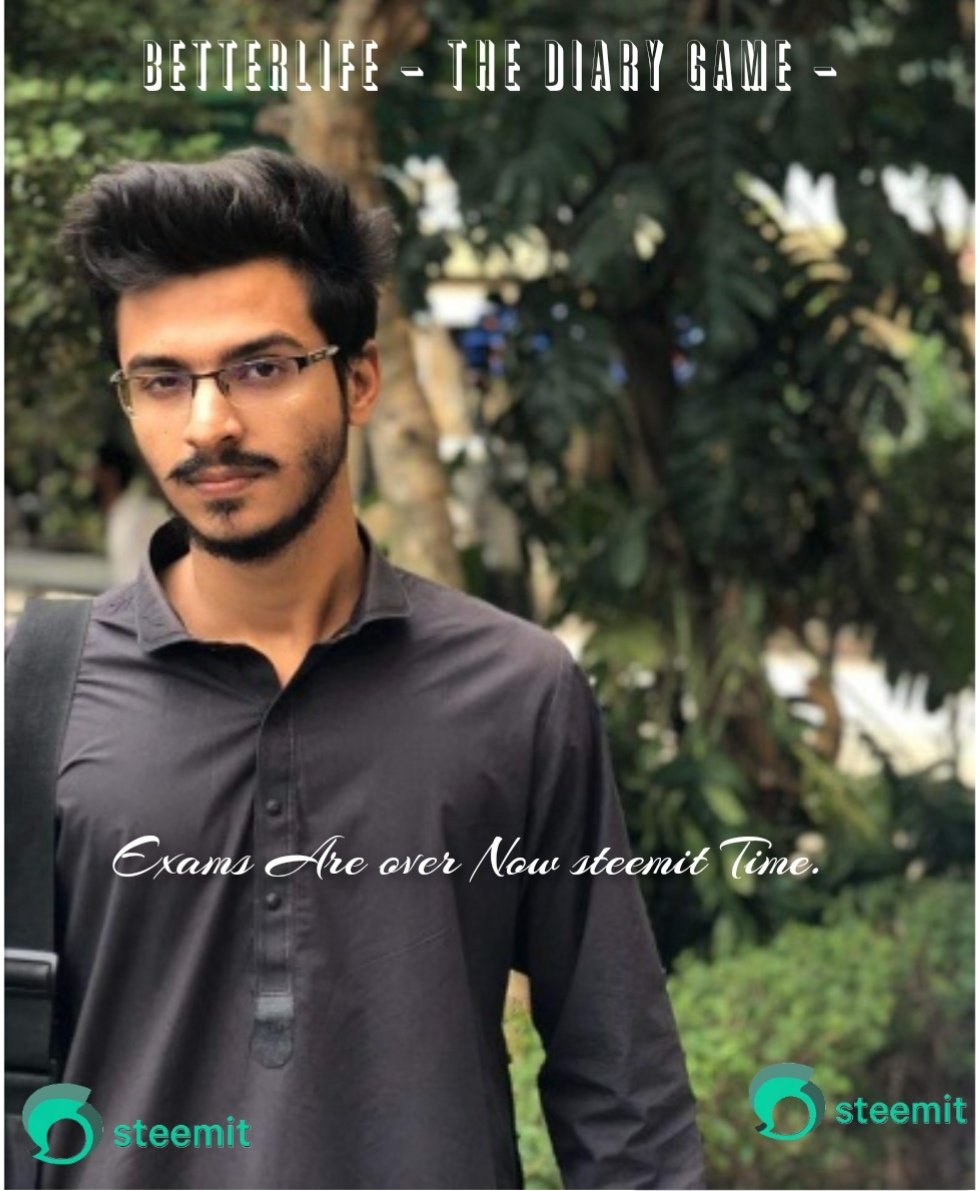 Day Today :
thee whole week paper was scheduled at 2 PM but today it was at 9:30 AM to - 12:30 PM due to which i had to wake up earlier , i usually take nap at that time after coming from park , i also didn't went for Jogging otherwise i could have get tired or at the exam time i would have felt Drowsy. the course was Marketing it was full of theory so with the practice here on steemit it was easy for us to write in a good manner ( steem has tought us writing articles ) .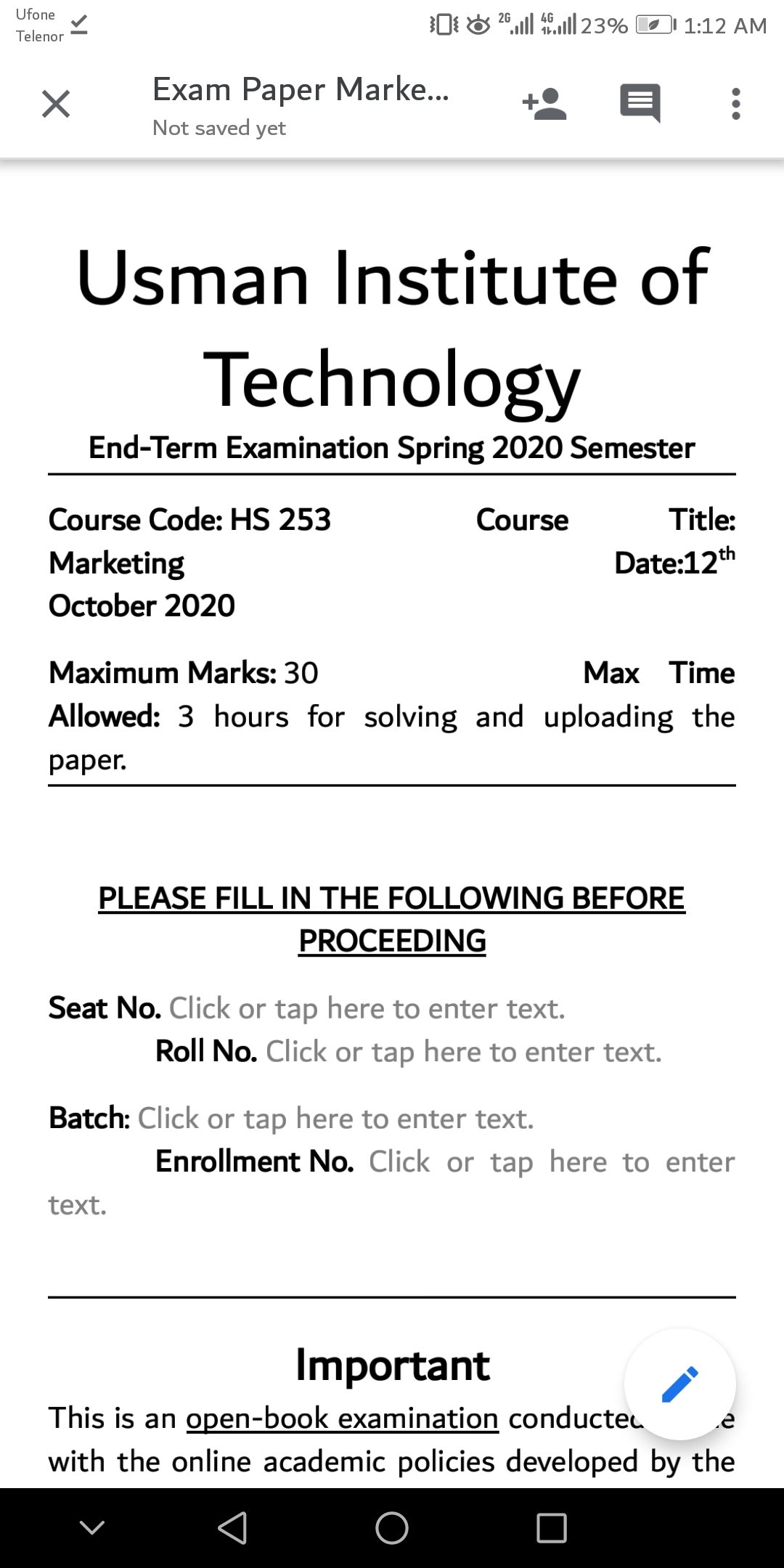 First page of exam document where necessary details should be mentioned
incident happened at exam :
i had joined the meeting of MS teams which is too heavy for both SmartPhone aswell as laptop. So it made my laptop heatup and as it was at charging for the safe side in case of emergency or light issues i could manage it through battery, So i removed the charging plug which helped me reducing the heat and i started working And i forgot that laptop was on battery , 15 minutes later it got switched off without even giving notification of low battery , i was doing exam over ms word and didn't saved the document so i was like wtf happened ? then i plugged charger and switch on the laptop, after opening ms word i saw there was a recovery option there , ThankGod it saved my work i don't know how but i was lucky.
so the tension made me real tired after doing exam i performed prayer and enjoyed watching TV , after that i participated in new steemcryptochallenge of best exchange i made post over it. i remember that i have used steemscan sometimes ago and also given review about it .
Restaurant review
I was so Hungry after this so I visited the so called DELI MALIK restaurant in Hussainabad Food street with my friends , I was thinking that not so many people would be lying about there famous tawa chicken and food , saying that its outclass in taste and bla bla bla well To be Honest its the worst and the most pathetic restaurant you can go to in karachi , A Normal Tea Hotel would serve you better than them , First of all when we arrived we had to arrange our chairs ourself and waiters were like sir we are busy sorry , than for 3 People they gave 1 Glass to use for drinking purposes .. Than after that we ordered the food and food arrived in Ages .. Tawa Chicken was Extremely sour and bad in taste same goes for there Turkish Kebab as well , They served us the Lebanese Boti non cooked and extremely rotten in taste and fry kebab was just okay .. We had to wait like half an hour everytime to get 2 Roti's to continue our dinner .. Never ever in my life i am going back and when we asked for the bill they included an extra dish in the bill and the Non Cooked Lebanese boti as well that we returned them as we found out that its non cooked ,. These sort of restaurants should be banned and closed .. And if you guys are willing up to slaughter your taste buds and waste your Halal Money please do visit this place and find out yourself what are they doing , Extremely Dis-satisfied !!!
Food Quality : 1/10
Food Quantity : 4/ 10
Food Taste : 2/10
Service: 0/10
Ambiance: 2/10
Highly Non-Recommended place !!!
i am attaching the bill and food pics ..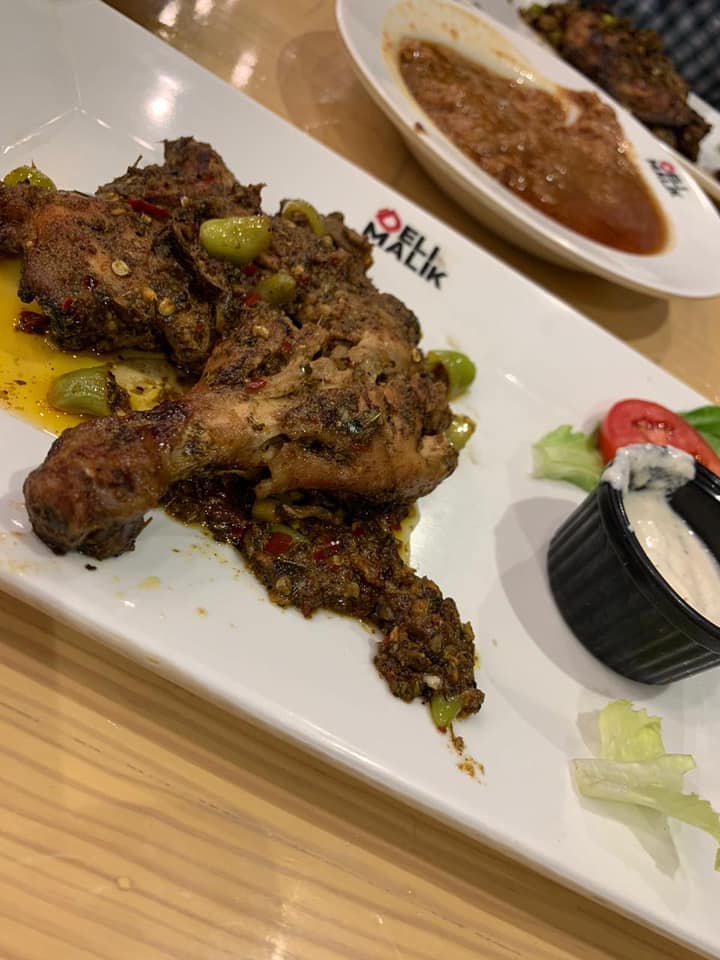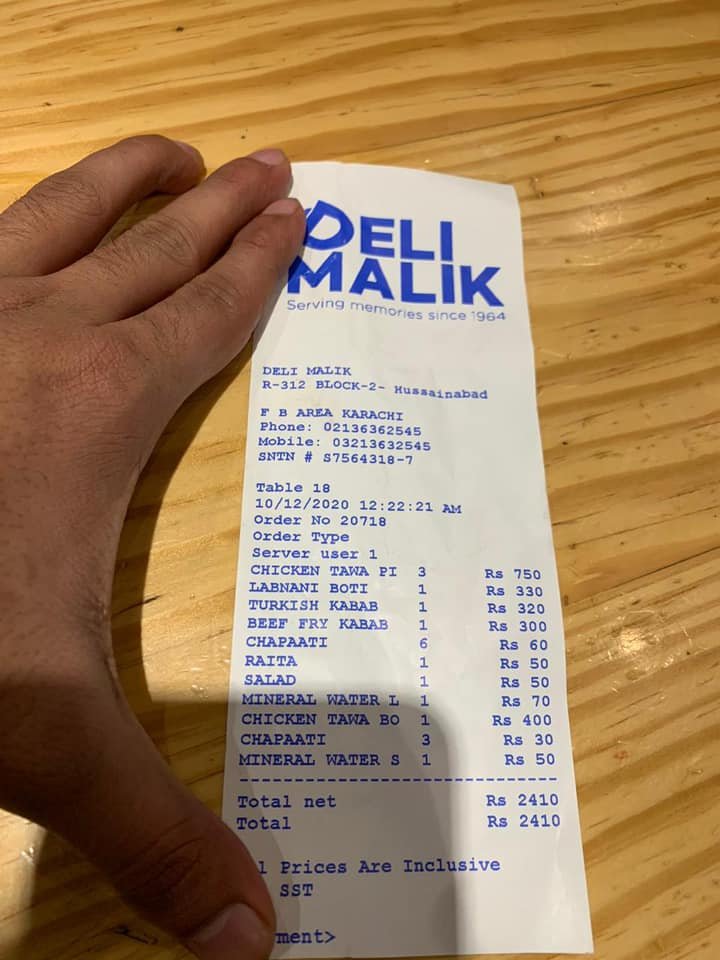 Plus Code for the restaurant : W386+J5
so we came back home in a very bad mood i was really unhappy due to exams as well as other tensions you guys would know :/ don't wanna talk about it so let's just forget about it .
i wanted to have some tea 🍵 to get fresh so i went out again to have a cup of tea which could make me well , so i went to meet my cousin he was in office so ordered tea for us .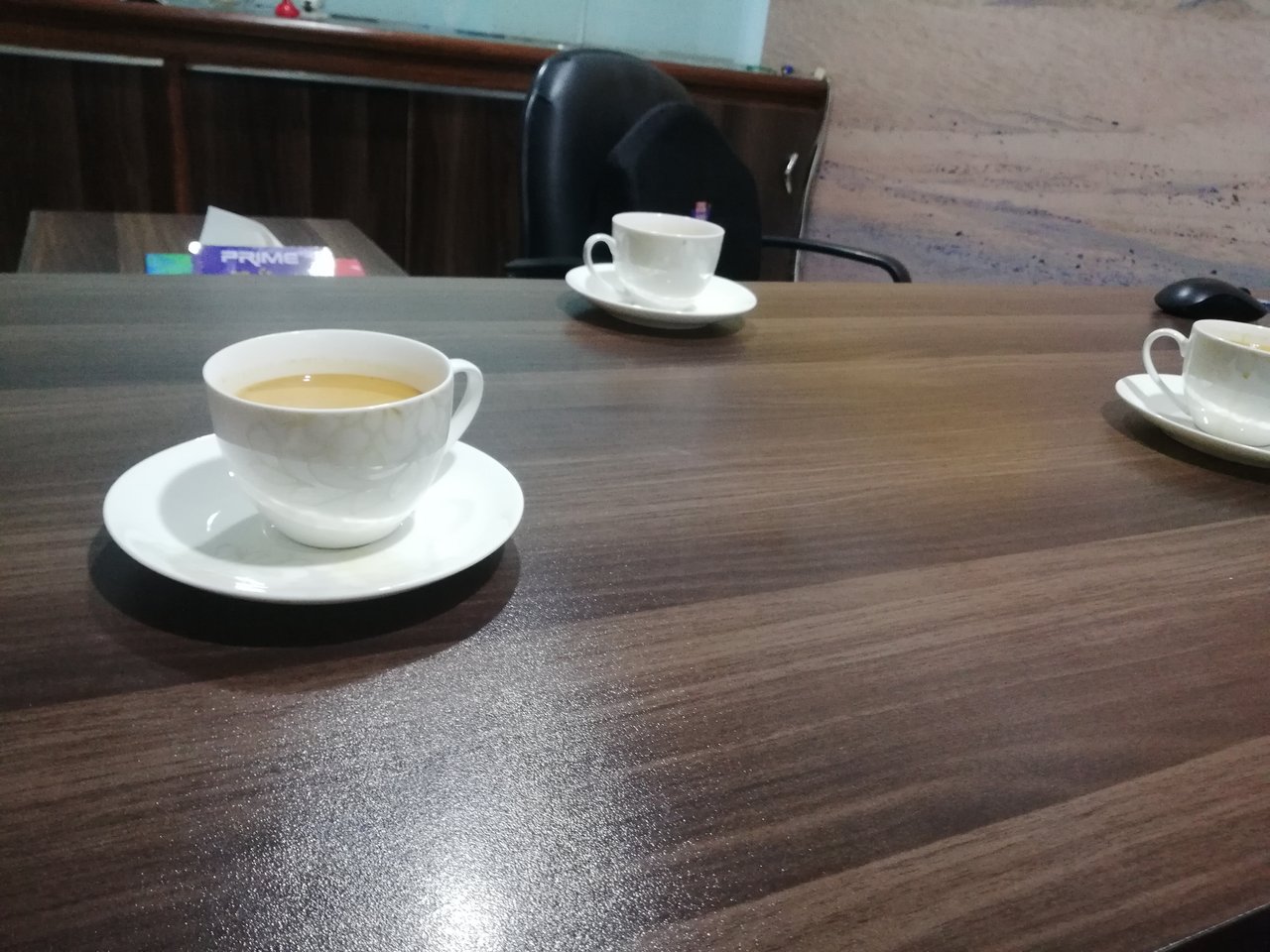 At friends office
still it was a big hurt inside 💔 but then i realized that everyone has their own aspect of thinking.
So again i am motivated and writing this Daily Diary just because it has been an addiction for me :)
I apologise to @steemitblog @steemcurator01 if i have said anything wrong however my way would be wrong but i was really trying for the betterment, Anyways i really enjoy Steemit as a social media platform Because i never ever had asked for upvotes before ever.
let's think steemit as a social media platform rather than earning platform so we could not build hopes inside.
---
Join Our Community Steemit Pakistan
Yours Hassanabid :)