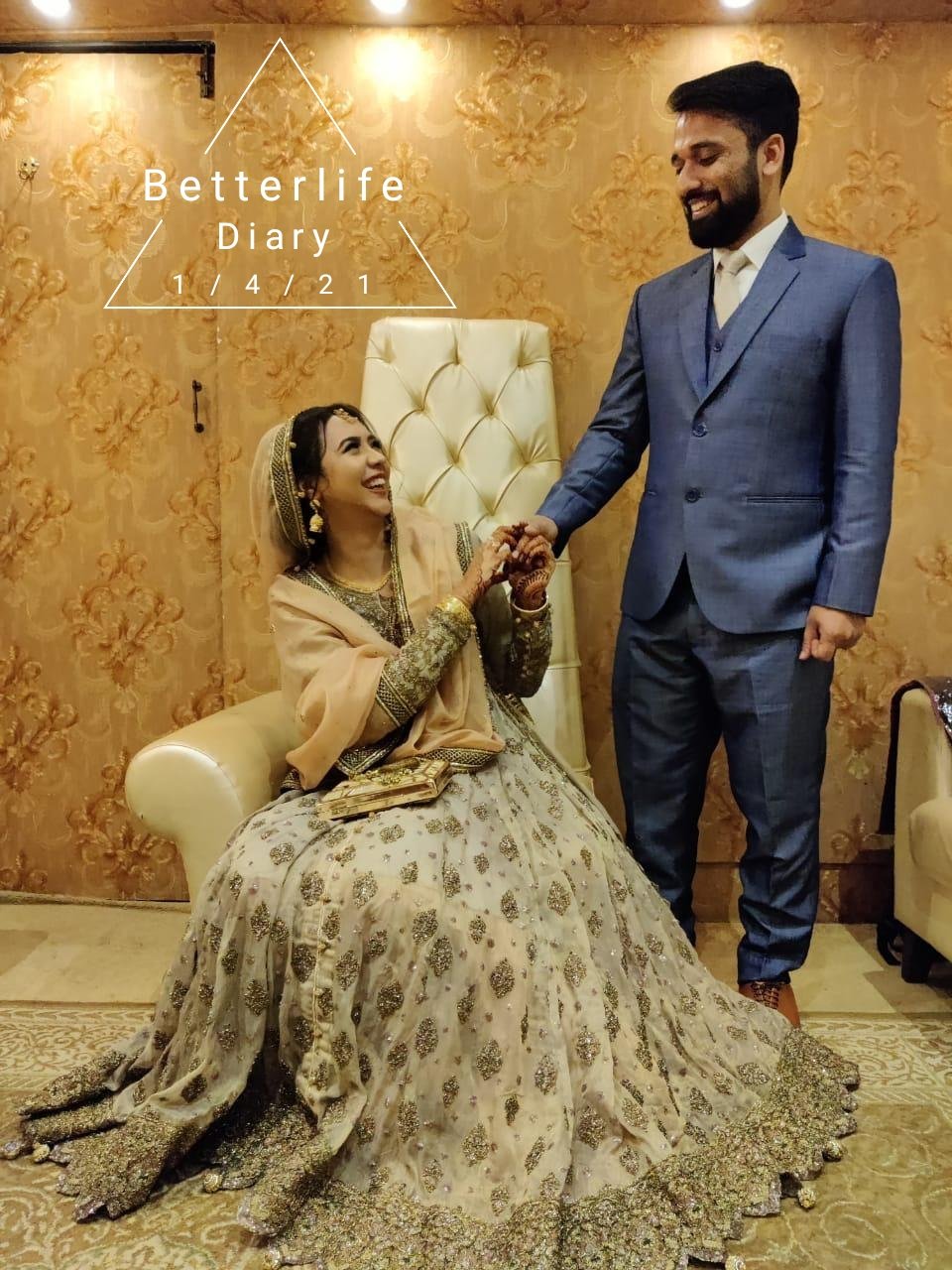 My sister with Groom
Hello everyone I hope you guys are doing great on steemit..
The happy moments include happiness of Family members
Its a dream of every person to have a Soulmate who understands each and everything about you. Also for brothers its a very proud moment to see their sisters happy with their husband.
So as I, i was soo happy on my sister's marriage because we already have a big bond with his family since sister's Engagement...
There was a big pressure and fear on me and my family obviously due to covid situations, The third wave has killed many people including our many relatives but we couldn't extend it further as the Groom had to went abroad for further Studies and he wanted to arrange things up for my Sister aswell.
So let's get started with the day..
After marriage i got a bit relaxed as many of the relatives went away towards their home and so my home was out of crowd...
I woke up late enjoyed the peaceful sleep on my lovely bed...
But then i realized i haven't bought Shirt to wear on the event so i went through all the nearest Clothing Stores
Including Gul ahmed,levis and others but couldn't find something good so i went to Chase value Center to buy the shirt.
Suddenly i heard sound coming from my Car tires, so I urgently stopped the car and saw the tire got punctured...
See this badass screw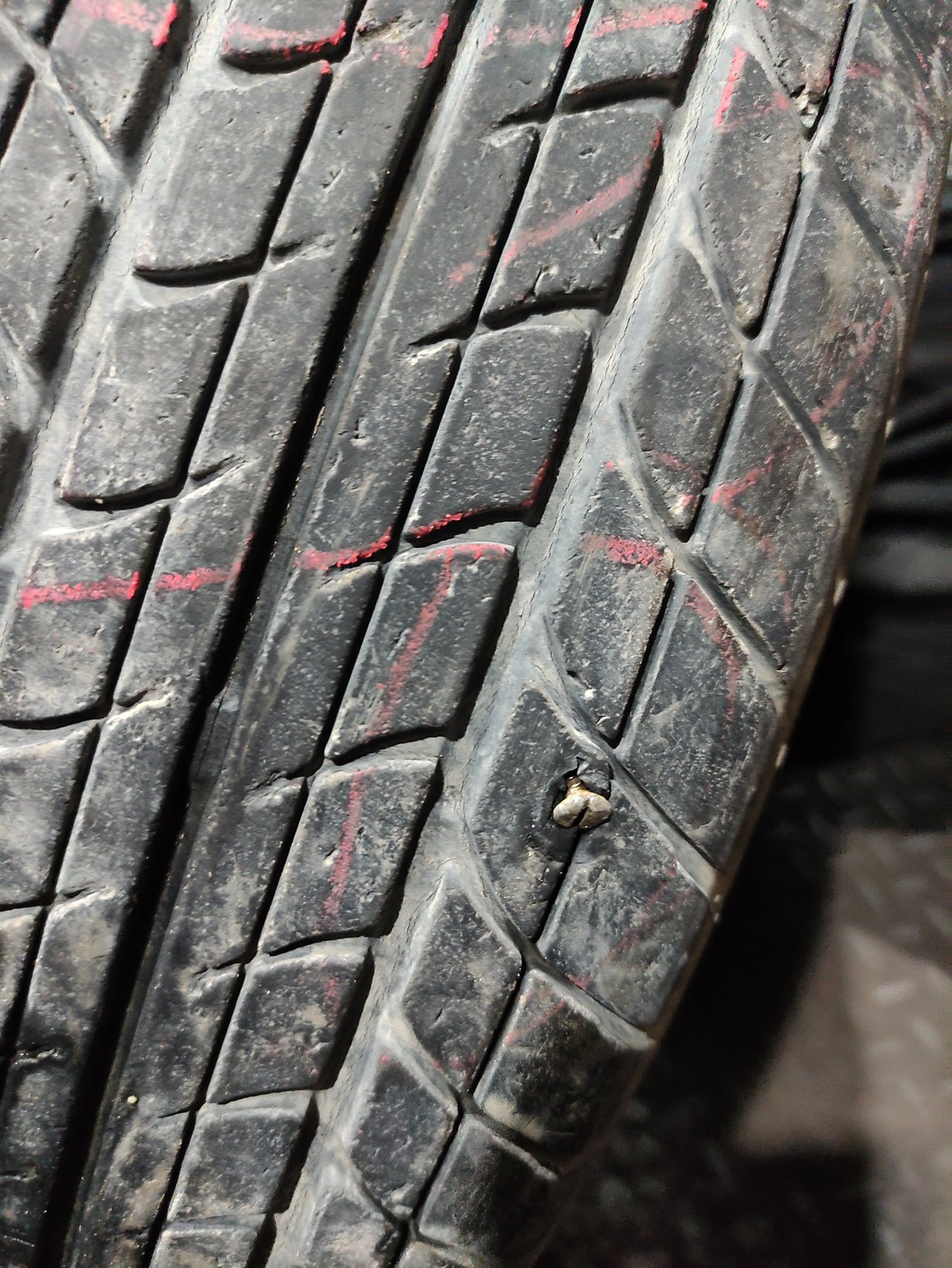 Now i had to change my tire with spare tire and to reach any closest tire shop in order to get my tire repaired...
Reached PSO station near my home and got it repaired...
Purchased my clothes and went home to get ready,
Haven't eated lunch so i was feeling very hungry, but Mom was busy getting ready for the event
The event was arranged at Lasania Restaurant which is about 7.5 KM away from my home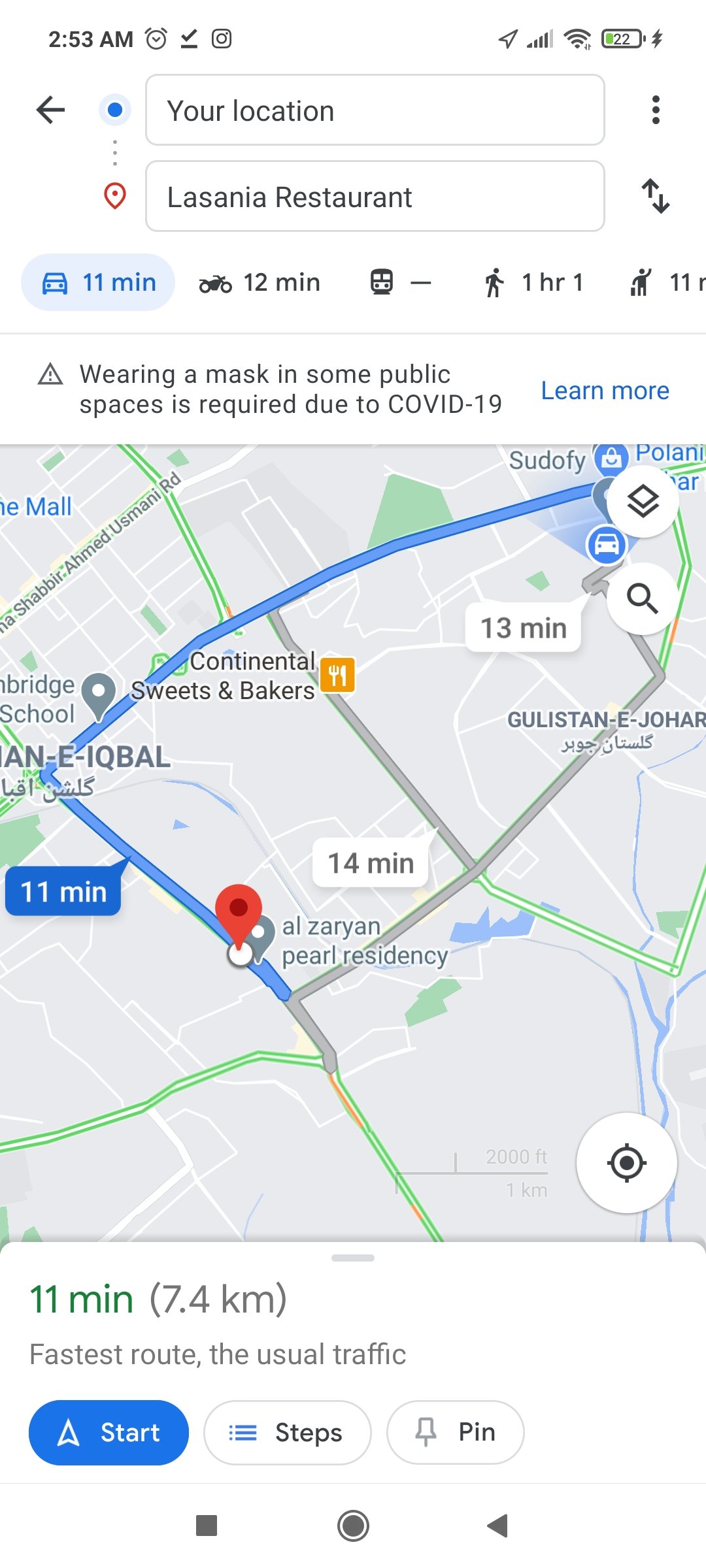 plus code for the Location : W446+R3 Gulshan-e-Iqbal, Karachi
We reached their at 9 PM and they welcomed us.
Now sharing with you the beautiful picture of mine with sister.
Me and my sister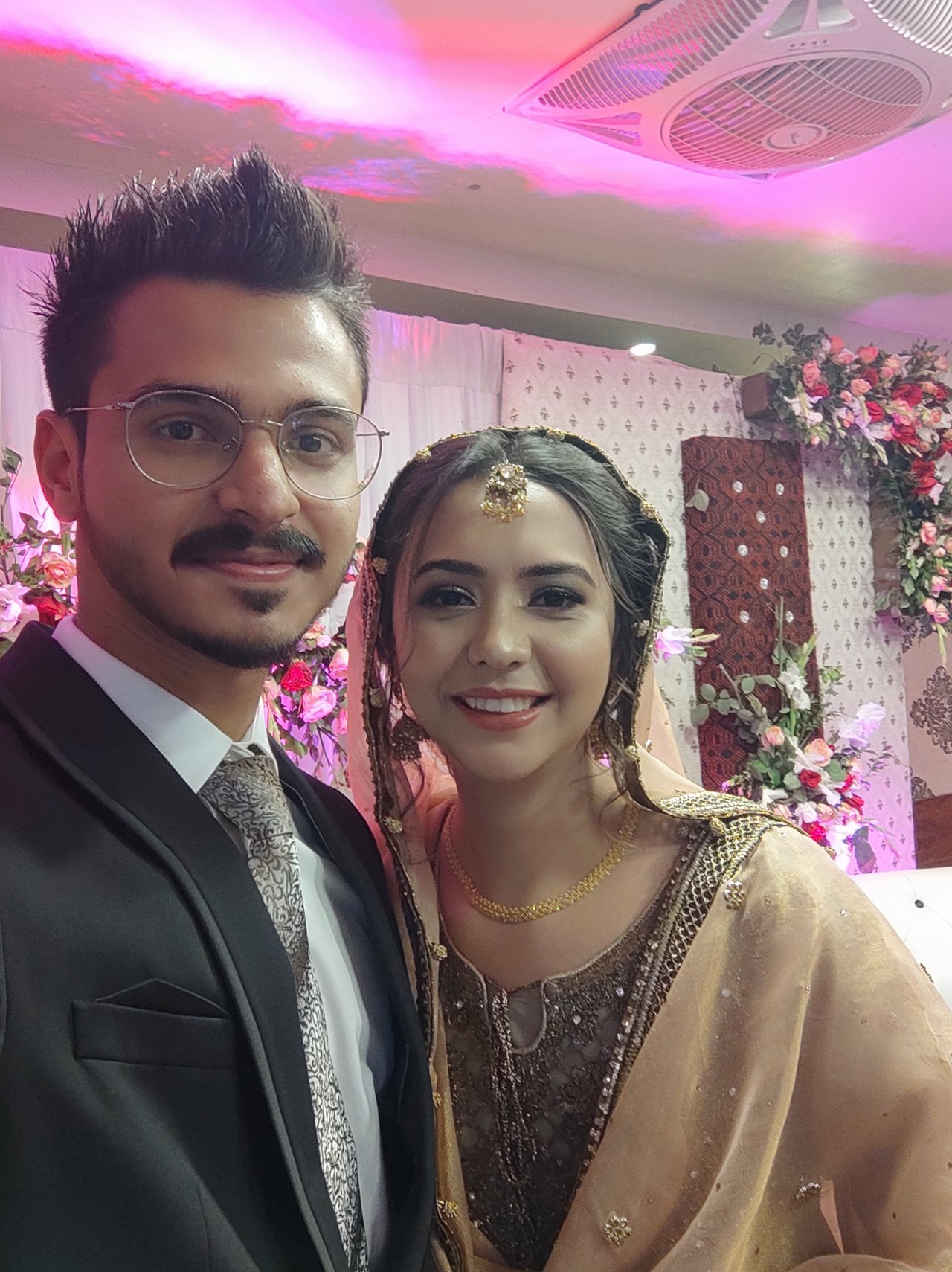 The day was too much tough and busy, so couldn't post exactly at that day.
I hope you guys enjoyed my diary game....