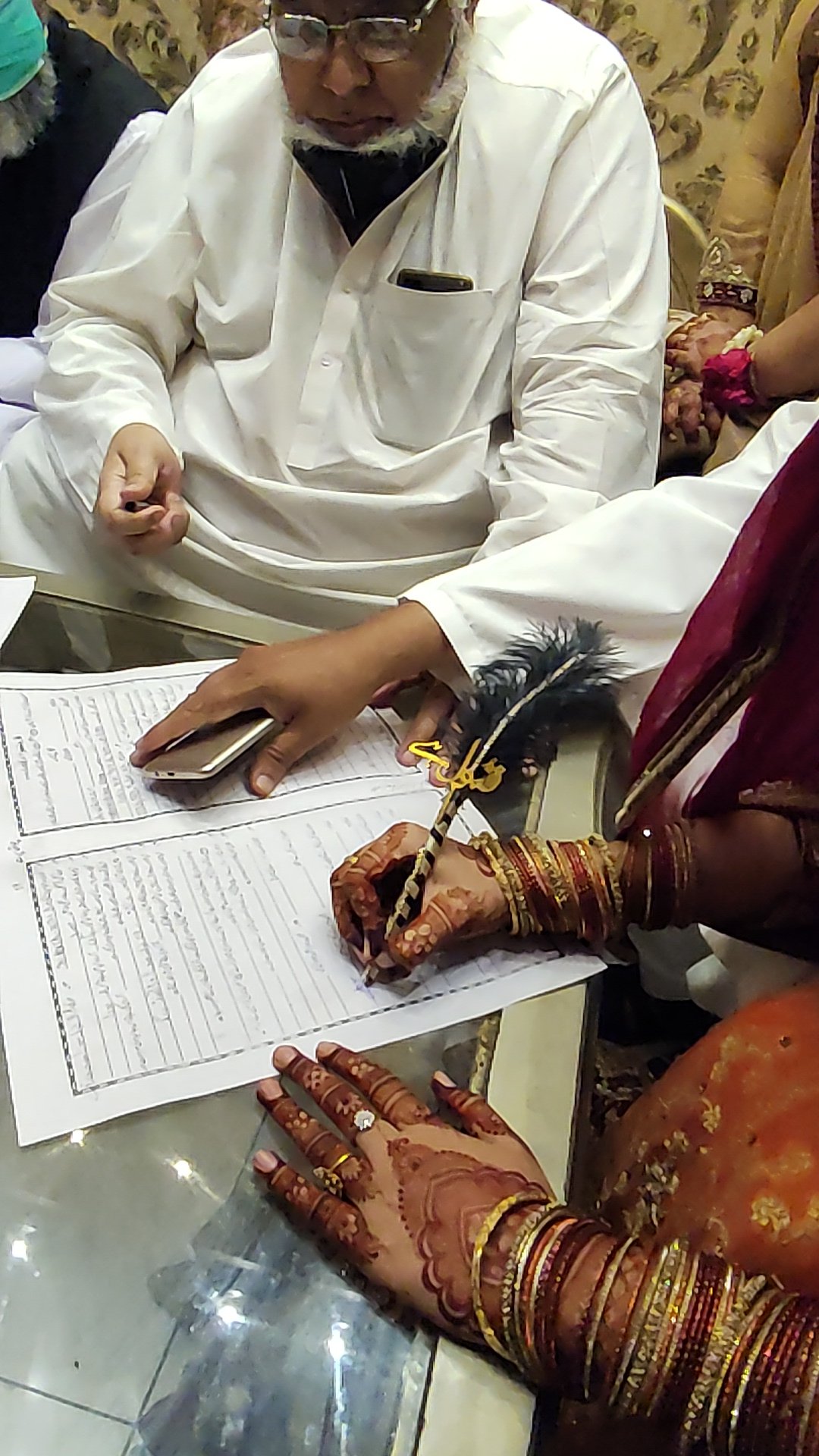 Hello everyone many of you guys would have missed me as its been 7+ days since i posted my last diary...
It was a big panic kind of days because of Covid Lockdown getting implemented again.
We have heard that all outdoor and indoor weddings were about to get banned.
We had to arrange another alternative for the safe side so we already booked a Plot near my new Home is Incase of any emergency we could arrange without any trouble.
The reason why i wasn't available here was the Guests, Around 30-40 guests came and i had to arrange all the arrangements
I am really thankful to Steemit which helped me alot covering most of the expenses, it was my Good luck that the rate of Steem and SBD got high at the peak needed time.
Lets get started with Wedding Day...
We enjoyed talking whole night and in the early morning i had to arrange breakfast for the Guests so i went out with my Cousin.
We ordered 40 Poori - 10 Paratha for the Guests and it took us around 1 hr as there was a huge line.
After that i don't even know what i would do as there was loads of work which was pending...
I had to visit the banquet before the Guests
So the venue was Sheraton Banquet
And the temperature today was about 35-40 degree centigrade...
Obviously we had to give some extra money to manager for Air Conditioning 🤯
In the afternoon i went to Hanif Rajpoot Pakwan Center gaved order of 35 plates which cost me around 7 thousand rupees and after cold drinks and other things it cost me around 10 thousand for just lunch...
In the evening i visited hair dresser to have a final touch of facial on my face 😈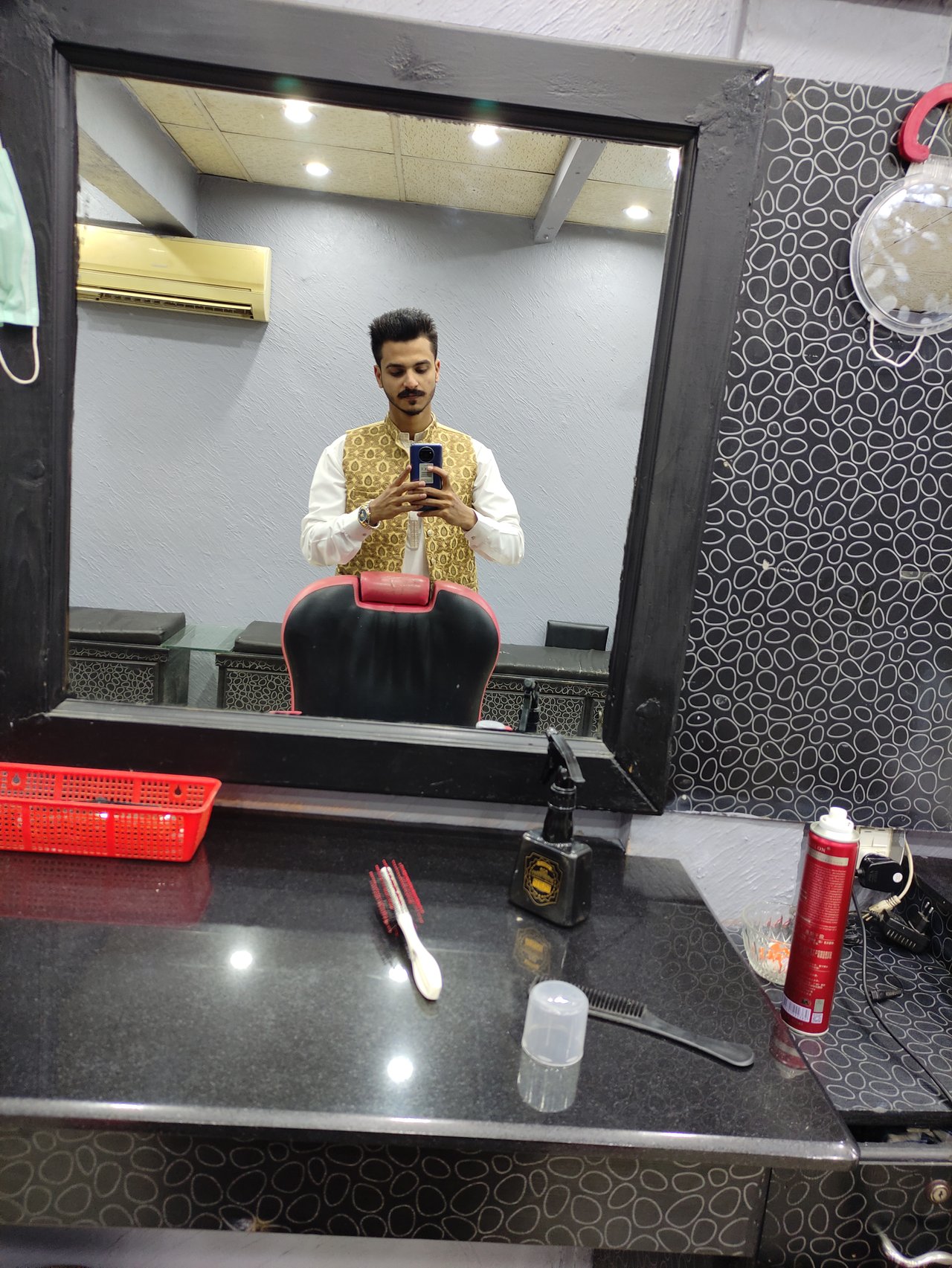 I was already late as the whole family reached the hall so i took it urgently lol :p
Afterall i had to look more beautiful than bride and groom lol 😆
So here i am in the banquet with my partner @haidermehdi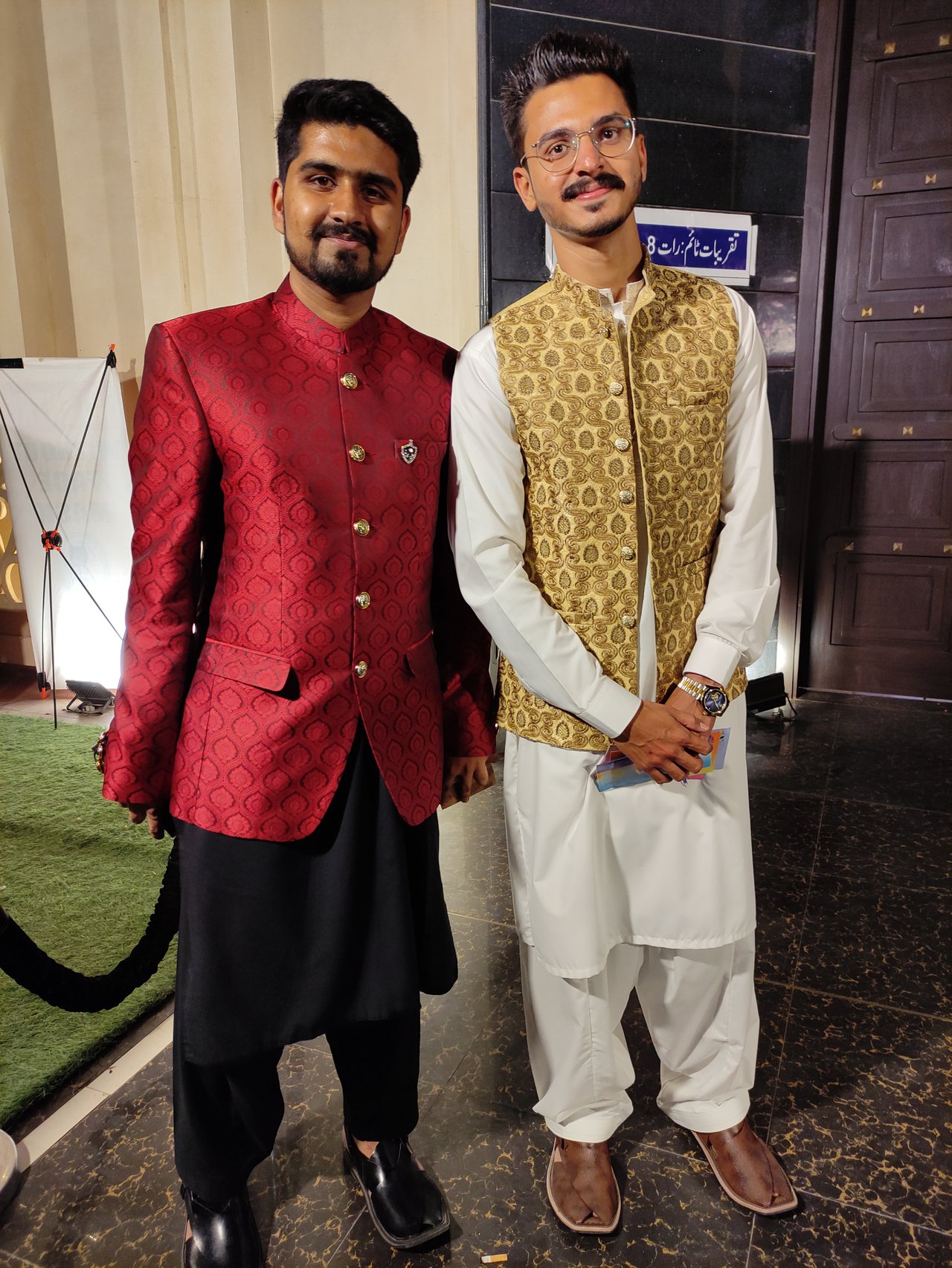 With my Uncle :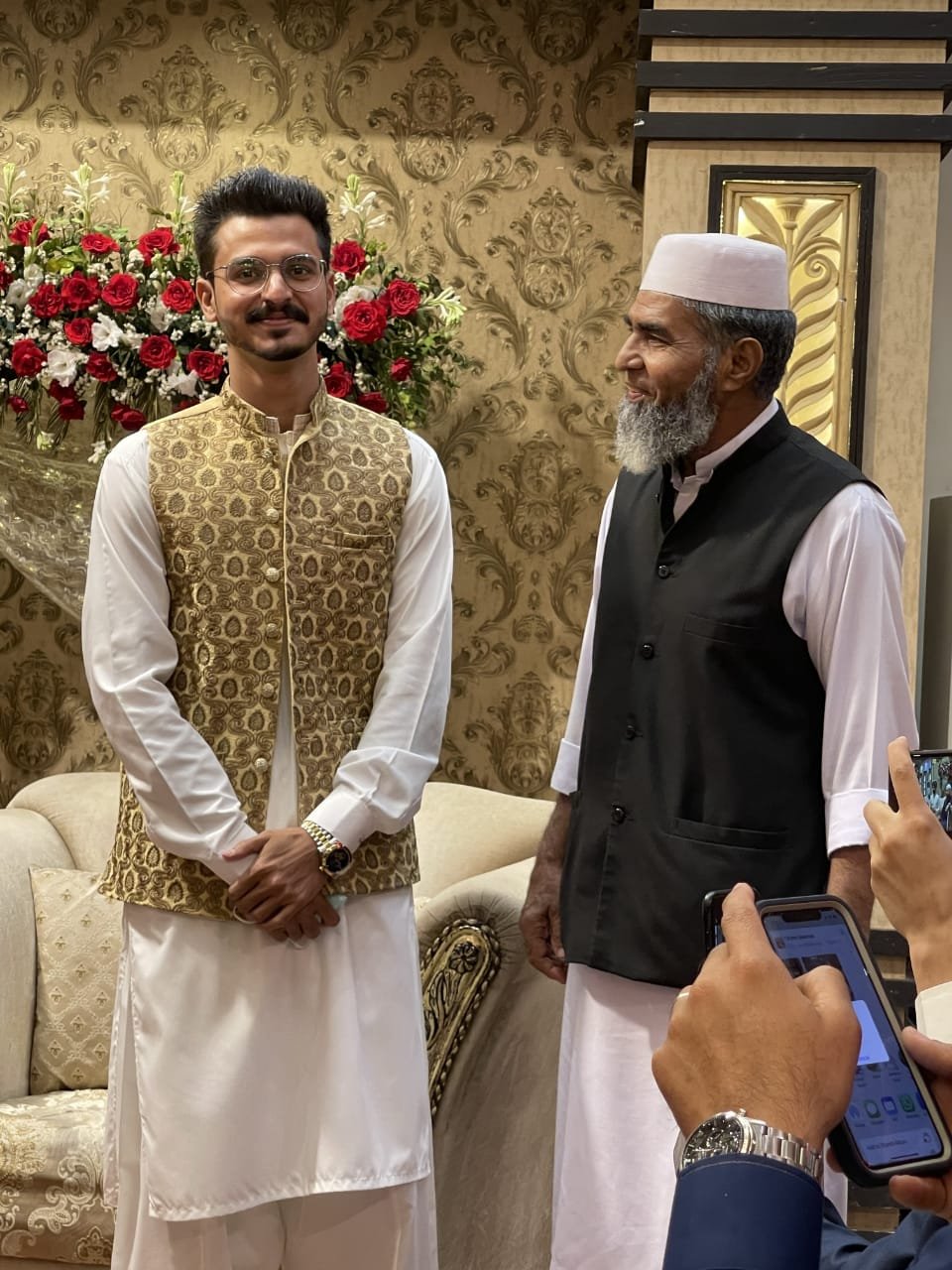 My whole Squad ❤️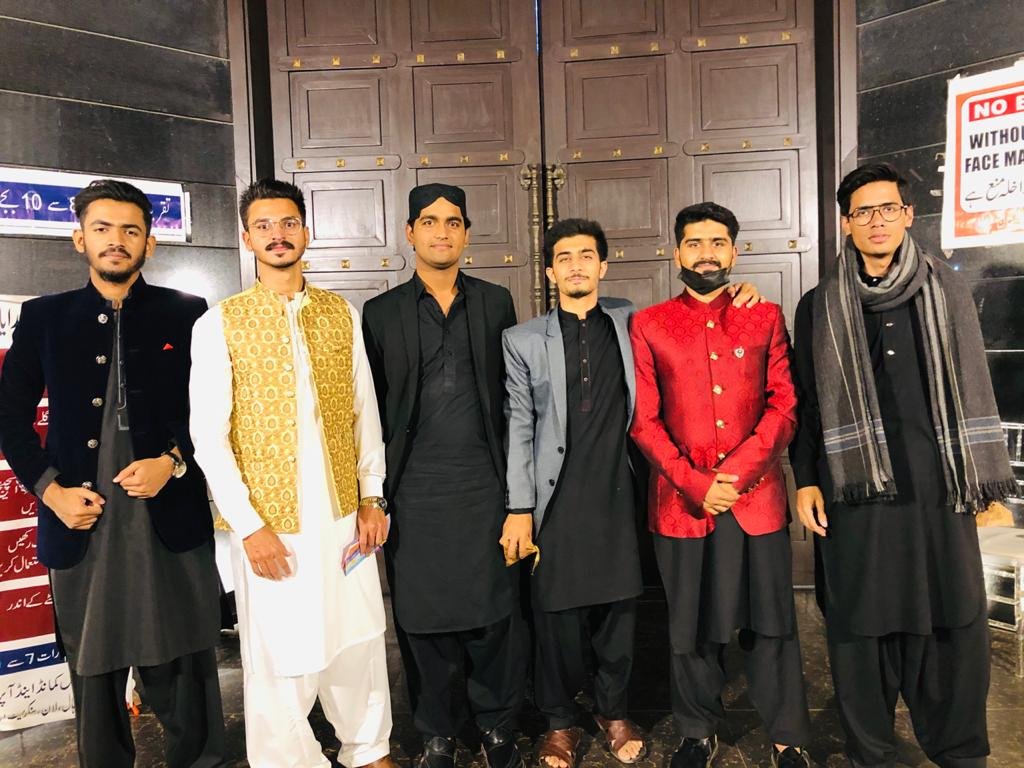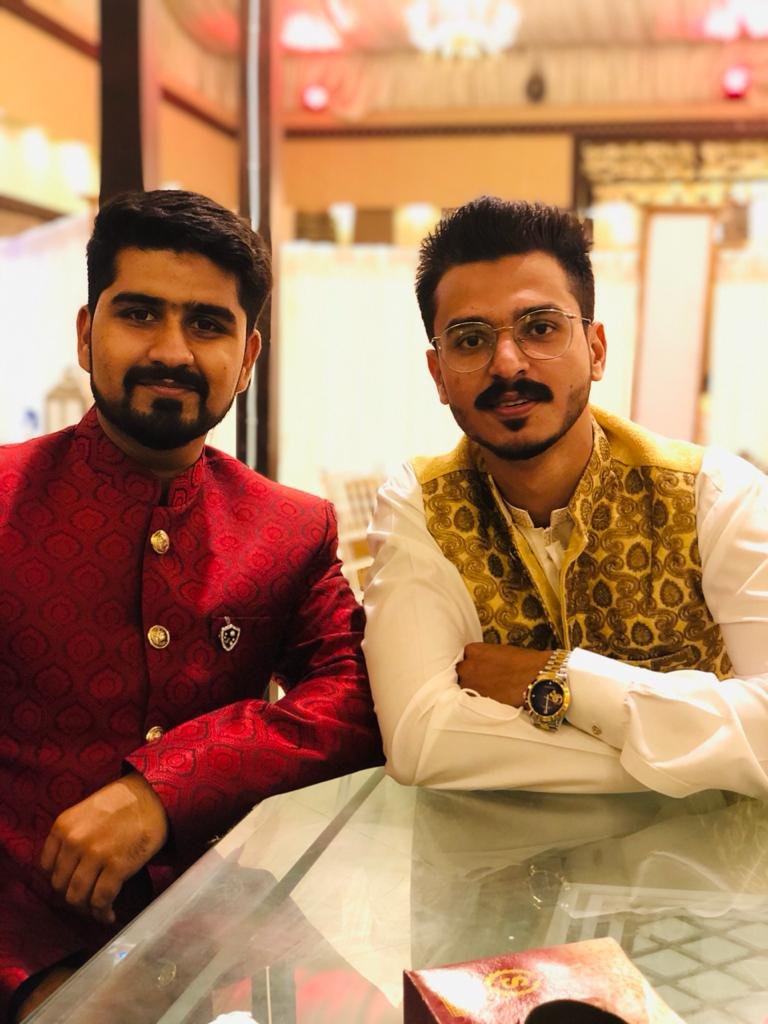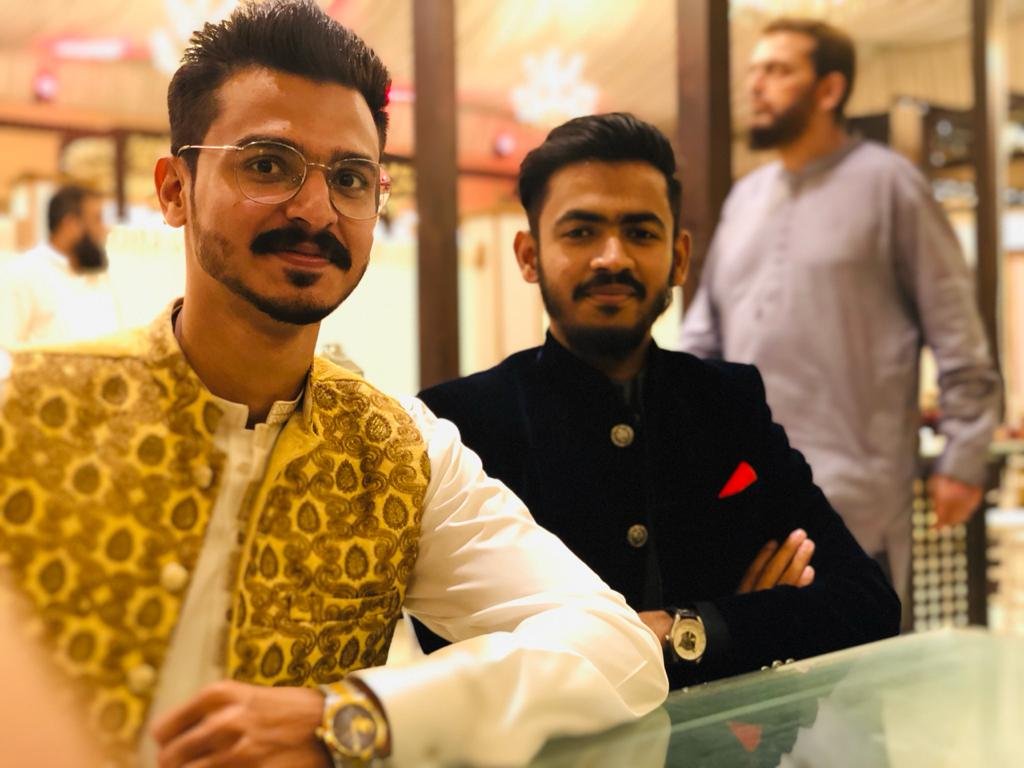 With Family ❤️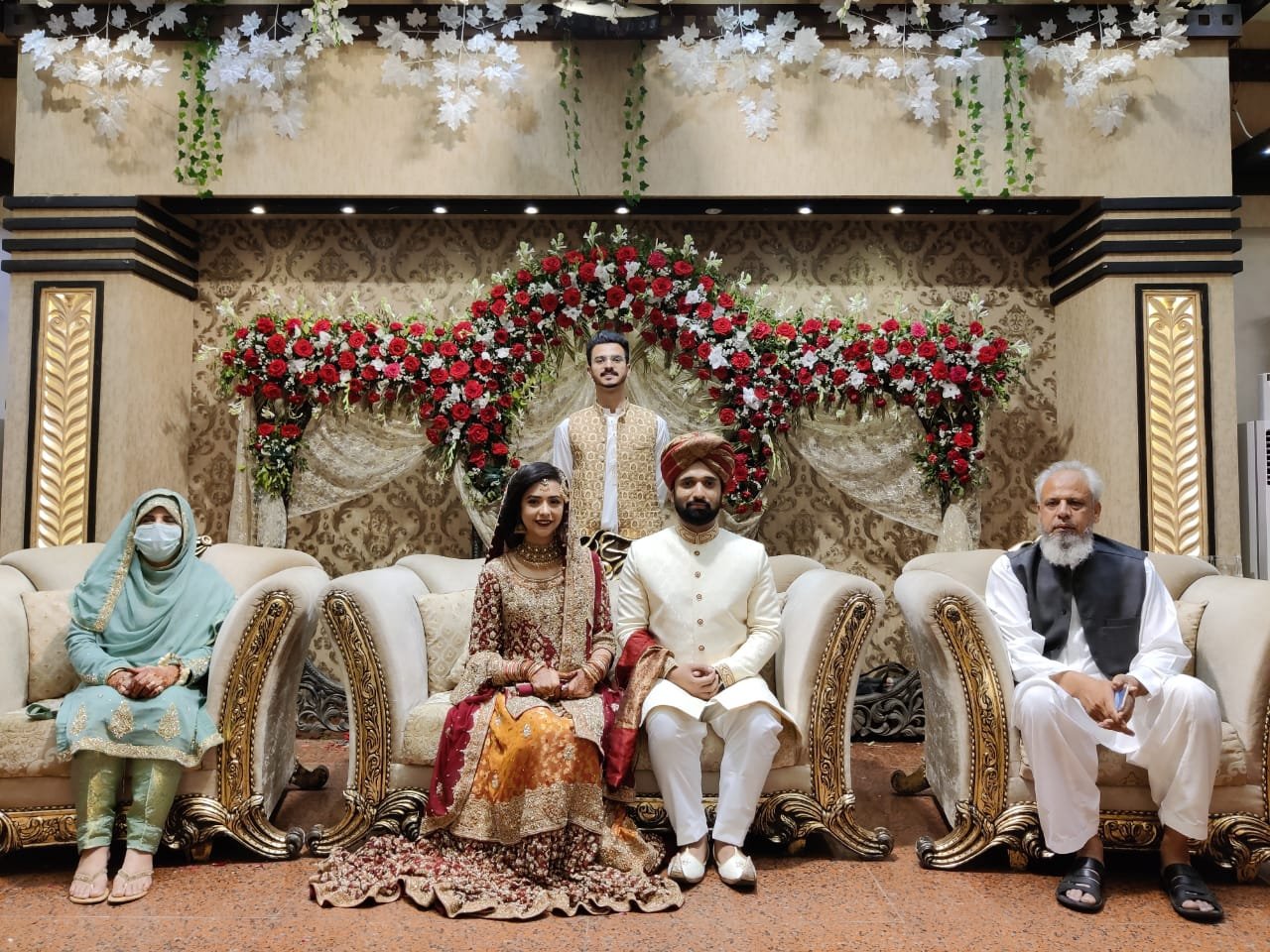 It was the most beautiful day because it was the biggest event of my Sister ❤️...
Lots of Prayers Required for this Newly married Couple...