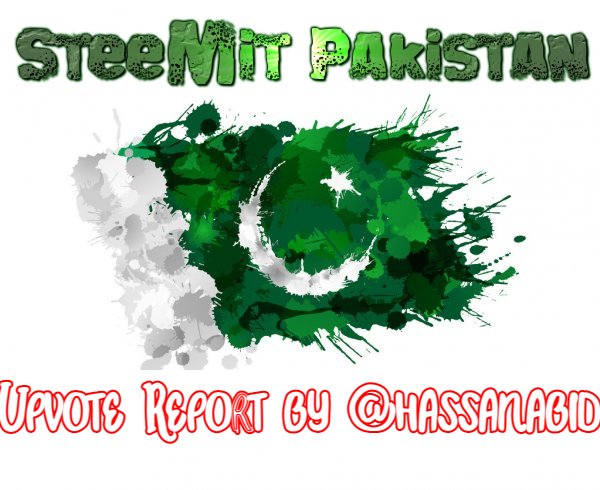 Hello to all Steemit Pakistan Members as many of the members were asking to make a daily report on how i am helping out our Community Members So here it is !
Purpose :
The main purpose of making this report is to show our community members that we are with them and working 24/7 for our community betterment,growth and success.
We are trying our Level best to help our Community Members rather than getting ourselves benefits Like other people are doing.
I have Upvoted Around 22 Members !
Together with my team Members We all Will support Each and Every Community Member through Upvotes and appreciations !
Thankyou so much everyone who are always with me by my side.
Yours,
Hassanabid,
Country Representative Of Pakistan.