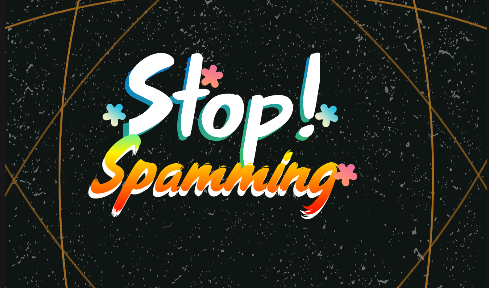 ---

Hello to everyone! this is your's Co-Founder Of Steemit Pakistan, Hope you all are enjoying in Steemit Pakistan.
---

Recently I have noticed that we are having lots of Comment Spam especially over Steemit-pak Posts. Maybe this is happening as we have launched a new reward system for Most Engaging User.
Last time it was first week so we gave people a chance to stop Spamming but from now on I will be monitoring it personally and their would be No Compensations For Spam.
---

Users who need to be careful and should focus on Real Commenting !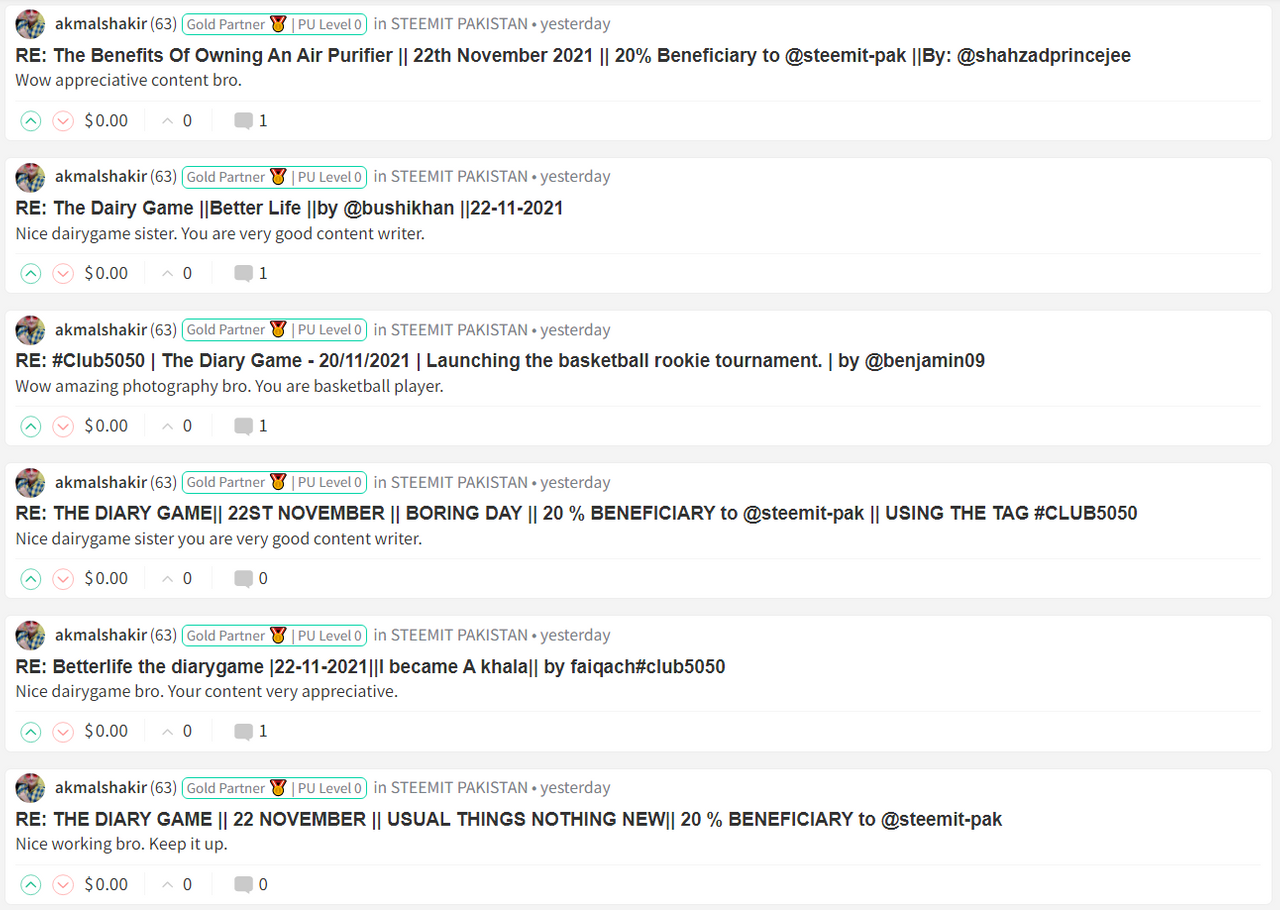 Shouldn't complain these directly as it don't give good impression also they have mentioned already
Votes are not Guaranteed. there must be something in your posts that you need to look after.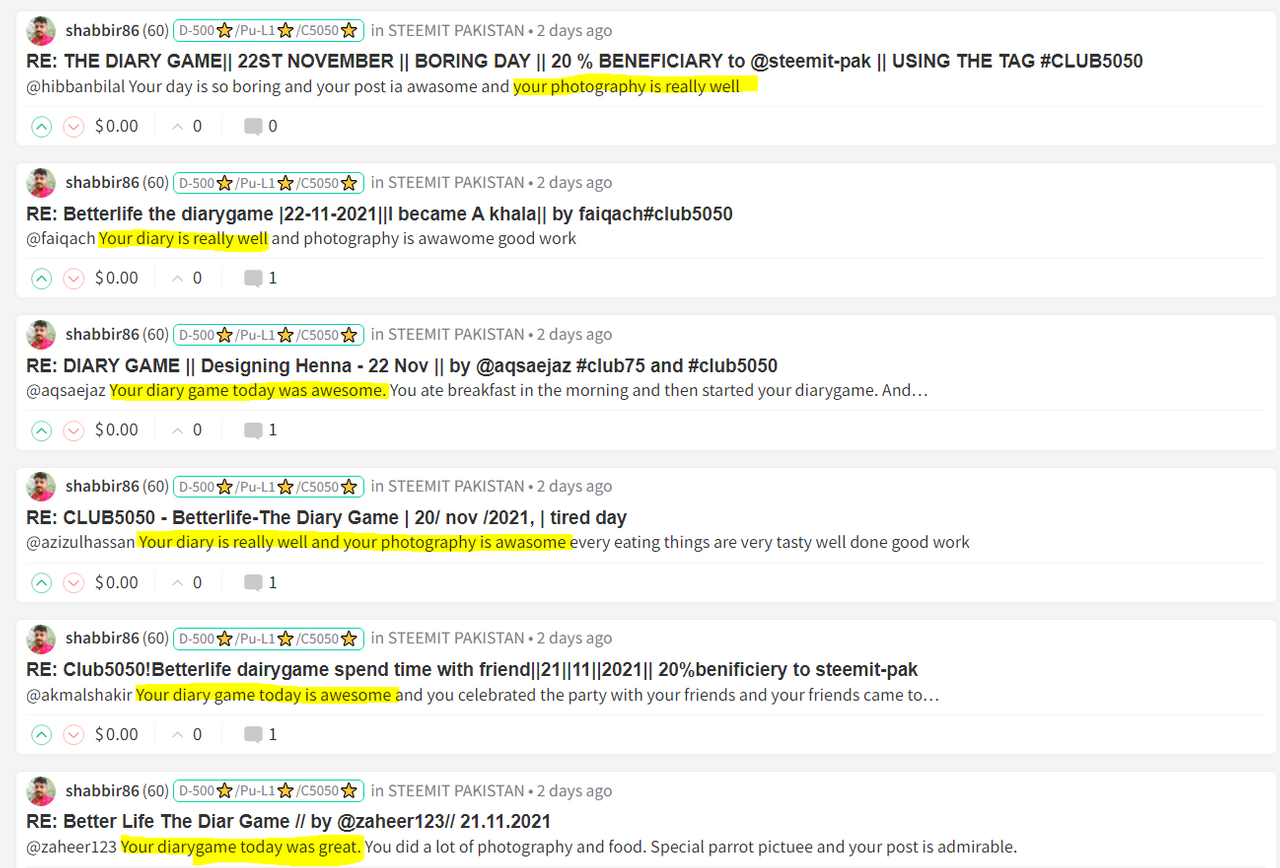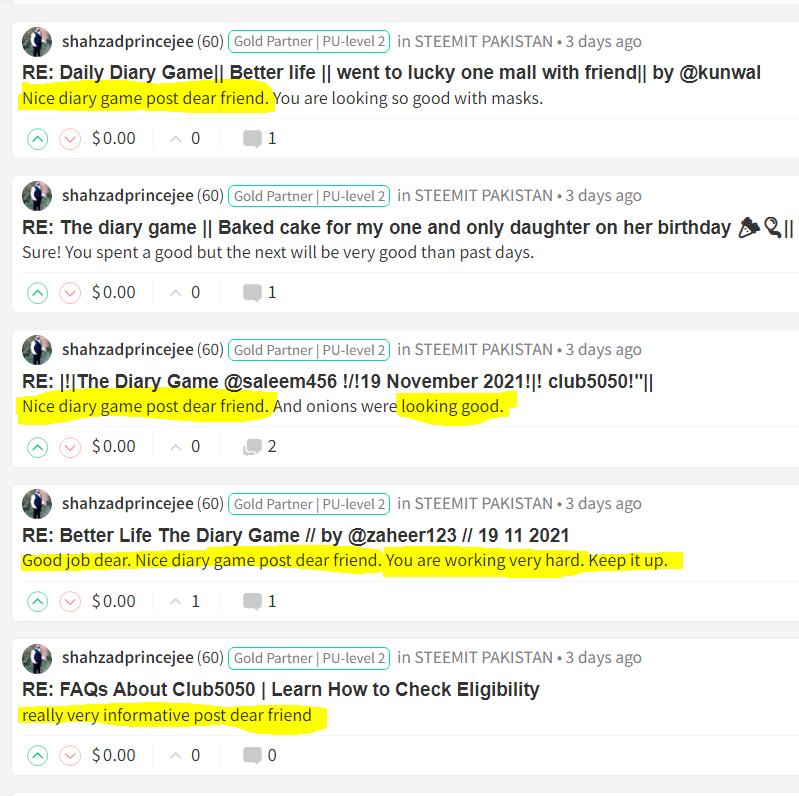 Please Stop adding the similiar comment everywhere, all the comments need to be unique.
Thanks and others are exceptional and can be used. but not on every comment.
Achievement Links :
Please be patient after posting achievements you will get verified but if you comment again and again this will give bad impression from you.
---
Others should be careful too.
---

Your's
hassanabid,
Founder of Steemit Pakistan.