the beautiful place for any photographer is the place where the land and sea meet each other and that's what helped me out to participate in this beautiful contest.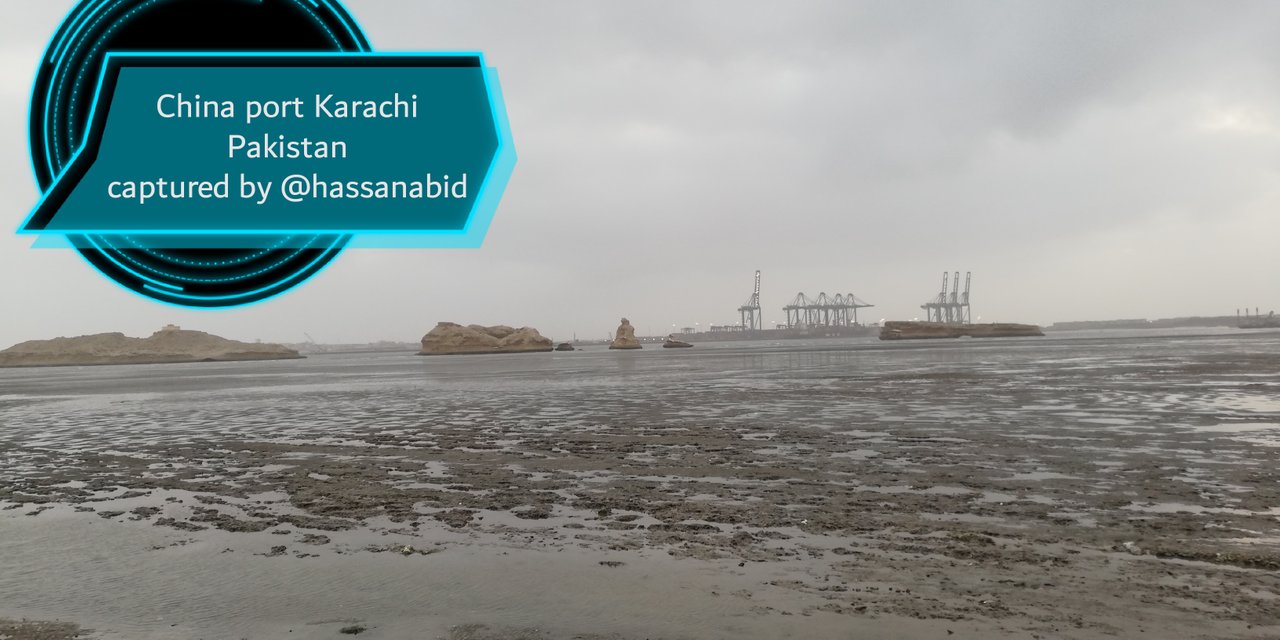 China port Karachi Pakistan
Plus code : Q2W2+49 Port Of Karachi, Karachi
here are some more clicks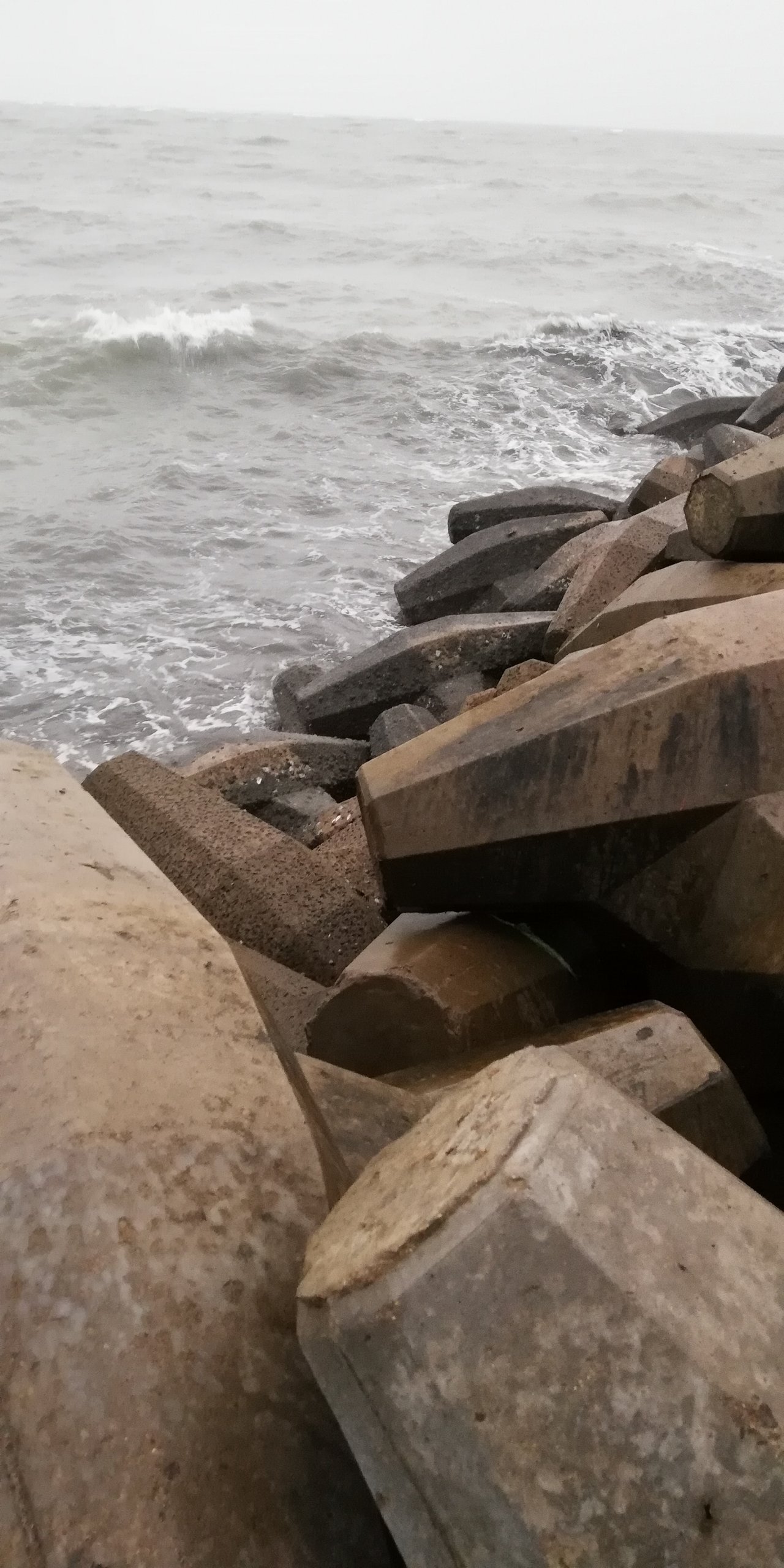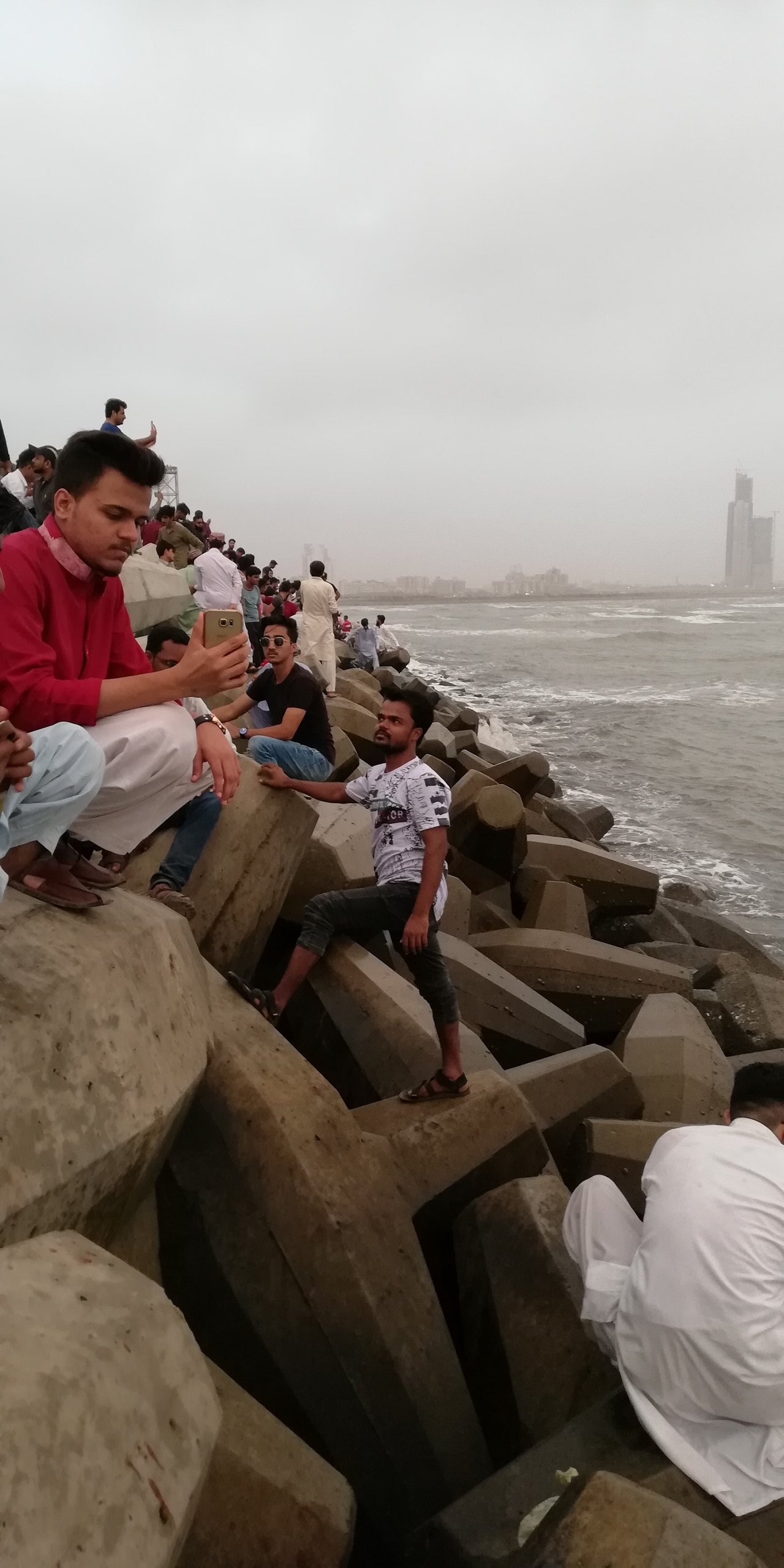 it was very difficult to maintain balance on the blocks as you guys could see and down there is Sea so it was like one step unbalanced and you could get drowned in sea.
i hope you guys would love this click
those who wish to participate in this contest can visit the link here
contest made by @axeman .
Yours Hassanabid
Moderator Steemit Pakistan