Peace be upon you and God's mercy and blessings be upon you. I hope you are all well Today I will tell you about my day. How was your day today .I will tell you, I woke up at three o'clock today and I got up and went to the baby after he left. When he came back from them, I offered the Fajr prayer in our village. I prayed the Fajr prayer in my village mosque, then I recited the Quran in China, and after reciting the Qur'an, I returned home.When I started to get out of the mosque, I went to the mosque in my village I took a picture and I will tell you the picture .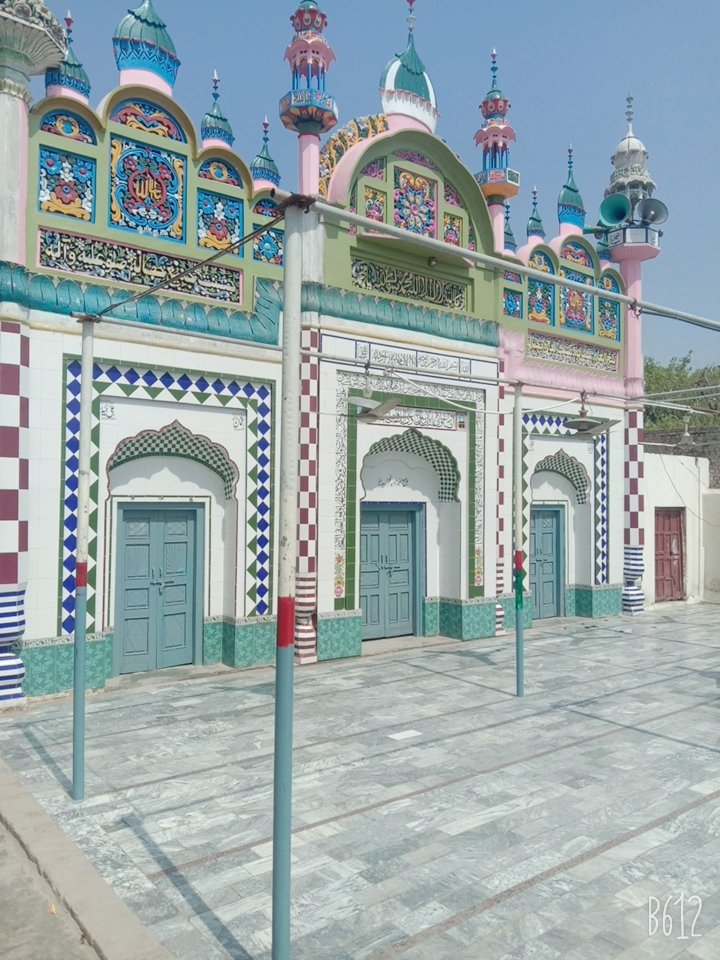 Then I tell you that when I got home I started preparing for my college because I had to go nowadays so I started getting ready.It was about eight o'clock and my mother prepared my breakfast and come to this place, son, have breakfast and I had breakfast and after that I will not call and it is not dark. And after Islam, we went to take our heads, and when we made our own, sit down.We all went to our class to give our own lecture and after taking the lecture I sent a picture to the class and took the picture.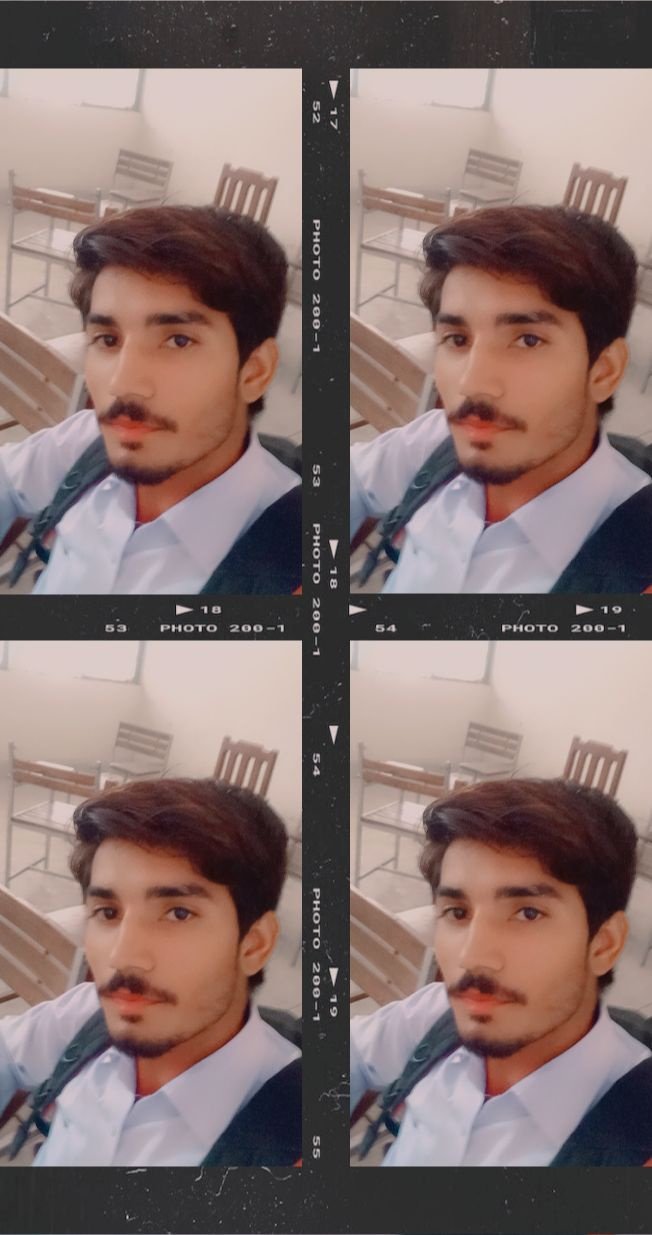 Not to mention that on my way back from college I went to my city park and sat there because if we were from Quetta then I sat down and started preparing because they are very close to us so I What are you saying sitting down? When I started preparing my paper, I sat down and started preparing in the park. I can show you a picture of what I was preparing.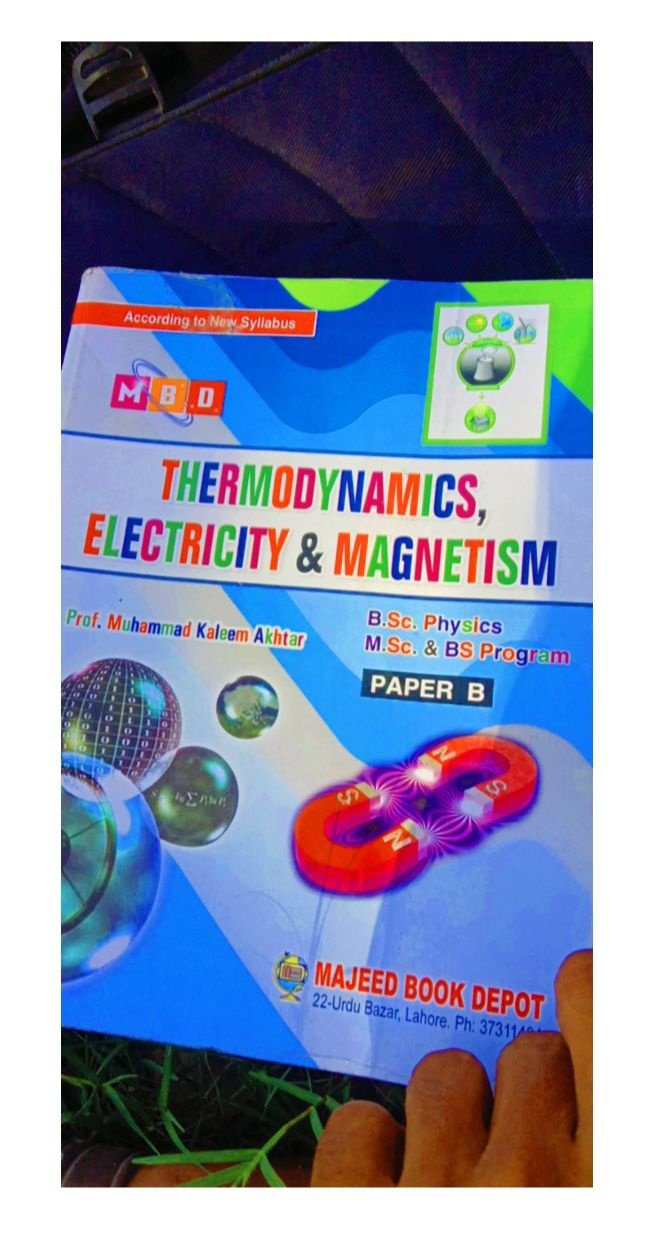 Then I will tell you that the park I was sitting in is very beautiful and nice because the government had all sorts of things in it that looked very beautiful and it had a lot of trees. And that very beautiful and charming Hazara is the grace of your pride which It is thanks to the government that it has done everything in every way and because there is a difference and the difference is very beautiful and the best for it is that it is very beautiful and it has all kinds of facilities.Let me show you a few things that are very nice and beautiful to the park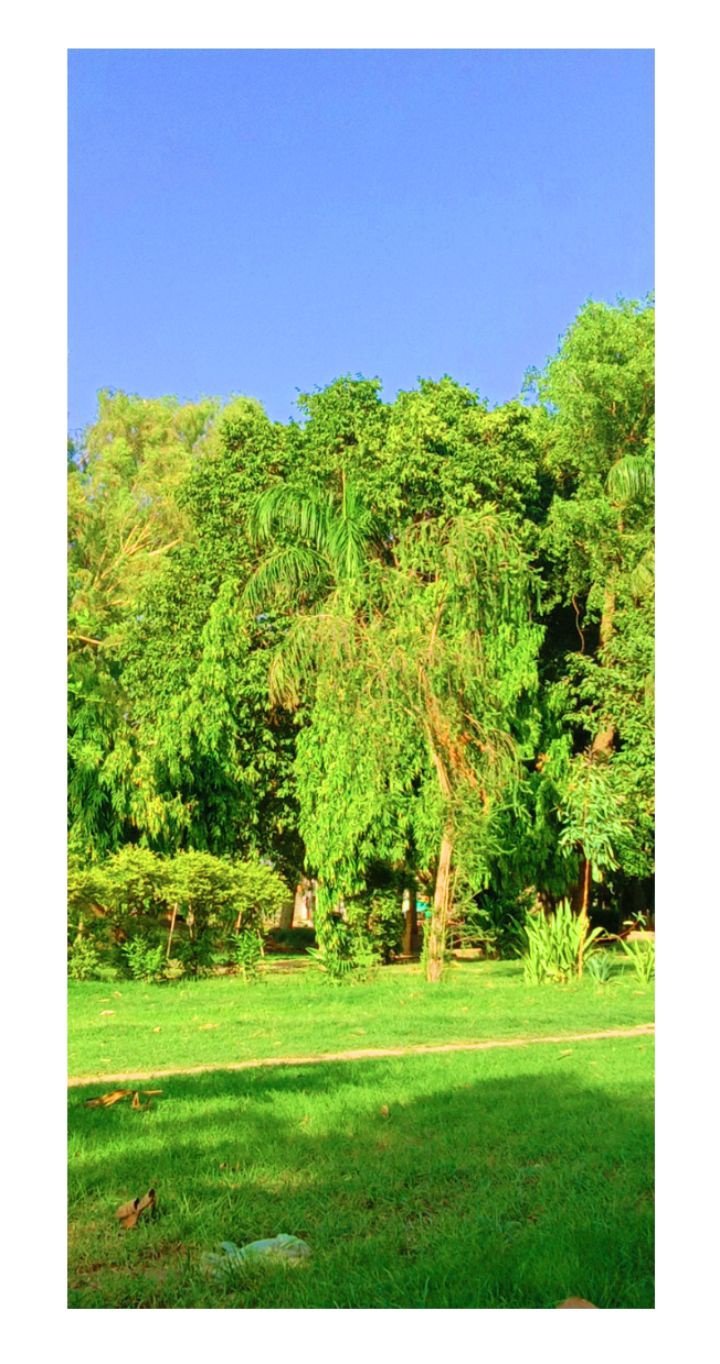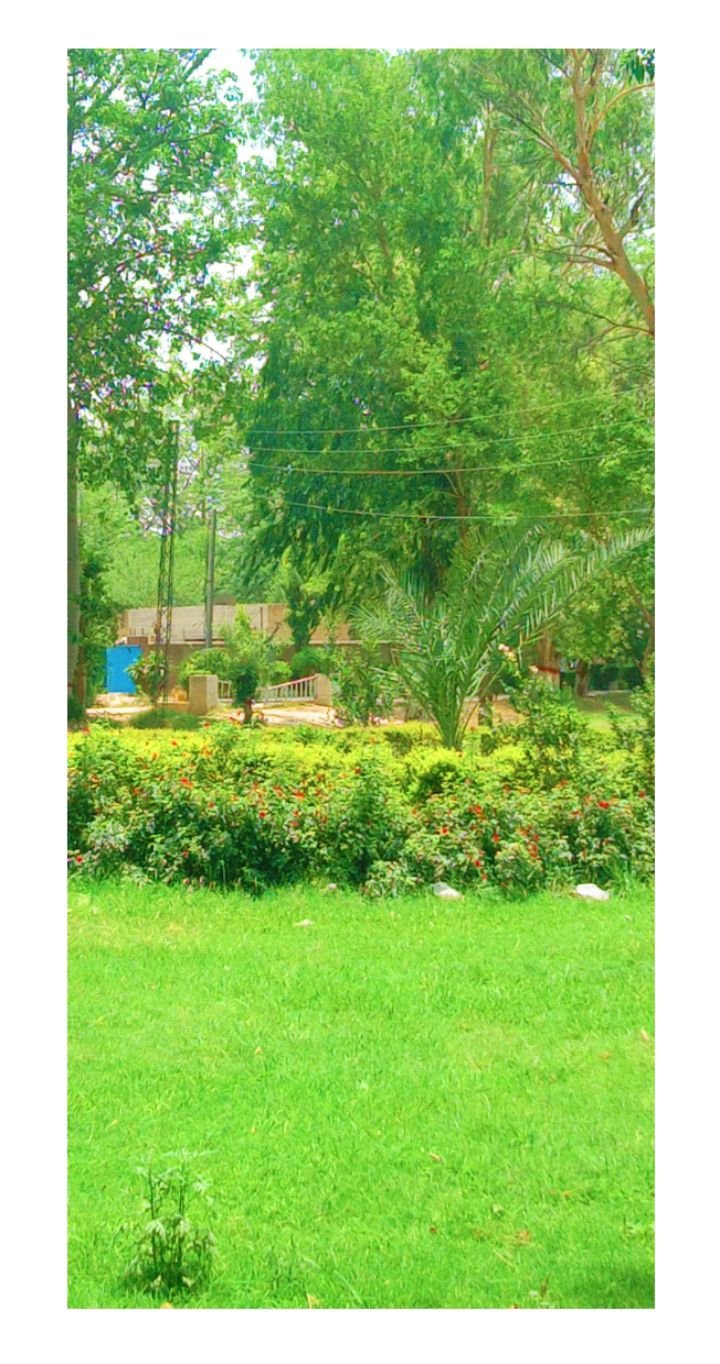 This was my job today. I hope you all like this post. May God grant us all health. Amen.