God bless you all hope you are well by God I am well too today I will tell you after my day how it went I will tell you about today I am started any moment of day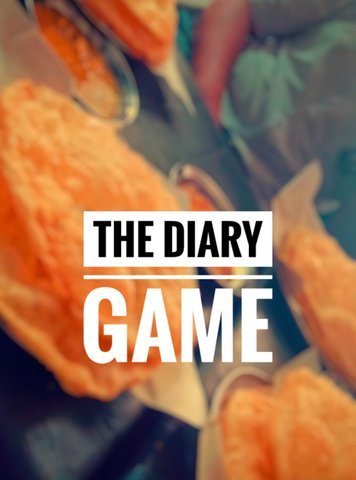 MORNING Work
Today I will tell you what I did today. Get up at three o'clock .I got up at three o'clock and came back after the incident, I started now on my way back from the washroom
After returning from the washroom, after washing my hands and face, the call to prayer came to the fajar mosque in our village.After the call to prayer, I went to the mosque in my village to pray. After praying, I returned home after reciting the Qur'an in a few minutes, and if I fell asleep, I would wake up He said, "Whoever crop for our baflous, I went to my land to cropfor the buffalo."I took a picture after taking a crop.i will show picture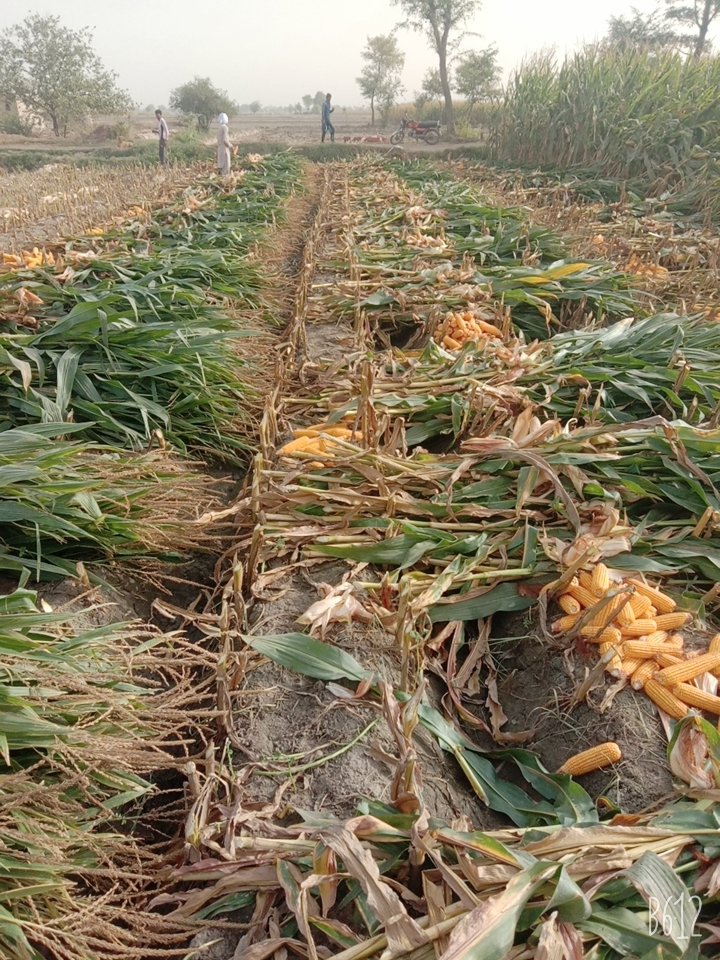 After that I came to my house and it was about eight o'clock so I am ready to take her home and we will talk after the college is ready.Dad told you to have breakfast now. I had breakfast and I left for college. When the columnist arrived, I met my friend and greeted and prayed with everyone. He prayed for my safety and we all sat down. Went and sat down, we all talked a few things, then I took a picture when I was in college. I will show picture for college time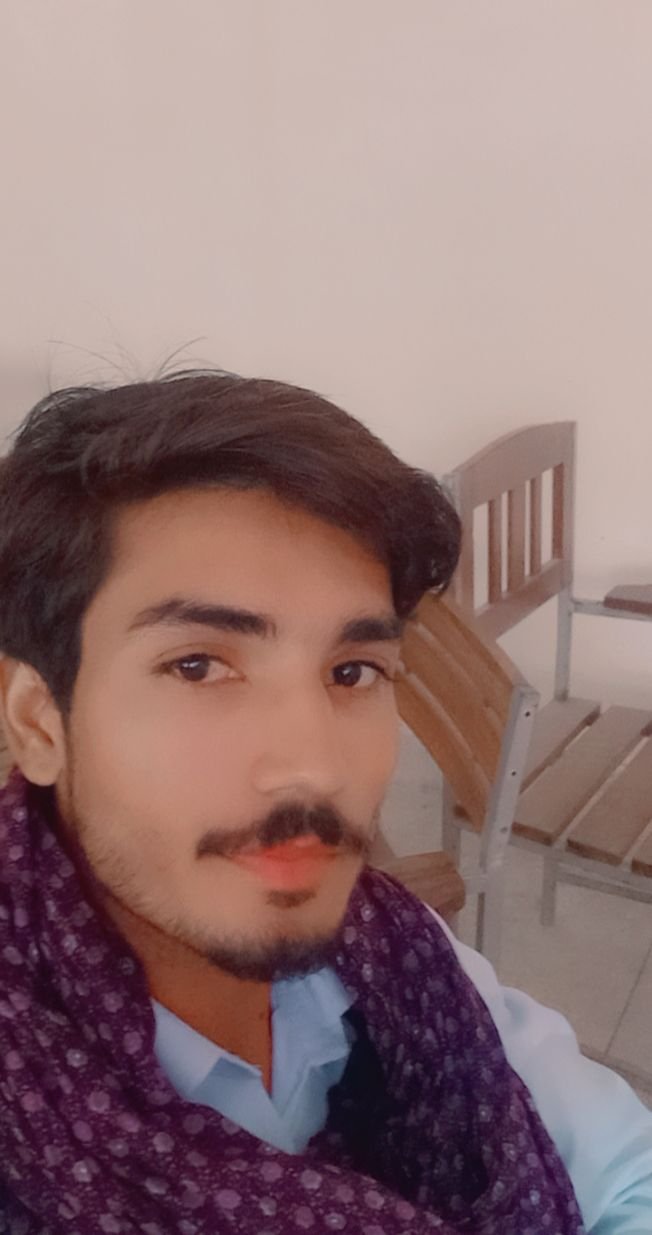 I am is free from collegetoday at 12:00 today. When I came home after college I was very much and I decided to make something for myself.Because it was so hot today, I started to reduce it for myself It is very cold and it removes heat. It improves human health.i will show picture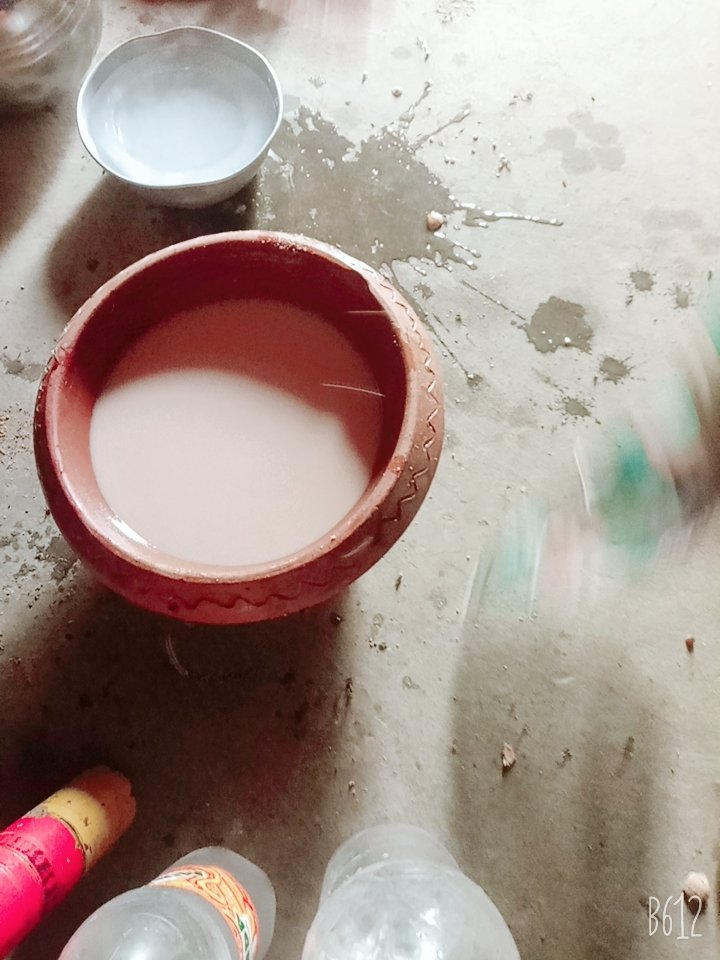 It was about two o'clock and I fell asleep because I was tired and I fell asleep and woke up at about four o'clock and went to sleep with my baflous Leaving it, I took it to my crop. I drove it for an hour or two and took it back to my camp.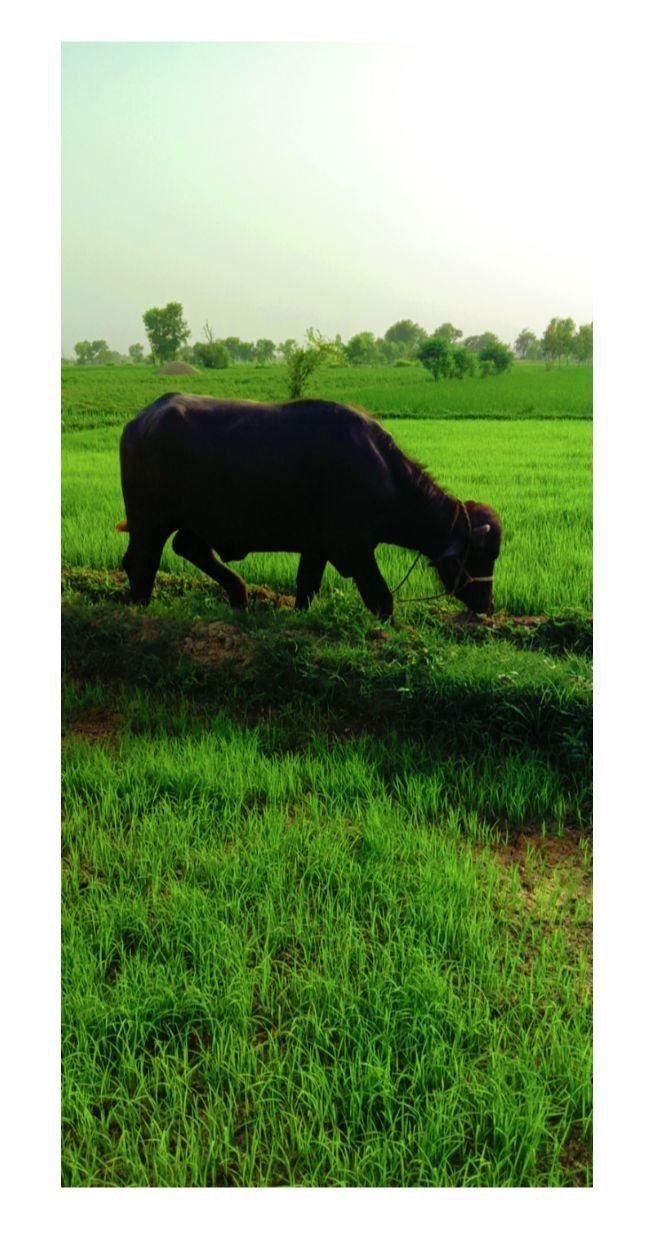 It was about five o'clock and I tied my buffalo around my camp After tying it, I went to Rome near the village for the net. So I'm very happy today Because our hearts ring and even today we were and I'm so happy and I sent a picture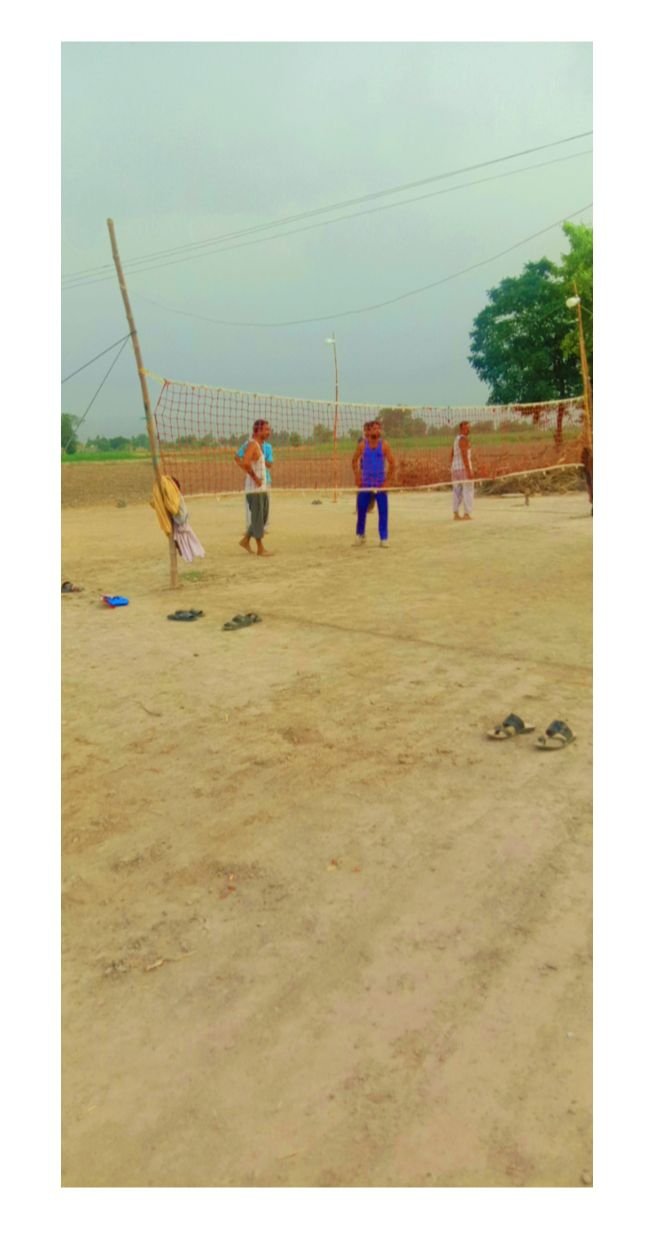 BACK To HOME
After leaving, he returned to his home and that was his job for today. I hope all of you friends liked this post. May God grant us all health. Amen.
Achievement 1 link my post
https://steemit.com/hive-172186/@ijazaliwa2/achievement-1-introduction-post-on-steemit