Peace be upon you and God's mercy and blessings be upon you. I hope you will all be well and I will be well in Paradise and I will always pray for your well-being. Today I will tell you about my patience in our village. I work in the morning. I woke up at about three o'clock today and got up at home. I am back from the washing or washroom after the incident. So I went to the mosque in my village and I went there and prayed. After the prayers, I came to the massacre of the people. When I was wow, I sent a picture.

Then I tell Na that when I came back home my father said and son cut some part for our money and I went to harvest for my buffaloes and I went to my decision so I For about an hour, Fazal cuts Cario's hair, puts it on his servants, and gives them milk in front of us, and we have a series of livelihoods, and in the picture of what I harvested, you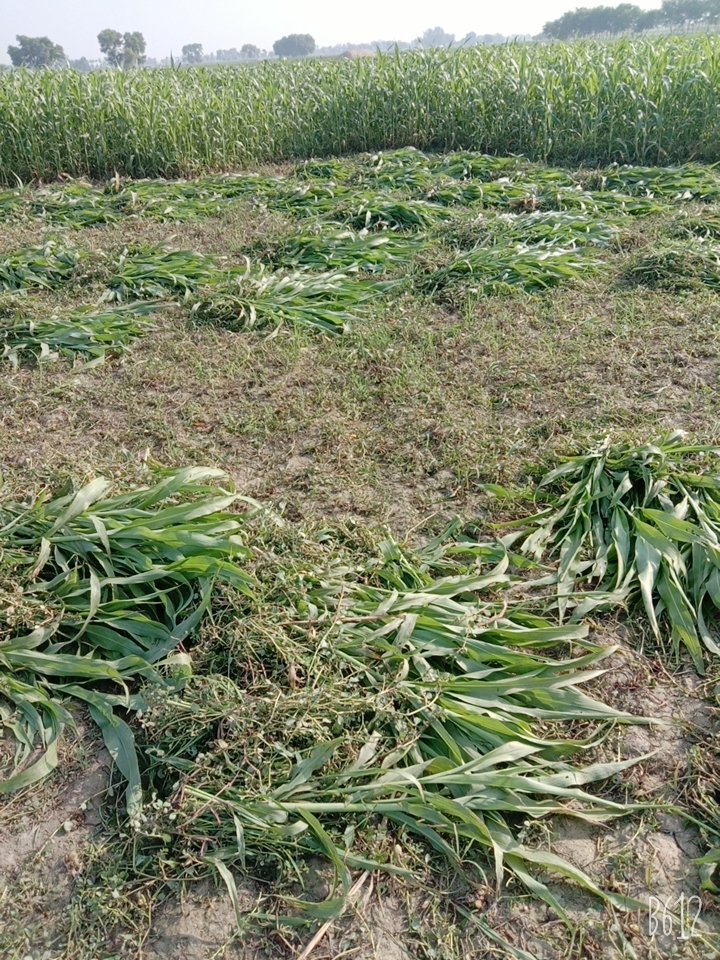 Then I tell you that when he brought the crop to his camp, I let go of my animals and took them out and in it I started to run because they are left on the grass and He comes here and he is very strong and healthy so we misread our animals so that I can eat grass so that there can be a motorway and how can we benefit from them While I was grazing my animals, I took a -to picture I will show picture for animal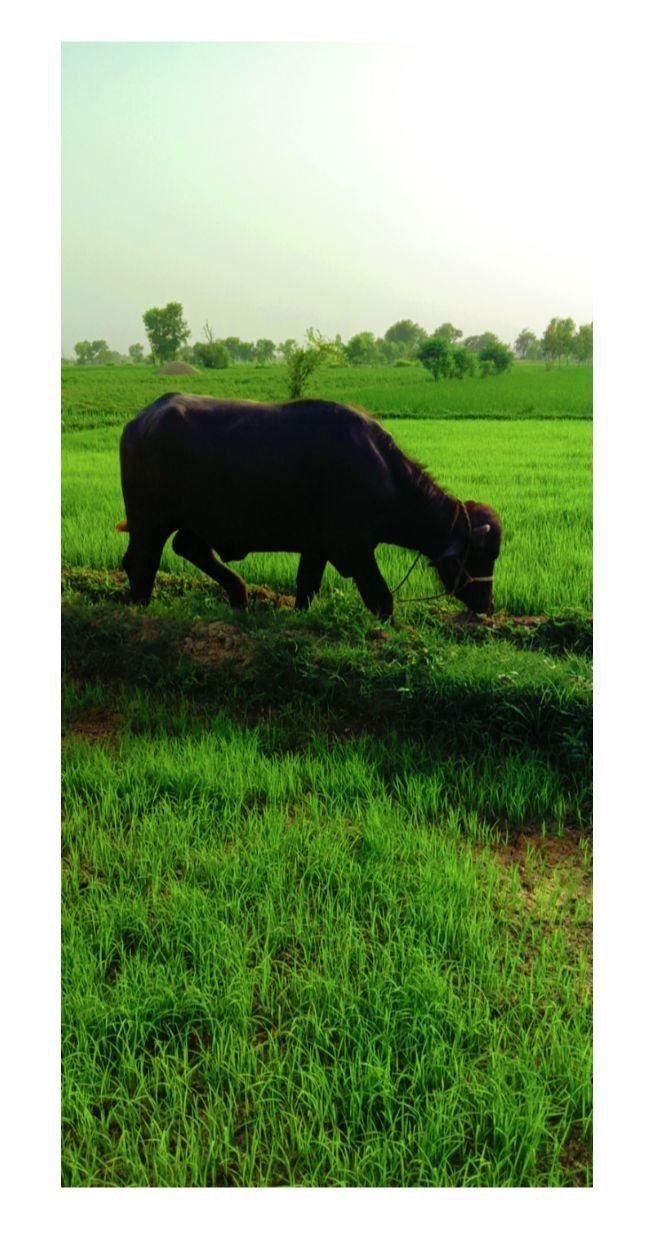 Then I will tell you that I tied my animals to my tent and went to close them. And when I started coming, my bag was lying on me and I picked up my bag and picked her up on the bag and walked away. I saw you.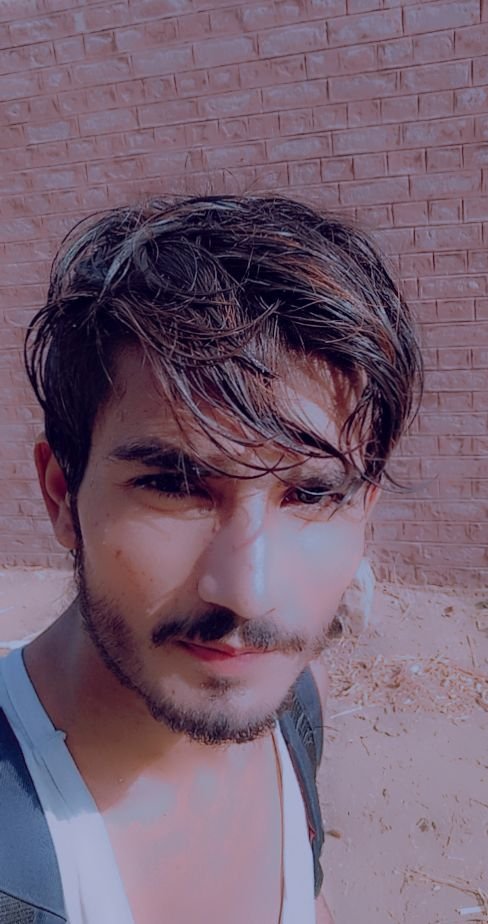 This was my job today which I hope this morning all of you friends will like this post may allah give us all health and please vote me