Greeting Everyone!
I am happy to announce that I have completed my first goal of getting 1000 Steem Power. I had 929 Steem Power and just powered Up 123 STEEM to reach 1052 SP. Now The next target is to reach 2500 SP and after that would love to see my name on the list of the Steem Dolphins (5000 SP) Soon😊. I will try my best to power up my steem as much as I can so I'll reach the level of the Steem Dolphin as soon as possible.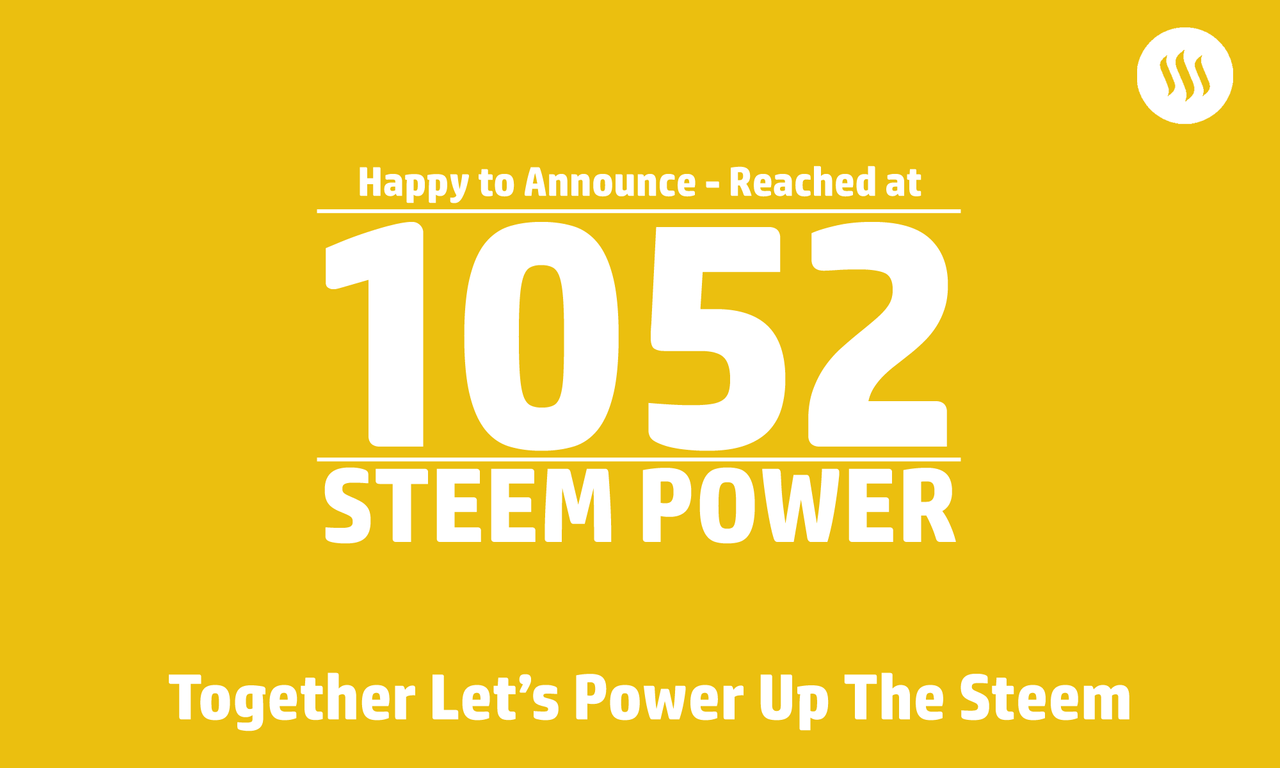 Here Are The Screenshots Of The Power Up:
---
Before Powering Up I had 929 Steem Power as you can see below.
---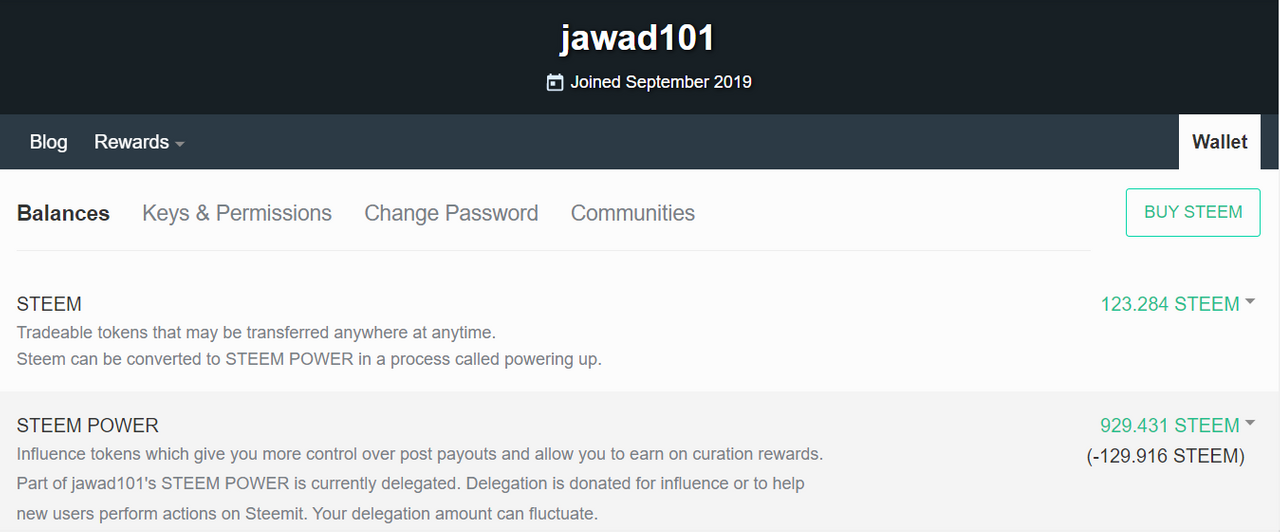 ---
I had powered up 123 Steem and reached at the power of 1052 Steem Power.
---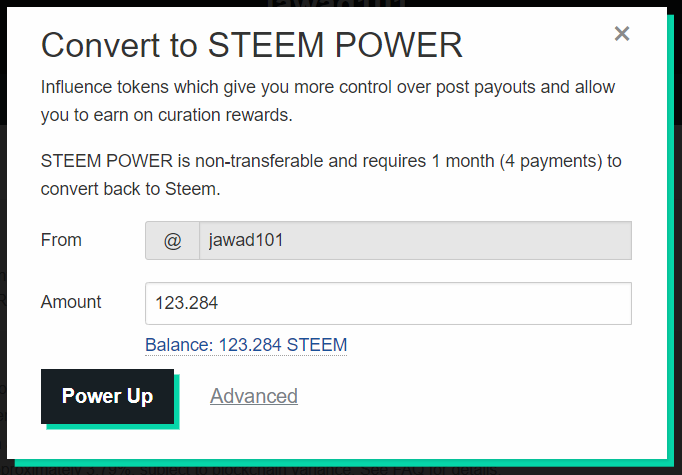 ---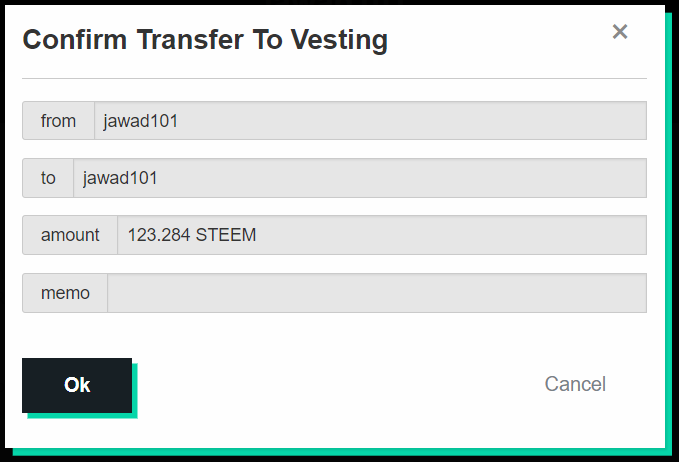 ---
After Powering up 123 Steem I have reached now 1052 Steem Power which you can see in my below wallet's ScreenShot.
---

---
Now as a City Representative of the Rawalpindi ( Thanks to the @steemit-pak and the CRs ) it is my priority to grow my steem power so I can also help in curating the newcomers and the quality content creators to add more values to the Steemit. Which I think is the most important thing at the moment because hundreds of the new users from Pakistan are joining the steemit every week and managing all of them is a little bit harder task.
I have some plans for the promotion of the Steem and the Steemit in Pakistan Specially in my area which I will announce soon. One interesting thing is that the population of Rawalpindi is 2.28 Million and the population of Islamabad is 1.16 million. So what I am thinking is how many new users we can get from here😁 and thinking about if I succeed in my plans How many investors we can get? Yeah, it will take some time but what I am thinking is a bit more than it.
---
Soon I will make a detailed post about it, That how I am thinking to Start promoting the Steem and the Steemit in my area and what step can help us in inviting more investors on the Steemit. I hope it will add more value to the Steem.
---
Thanks For Reading My Post - Have a Nice Day
---
---
Together Let's