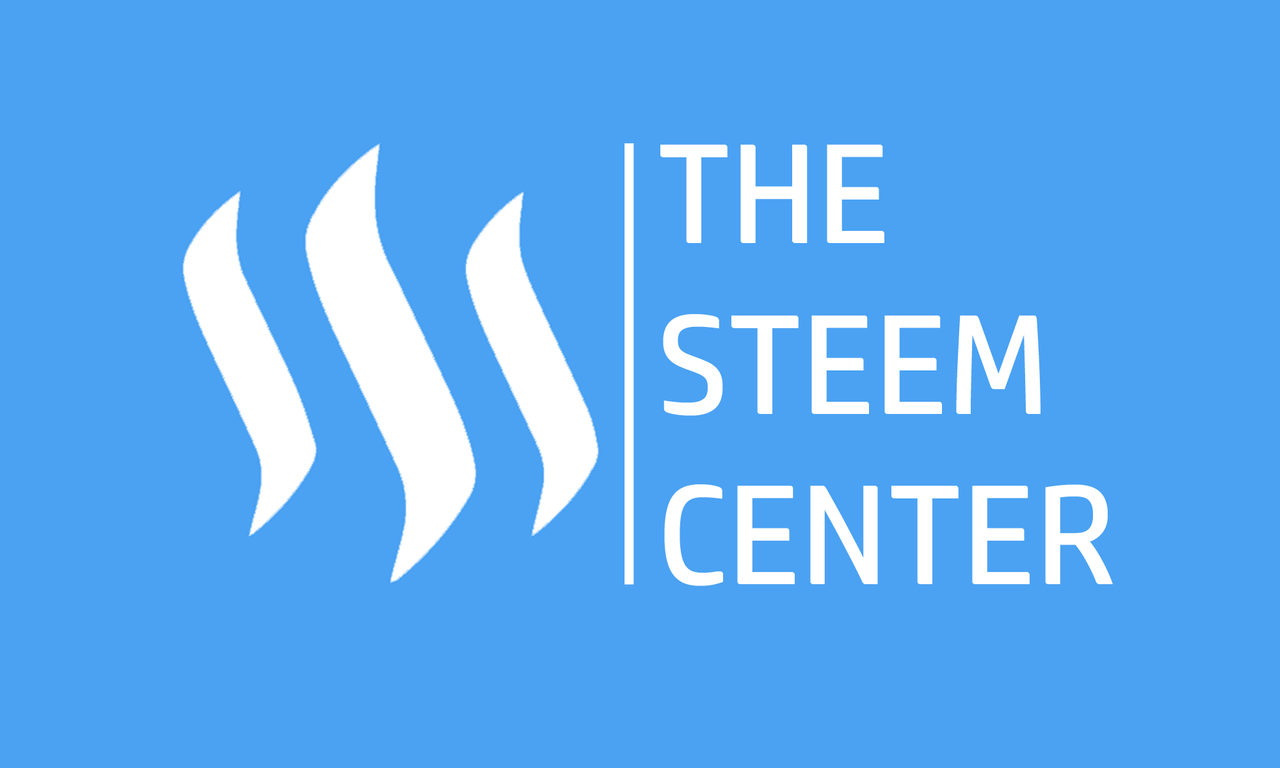 Greeting Everyone!
Today I am very happy to introduce you to The Steem Center - An Online Transcription Center. Where users can earn steem by summarizing the audio files into text.
As most of you already know that I am a freelancer and working as a transcriptionist. Now I have expanded my work and started a physical Transcription Center or say a Call Center (because it relates). I was offline from the Steemit for the last 10-12 days because I was busy starting my Physical Transcription Center and was also planning about starting it online exclusively on Steemit.
---
What is THE STEEM CENTER
---
Actually, The Steem Center is a Physical Center in Rawalpindi, Punjab, Pakistan which is gonna work in two different ways which are written below:
The Steem Help Center
The Steem Transcription Center
---
The Steem Help Center:
---
As it shows from its name it is a help center for all the steemians who need any type of help relates to Steem and the Steemit. It will be used for guiding the new users and for the Physical Meeting with the Steemians. The Steem Help Center is responsible for the promotion of the Steem and the Steemit in Rawalpindi / Islamabad, Pakistan. As some days ago I have mentioned that the Population of Rawalpindi is 2.282 Million and the Population of Islamabad is 1.161 Million - So we have an awesome opportunity to start promoting Steem and The Steemit here. I have some plans for the whole process which I will post soon and I hope they will help us in growing in a more convenient way.
---
The Steem Transcription Center:
---

---
The Steem Transcription Center is a place where users can normally earn 5-10 Dollars a day depends on their work. It is an online job as a Transcriptionist that can be performed anywhere from the world but as it is the starting of the project so I have planned to start it with our fellow Pakistani Members and then we will expand it all over the world.
As a transcriptionist, you have to summarize recorded audio files into text/Option. The Audios are related to the Cars Dealerships. The working timing is flexible but it is preferred to work in the night time (7 Pm to 10 AM). You will be paid for each audio which you have summarised correctly. If any of the audio is wrongly summarised it will also charge a panelty of 2x.
While you are starting it online we need a minimum of 15k PKR (100 Dollars) as a security deposit before authorizing you to our network but don't worry it is refundable after the working of the 3 months. If you are thinking about why there is a fee so let me clear you first while registering a new account we pay a fee of 25k PKR (165 Dollars) which is non-fundable for us. So, of course, I need some assurances about the user and the work.
The Salaries will be paid in Steem because we are just starting this service for adding some value to the Steem. If we get a minimum of 10 Steemians who agree to work with us online then I believe we are gonna invest a minimum of 1500$ in Steem each month with just a staff of 10 Users and if they are on their earliest stage. Now Suppose if we get a staff of 100 users then it will be a minimum of 15000 Dollars each month. This indirectly means is that you can count our contribution toward the steem and I think you can also count how much it can pump the value of the Steem.
More details will be discussed when somebody likes to work as a transcriptionist with us. You can contact me on my Whatsapp which is available in Steemit-Paks Whatsapp Group
Or
You can DM me on Discord jawad101#8493
---
While Promoting Steemit to the World it is also necessary to add more value to Steem otherwise it can hurt the Steem and The Steemit. Our Priority is to Add more value to Steem and it can be possible when we start investing in steem.
---
Thanks For Reading My Post - Have a Nice Day
---
Together Lets