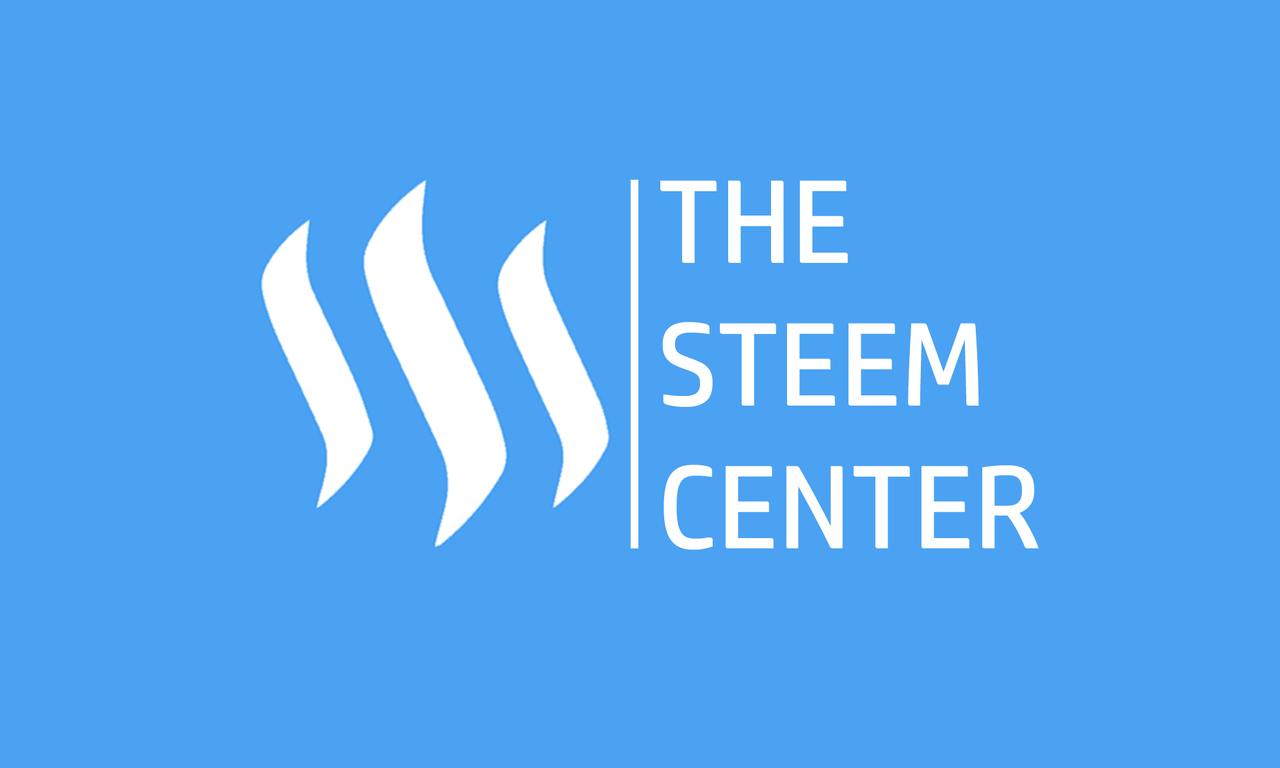 Greeting Everyone!
We are happy to update the community with the stats of The Steem Center (Physical and Online).
What is The Steem Center:
It is a Physical Center in Rawalpindi, Pakistan which is currently using for the transcription center, and might be in a month it will be ready for publication online. Here we are summarizing the recorded calls from the Cars Dealership in the USA. We are working with a well-known company on an outsourcing basis which means we are working online with them as freelancers.
After a good experience of 1.5 years, I have started a physical transcription center so I can build up my own team which allows us to open jobs for deserving people. We have planned to fill 200 seats till the first anniversary of The Transcription Center. The only problem that we are facing right now is that we have to pay $ 165 to register a new user. While on the other hand, we have to manage all the other expenses for them. So it is not easy to provide free accounts to everyone.
Last week we have decided to provide two accounts to different users as a demo so they can start working with us but lots of users have shown their interest and contacted me about joining the team. This is a good sign for the success of this project but unfortunately, We are unable to provide that type of accounts to all of them.
But we have planned to make some online training sessions for them so they practice the work before joining the team and once they will be ready to work with us we will try to manage them all by using different accounts in three shifts which means we are gonna use a single account for three users in different times. The single account can be used 8 hours a day per user and we will manually record the data of each user's work. This allows users to contribute the fee and the user only has to pay 5000 PKR (33 Dollars) which will be refunded after 3 months of working.
---
Crowdfunding:
We are also thinking about starting a crowdfunding campaign for this project so we can use those funds for purchasing more accounts. It will help us to manage more free accounts which we can provide to our employees. If the question is what is the benefit for this project then as I already cleared in my introduction post "All the payments will be made in Steem so that means we can invest a minimum of 1500 dollars to 15000 dollars each month in steem". While a single user can earn 5-10$ a day in the normal stage you can count what values this project can add to the steem and its users.
---
Investment Plans:
Soon we are about to start some investment plans for all the Pakistani Steemians Who are unable to work with us due to some personal Businesses they can also get some profit from The Steem Center. We will make a post about it soon but as they are about to invest in The Steem Center which is also a meeting place for the Steemian so their visit to The Steem Center is necessary. A contract will help in between us because we want it as much official as we can.
We would love to see some sponsors for the project too and also want to listen the opinion of the @steemcurator01 Team 😊
---
Hoping For The Good
---
More Updates Will Be Come Soon Till That Have a Great Time.
---