Hello and greetings to entire steemit family.
First of all i would like to thank @steemitblog for creating such an interesting challenge to all the steemit users.These type of challenges also increase our knowledge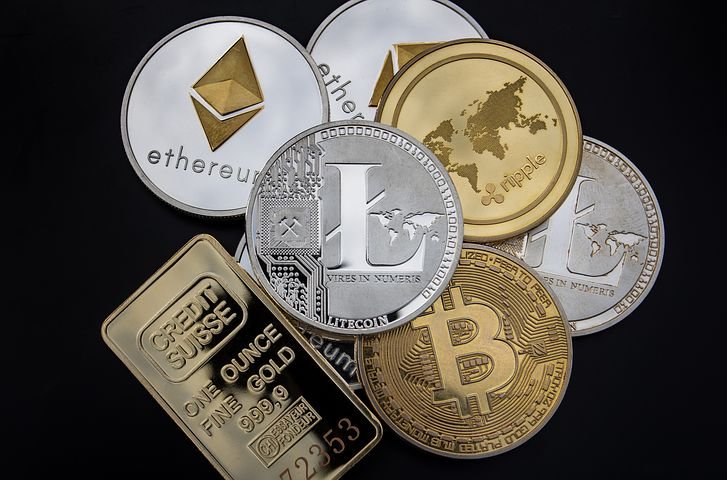 In my first entry i talked about the price of bitcoin and my second topic was in which currency i would invest in future which was ethereum.
Today firstly i will talk about the future of bitcoin and then I'll talk about in which crypto currencies to invest except bitcoin.
So lets talk about bitcoin booming right now after a downfall it has shown great progress.
3 to 4 days back bitcoin hit 19000$ in 3 years but the next it dropped below 17000$ but right it is valued at 17674$ yesterday it was valued at 16874$ which means in one day its value increased 6.23% which is a good sign for all the investors.
Let me explain its price history since 2017.
In 2017 bitcoin gave the whole world a shock by reaching the price of 20000$ many people benefited from it but as soon as 2018 started the downfall of bitcoin time by time its price was going and it went till 3000$ and then everyone started wondering that is this the end? Will bitcoin ever rise again?.Some lost their hopes and some didnt give up.
As soon as 2019 started there was a huge rise in bitcoin's value and it went above 14000$ but then at the end of 2019 it went back again to 6500$.
As 2020 started bitcoin started recovering a little time by time but due to the pandemic its price again went down and now at almost the end of 2020 bitcoin has started to boom and there are some predictions that bitcoin will cross the 1 million$ mark by 2025.
Now lets talk about in which crypto currencies to look or to invest except botcoin.
I would suggest three crypto currencies Ethereum,Ripple And Litecoin.
1.Ethereum is the second biggest crypto currency behind bitcoin.Ethereum has shown great progress since 2017 as well it reached 1400$+ value in 2018 but right now its value is 539.10$.
2.Ripple also has shown great progress since 2017 it started to grow from 0$ to 2.40$ in 2017 and right now it's value is 0.639$.It has a great future ahead.
3.Litecoin also showed great progress in 2017 started to grow from 4$ to the high of 358$ bjt then its price dropped after 2017 just like other crypto currencies.Right now its value is 73.03$ its price downfall and rise is almost similar to bitcoin's.
In future im looking to invest in Either ethereum or litecoin.
Thats all from today.
I would love to mention
1.@steemcurator01
2.@steemcurator02
3.@cryptokannon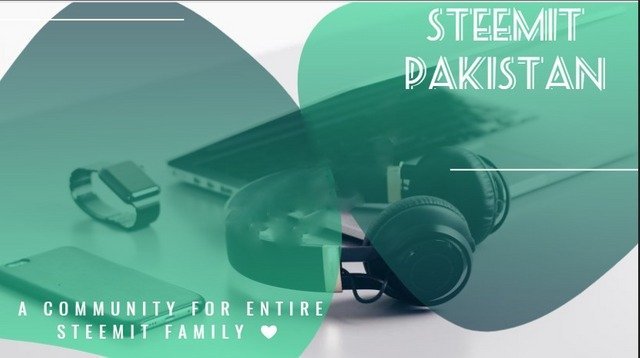 Subscribe Steemit Pak
#bitcoinbooming #bitcoin #ethereum #ripple #litecoin #pakistan