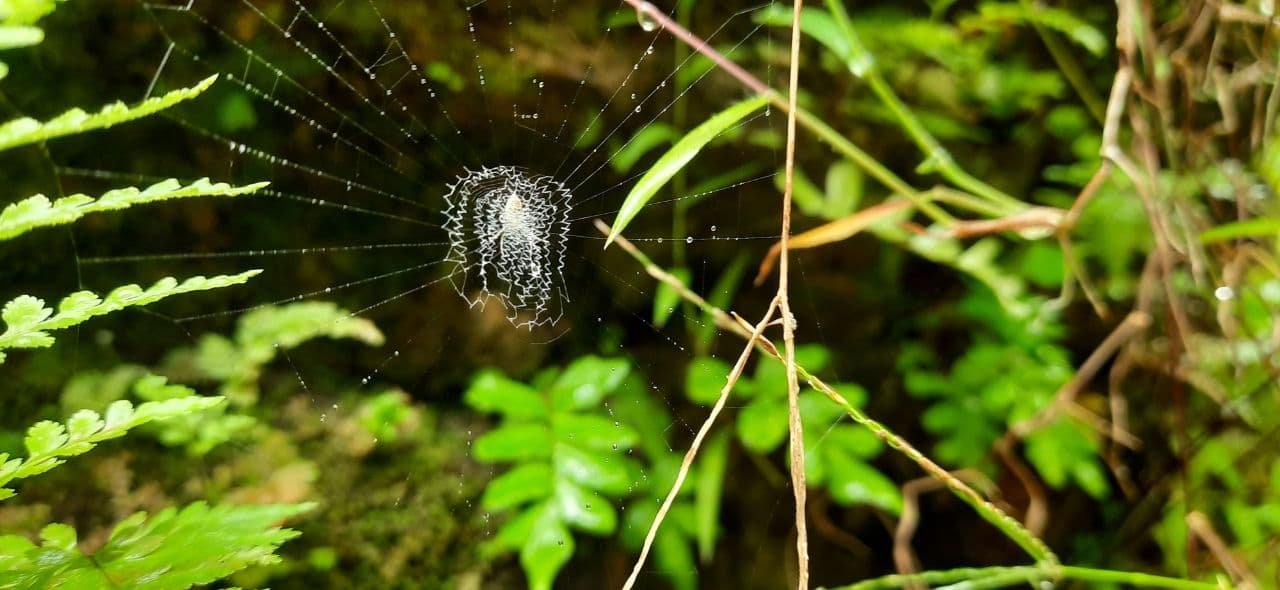 Hello Pakistan!
I have many friends and favorite persons in steemit. I have already written about some of them in different situations. Today, for this contest of my friend @rashid001, I am going to write a different story. I don't tell his name at the begining. I don't have any photos of him. So I put some random photos I have.
How I met him?
I first got to know his name 6 months ago. After I posted my first diary post, he voted it and he followed me. He had a weird name. I had no idea about any consequence, and I followed him back. Timely I got to know who is this and my life turned to a new direction because of him. I started loving steemit because of him.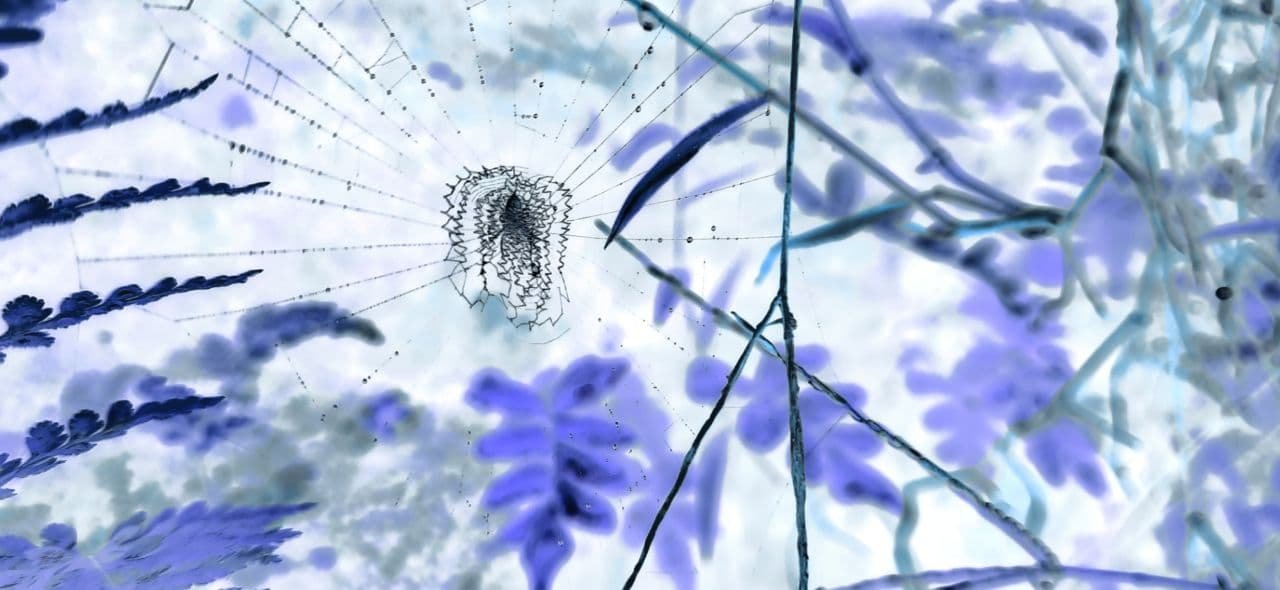 What I know about him?
I know very few about him. Even though I call him "He", I don't know whether my favorite person is male or female. I wish it would be a girl :). For sure I know he lives 10h away from Sri Lanka. When I start my day, he goes offline. When he starts his day, I am taking dinner. He hasn't posted a single post. But he has made about 23,000 comments so far. He gives advice to those who need it, answers questions, motivates people, looking at what is going well and what is going wrong in steemit. He supports everyone as he can. Especially he supports communities to grow. Most people like to see his name on the notification list.
I can say, he is a person with good patience and a good eye.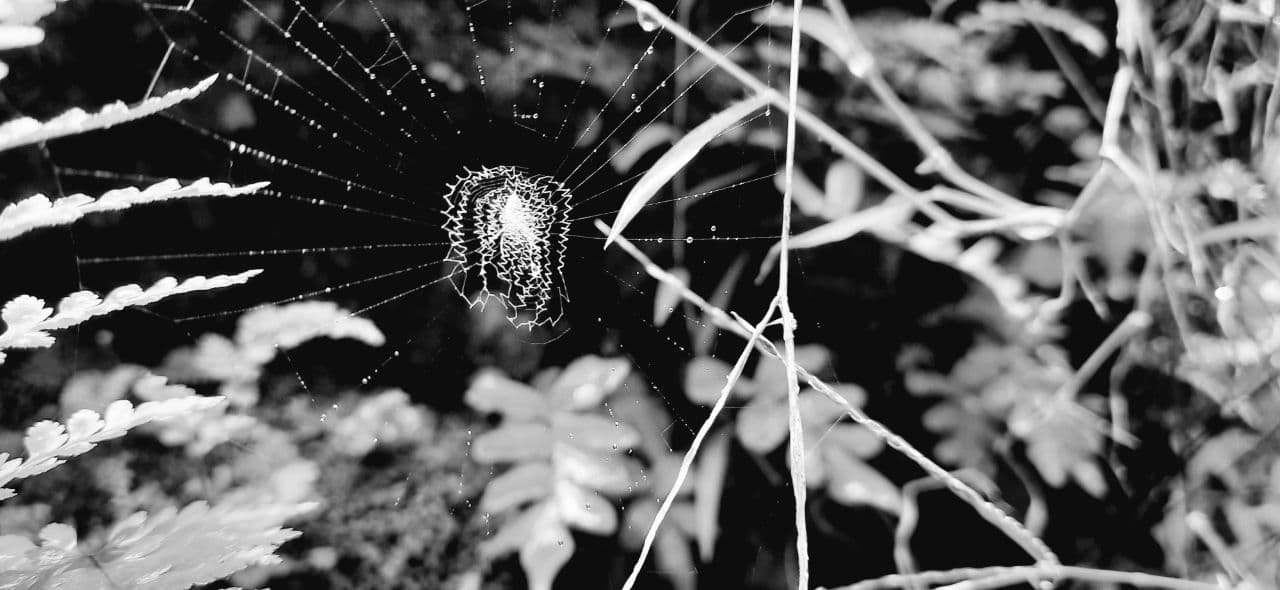 Why Him?
His service is so important to the steemit. Sometimes I am wondering how a human stays online for this long and work. Doesn't he watch movies? doesn't he go on trips, doesn't he do gardening? doesn't he read books? I don't know! He works continuously. He doesn't miss important incidents in steemit. He supports to grow for everyone. He works with long-term determination.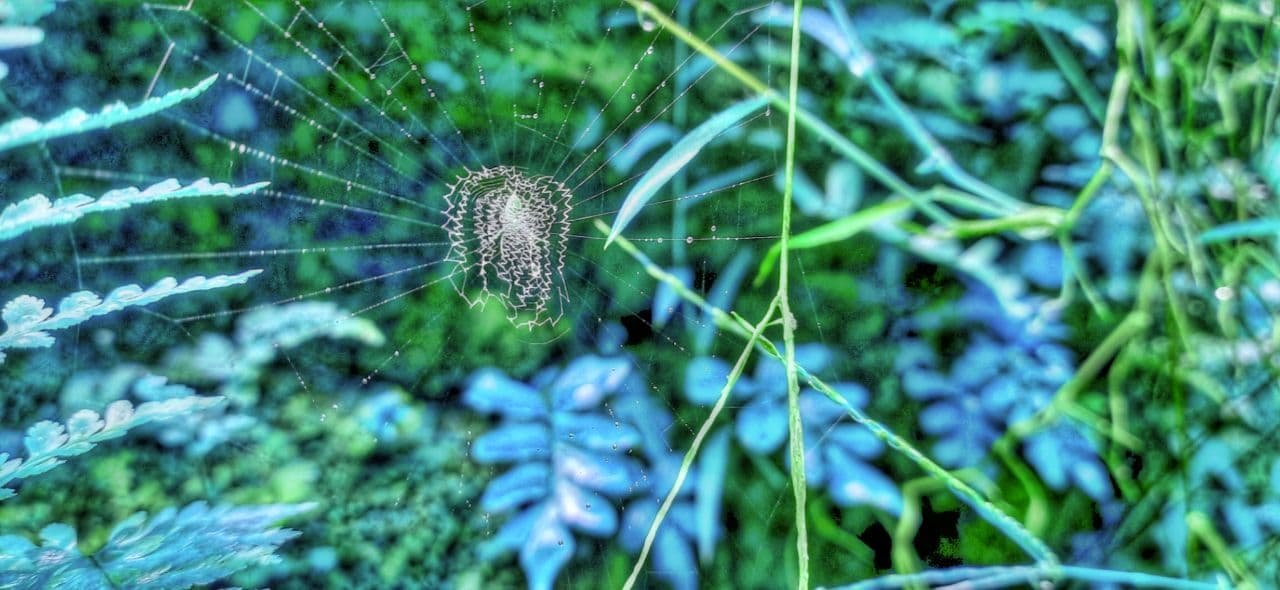 Finally, I wish him all the best for future activities in his carrier and life.
So.. Maybe you can already guess who is he. He is the favorite person of many members even they speak or not. I usually don't mention him unless it is an emergency, because I don't like to see him spends his valuable time reading my non-emergency notifications.
Well, my favorite steemian is steemcurator01