Asalamoalikum Everyone!!

Hope you all are doing well on these pandemic days. These days will end soon In Sha Allah🧡
Today I will share an adventurous trip I made to the village today. It was full of fun.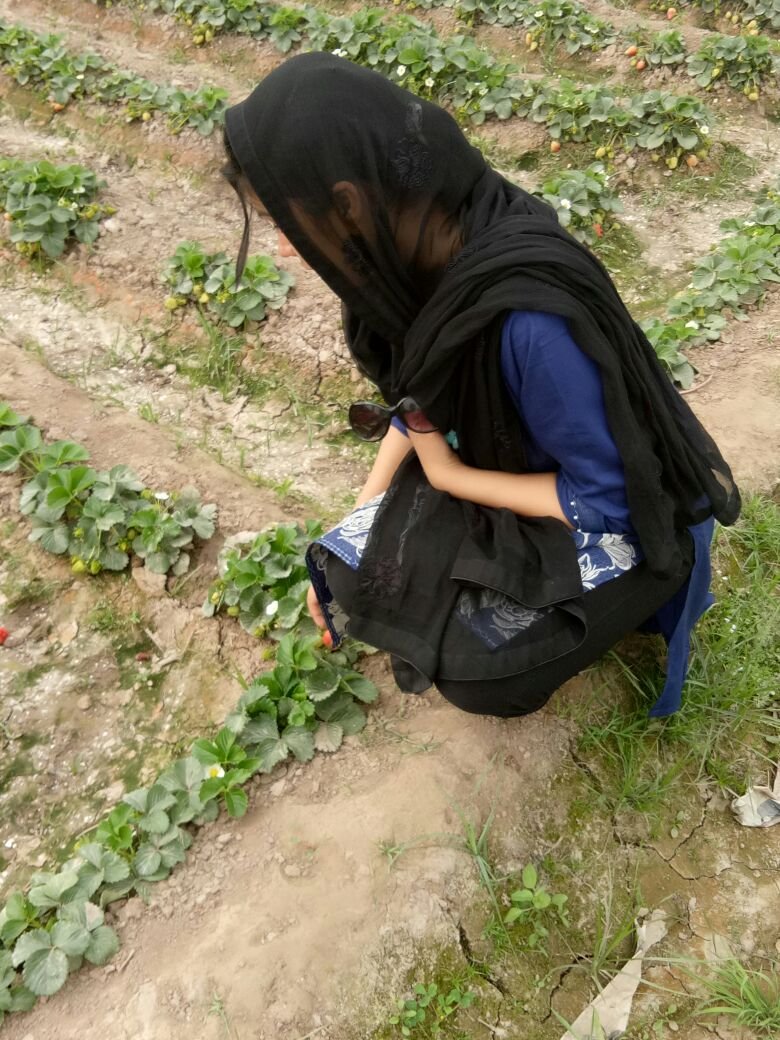 I went to the village early in the morning with my family. First of all, we visit our relatives there and have breakfast with them.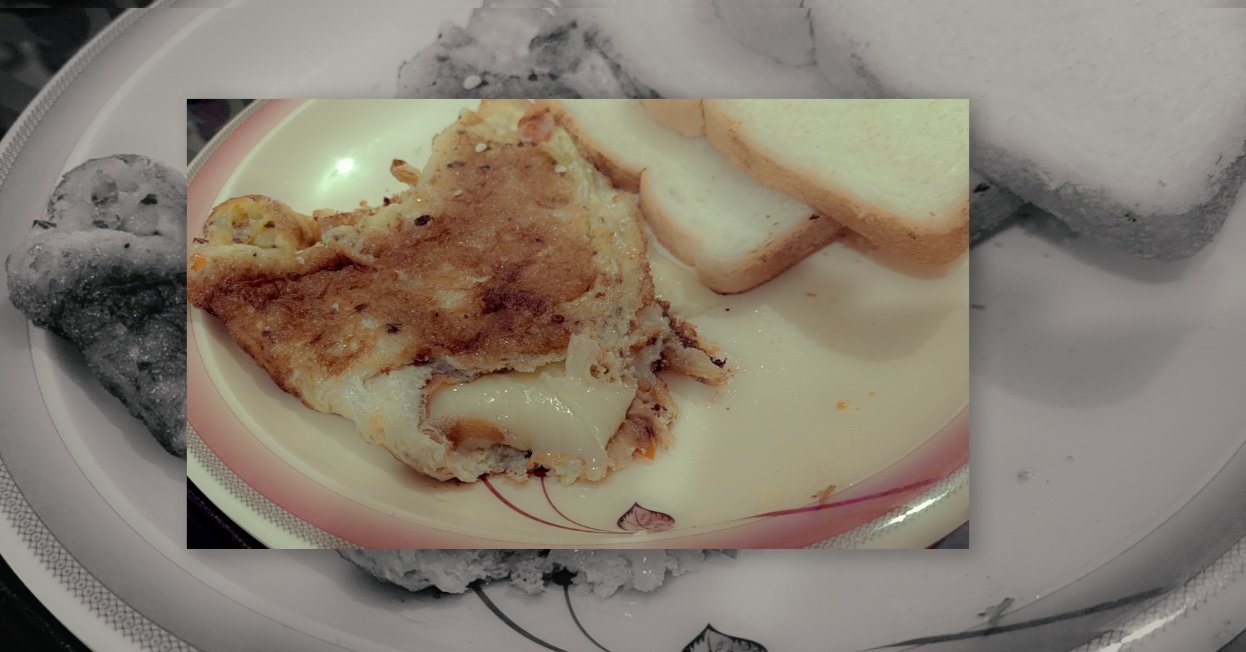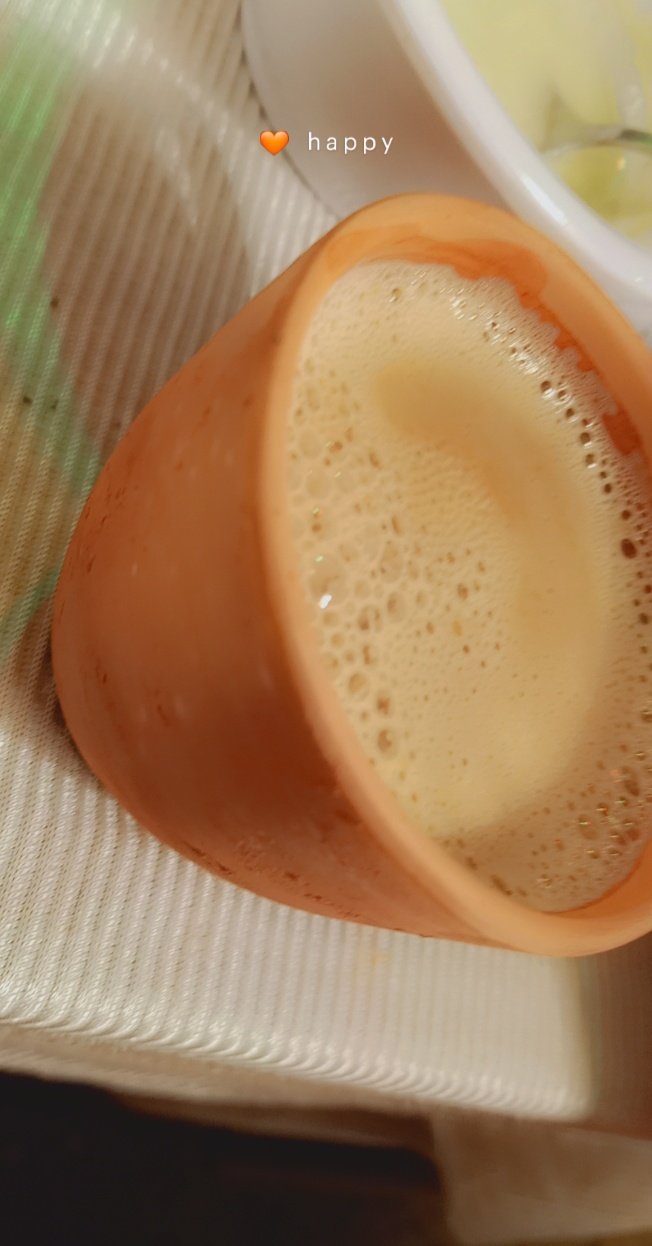 After our breakfast, we went out to explore the village. It was full of fun. We all went to see the strawberry shrubs field.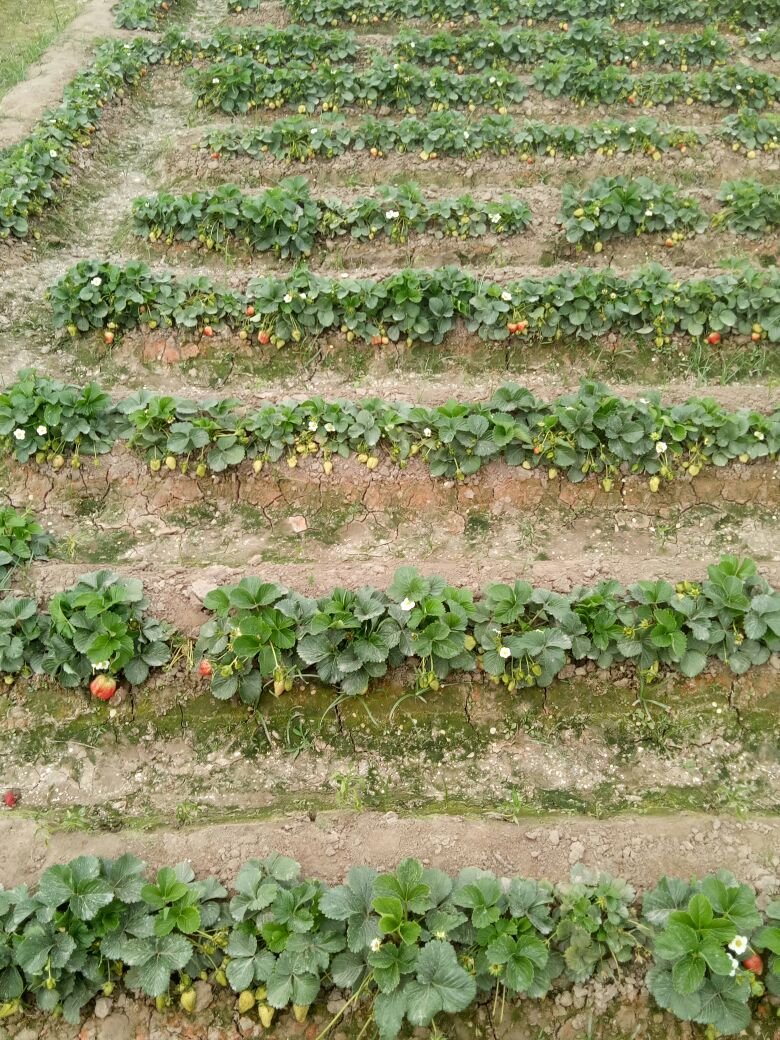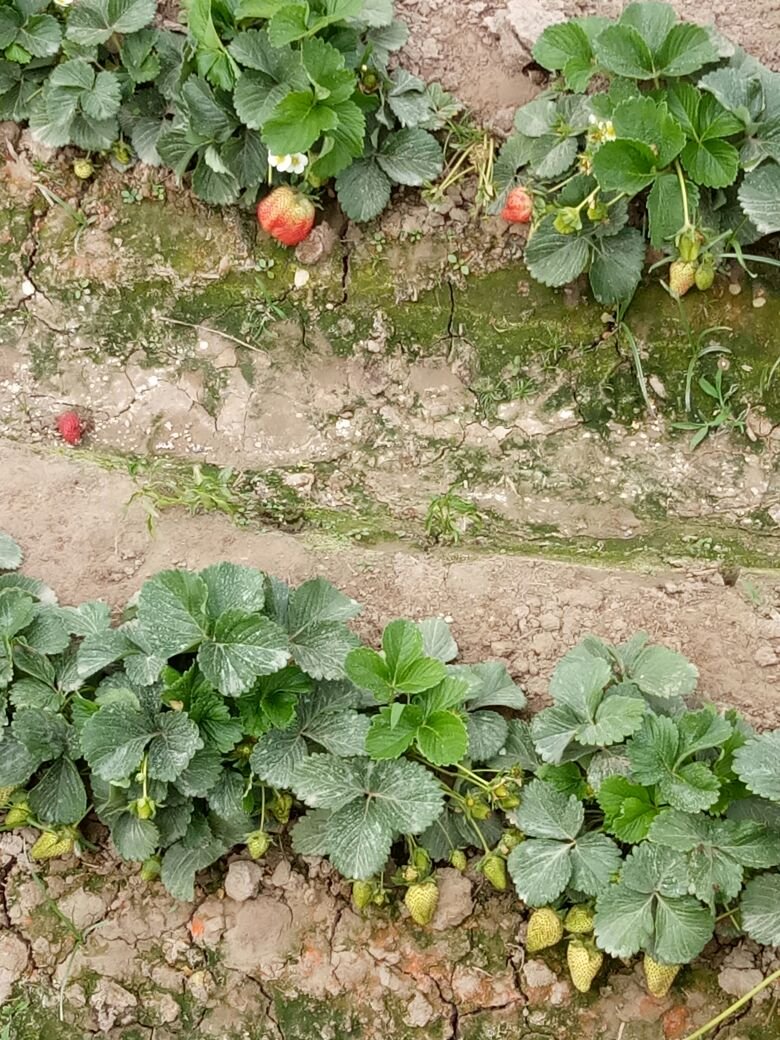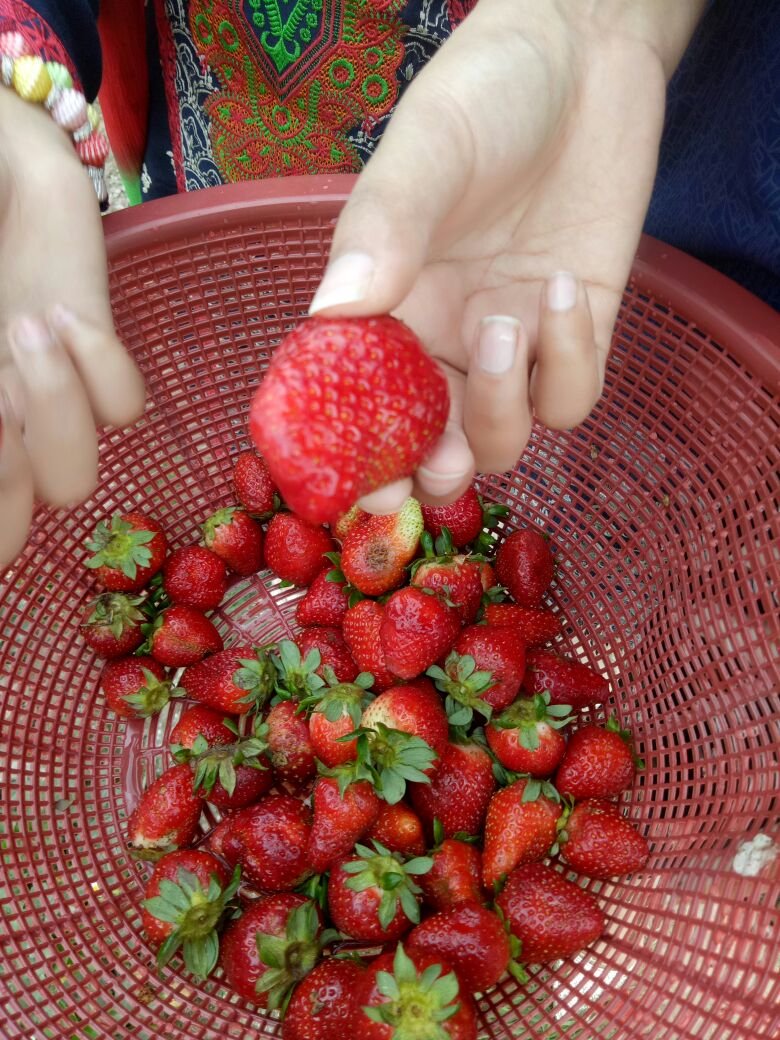 Fresh strawberry taste Yummmmmmm 😋😋😋😋

Then we went to Ravi river. The scenery of nature there was too beautiful.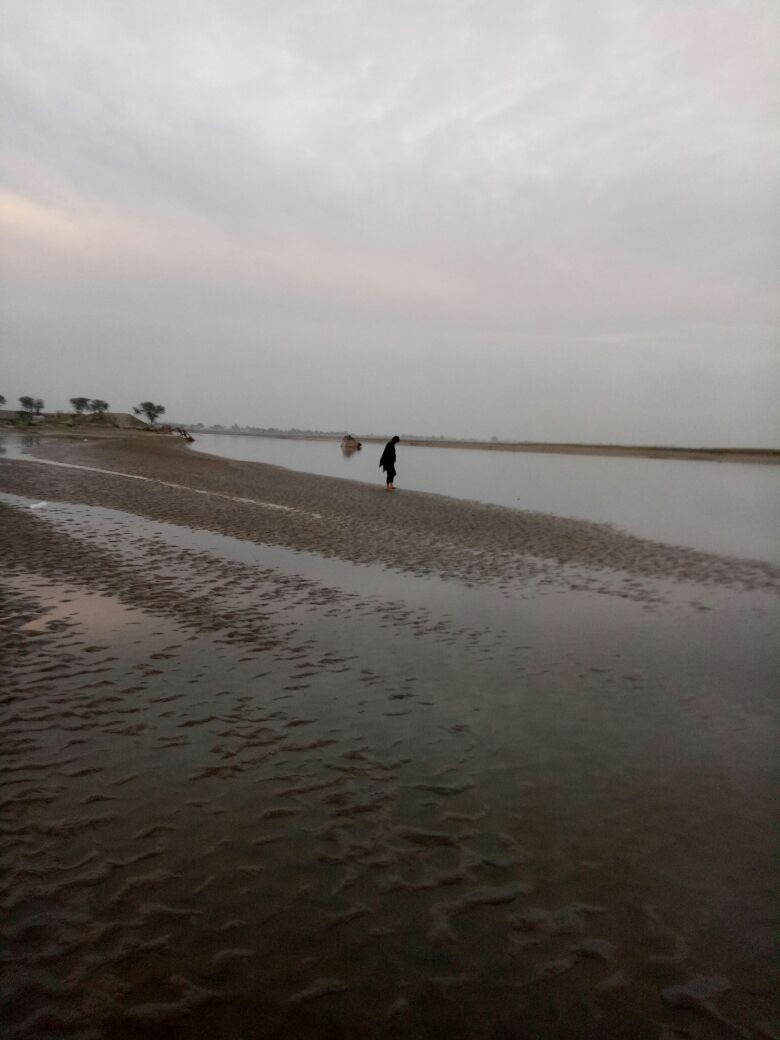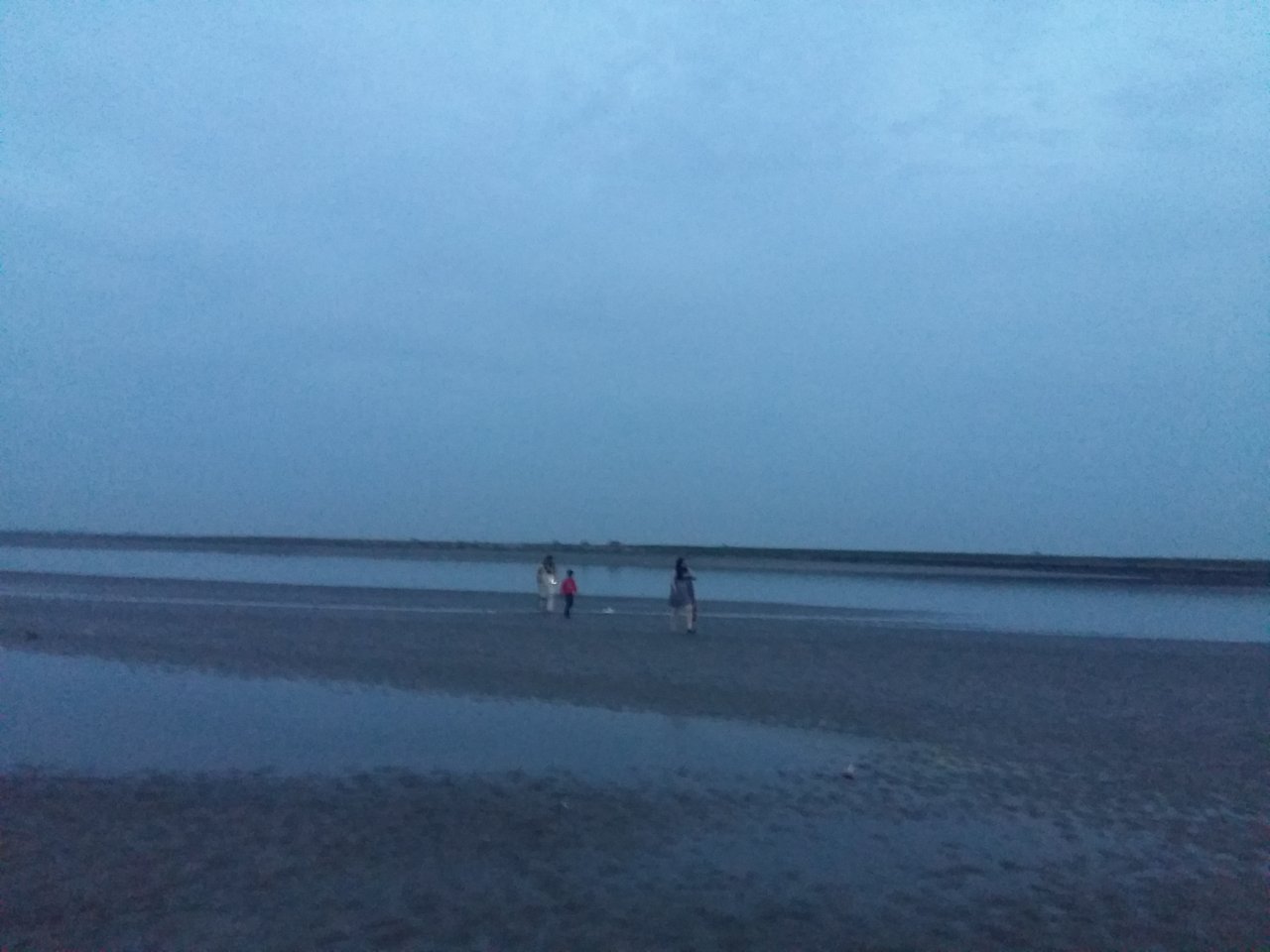 After that, we all went to see the duck and little ducklings. They were too cute. 😍 But the duck was too angry too 🤪 as we try to catch little duckling they run towards us.. 🤪 Huff, it was really crazy 🤪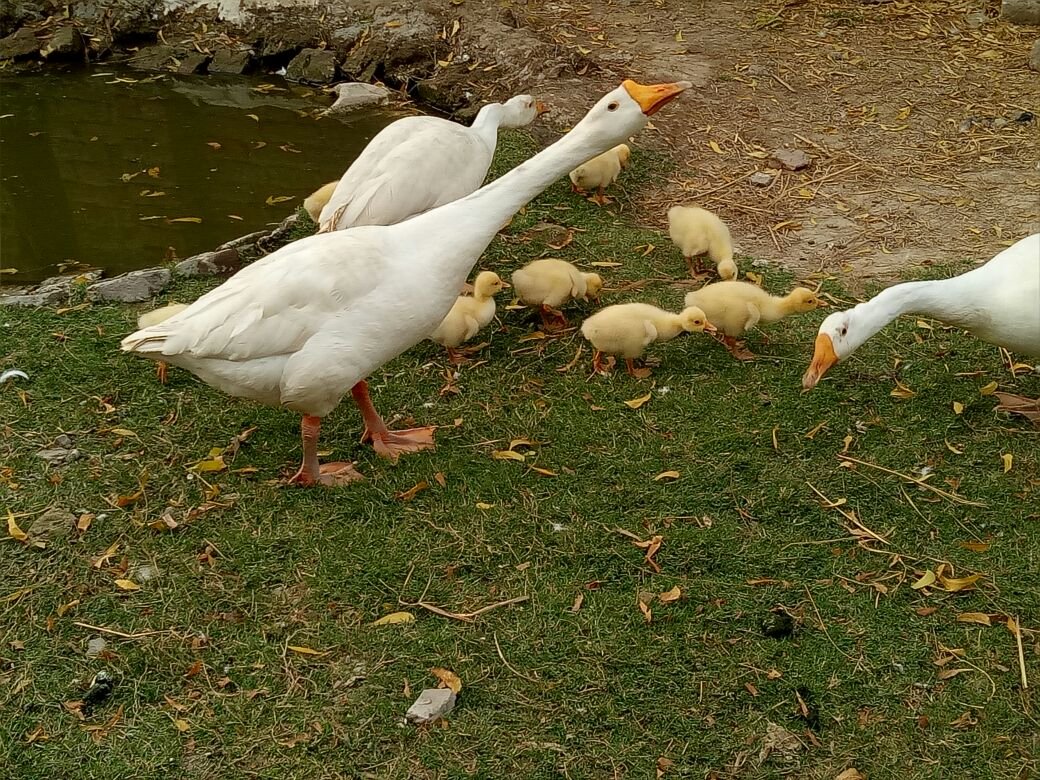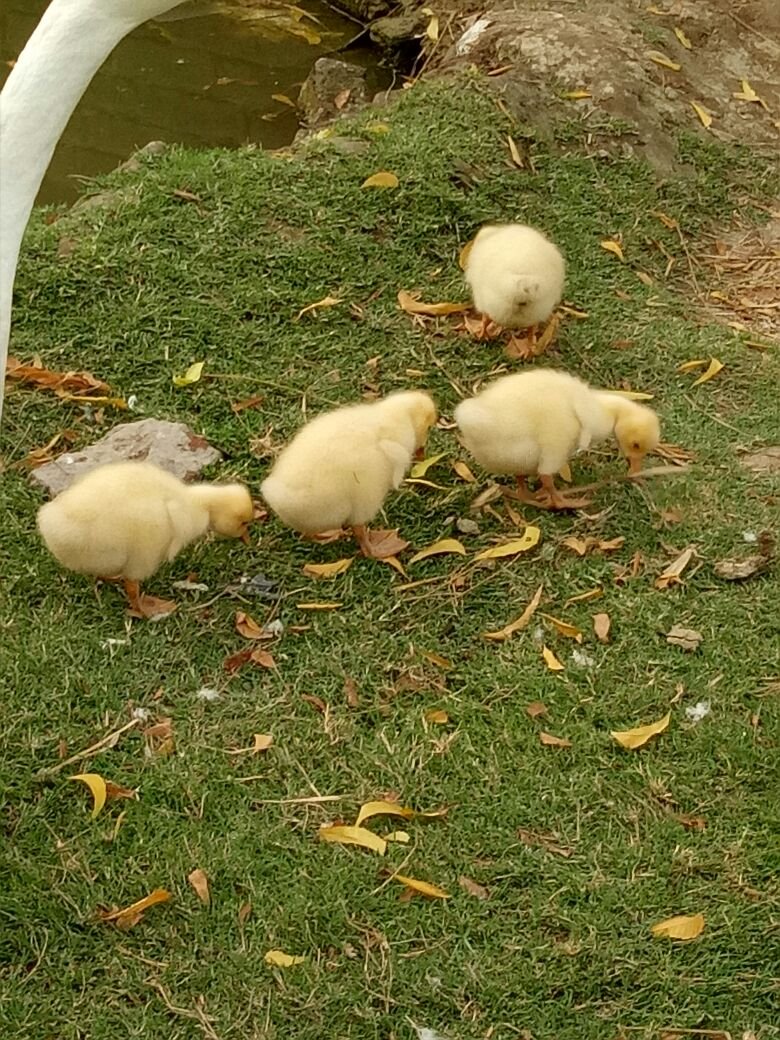 We all end this trip enjoying BBQ night. We all cousins gather around the fire and enjoyed the BBQ.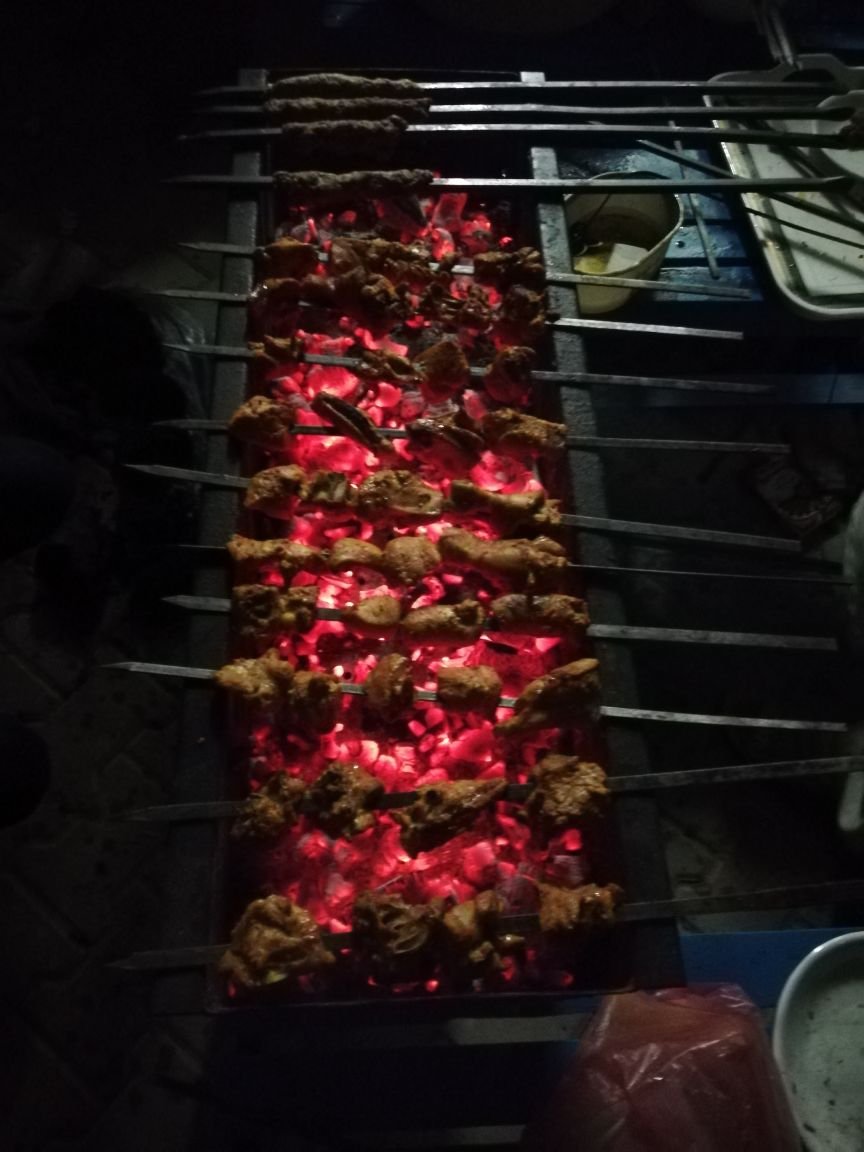 After all the enjoyment we all went back home. It was a hectic and adventurous day. We all enjoyed ourselves a lot. Will never forget the enjoyment and fun we did this day.

Hope you all like and enjoy my today diary. 😀
I Will come back again with a new enjoy and an amazing trip.
Mentioning respected @steemitpak, @haidermehdi, @rashid001, and @hassanabid for their support.
Allah Hafiz 😇