Assalam-o-Alaikum! Guys,
I hope all of my friends are well doings and enjoys the precious moments of life with the grace of Allah Almighty. Allah is very merciful and kind. The Allah give us the most beautiful blessings of life.
I am @sabirnaz. Today I am going to share my daily routine with you guys. Today is friday. I get up early in the morning and it was time for prayer .So, I performed ablution and go the mosque to offer the fajar prayer. After prayer I go to the morning walk and take little exercise. I enjoy the morning view a lot because In the morning everything seems to bright and fresh. The due drops on the flowers and grass looks like pearls. Morning walk keeps me fresh whole day. After spending some time with these beautiful scene I came back home. After reaching home, I took a bath and changed my clothes. Breakfast was ready I had breakfast and went to the shop.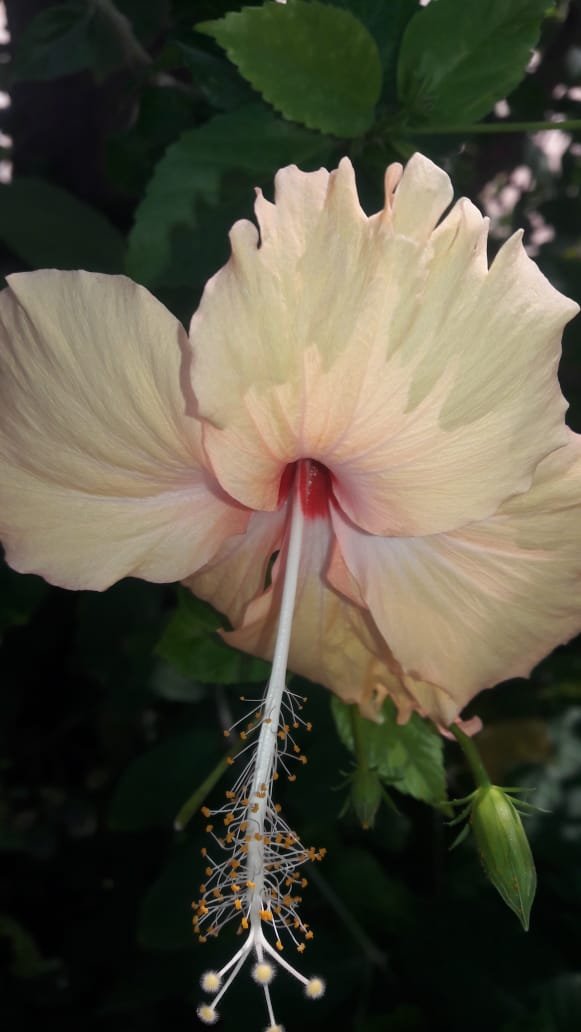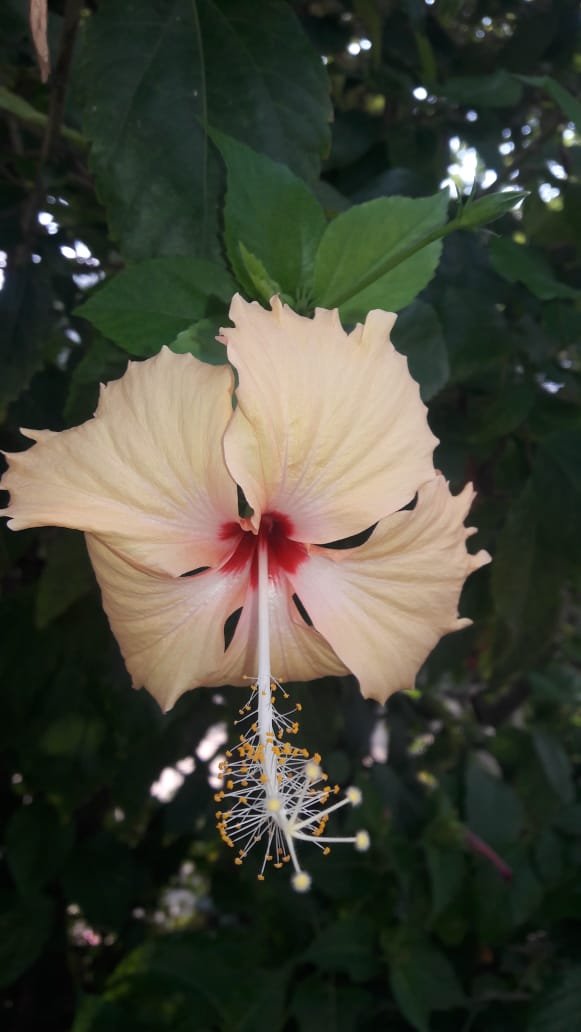 I opened shop and did some work. Put all the things in their place. Worked for a while so it was time for Jumma prayer. I offered Jumma prayers at the nearest Jamia Masjid. After offering prayer, we friends planned to go to some beautiful places. We have reached a place where we have seen different beautiful flowers.These flowers looking very cute.We all captured these lovely flowers in our mobile camera. Because these flowers were so beautiful and heart touching. I think you guys will like it too. We all ate dinner together and had a lot of fun.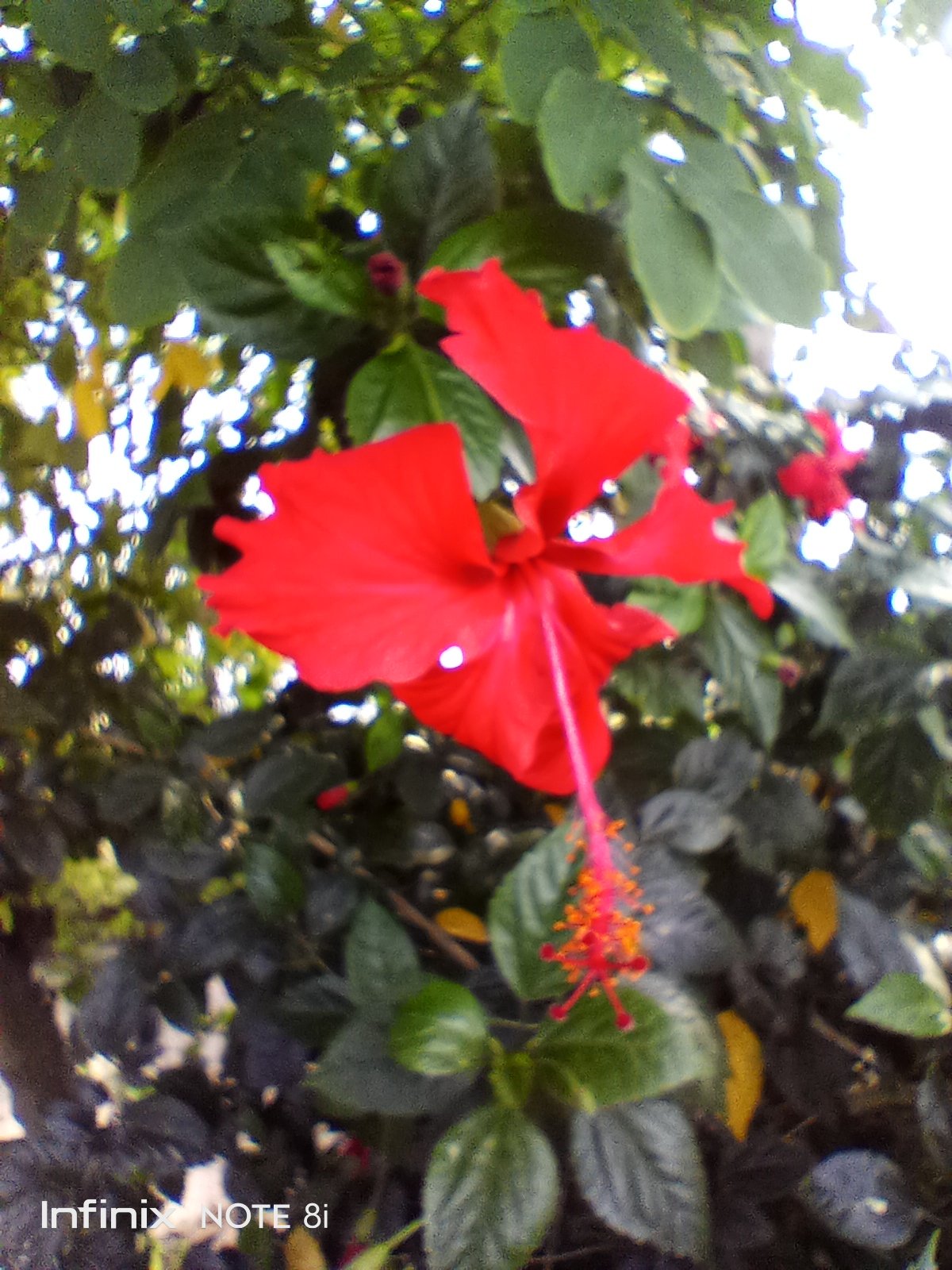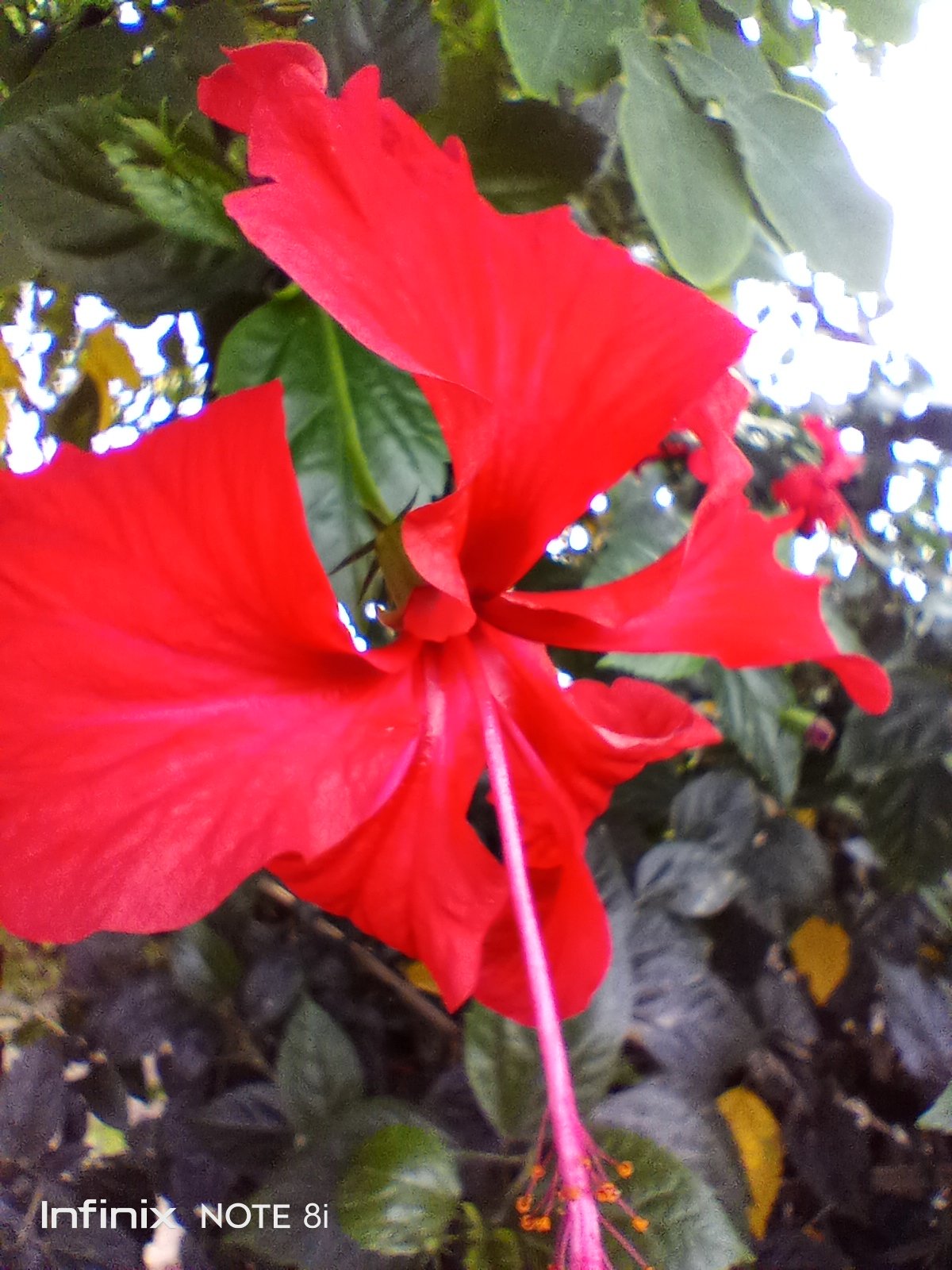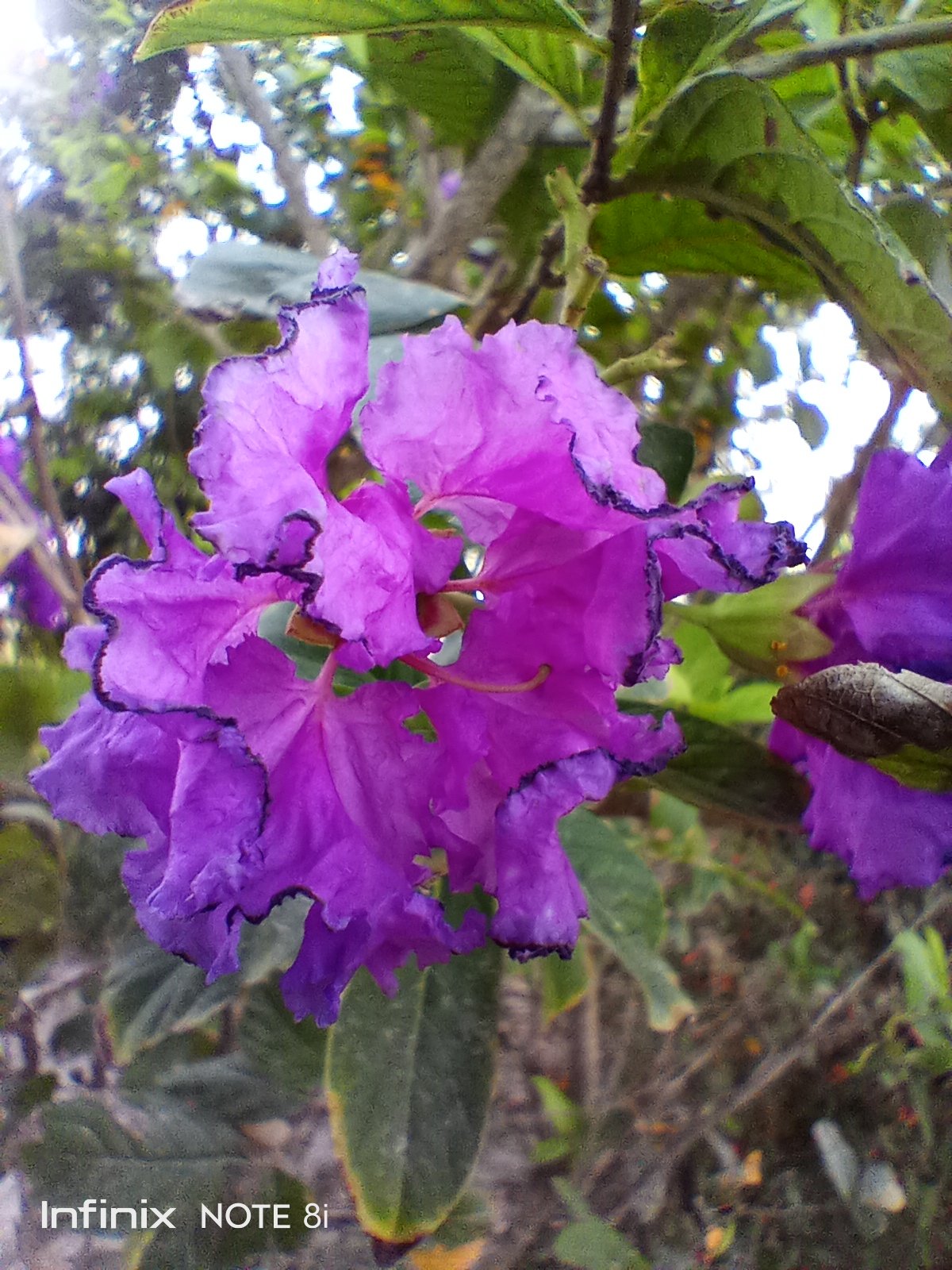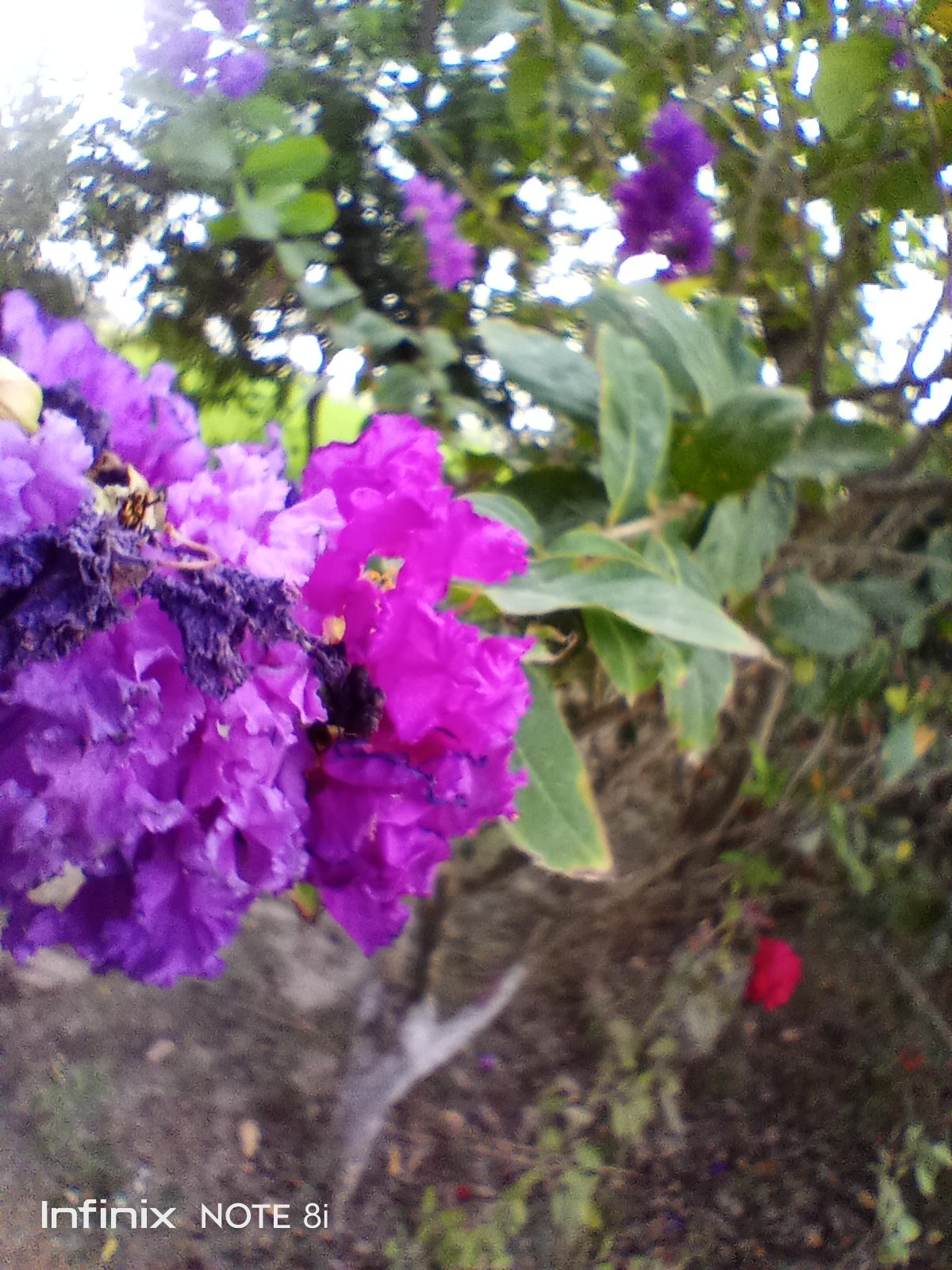 In the evening we made our way back. I was so tired when I got home. When I got home it was dark almost. And it was time for isha prayer too. So, I performed ablution and went to the mosque and offered namaz. I came back home after offering prayer. I was already tired for the whole day's activity and I was getting sleepy too. I enjoyed sharing my entire day's activities with you guys. I hope you guys also liked it and enjoyed it. Good night friends and have a sweet dream will remember in your prayers
I hope all of my friends like my post.
Special Thanks To:
@cryptokannon
@bright-obias
@ghostface99
@hassanabib
@event-horizon
@vvarishayy