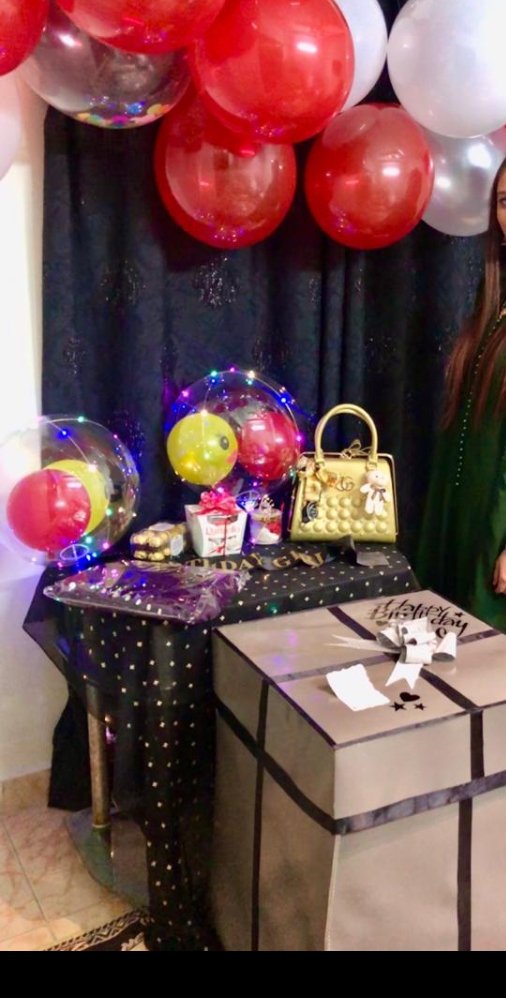 Assalamualaikum to all of my Steemian Fellows ❤️
I hope you all are doing great in your lives.
This is my very first post of Diary Games.
So here we go.
The day started at 11:00 am with the sound of Babling and giggling of my little munchkin Ameer Hamza 🥰
This is his wake up time , I went close to him and greet him with hug and smile ❤️
Today was also a birthday of my sister in-law so I had alots of stuff to do on time as her in laws were coming to surprise her.
Well, I started from the kitchen first I mad breakfast for Ameer Hamza boil egg and some suji I took Hamza outside the room as my husband was still sleeping 😴😏 (because he took care of hamza at night) I fastly feed hamza and gave shower to him and dressed up him so he is ready again for an afternoon nap 😴 these all sum up in 3 hours. At 2:30 me and my mother in law took breakfast 🍳 she was waiting for me to get free.
Then I started cleaning my room and ironed dress of my husband. Woke him up and
I got free form all these stuffs at 4:30 I wanted to take rest but here my little alarm called me for feed I spent time with hamza and at 6:00 my student have arrived 😴 I gave him class for 2 hours and again made dinner for hamza first feed him with vegetables soup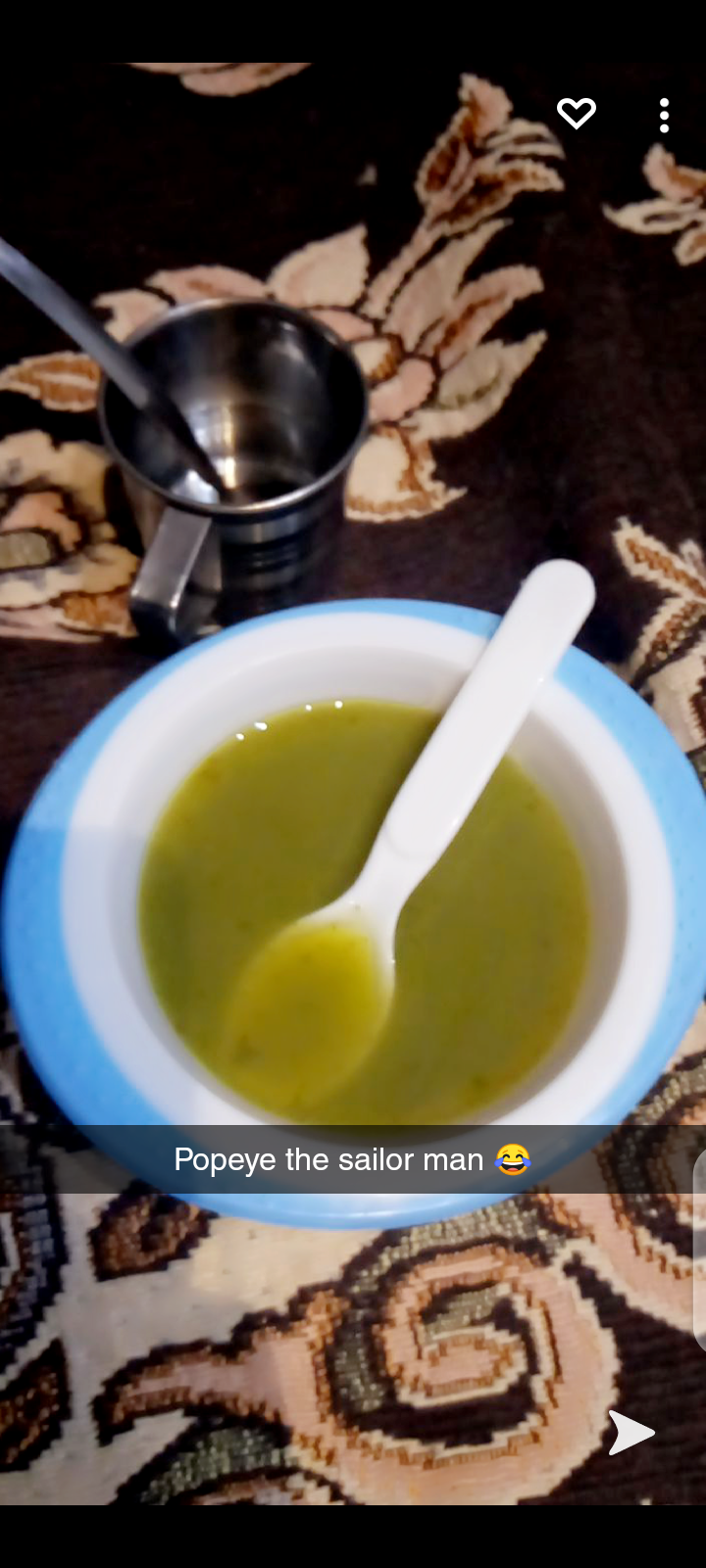 and jumped again in kitchen and started make meals for birthday party with my mother in law we made pastas , Pizza🍕 and some tiller pieces i ordered cake also.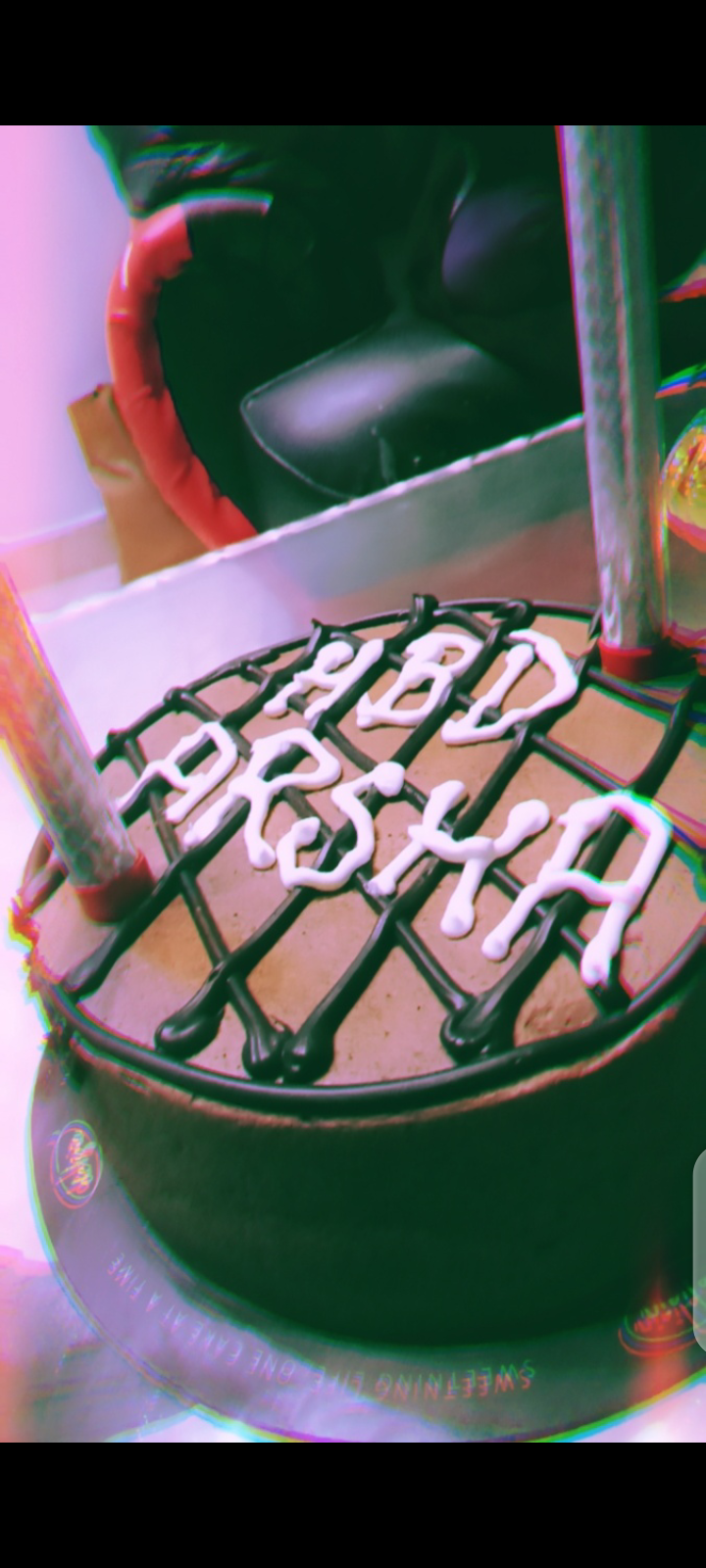 and locked myself in my room to blow the balloons at 10:30 pm.
So everything was ready cake 🎂 food 🍕🍟
Balloons 🎈🎈🎉🎊 but not me 😔 well I organized everything in drawing room as my sister in law was busy on call with her finance (this is a part of our planning as her fiance is my brother ) I quickly took Hamza in room first and changed his dress again, then i got ready and tadaaa bell rung at fix 12:00, everyone arrived but not her fiance. After 10-mins he came and hid in my room with a surprise box in his hands.
Everyone was waiting for cake cutting then Hassan her fiance came with ba camera on and tadaaa we all burst out laughing. He gave his surprise box she opened that box that was a really lovely box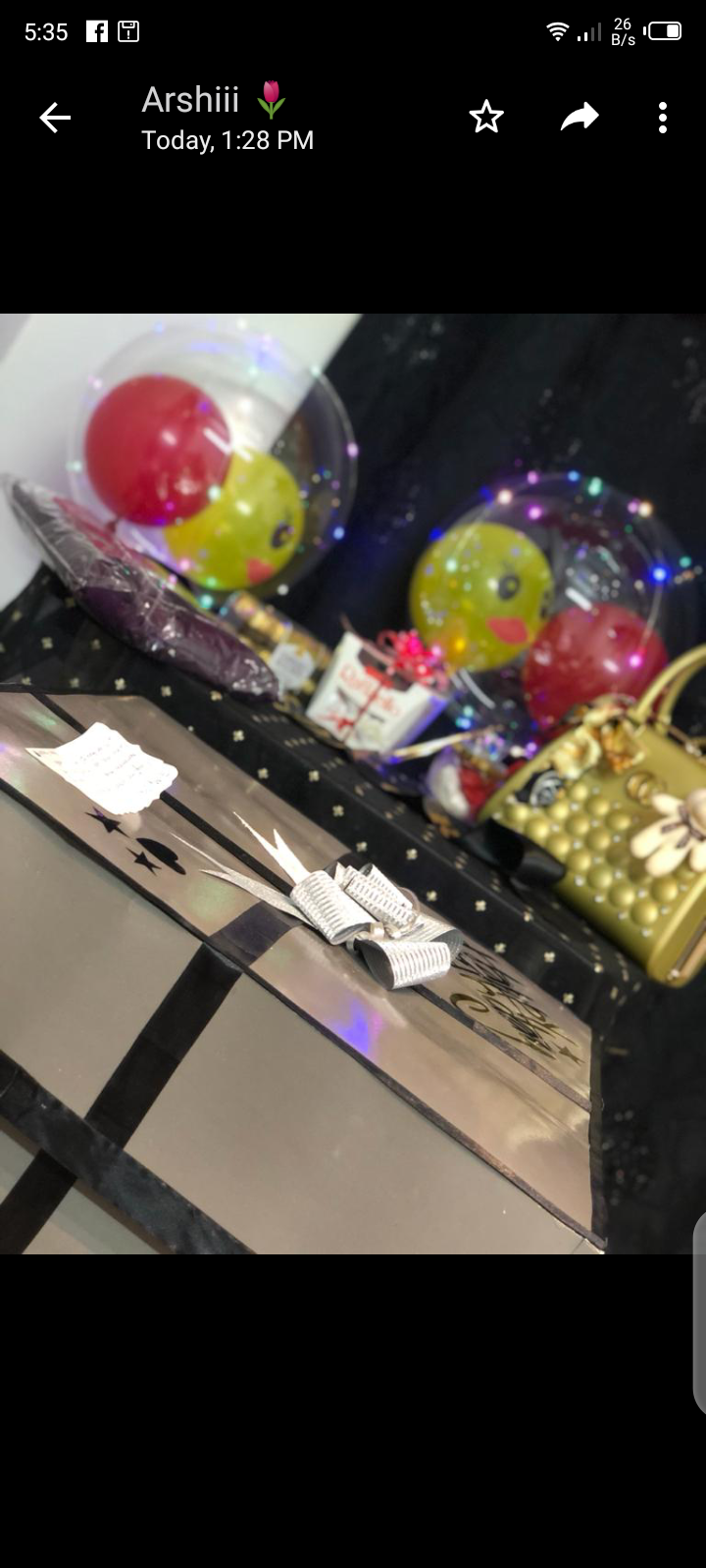 Well, we celebrated birthday like this.
After all this we ate food had tea ice cream and then at almost 2:00am they all left.
Then we cleaned all the mess up and I went to my room with Ameer Hamza and took a good nap.
Thanking @haidermehdi, @hassanabid for supporting and guiding me.
Respected Mentions to: @steemcurator01, @steemitblog.
Thankyou for the uncountable efforts and surprises to all steemians.
Long live Steemit, Long live Steemit Team.