Hey Everyone!
This is Sami Zuberi , hope you all are well. Here is my another diary game post which describes the day that describes how busy my day was. I am exceptionally happy that you set aside a few minutes for perusing my journal post and valued it. So how about we begin.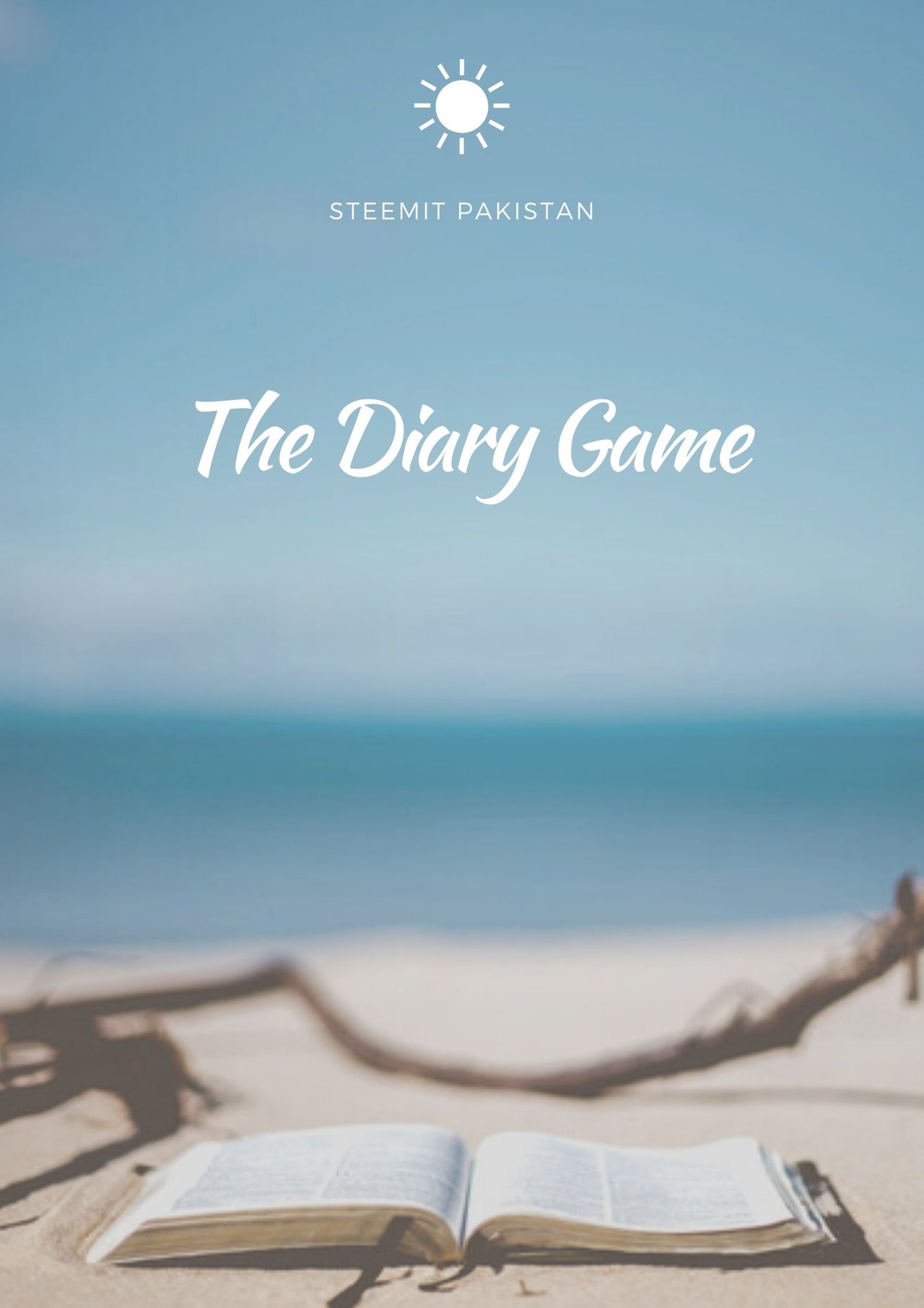 So as the day starts normally I woke up early at about 8:00 am because first I go to the University to collect my 5th semester fee voucher and then I go to the office as i am on my internship period. Recently by the grace of Allah Almighty, I got an internship. So due to that my daily schedule seems so tough and busy. It was so long that me and my university mate did not meet for so long so we decided to come university for two purposes. One is to get our fees voucher and the other one is to meet each other.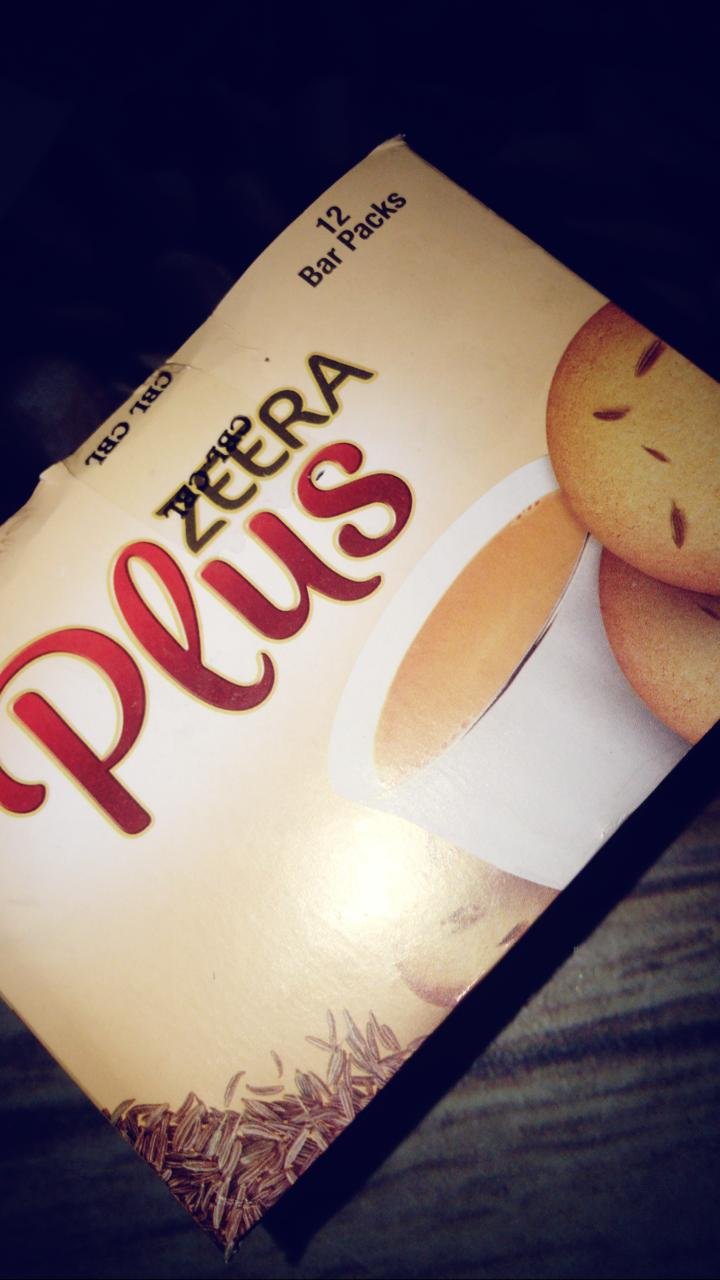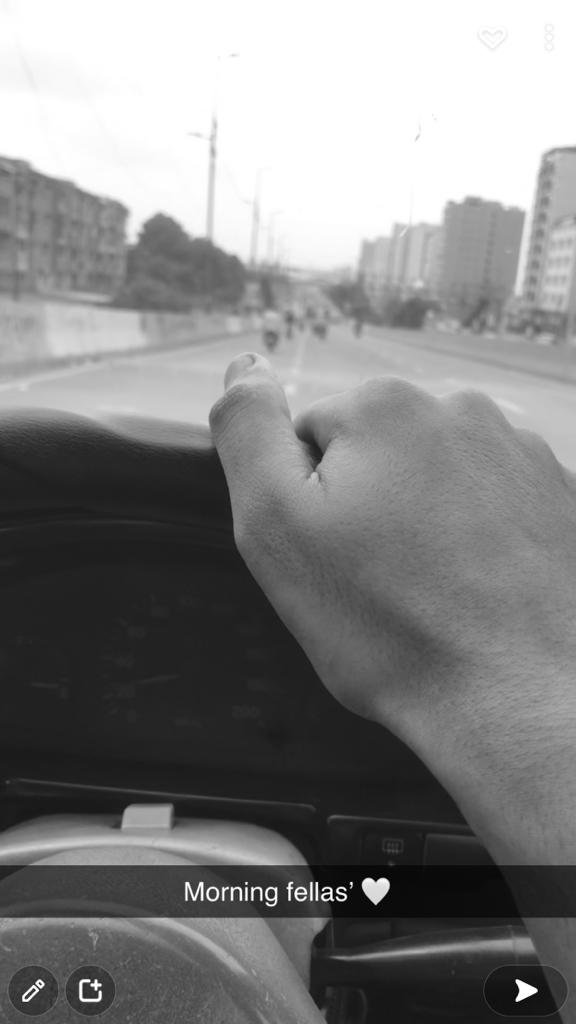 There were a bit crowd, First we go to the Finance depart where we showed our last semester transcript and then got a form on which we did signature and take this form to the Admin Department to take the signature of Head of Admin. After did all these things finally we got our voucher and then we decided to gathered at some place. So we go for a lunch. We ordered our meal and had waited for that about half an hour. We gossips with each other and then in a while our lunch was came and then we enjoyed our lunch. After done with lunch some boys of our group leave for their homes and some of us sat for a while. I've to go to the office in second half so I also decided to leave for office then one of our friend said to go at Soda Stream to drink soda. So we went there and ordered soda's respectively. After that soda session , I just leave for office as there were just half an hour left for second half.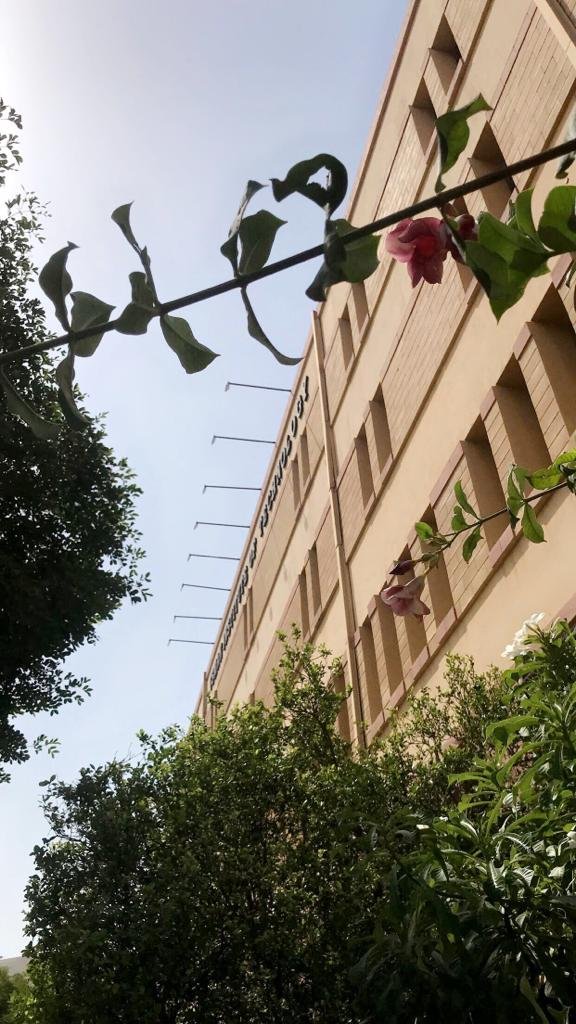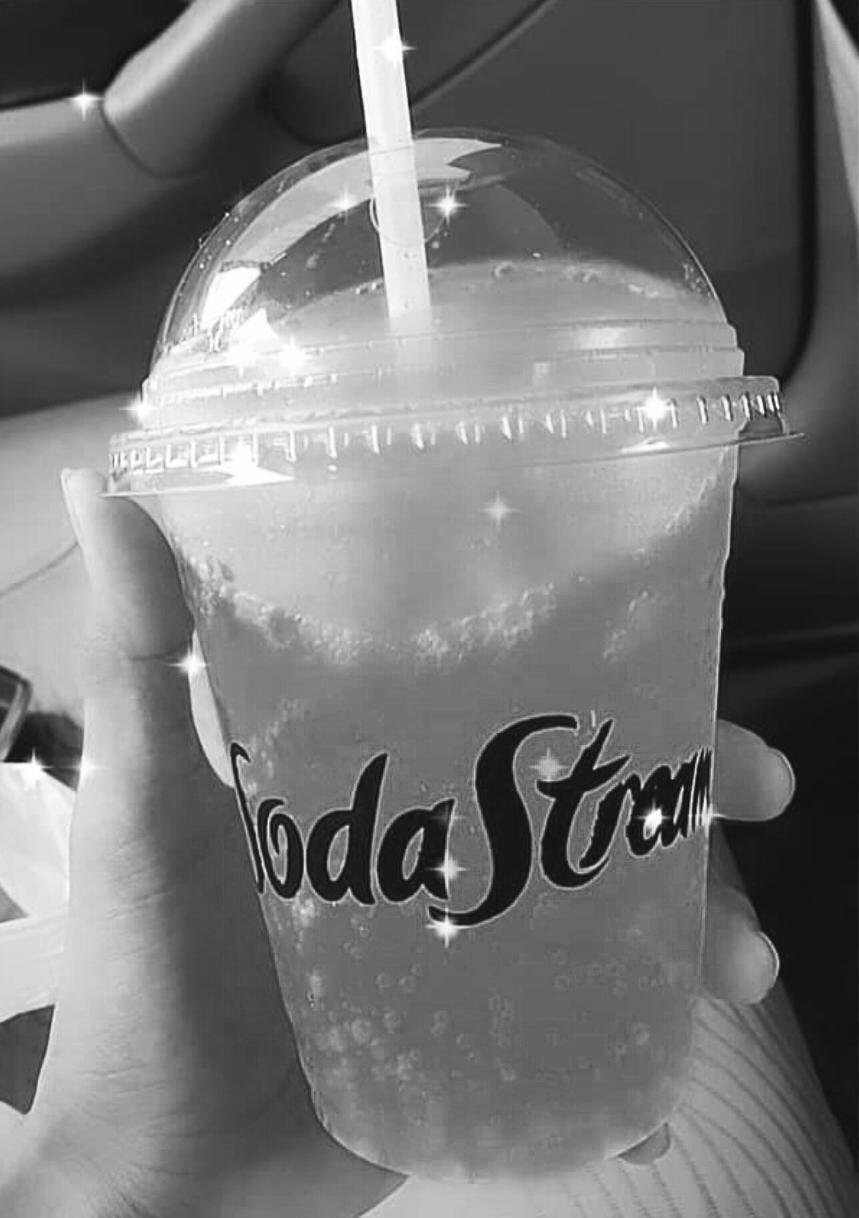 I just reached office on time and then did my work. After coming home from the office I felt very tired because of that hectic day. Then get to know that we've to go for a dinner. I just go the gym first and then after coming home from the gym took a shower and got myself fresh and changed my outfits for dinner.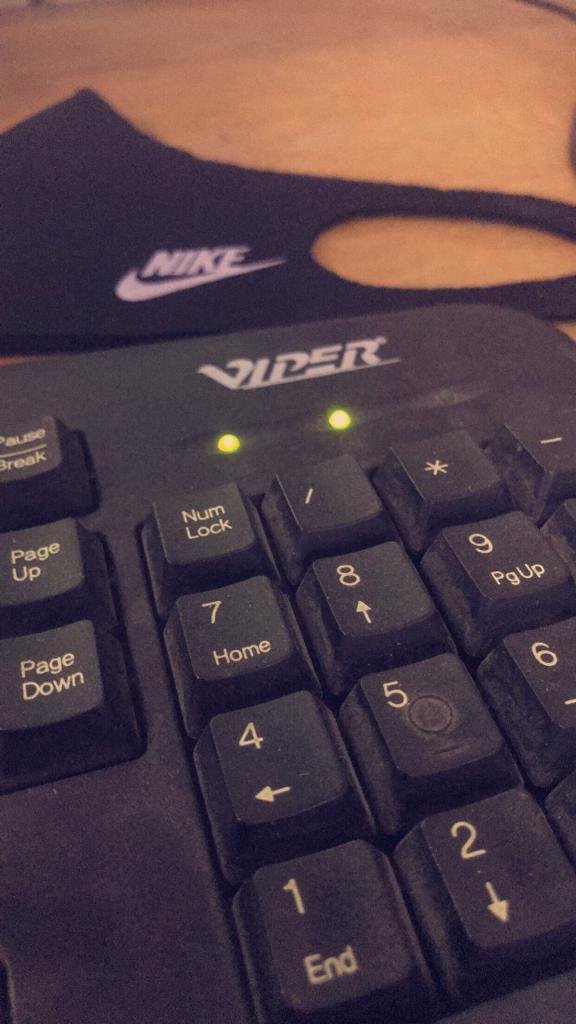 We go to Bam-Bou for a dinner. I really liked the place and environment and the Chinese dishes are so delicious so we enjoyed our dinner and I felt fresh bit as i spend a time with my family.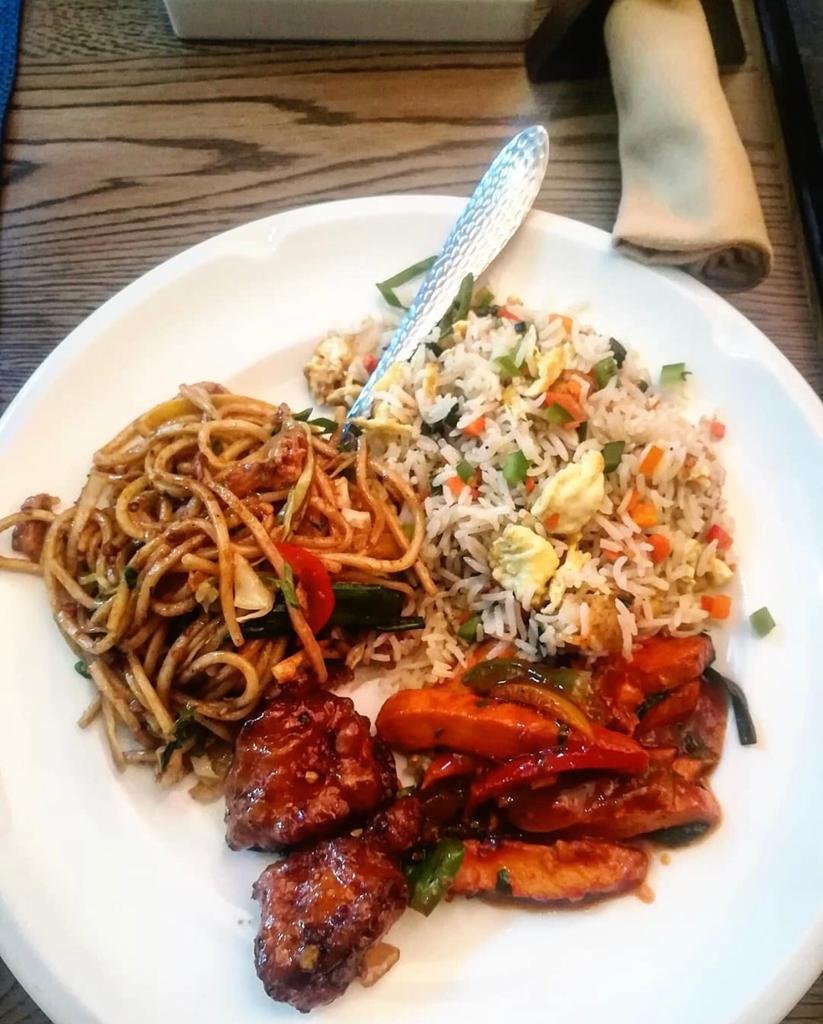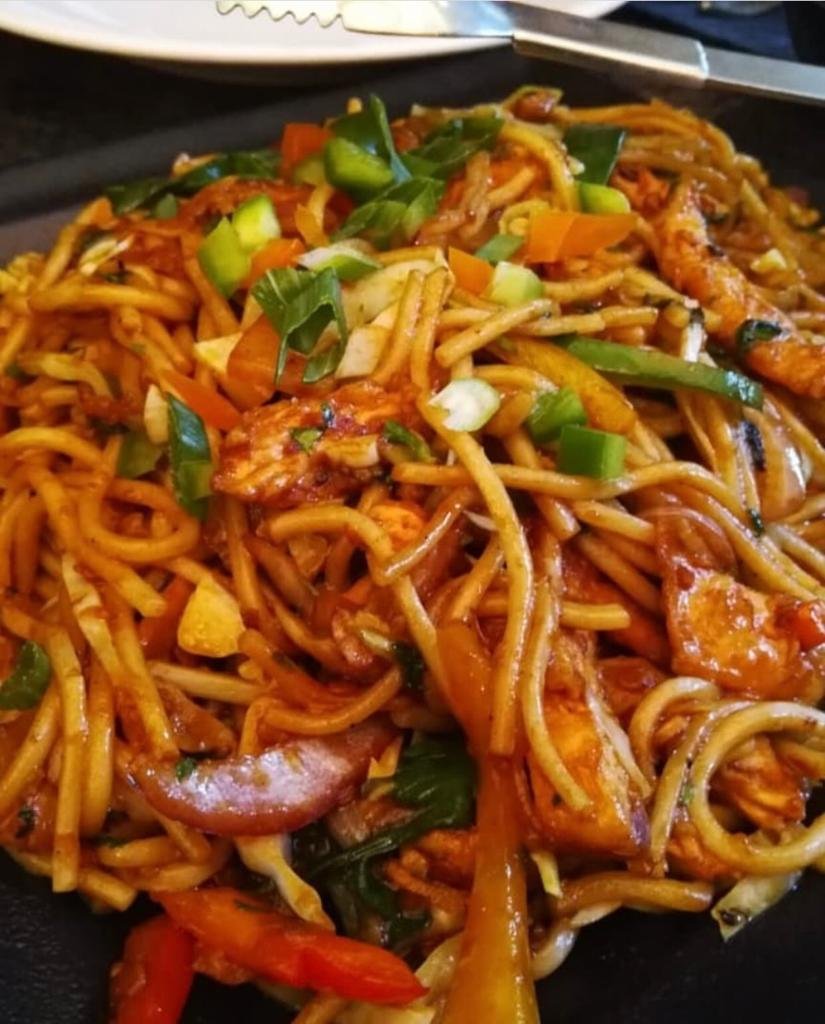 After returning home we decided to drink tea so we stopped and getting it. That's how my day was going. Thankyou guys that's all for today. Catch you guys into the next post.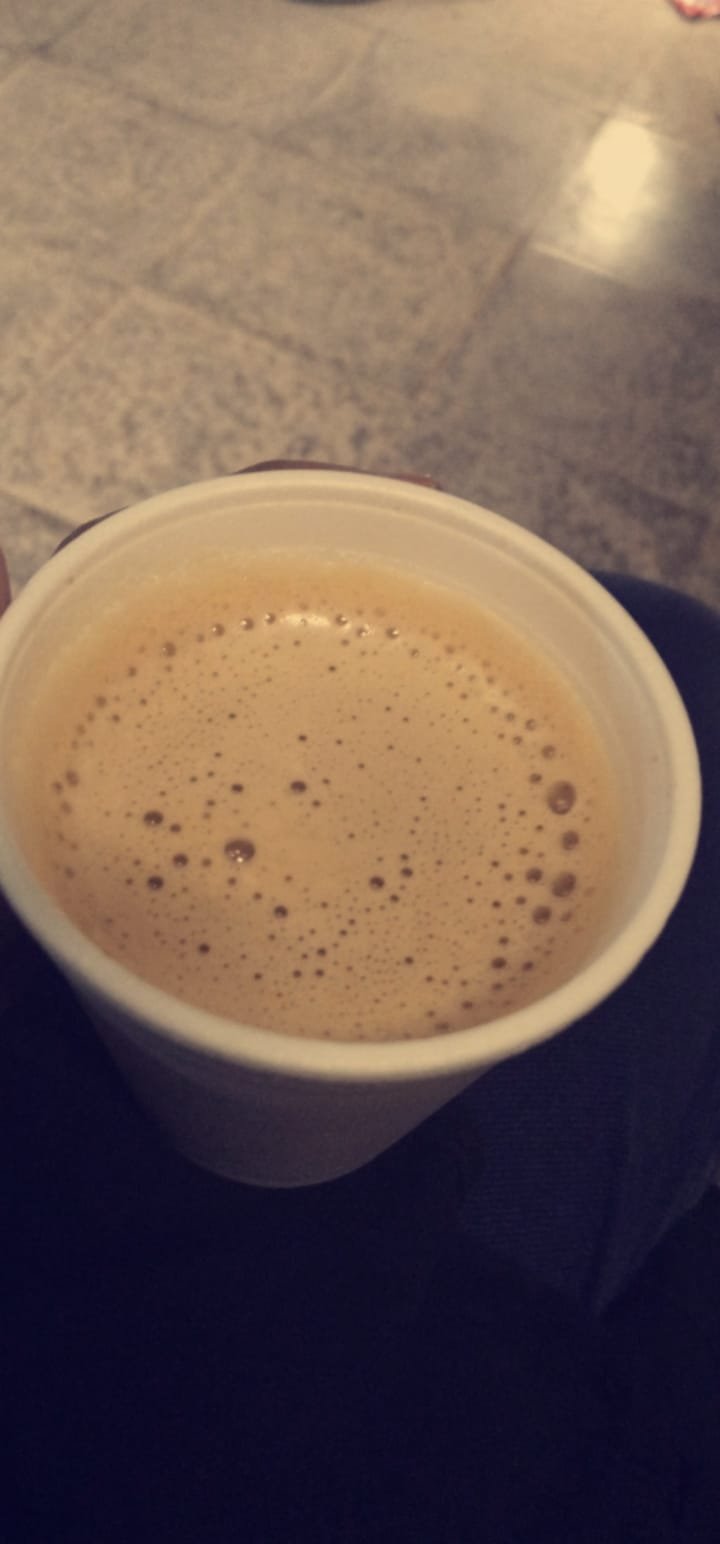 A Proud member of STEEMIT PAKISTAN.