Assalam Walikum Great Pakistan steemit family 😍
How are all of you??
I am entrusted you all will be fine shine...
Today a great start of another blessed week hopeful for better deliverable , InshAllah will try to do mine best. Its my belief start your day or week with some goals setting, it makes us more organized and more comited .
So i hope all will be fine shine 😍😍 so let's start our today diary.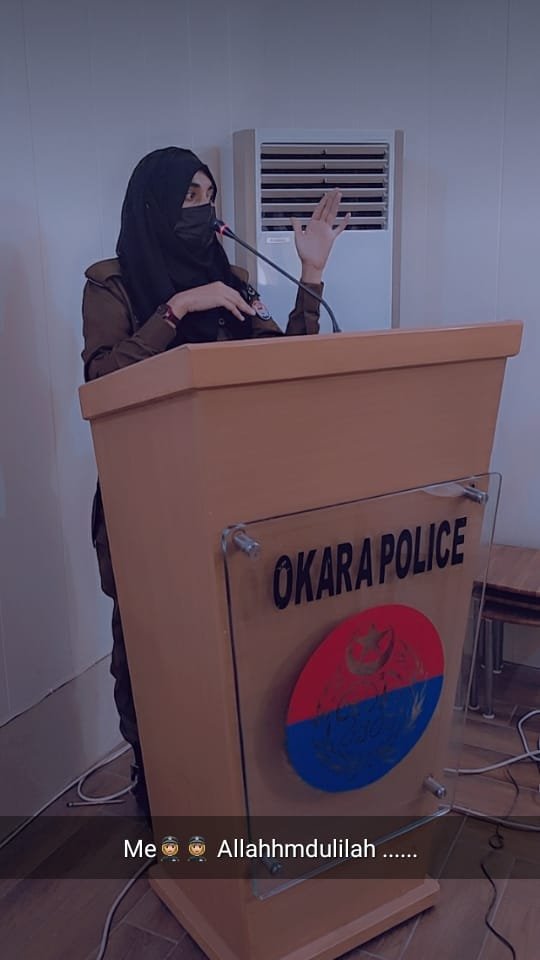 Morning
As for woke up i got up early morning i offered Nmaz fajar, then i walked some time. Morning walk is very important for our health and fresh mindset. It keeps us active all day.
To be honest I'm a night owl 😂 but nowadays my exams start so i have to put some attention towards studies .I took my breakfast that is pratha and tea .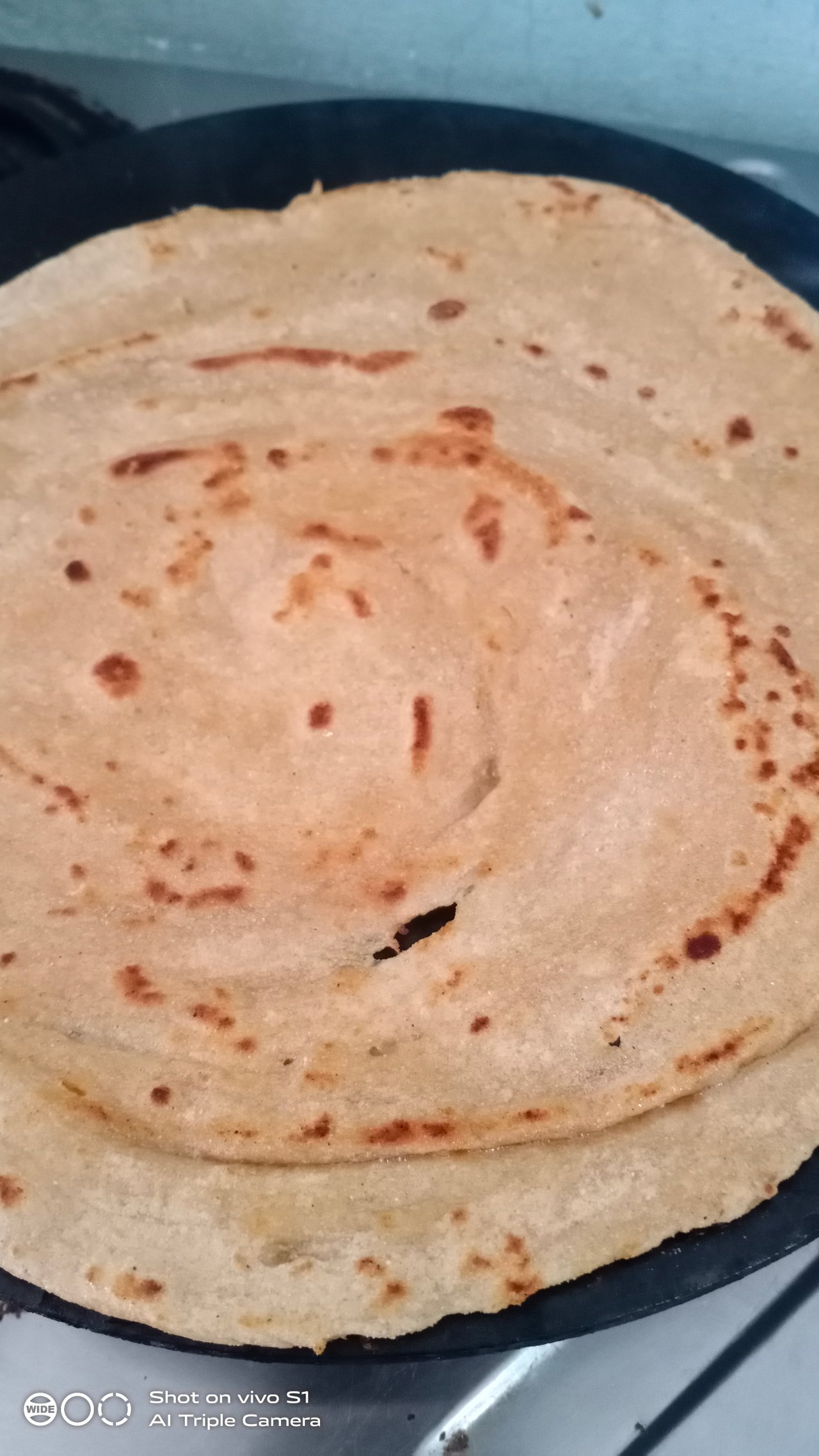 Then i ironed my uniform and hijabbb afterwards i prepared my self for orientation and leave home at 9am.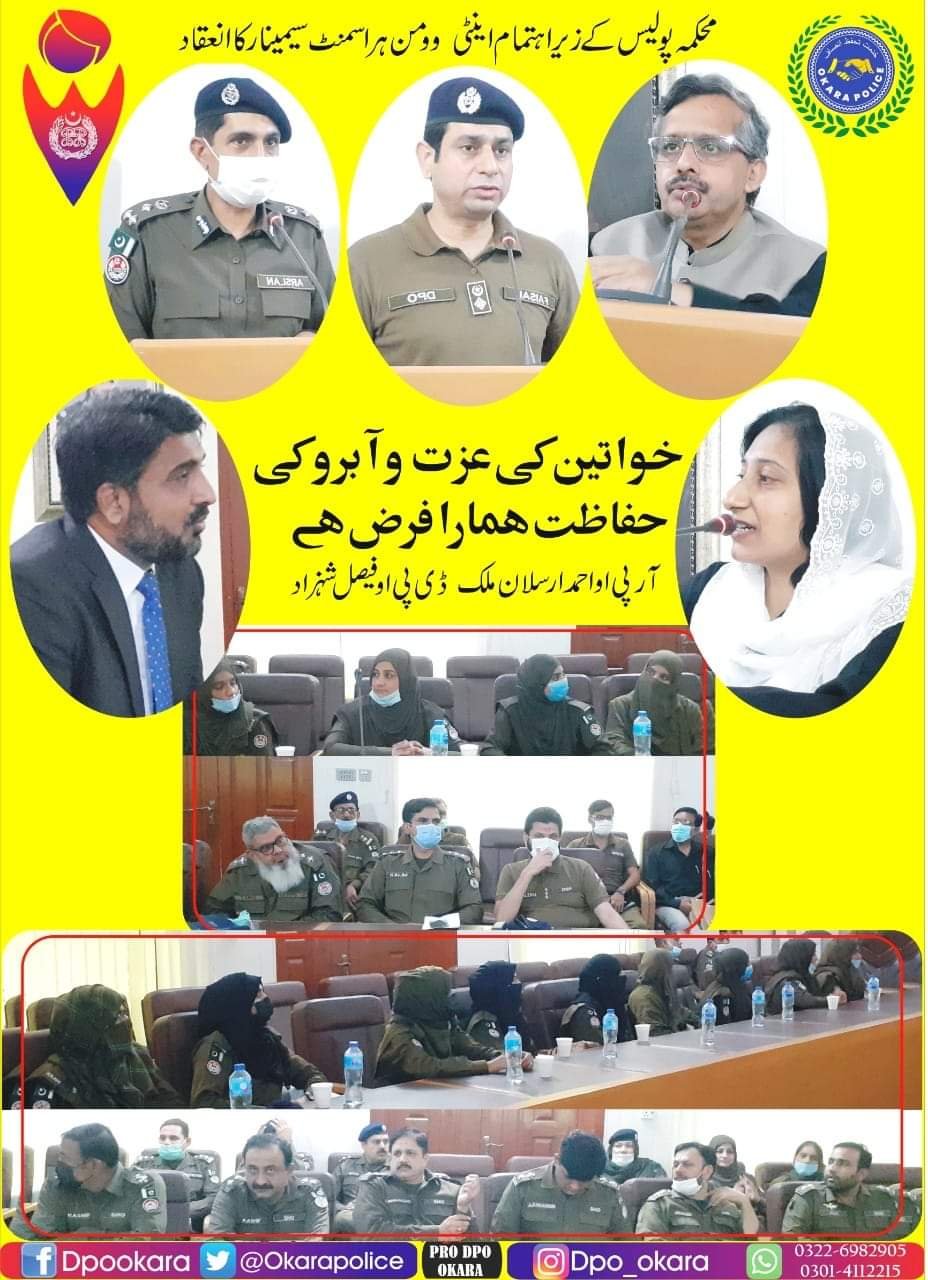 Duty nature
Today is our orientation at regional office they guided us about our new duty.
I transferred from general duty to Victim suport officer at my station level. In my opinion its a great initiative from our department to eliminate women harassment and violence in our society.
Our seniors officers provide guidance
And proper ways to handle it.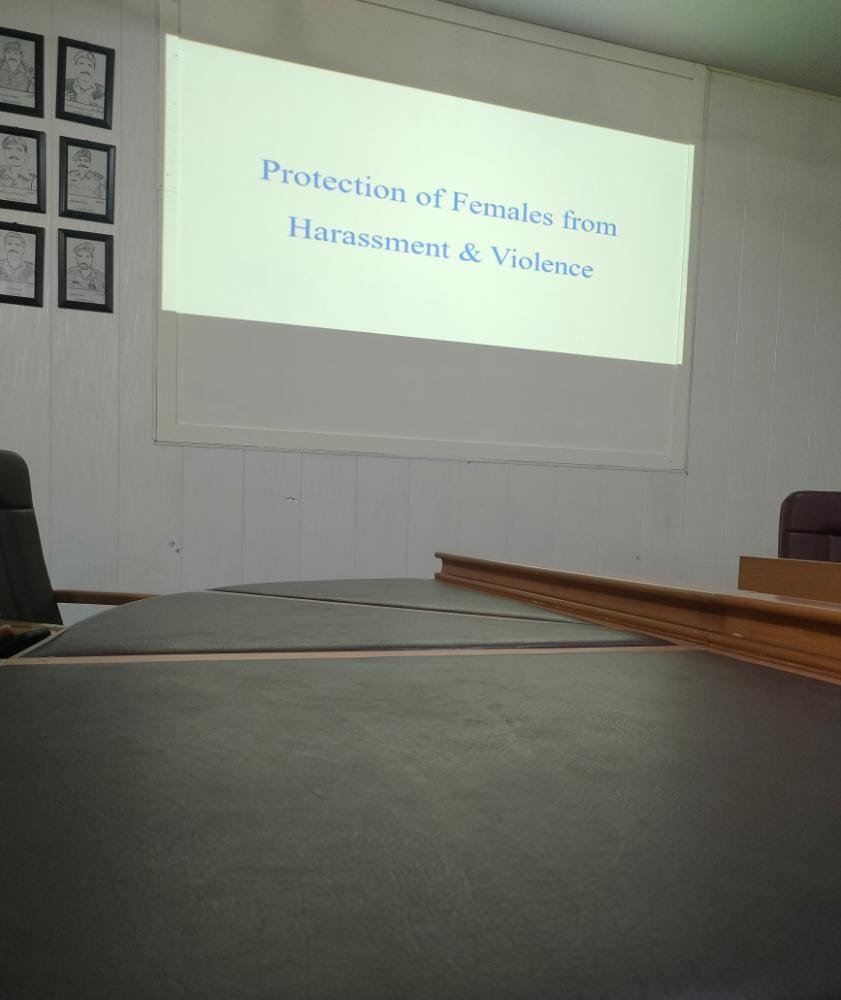 Actually in our society we focus only on visual harassment but i think mentally harass sabotage us especially woman but we ignore it at all.
Verbal, physical and visual harassment these all are ongoing torment. We need to learn to educate our women for it and also guiding them how they can overcome it with confidence.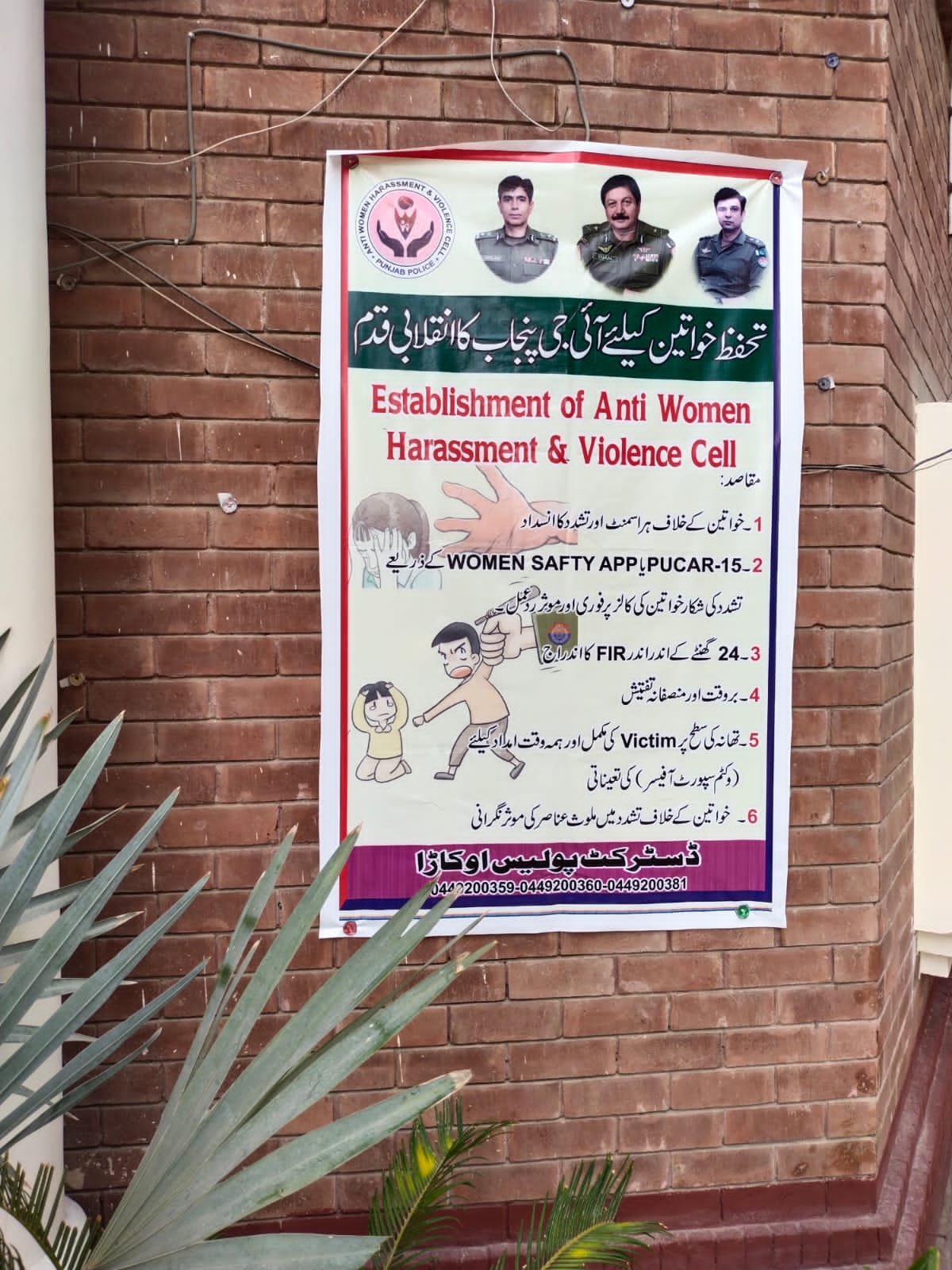 Lunch
Here in orientation we served with refreshment its sandwich, pastery and dryfruit cake with tea n water.....
Its a complete healthy and softy portion of intake.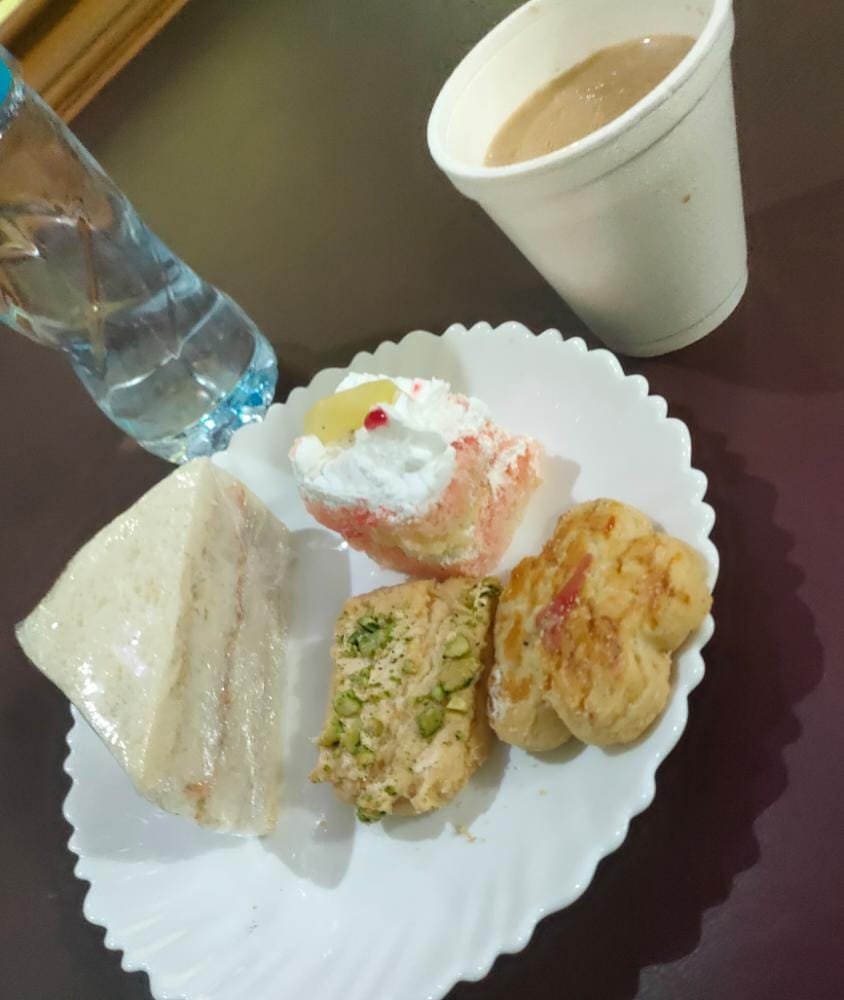 I'm with my friends and colleagues we enjoyed it. Share our routine work and also enjoy the day. Weather is also in our favor 😍😍😍😋
Collectively it was very very amazing day we learned alot especially our seniors provide us accurate information and guidance its also beneficial for our personal lives.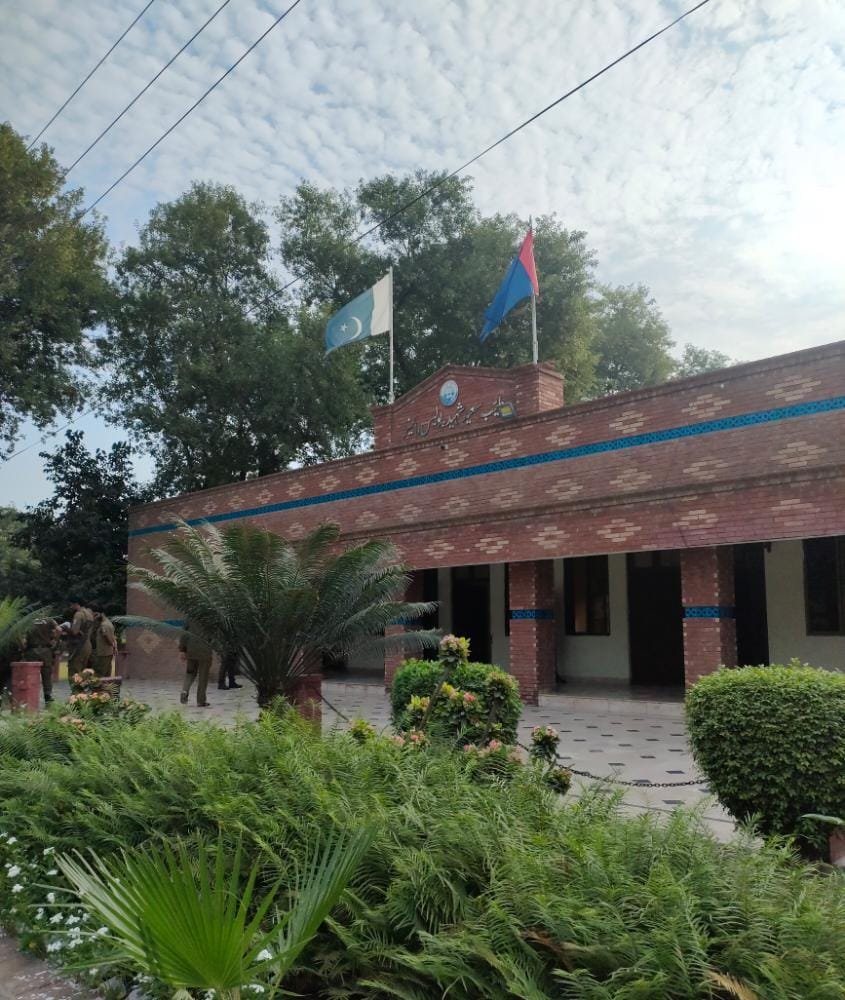 Exam preparation
Actually Tomorrow i have my exam i have to prepare it because i haven't much time for my studies but for good grades i have to pay attentions so after dinner i sit for studies.
Its my BsCs 6th semester final term, but i haven't much time also i can't took my classes properly 🙄 but i am focused and determined to clear this semester i believe in myself InshAllah i will 😊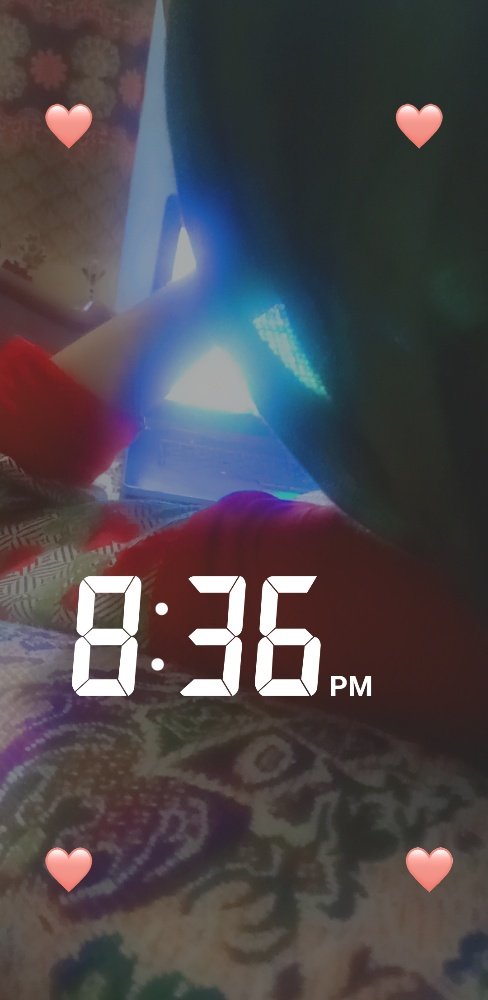 This picture taken by my sister as I'm not much organized nowadays, my studies space is my bed 😂 but she took snap without my notice as its a habit of our lovely sisters 😍
So now i going to end my diary Post
Will update you soon.
Until take care yourself stay blessed and wonderful.
Thank you