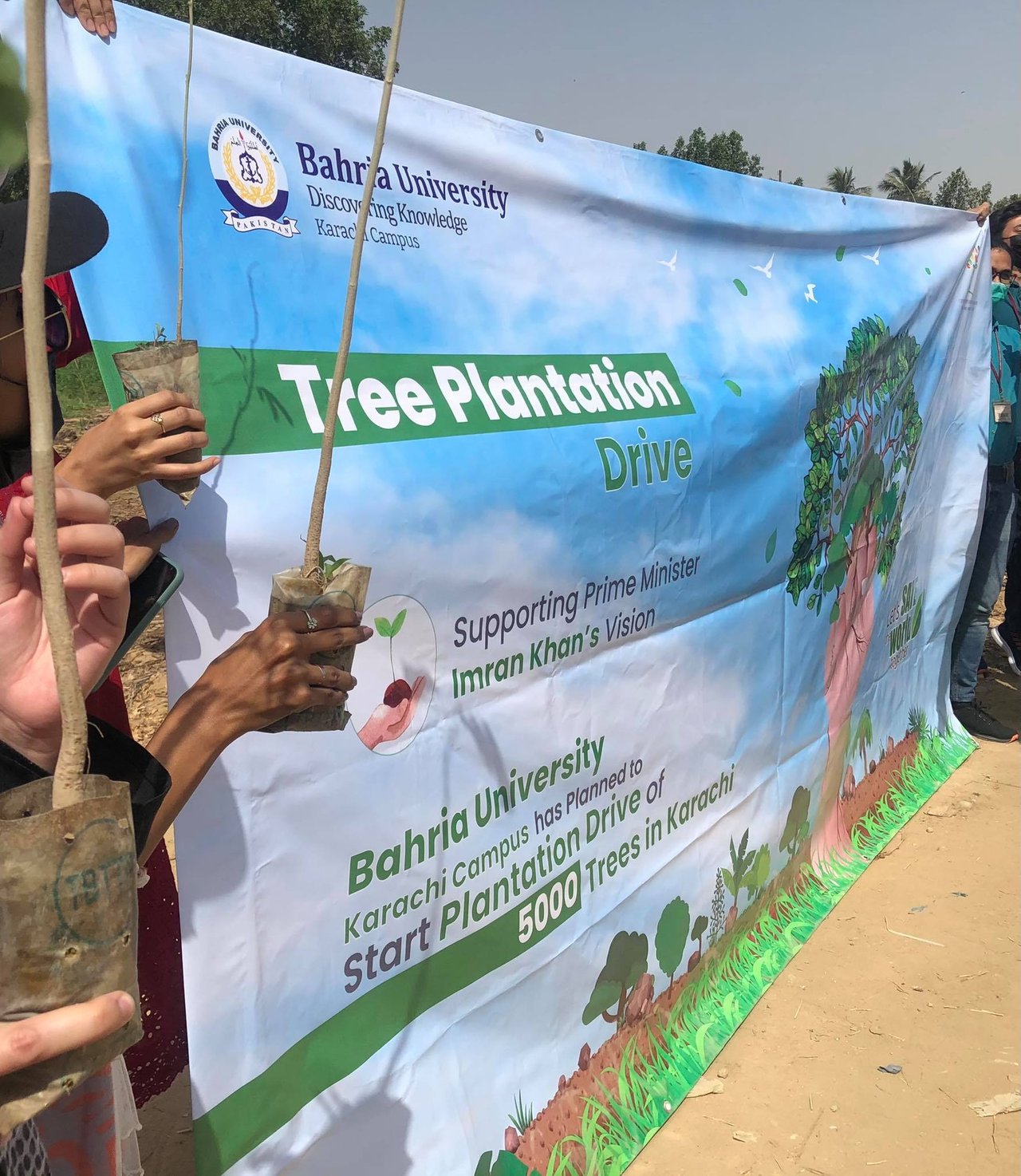 So I wanted to share here regarding the plantation drive that was organized by our university and I participated in that for getting CSP hours, this event was providing 6 CSP hours to every student who participated so I participated too.
I was referred through my friend regarding this event since I need to complete my CSP hours so why not. Though we had to go in a coach and it was really hot, the temperature was around 40 that time because we left around 12 pm and I got there around 11:30 am, the coach didn't have an air conditioner so everyone including me was having a tough time :p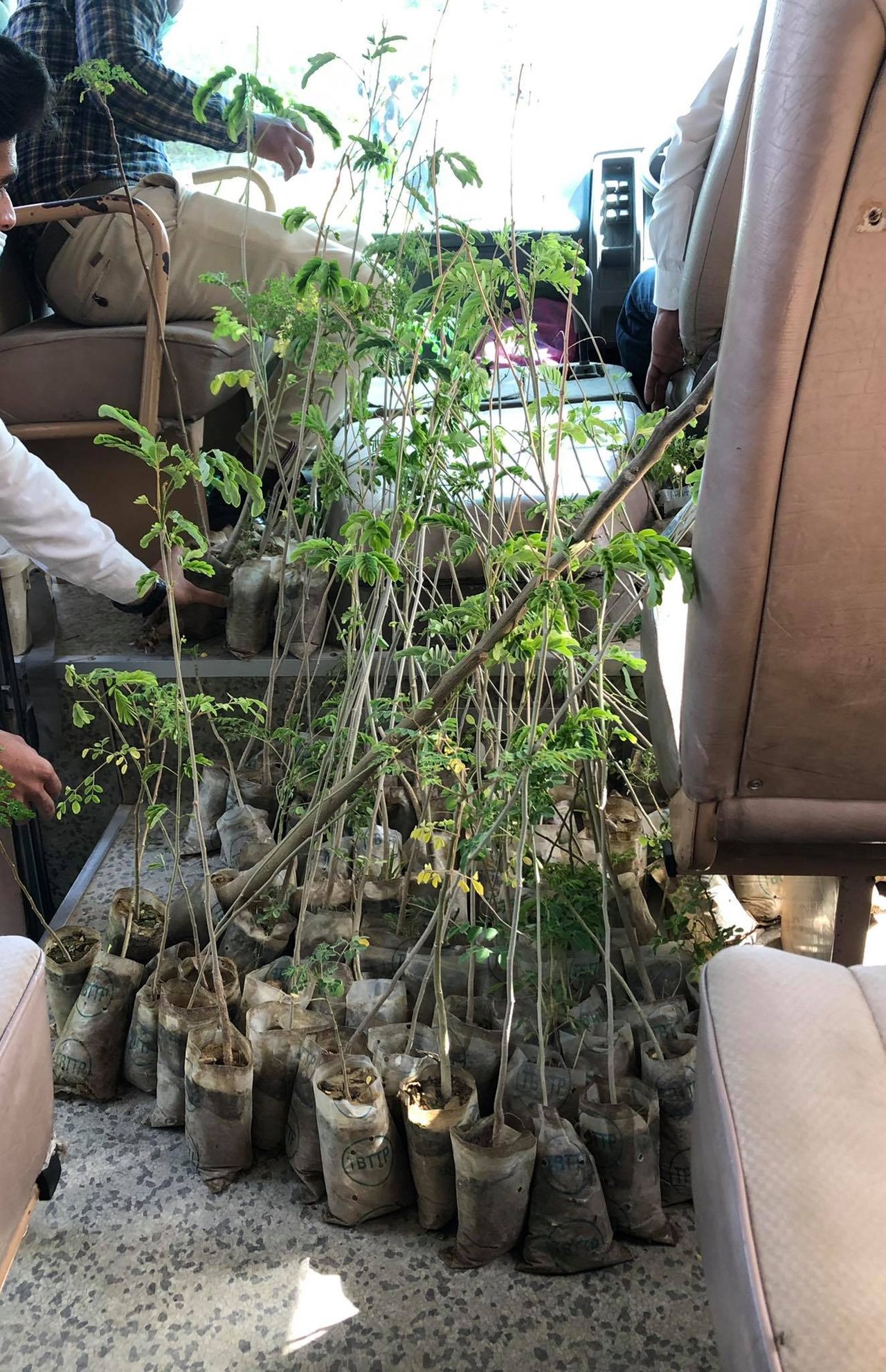 We were around 15-20 students who participated. We had to plant all of these trees.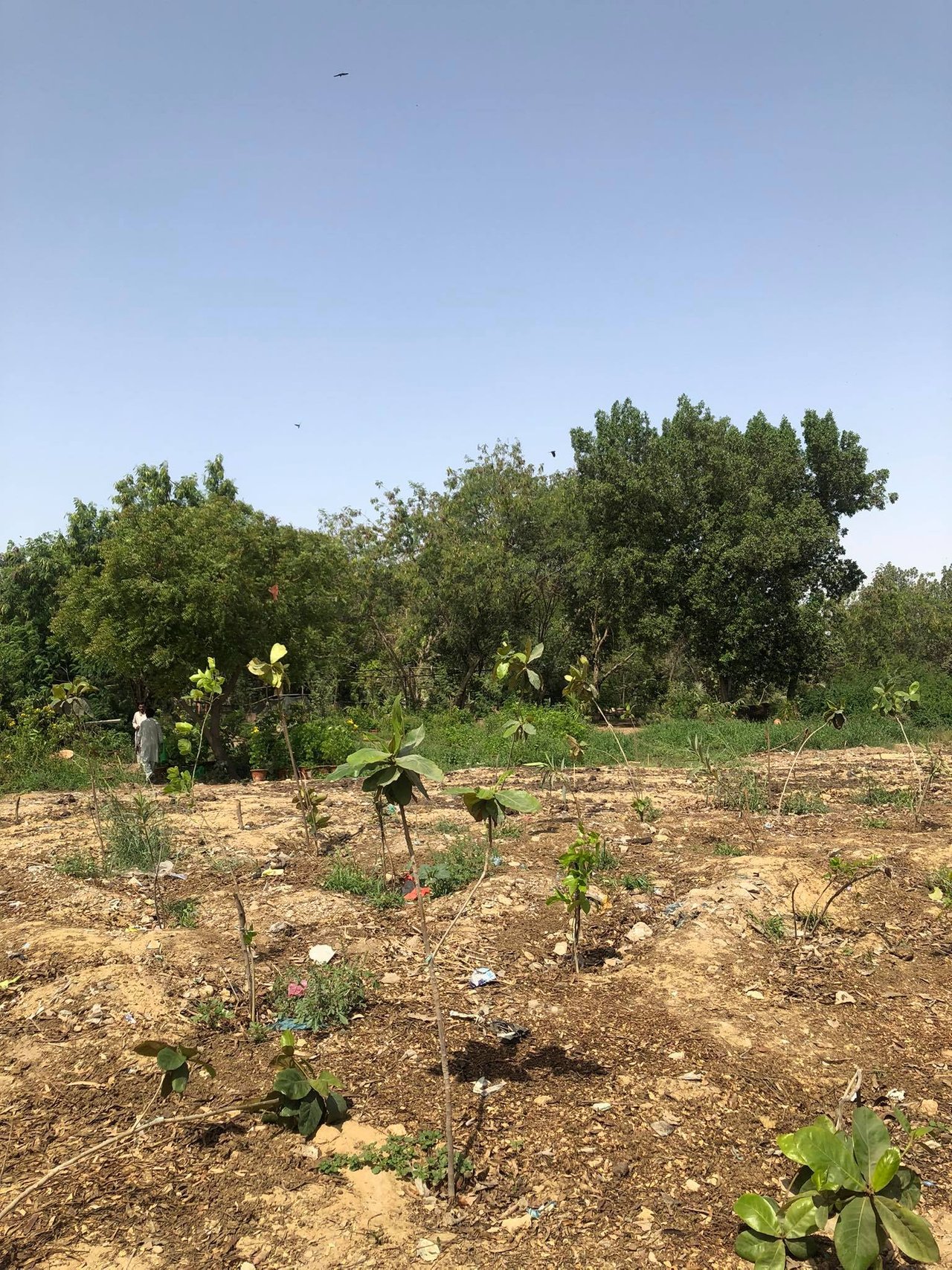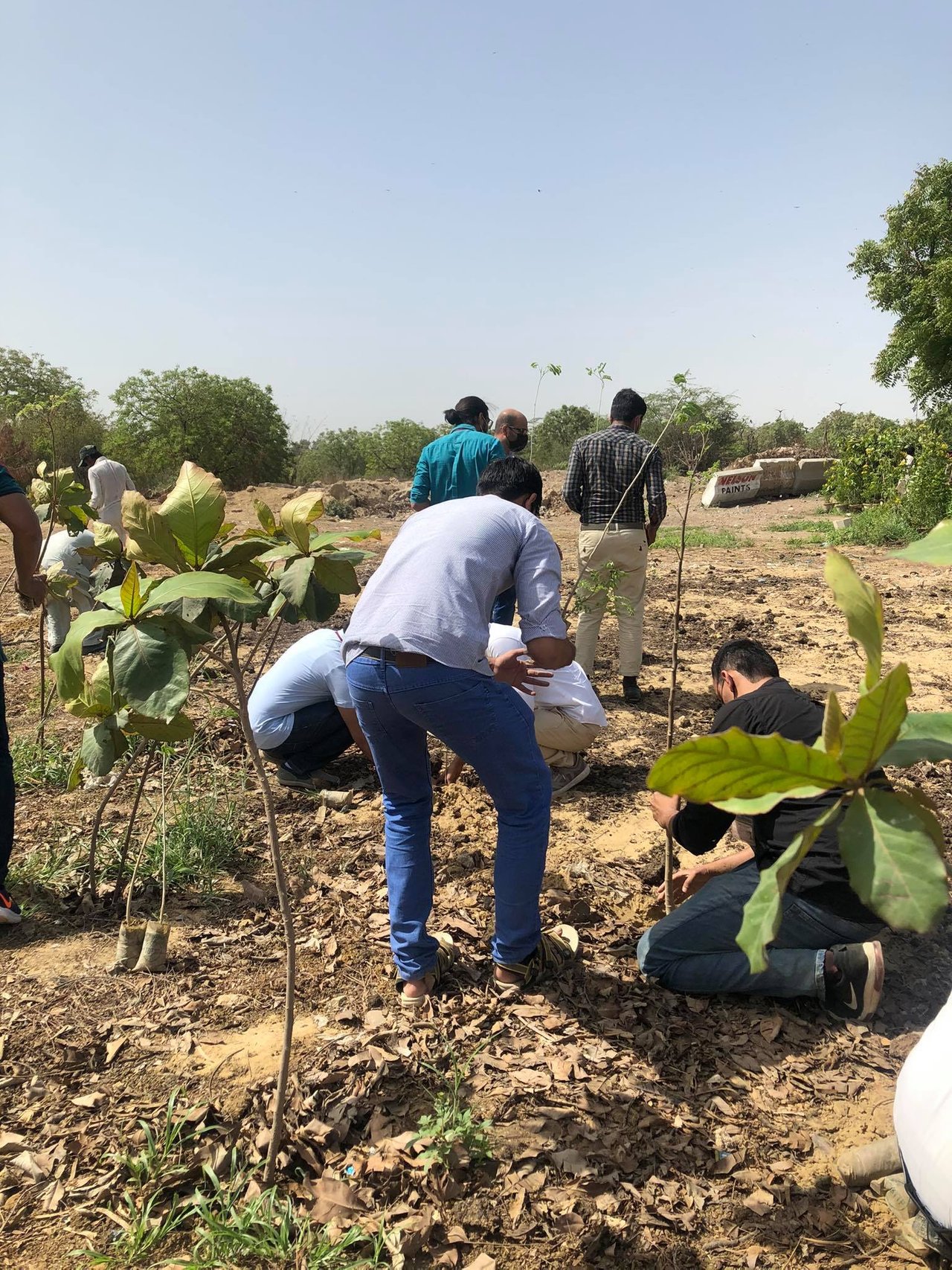 We visited two places to plant these trees, first one was Jinnah park and the second place that we visited was Fatima zehra park, the picture above is of Jinnah park, all of us students planted the trees here and the rest were for the other place that we had to visit.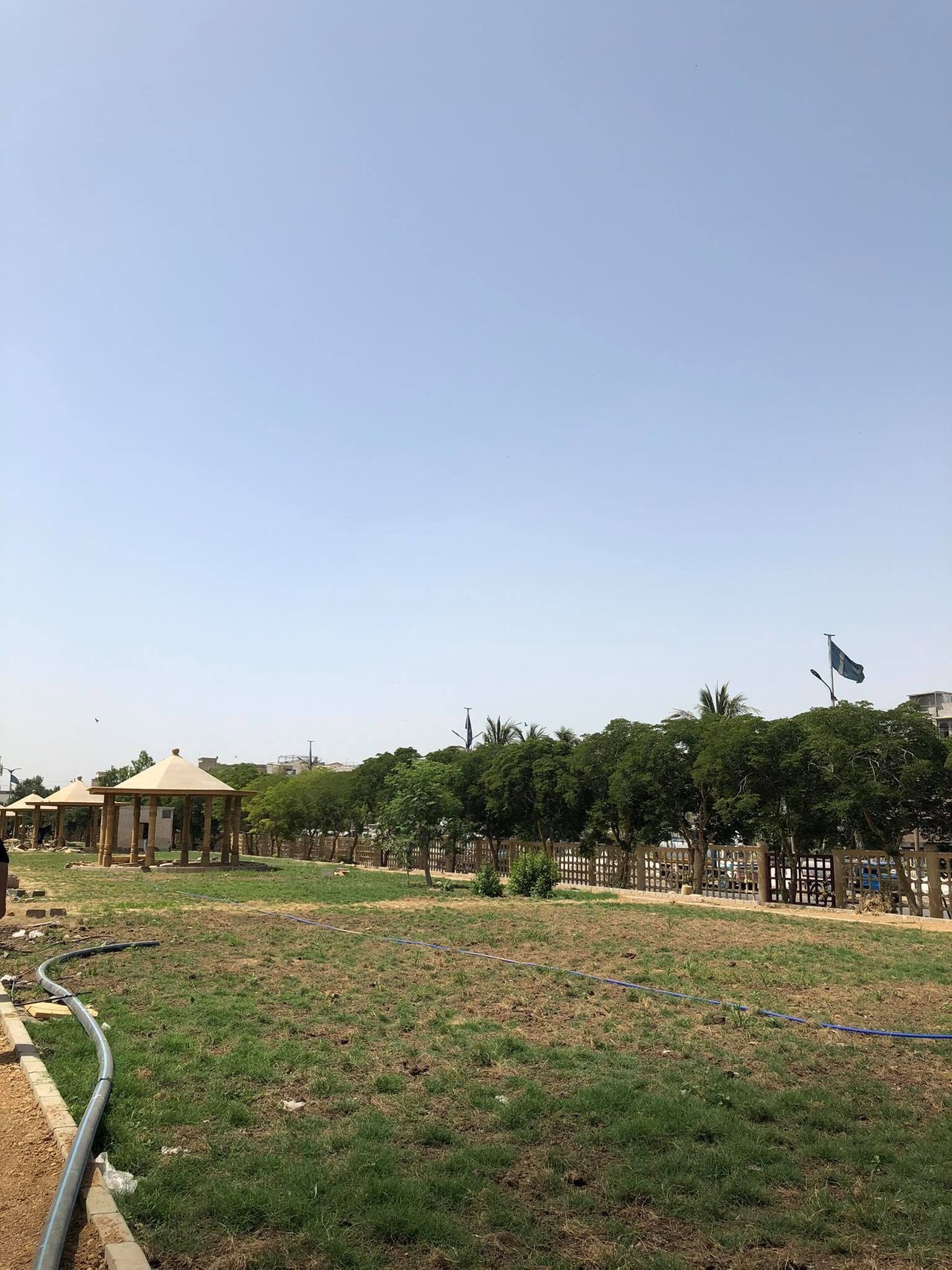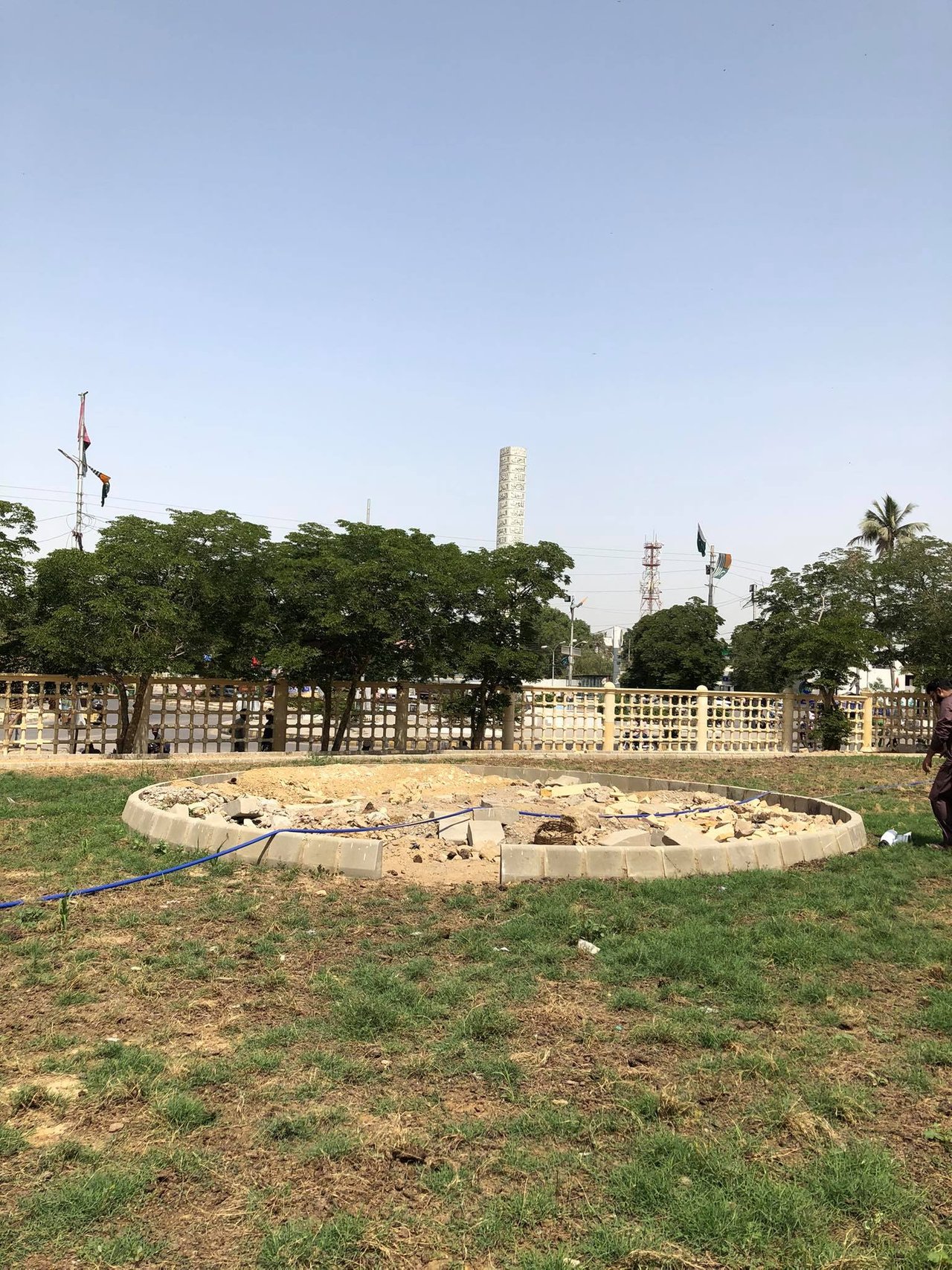 These pictures right here are of Fatima Zehra park that we visited to plant the trees. Half of the trees were planted here by the students.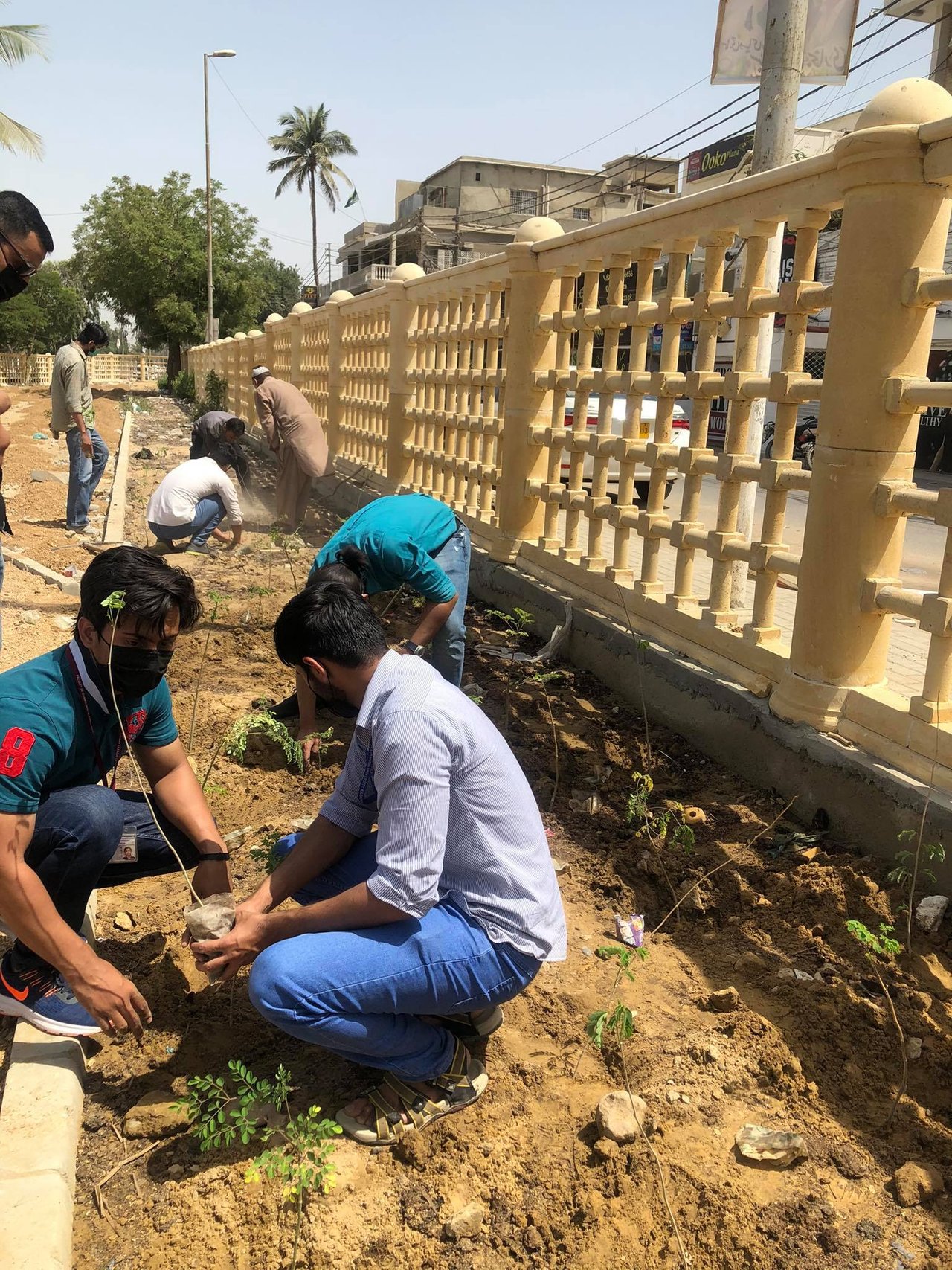 It was a really hectic job because we had to just plant the trees and the temperature was quite high at that time.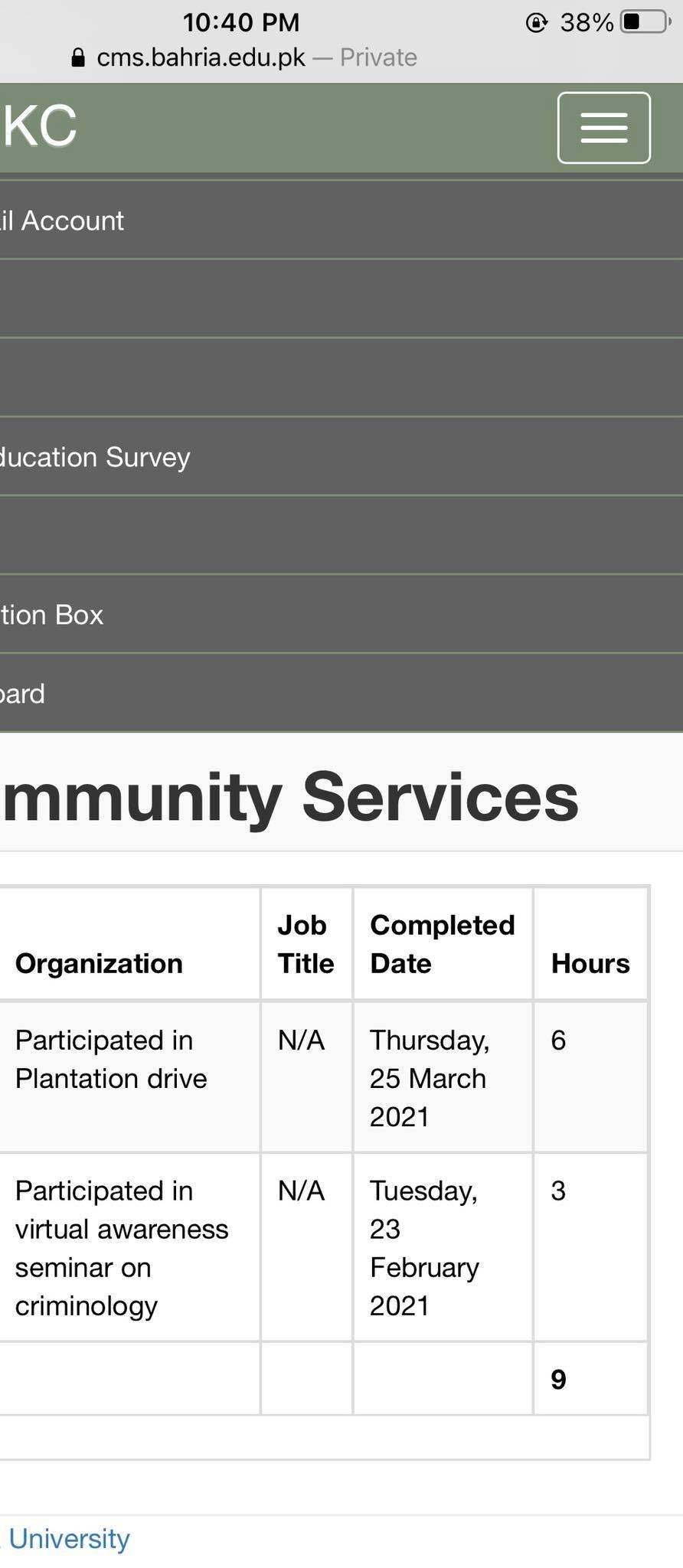 I didn't know that it actually shows on a student's portal, my friend actually told me to check if I had received my 6 CSP hours in the event that I participated.