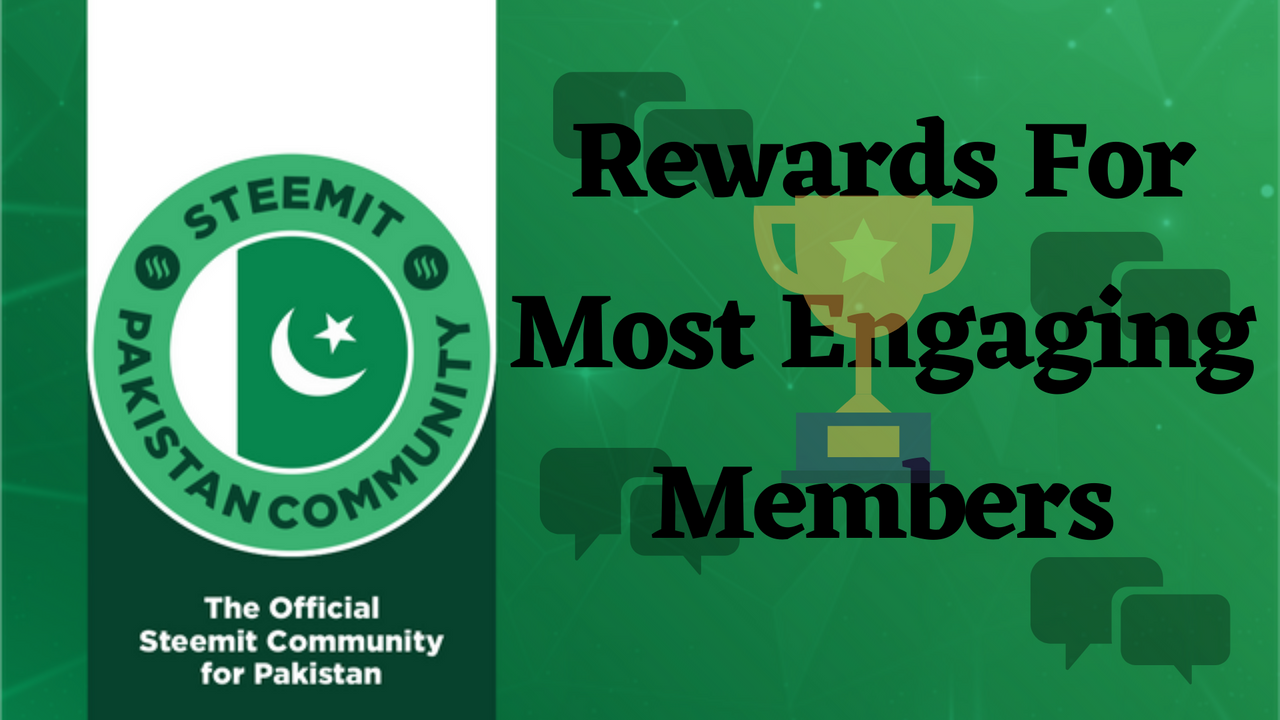 ---
Hello everyone!
We hope that you are fully committing to the rules of club5050 and enjoying extra support by the curators. We expect you to keep powering up as much as you can and help your account and Steem grow.
As you know communities thrive on healthy engagement and discussions. It would be an ideal situation if there is some sort of engagement on each post in the community. To encourage this comment-culture, we have decided to reward most active and engaging members of the week with liquid Steem.
What to do?
Leave constructive and meaningful comments on the posts of fellow members.
Spam comments, achievement links, vote begging and other useless comments will count as negative points.
Top three members with most useful comments will win Steem each Monday.
---
We have shortlisted top three engaging members of last week. Here are the surprise winners and their rewards.
---
Note: Only number of comments won't make you win. You have to create a meaningful discussion out of your comments. Only then you can be in top 3.
Engagement on official account is compulsory but what makes you win this competition is engagement on other members' posts too.
We will double the rewards if we see some healthy activity in the community next week onwards.
---

Subscribe STEEMIT PAKISTAN
Quick Delegation Links To earn delegation rewards